Ontario wedding photographer Reid Lambshead of When He Found Her strives to create photos that reveal to his couples the beauty of their love. And lucky for us, his soft, bright photos are so emotive that we get to experience the romance as well! Enjoy our Spotlight Interview with When He Found Her today, and Reid's vision of a world that is colorful, kind and oh-so-lovely.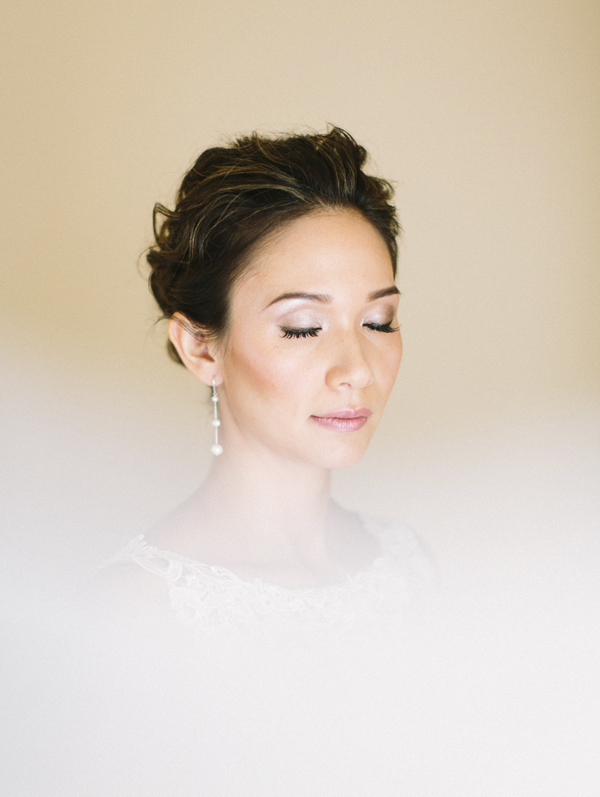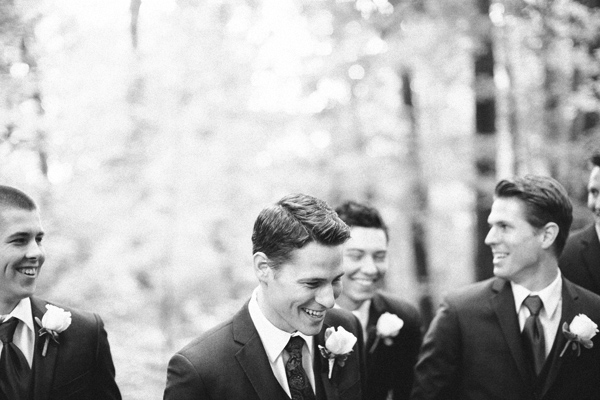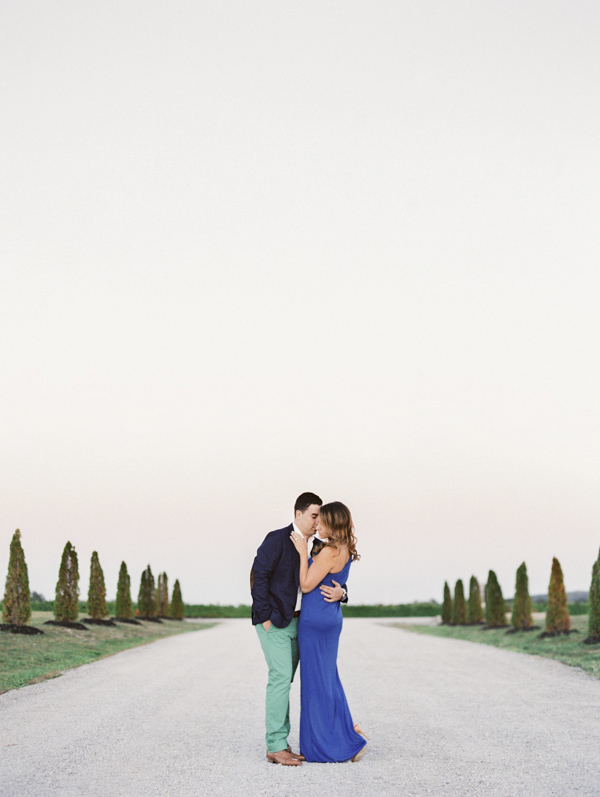 What is your creative vision? What do you desire to express with your photos? I love giving clients images that are well stylized and full of beauty, depth, and soul. I've always wanted my work to be meaningful, which is why I've chosen to focus on the wedding industry as opposed to the commercial industry. I love showing my clients how beautiful their love is, and capturing sides of them that may go overlooked or unnoticed.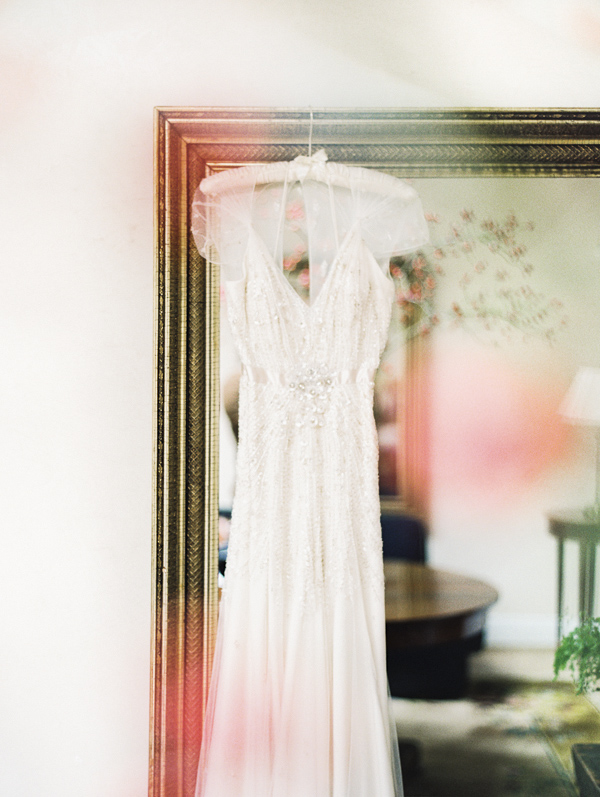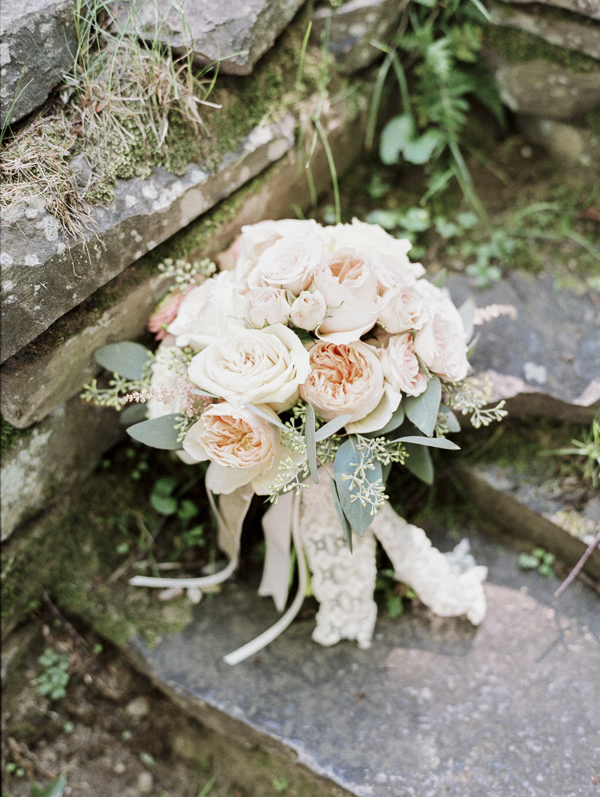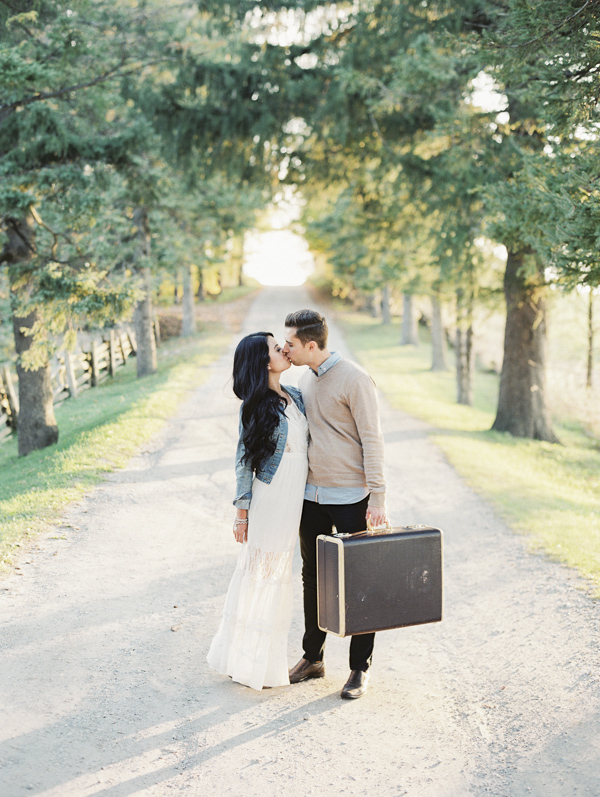 What changes/improvements have you observed within your photography over the years? I'm a typical artist who is constantly striving to perfect my craft. With every wedding and shoot, I push myself to think differently and to truly be in the moment. I started doing this a few years ago, and I suddenly started to see my images becoming more sincere as I was able to capture more genuine moments. Also, when I started to shoot film, it completely transformed the way I work. It has enabled me to slow down and focus on capturing the perfect moment.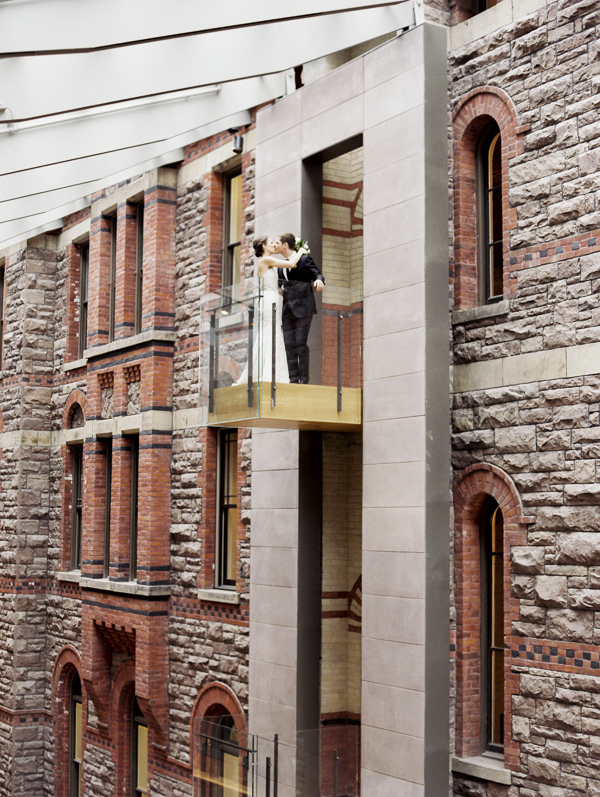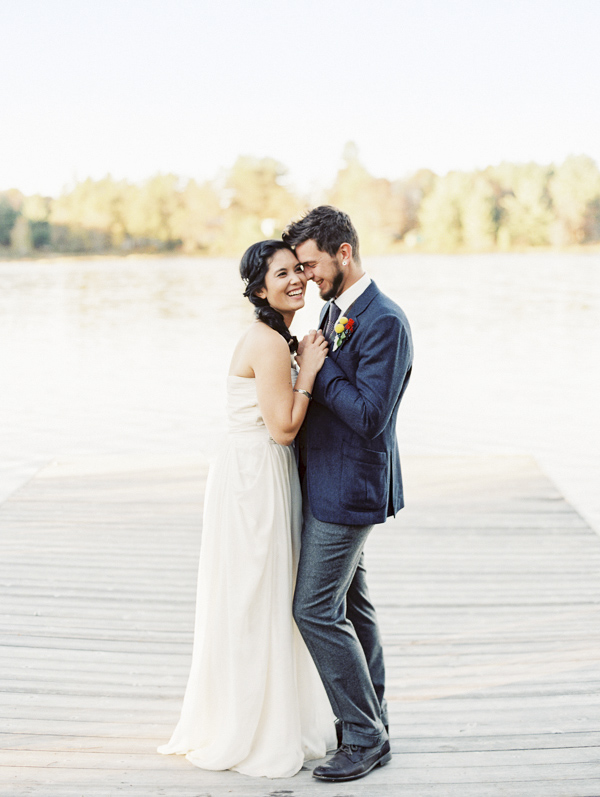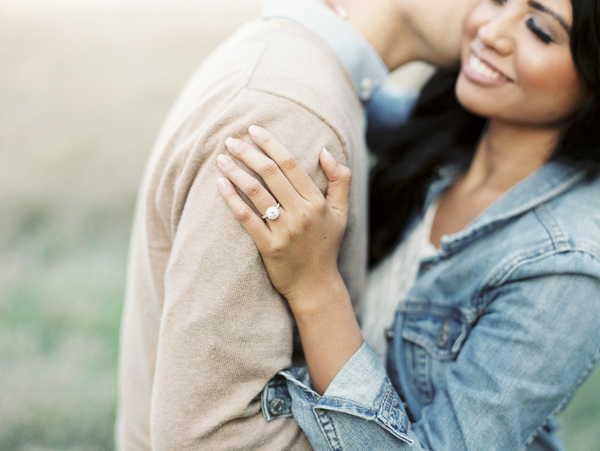 Where/what is home? I'm based out of Toronto, Canada
What was your photography education? I studied Commercial Photography at one of the top arts colleges in Canada, Sheridan College. My education largely focused on advertising and editorial work for fashion and other major worldwide brands.
What's the worst job you've ever had? In order to save up for school, I had to work at a baby/foot powder factory….awful! I still have flashbacks from the smell of menthol and being covered with powder from head to toe, haha! But everyone needs a job like that at least once in their life.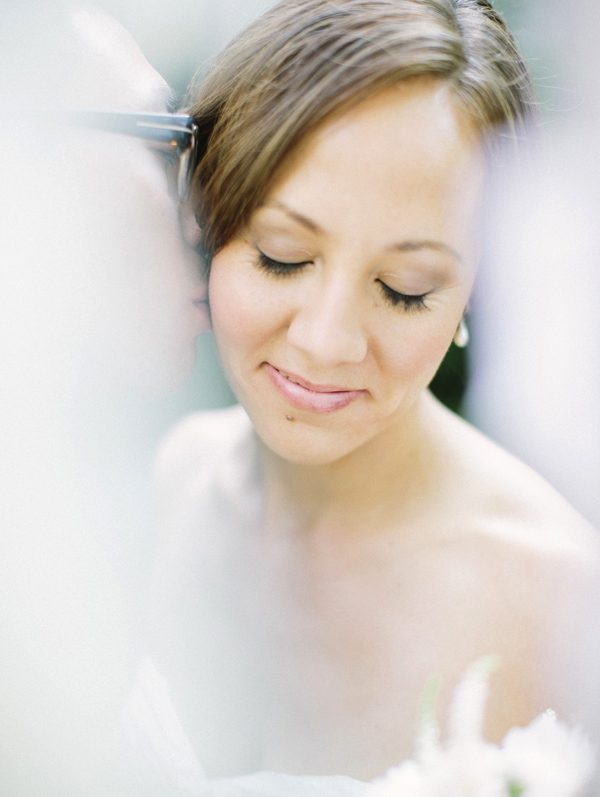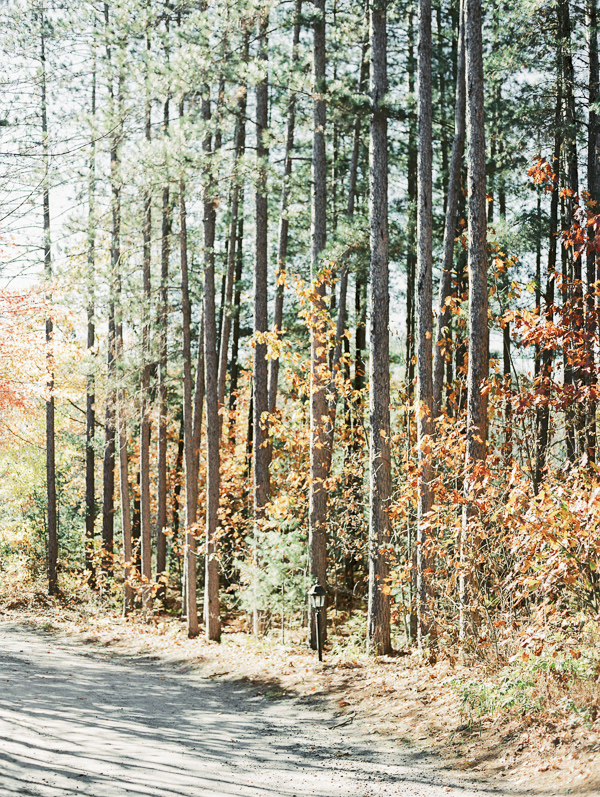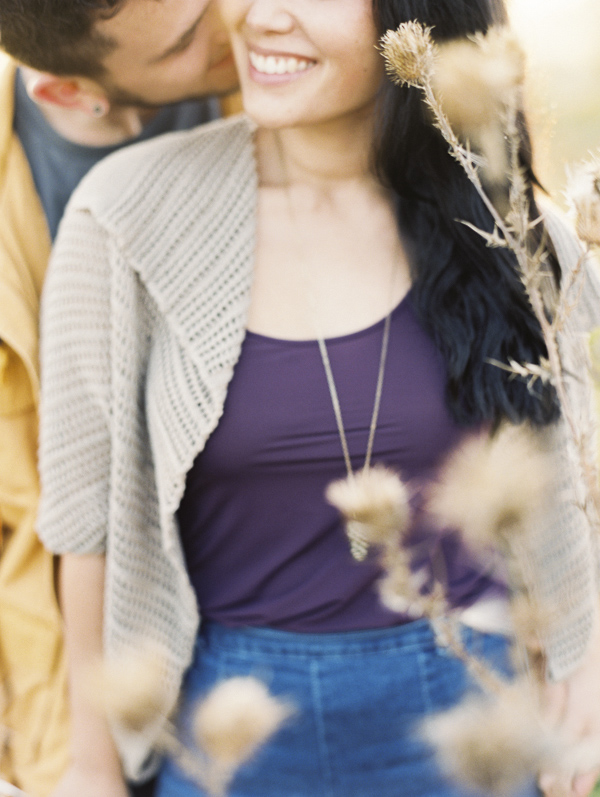 Do you have a quieter season? How does your work change during that time? How do you end up spending your time? In the off season I'm still meeting with clients, taking care of the business side of things, and shooting a few weddings and creatives here and there. I also take a lot of time to invest in myself to rejuvenate and prepare for next year's weddings; always wanting to be fresh and keeping the creative juices flowing. But more importantly, I finally get to see my wife, Emily, again! We love to travel and to be outdoors. Earlier this year we spent 14 days driving the Pacific Coast Highway from L.A to Seattle…one of the best trips we've ever done!
What really gets to you at weddings? Makes you emotional? Makes you laugh? Well, I'm a real sucker – so most things haha! I love being able to witness and capture beautiful quiet moments between the bride and groom or seeing the father of the bride tear up as he sees his daughter for the first time on her wedding day. The father/daughter dance gets me every time…and I don't even have a daughter! Needless to say, I'm incredibly excited to have a daughter one day.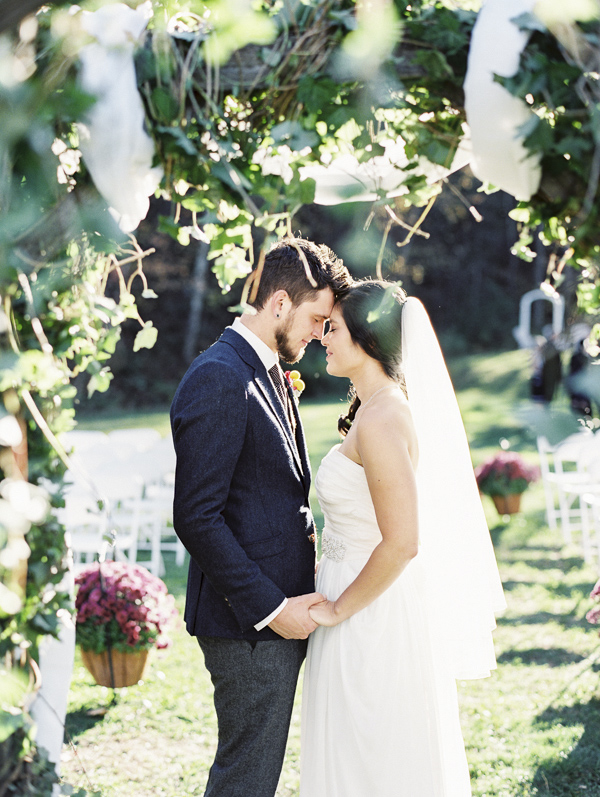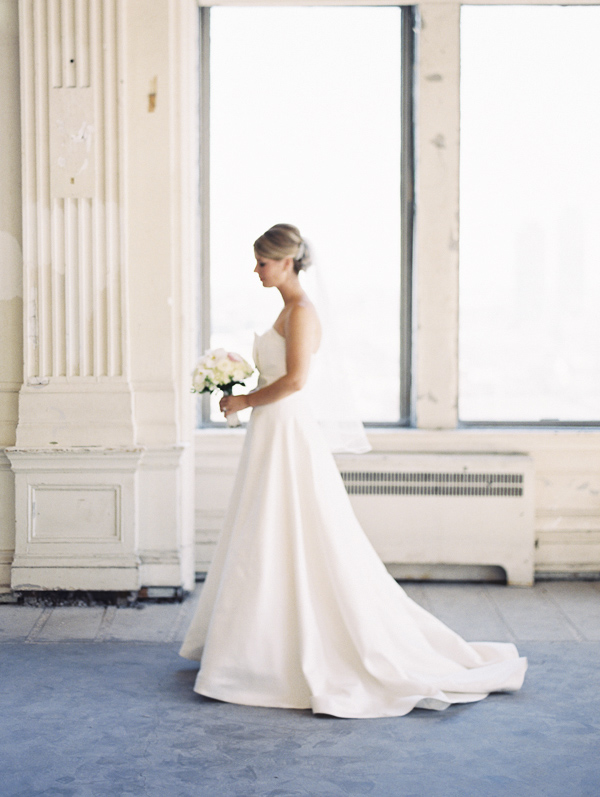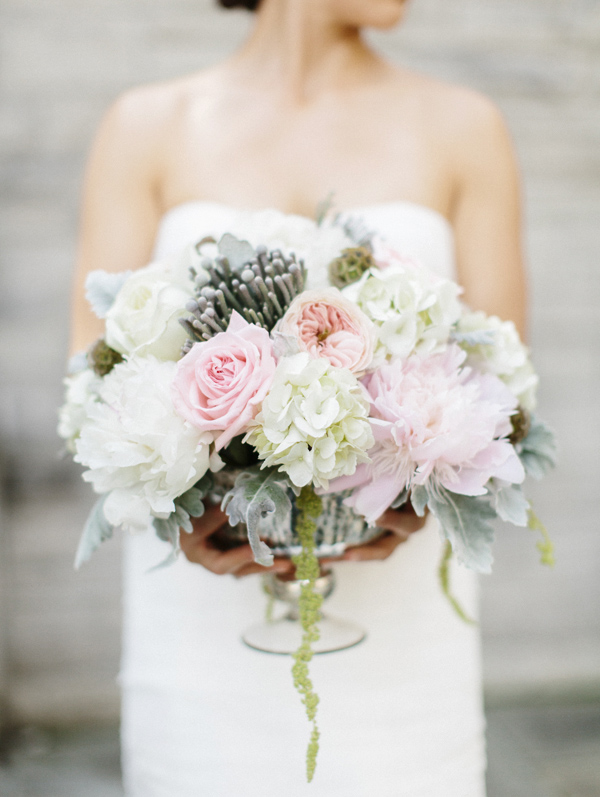 Do you have a favorite camera or lens? My favourite camera is my Contax 645…the images it produces blow me away, and I can't put it down!
Do you shoot digital or film or are you a hybrid-shooter? I will shoot film for as long as I can on a wedding day, and will switch to digital (if needed) when it's too dark. But you will see me with both cameras around my neck throughout the entire day, for them to be on-hand and ready just in case I need either.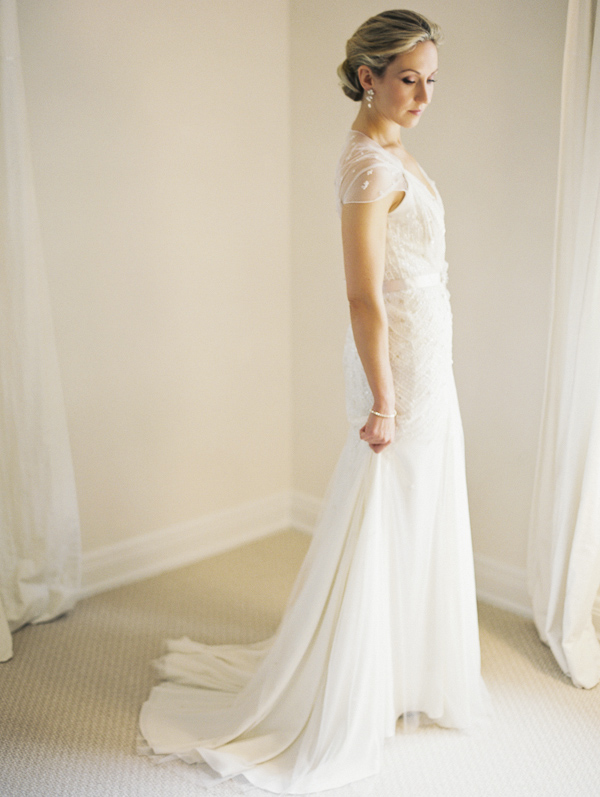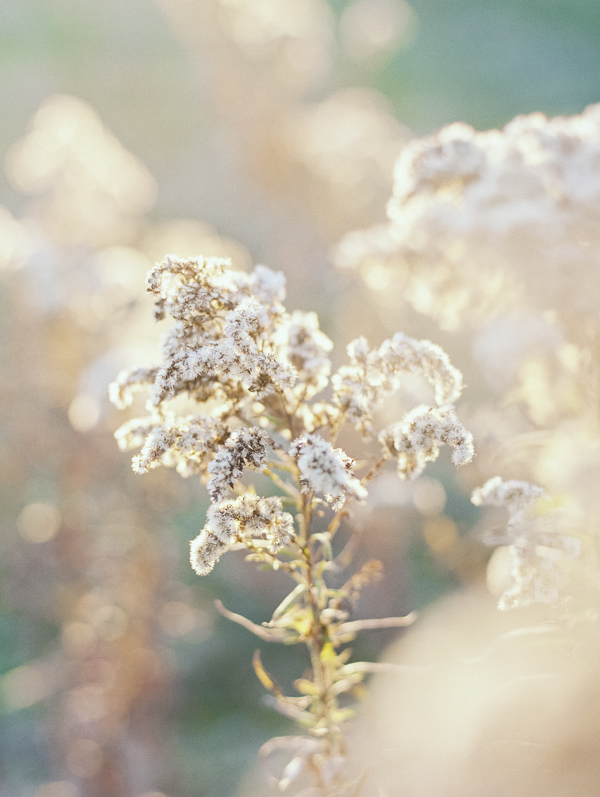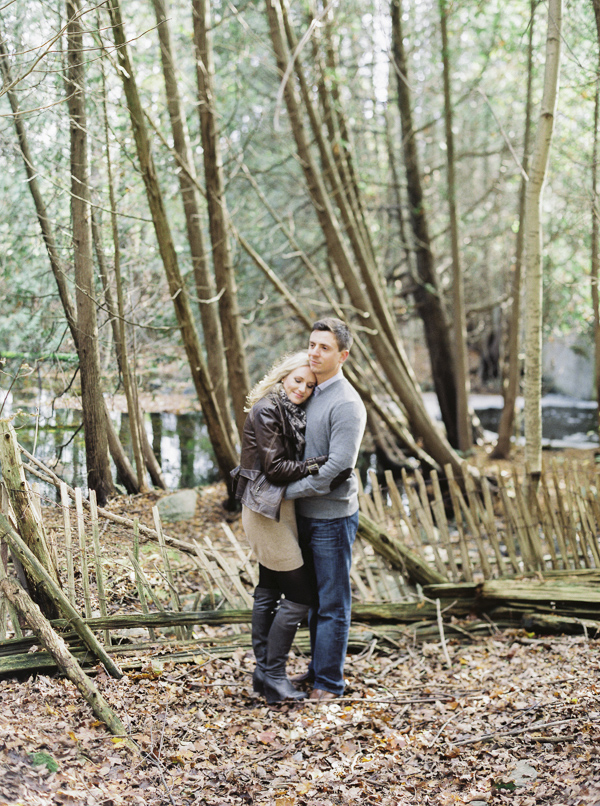 Describe what gets you up in the morning, literally and/or figuratively. Usually it's Cali, our six month old Golden Retriever puppy, popping her head up on the bed wanting to say hi… yep – she has stolen our hearts!
Describe your wedding photography style in less than 6 adjectives. Romantic. Sincere. Natural. Intimate. Soulful. Peaceful.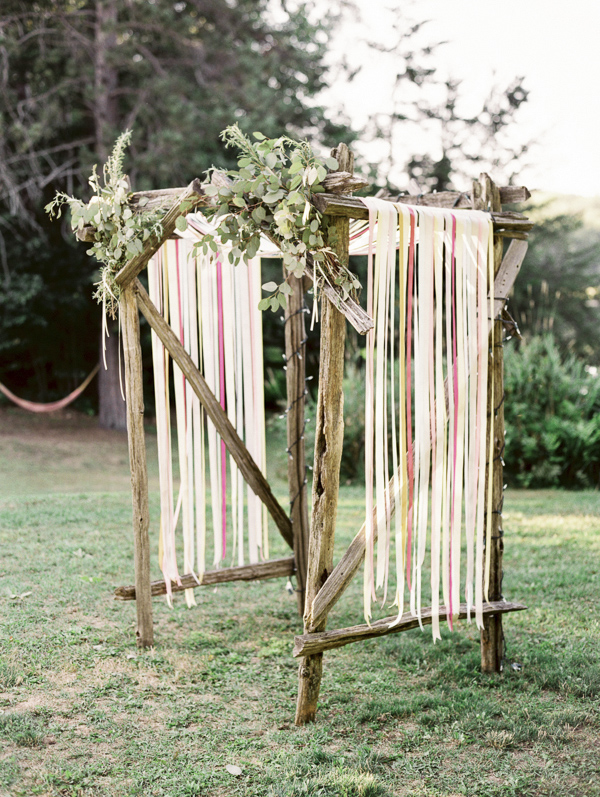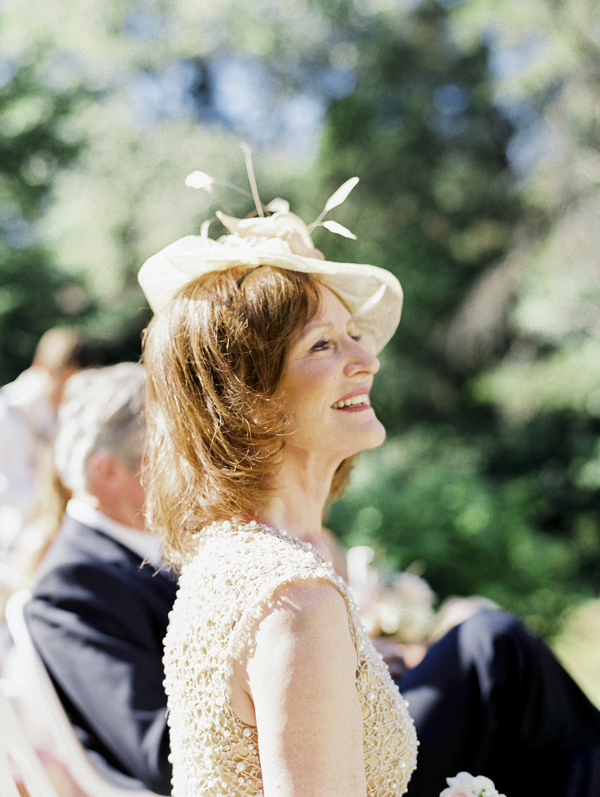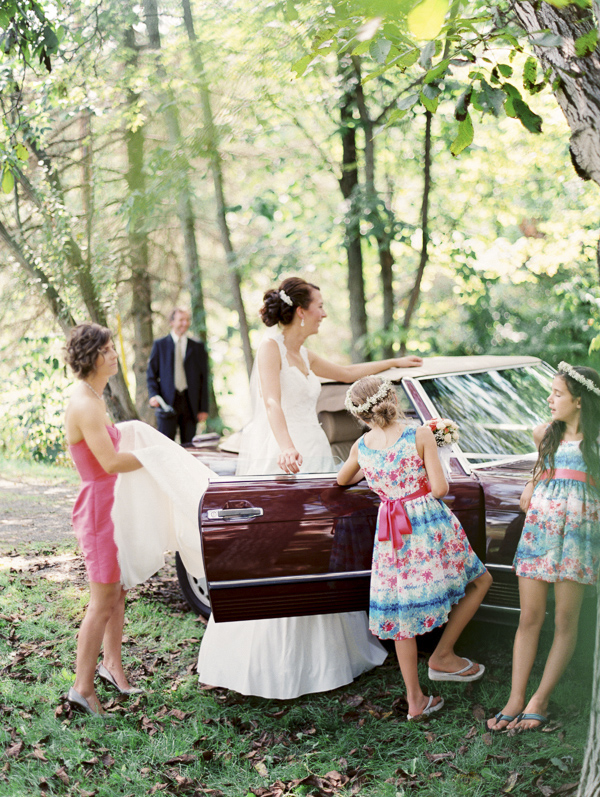 How has being a wedding photographer made you a stronger photographer over all? Wedding photography is a real production, and it forces you to learn how to get the perfect shot in less than ideal situations. With weddings, you have many variables you need to deal with: weather, lighting, locations, time constraints, family dynamics, etc.As a wedding photographer, I have developed multiple ways to make people comfortable in front of my camera so that I can capture sincere portraits of them, despite the distractions of the day or if they don't typically like their photo being taken.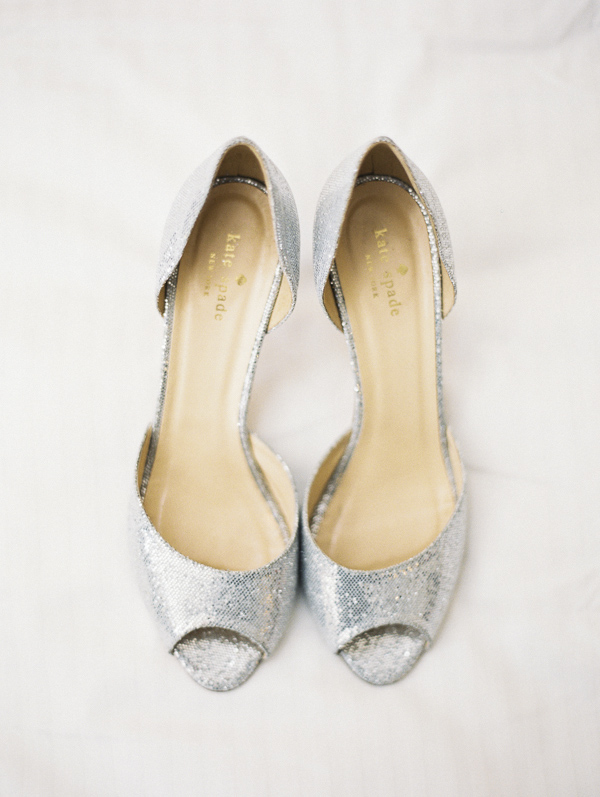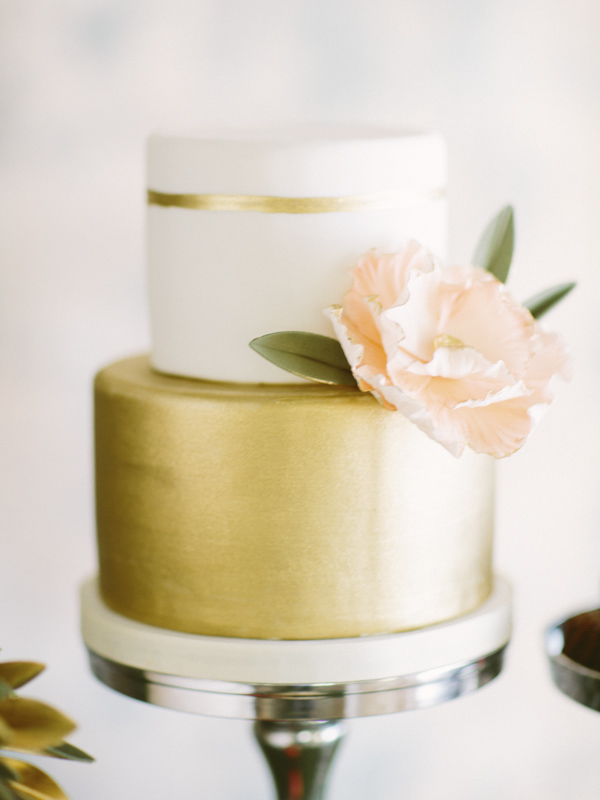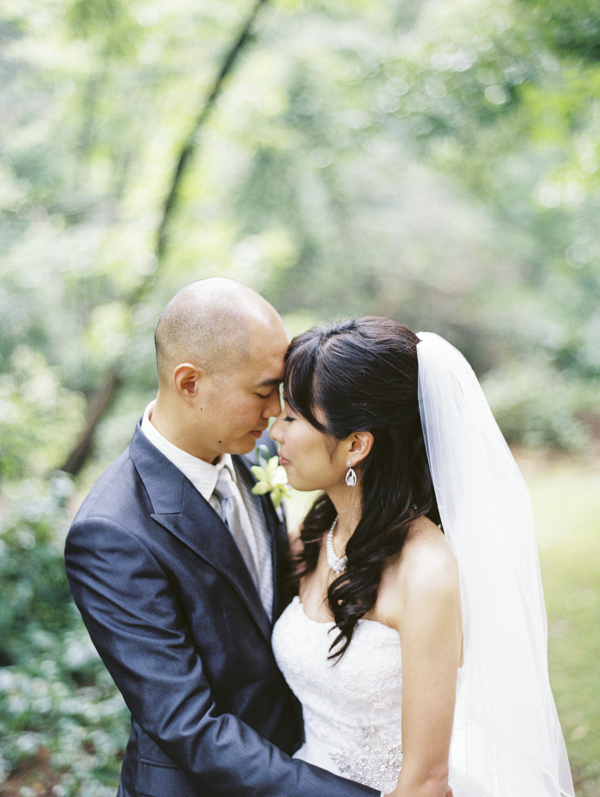 Favorite wedding style? I love shooting outdoor ceremonies and receptions, and weddings that have a real natural, organic feel to them.
What three photographers do you admire or who has inspired you, either in the past or right now? Jose Villa, Richard Avedon, Scott Schuman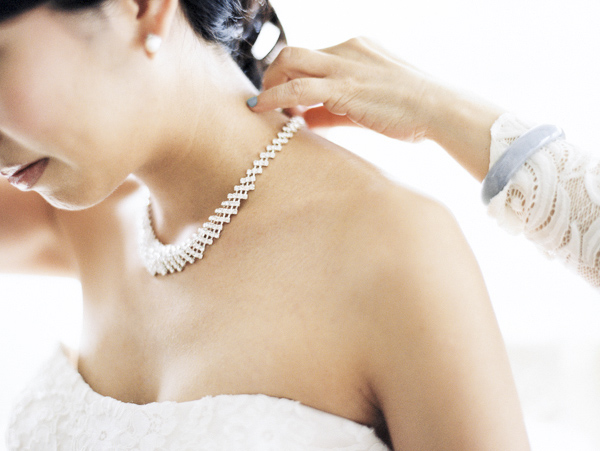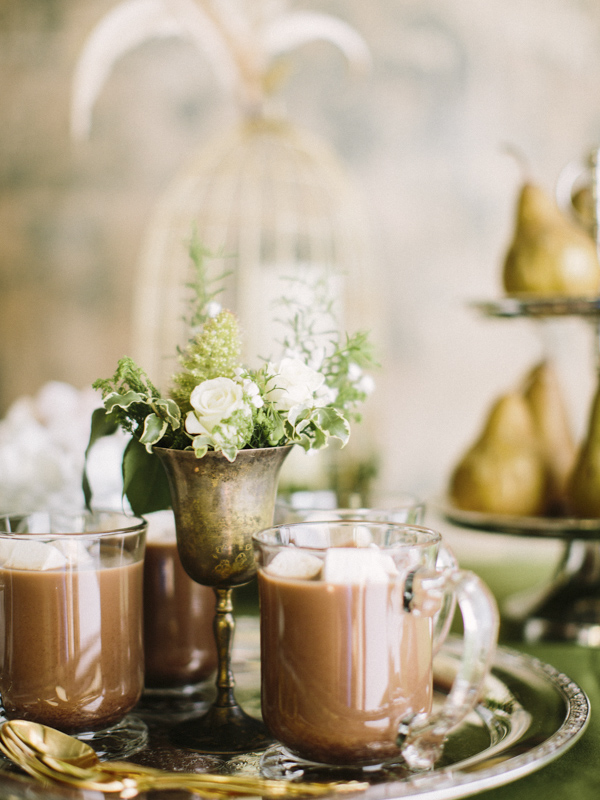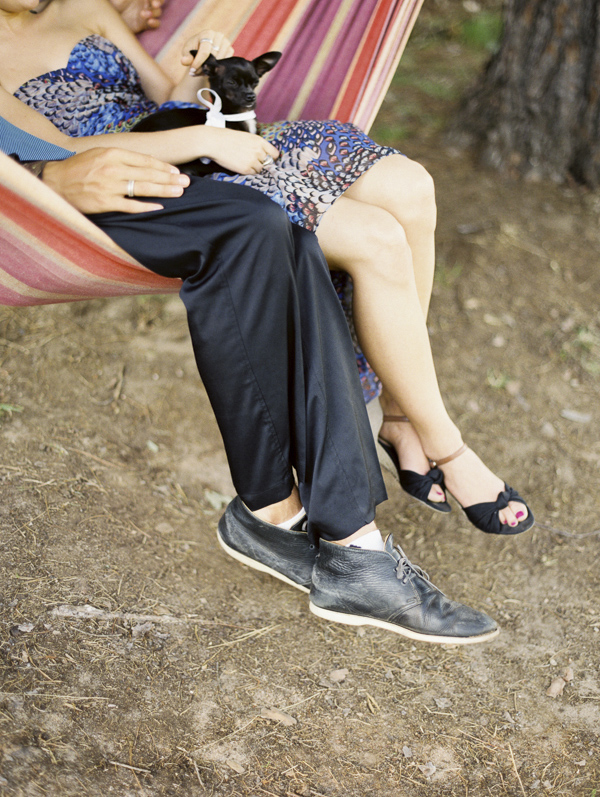 Do you have a (recent) favorite photo that you have taken? What do you like about it? I took this image (see below) a few weeks ago and I love both the design elements and emotions that it portrays. I always strive to create images that use design principles, which naturally make them beautiful and compelling. I love that this image has a natural flow to it; their head and hands keep your eye within the image in a circular motion. As every image tells a story, this photo celebrates engagement: romance, intimacy, and peace knowing that you are in the arms of the one you love.
Best thank you that you've ever received? The best thank you I have ever received, was from a bride during her speech at her reception, where she mentioned that it had been her dream for me to photograph her wedding day…I couldn't tell you how humbled I was to hear her say that…I was blown away.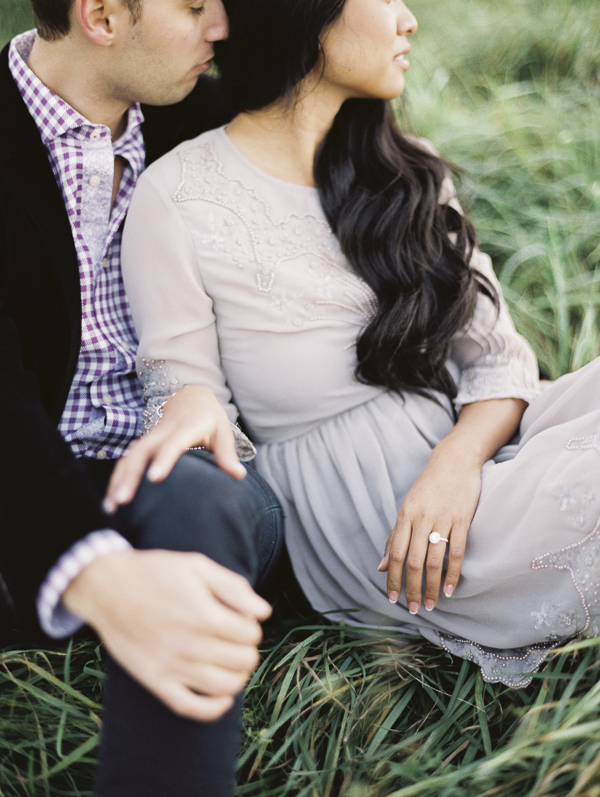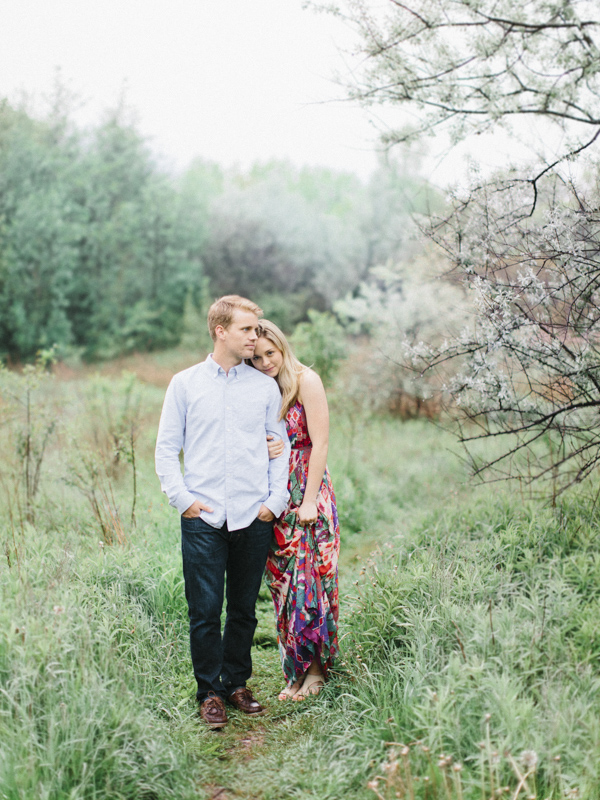 Thank you Reid!