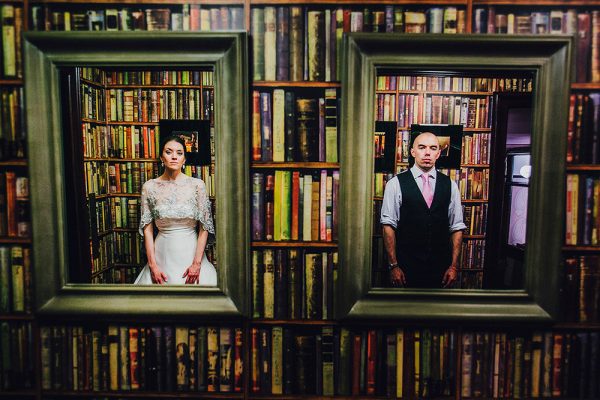 All Photos © Steve Gerrard Photography
With an incredible array of music photography experience in his pocket, Steve Gerrard has tailored his talents and channeled his passions into the distinctive style of wedding photography he uses today. From touching and intimate to comical and whimsical, he has mastered the art of documenting the full range of emotions present at a wedding. It was such a pleasure to take a glimpse into the mind of Steve, learning of how he found photography and what he strives to achieve in the future. You can't help but get swept away by the charm of this skilled family man, nor can you avoid getting lost in his vivid, creatively composed imagery. And in case of any future correspondence with him, just know to keep the Game of Thrones spoilers to a minimum.
Tell us a bit about yourself.
I'm Steve. I'm originally from Chester in the UK but moved to Montreal in 2014 and have already survived one Canadian winter so I'm doing well. I live here with my wife Evelyne and three small humans that we made together. We call them Elliott, Isaac and Jonas and they make us smile every day. I'm a huge music fan. I also love scuba diving, direct flights, Jack Daniel's but only with coke, countryside pubs, funky hotels, dark chocolate and sushi. I photograph weddings, portraits and bands.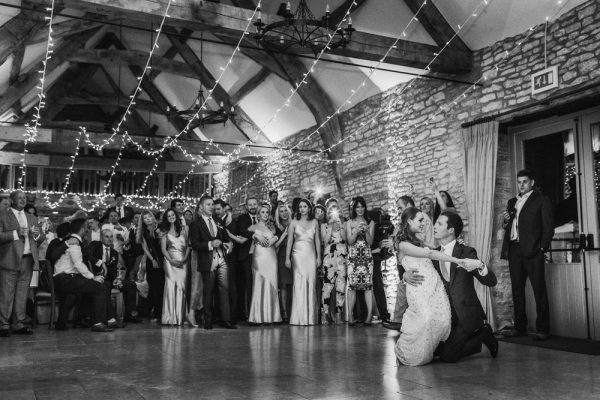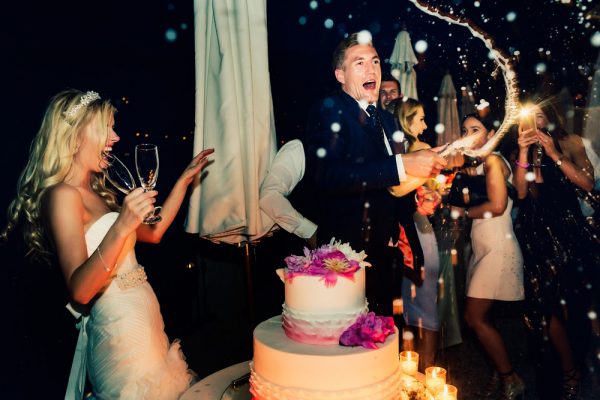 What gets you up in the morning, literally and/or figuratively.
My wife's annoying phone alarm! It's my least favourite sound of the entire day. Once I'm awake though, I'm keen to make the most of the time I'm awake. I try hard not to waste time too much. I'm a very focused and driven person most of the time, but I also love just forgetting about work and spending time with the kids.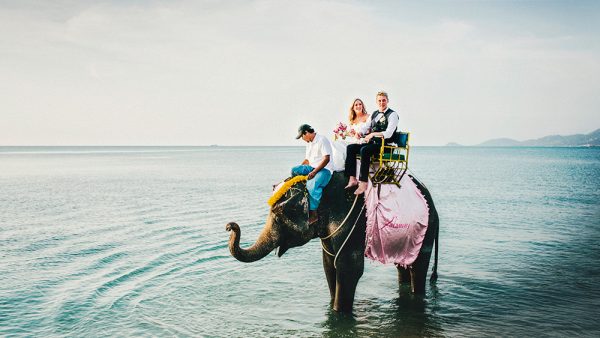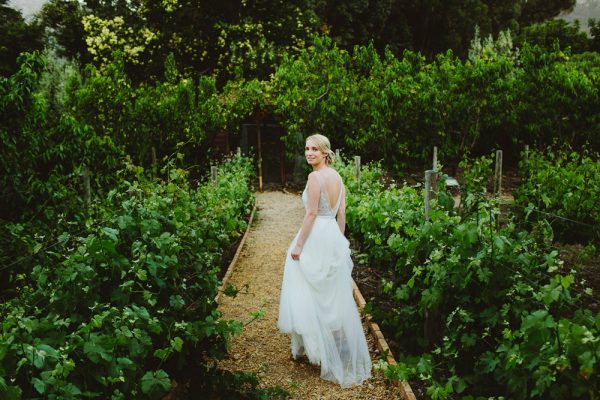 What really gets to you at weddings? Makes you emotional? Makes you laugh?
Since I've had kids I seem to have become stupidly emotional. I get choked up at The Simpsons sometimes! So if I'm shooting a wedding and see the emotions between family members or the couple I have to try to keep it together and hope nobody sees my eyes welling up. I can hide behind my camera at least! Speeches are usually the time that happens most. A really heartfelt and maybe unexpected line in a speech can really hit home. I've seen rooms where everyone is welling up, even the tough guys. But that's what it's all about right? People, relationships and love. That's what counts.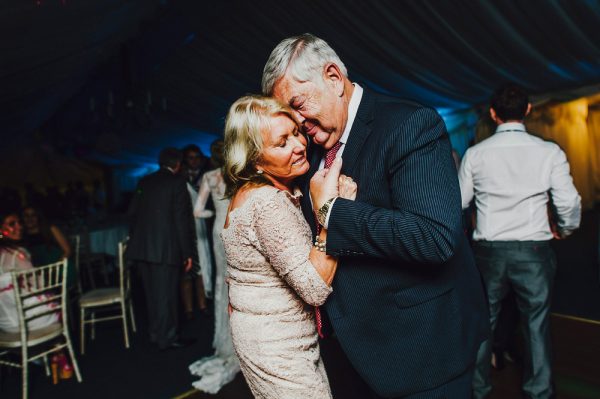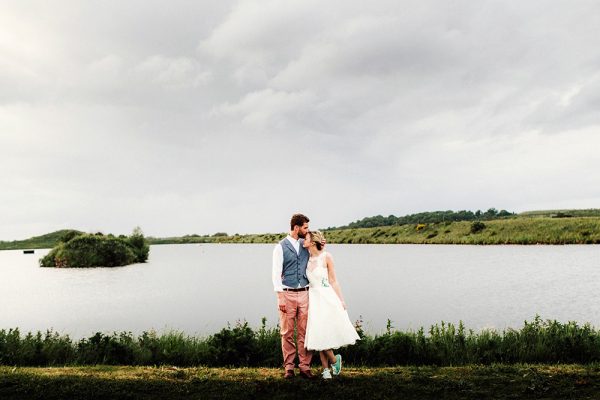 What three photographers do you admire or who has inspired you, either in the past or right now?
1. Anton Corbijn
2. Rodney Smith
3. Joey L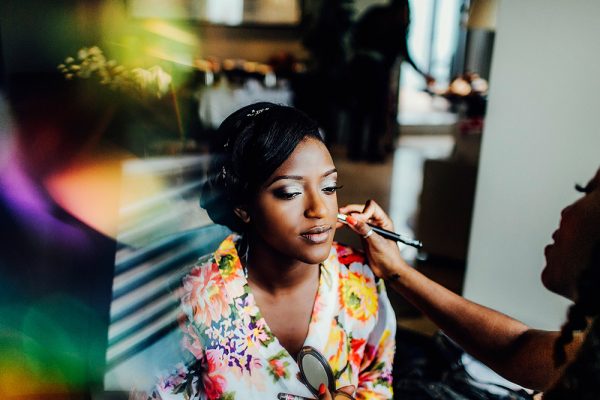 Have you always wanted to be a photographer? If not, when do you remember knowing?
Not at all. Originally I wanted to be a rock star, but not being able to sing or play any instruments made that tricky, so I fell into DJing in clubs and that took me around the world for a few years. I've played to crowds of 50 people and to 93,000 people at Wembley Stadium, warming up for Oasis. So I kinda got close to being a rock star after all!
While I was doing all that travelling I wanted to really experience the places I was getting to visit. Places like China, Russia, Argentina and Indonesia that I may never get to go back to. I've always loved other people's photography so I decided that if I bought a decent camera and taught myself how to use it properly I could explore the cities I was visiting and make photos as I went. Turns out, I was actually pretty good at that, and my love of music lead me towards photographing bands and concerts. From there, I started to see wedding photography develop into something truly creative and exciting, and I haven't looked back.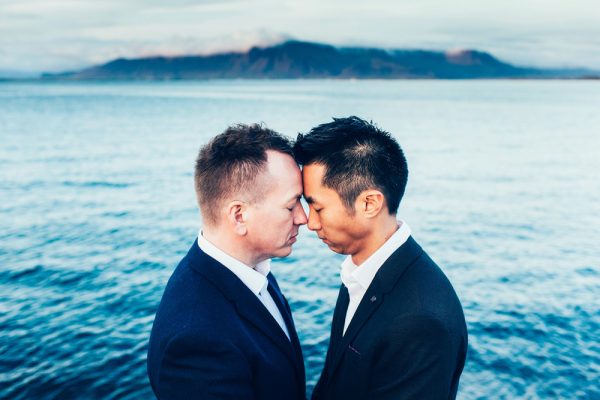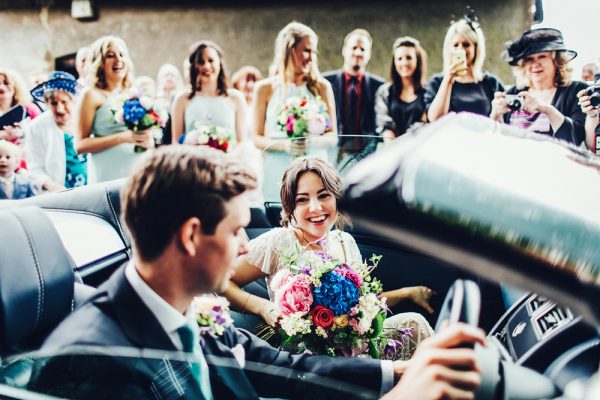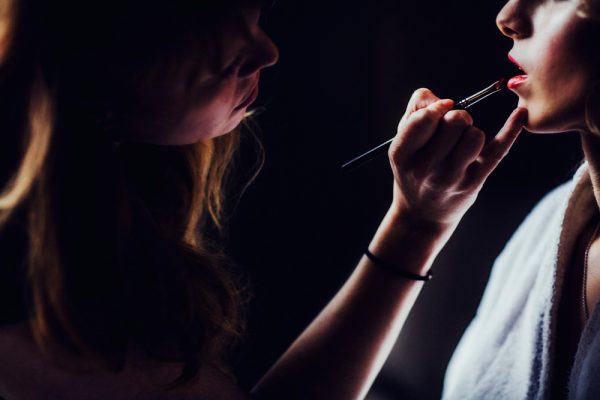 Do you have any advice for beginning photographers, wedding or otherwise?
Trust your own eye. It's ok to be inspired by other photographers, especially those outside of weddings, but then you need to almost forget all that and trust yourself. The only thing that makes you unique among a zillion other photographers is your own eye, your own brain and your own personality. If you don't like shooting a certain way, don't do it. Make images that excite you, even if you're not quite sure why. There will be other people out there who feel the same way and those are your clients. Don't be the cover band, be the original!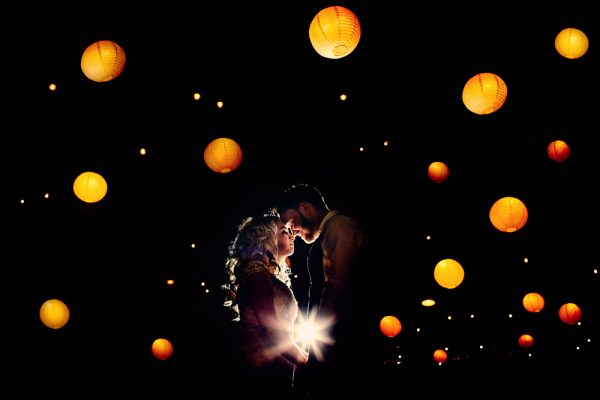 Favorite trick to capture images of reluctant subjects? (kids, grandparents, nervous-in-front-of-the-camera-types)
I tell kids (up to a certain age) that I have a goldfish that lives in my camera and keeps trying to get out. They look, wide-eyed into the lens as I click away and often tell me they saw the goldfish. With older kids I tell them I think my camera's broken and ask if they can check that the shutter opens when I press the shutter. I get my shot of them looking right into the lens, they say "yeah it's working," and I thank them and move on.
With adults I just talk about any old crap to distract them, make them laugh, whatever. If I show people I'm not bothered about looking like an idiot, then hopefully they'll realise they don't need to take it too seriously and will relax and have fun. Most of my couple portraits are more about the couple being together and interacting rather than posing for the camera.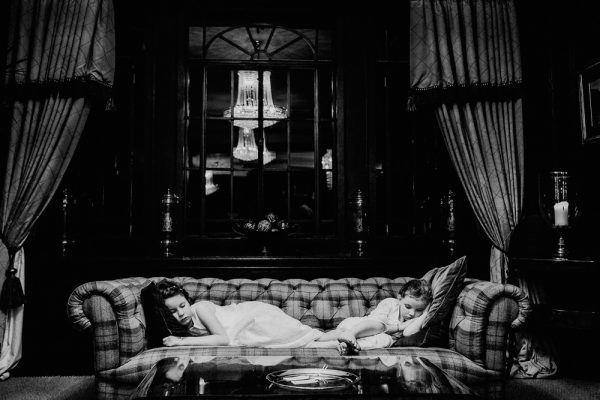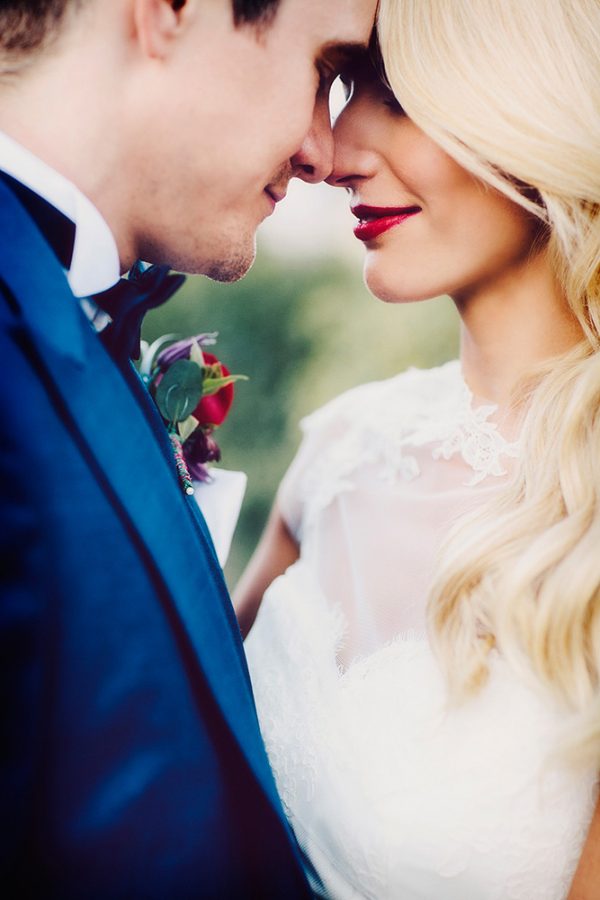 Describe an average day for you.
Most days I'm up by 6:30 getting the kids ready for school. Once I've been Dad for an hour I open the computer and check my to-do list, usually starting with some editing. I'm terrible for being distracted by social media so often I'll use an app called SelfControl that forces me to focus without being distracted. I'll choose some great music (I have a few Spotify playlists designed to soundtrack my day), turn up my Sonos speakers and aim to check as many items off my to-do list as I can before the boys come home. I save emails, etc. for later in the day because that can become a never ending circle that stops me getting to the jobs that matter most. I prefer to be creative early in the day anyway.
I'll have two half-hour breaks to eat, read, make tea (I am English, don't forget!), and do some chores. I'm hoping to learn French this year too.
My wife works at a school so I usually make dinner for everyone which is something that would have made her laugh two years ago when I struggled to make anything beyond a poor spag bol.
Evenings are for chilling with my wife, Evelyne, and a good movie or Netflix series. We're almost caught up on Game Of Thrones. I also try to get out to see bands regularly. Montreal has a great music scene.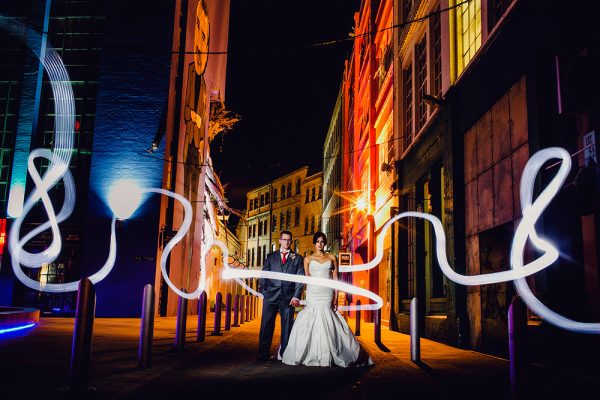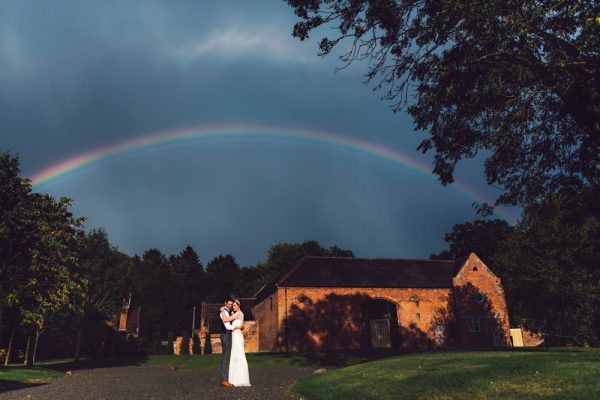 Any advice for couples who are looking for their perfect wedding photographer?
Realise that photographers can vary greatly. Keep looking until you find the photographer that gets you excited about having them document your wedding in their own way. And once you've found that photographer, trust them to do what they do. If you feel confident in the photographer you choose, you won't feel the need to send them your Pinterest board or a shot list. And you can relax and enjoy the wedding, safe in the knowledge you're going to have wedding photographs you'll love for the rest of your life.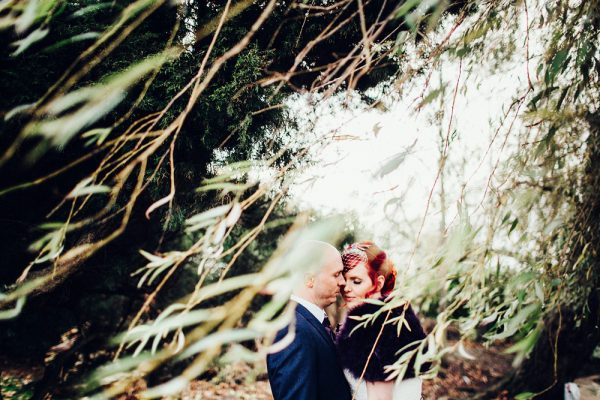 What are your favorite destinations locations?
To be honest, my favourite destinations are anywhere I haven't shot before. I love travelling, exploring, seeing new places and cultures. I know my photography is at its best when I'm somewhere new and inspiring. In the past year I've shot weddings in Croatia, Italy, South Africa, Iceland, the UK and Canada. Iceland was obviously incredible. Whichever direction you look there's something to take your breath away. The second night I was there I saw the Northern Lights which was something I'd always wanted to see. I managed to get a shot of the couple with the lights in the sky behind them. Pretty amazing.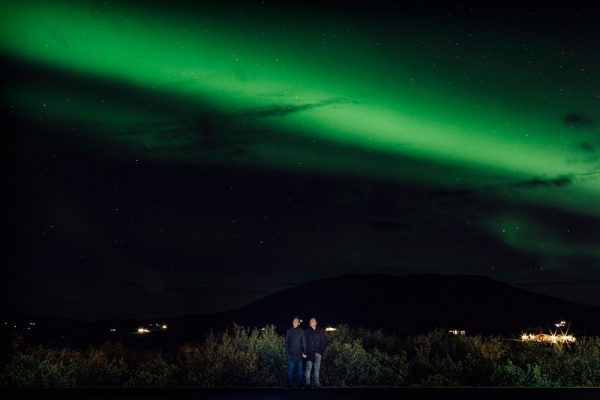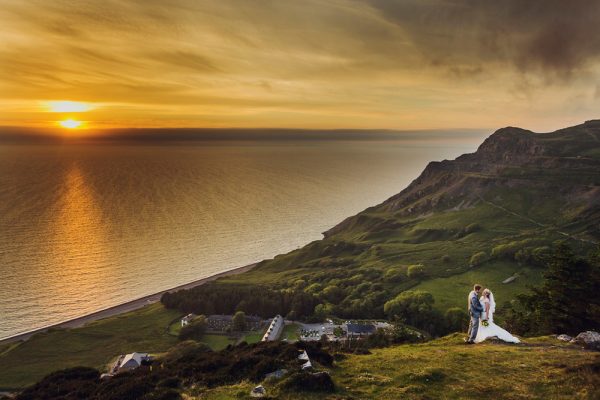 Where do you want to shoot next?
I'd love to shoot in Bali. Or India. Or California. Or the Rockies. Anywhere, really, though. Except maybe North Korea!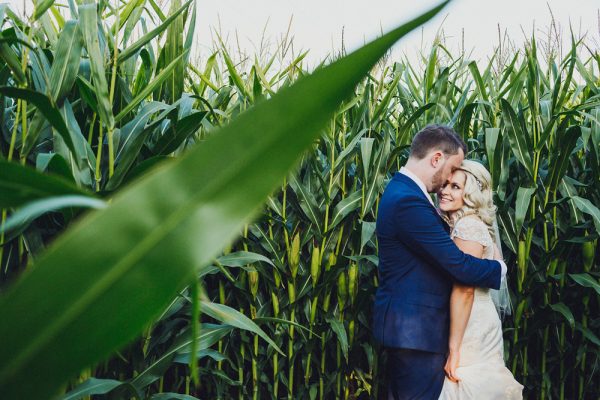 What changes/improvements have you observed within your photography over the years?
I think the best thing I've done is learned to shoot more and more for myself rather than always thinking about what the client expects. Of course there will be times during a wedding day that you're taking photos purely for the client, but my philosophy is now that most of the images I take on the day are just myself trying to make the best images from the events happening in front of me, or in the way I've learned to anticipate images or to be creative with compositions. That keeps it interesting for me and encourages me to push myself to be creative throughout the day. And I know that if I continue to produce photographs that I'm excited about I'll find the clients that are drawn to those types of images. I don't need to appeal to every bride and groom looking for a photographer. I only want to shoot around 30 weddings each year, so I just need to find 30 couples who love what I do and are excited to have me capture their wedding for them.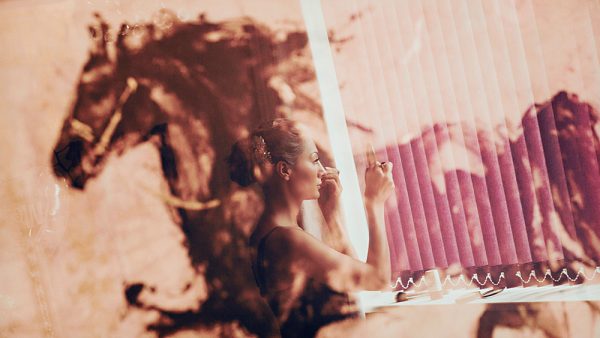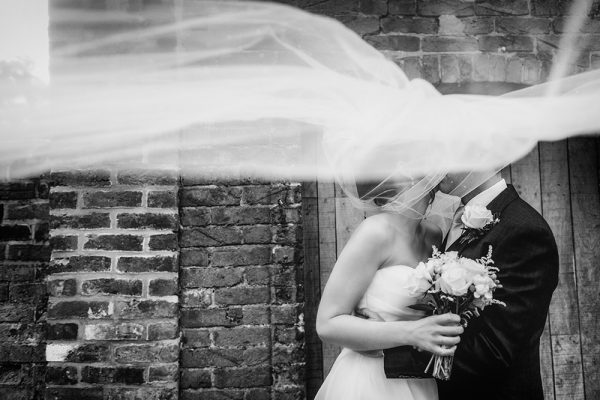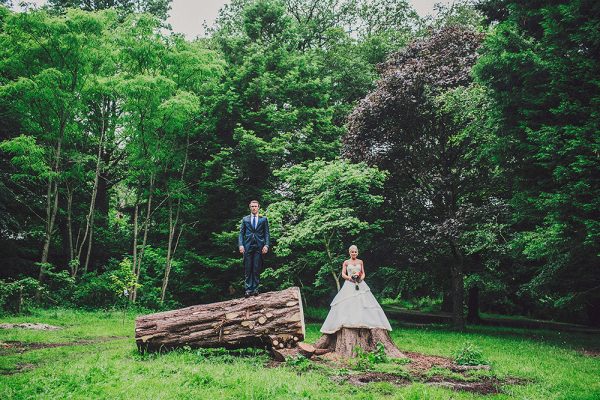 Any direction you would like to take your photography?
I'd love to do more editorial portraiture. Maybe for magazines. I love the work of people like Anton Corbijn, Joey L, Annie Liebovitz, Rodney Smith, Danny Clinch, and Sam Jones. I'd love to develop my own personal style a little more with those type of portraits. It's something I'm hoping to push forward this year.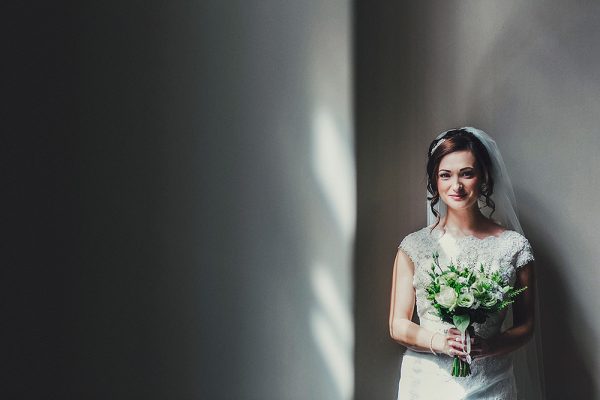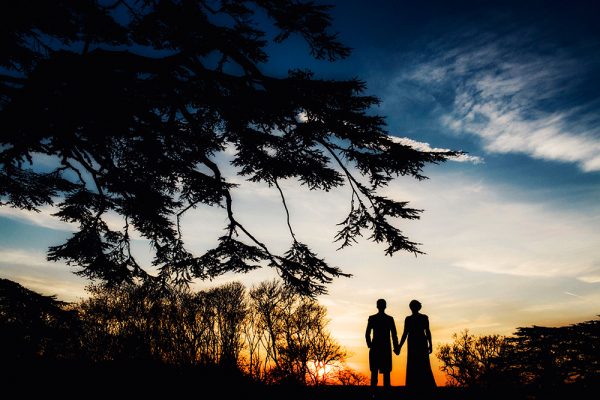 How do you know you've done a great job for your wedding clients?
I want my clients to be surprised when they see their wedding through my eyes. They will remember the day in a certain way already but then they'll have a whole new perspective of it when they see my photos. As the years go by, their own memories will fade but their wedding photos remain and they slowly become more and more important. I also want them to remember how they felt, not just how things looked, when they go through the images.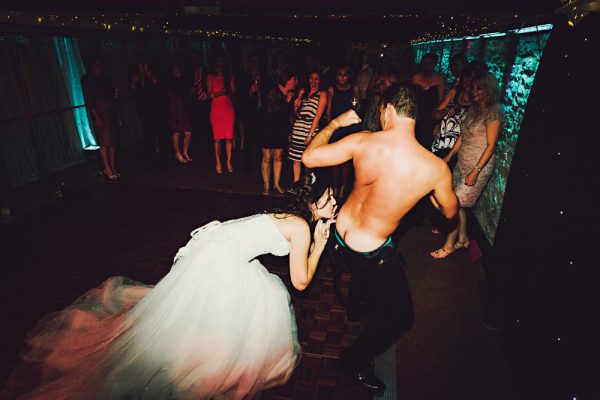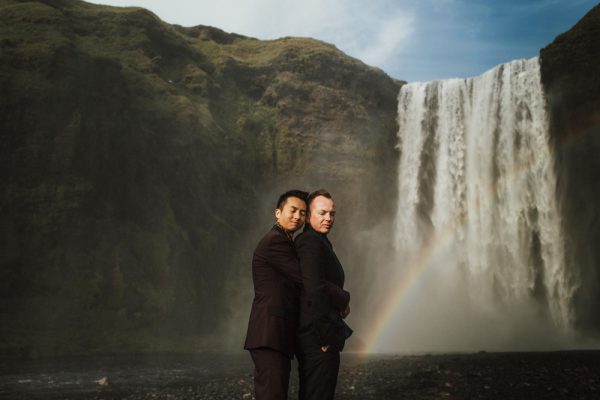 A huge thank you to Steve for his time, insight, advice and of course, those awesome Spotify playlists. To see more of Steve's work or to learn even more about this whiskey and Coke enthusiast, head over to his official Junebug portfolio.