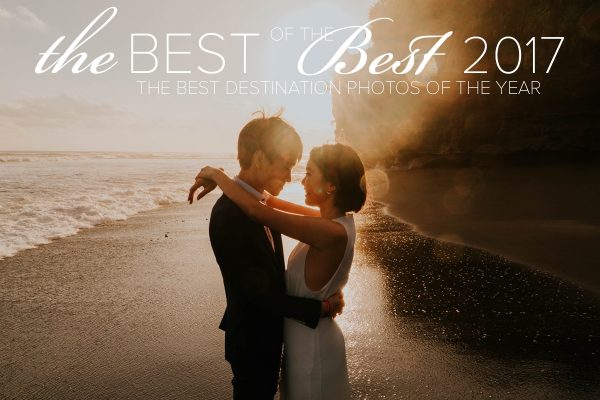 Photo by Bloc Memoire Photography
Our 4th annual Destination Photo Contest is now open for submissions, so start culling your wanderlust-filled sessions and don't forget to submit your work by August 9th at 11:59 PM Central Time. Judges for this year's contest include Danelle Bohane, Dylan and Joanna Kitchener of The Kitcheners, and Ropate and Gitte Kama of Kama Catch Me, along with the Junebug Weddings team. Today, our judging panel is here to dish out their advice and to give you their best words of wisdom when it comes to submitting to a Junebug contest!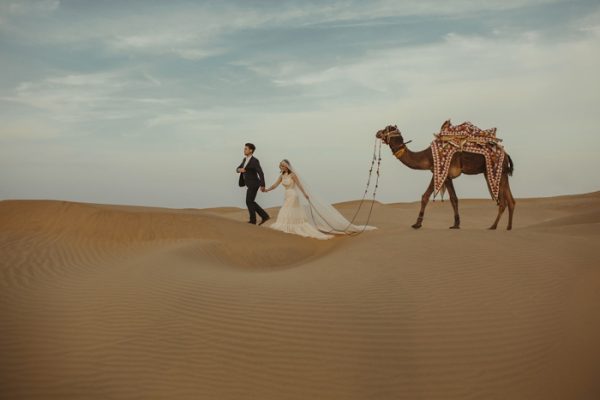 Photo by Danelle Bohane
In your opinion, what makes a great photograph?
Danelle Bohane: There are so many elements in my eye that make up a fantastic image. I think when technical abilities (settings, lighting, and editing) meet a refreshing composition and a split second moment that can't be replicated is what makes an image becomes great!
The Kitcheners: Something that can convey a message or story, or evoke a feeling to the viewer through the use of subject matter, composition, and light. I think a lot of the time, the real magic happens when all three can be used together.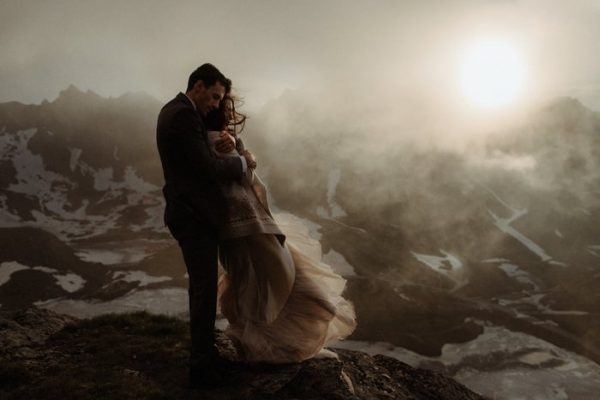 Photo by The Kitcheners
Kama Catch Me: When I look at other photographers' work, especially if don't know them personally, I often have two trains of thought. 1. They just got lucky and 2. A heck of a lot of preparation must have gone into creating that final shot. If I'm completely honest I think both of these elements combined make for a great photograph. There's this old saying that was drilled into me from when I was in the army, which is "Prior planning and preparation prevents piss poor performance." That has stuck with me. You can't just rely on the couple, an epic backdrop, or even your technical skills to create a great photograph. All aesthetics aside, it starts with you as an individual, whether it's a good night's sleep that does it for you, a good movie, a motivating playlist, a supportive and fully firing relationship (photographer couples who work together can associate with this), flipping through inspiration boards, or even a good cup of coffee before a session. It's doing whatever it takes to get you to that place to be able to get your "game face" on. I think if you've got the right frame of mind and a bit of luck, "great" is inevitable.
For this contest, entrants generally try to wow with stunning destinations. What makes a destination "stunning" to you?
Danelle Bohane: The richer the culture, the more stunning the destination. I love the way culture and history have an effect on the way you experience a destination. When it comes to the visual side of a destination, give me mountains over a beach any day!
The Kitcheners: Any location or destination that is new and foreign to us is always inspiring. When you're in a new environment you see things in a whole new way. Everything is stimulating. It doesn't have to be the big and obvious things either (like epic backdrops or whatever). Things such as the different light, the architecture, the culture, the people, the smell of the air and the general ambiance are all things that inspire us about a new destination.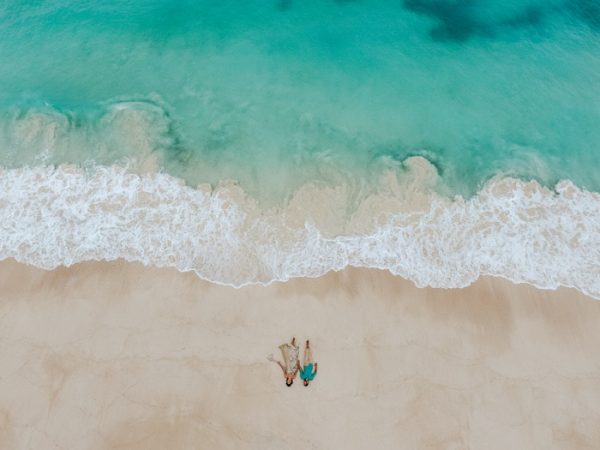 Photo by Kama Catch Me
Kama Catch Me: We're not sure if it counts, but we're really drawn to places that fill us with an instant urge to want to go there. As photographers, creatives, and communicators, we believe that we play a huge part in creating that "wow" factor, and a lot of that is done in the preparation process whether that's location scouting, keeping track of the weather and the tides. Knowing your surroundings plays a huge part towards defining if a location is "stunning" or not. We've seen photographs taken on top of epic mountains with insane chemistry and vistas that have blown us away, but we've also had the same feeling and rush of emotions when looking at photos taken in people's homes. A combination of chemistry and connection in perfect harmony.
Describe the imagery you're hoping to see when reviewing submissions.
Danelle Bohane: A refreshing take on capturing people with the culture rather than people standing in front of a picturesque backdrop.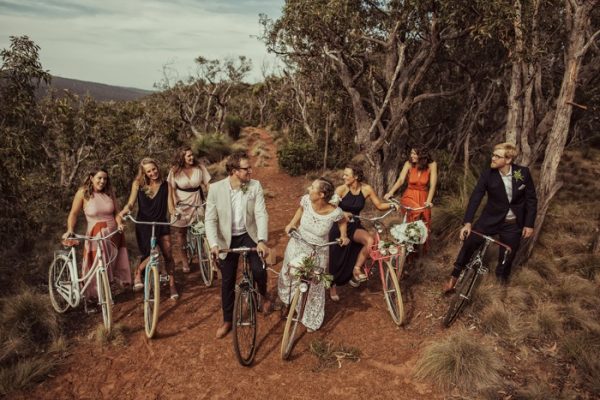 Photo by Danelle Bohane
The Kitcheners: Obviously an image that can take our breath away or that is super-clever, but also something that's perhaps sincere and emotional or less obvious at first glance. I think it's the couple that really brings a photo and location to life, so imagery that can capture the couple's connection as well as the mood or a characteristic of the location is what we're hoping to see. Something that can make us really feel something, I guess.
Kama Catch Me: We hope to see some different locations other than the "popular and trendy" destinations. And we are looking forward to seeing your own unique way of showcasing the connection between the couple and the location, some kind of surprise factor is always a bonus. For us, destination photography is all about taking the couple on an adventure and capturing their interactions with the surroundings as well as their connection and love for one another.
What advice do you have for photographers who are submitting their work for the first time?
Danelle Bohane: You have got to be in it to win it. It is such a great process to go through curating your own work to submit to a competition like this. Also get other people on board to help you curate; it's always refreshing to see how others view your work!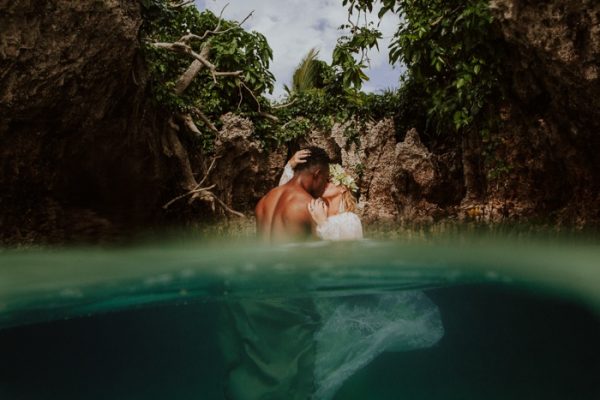 Photo by Kama Catch Me
Kama Catch Me: Believe in yourself but also take the time to look at previous winners so you fully understand the criteria of the competition. It's also really important to take the time to read the competition guidelines and instructions (as creatives we often skip the finer details but they are important if you want to submit relevant images). It's wise to get a second opinion on your images by posting them on your social network or on the Photobug Facebook Group or asking friends for their feedback.
Do you have any advice when it comes to selecting images to submit?
Danelle Bohane: Don't be afraid to submit images that you think have taken more risk. Quite often they are the ones that capture the judge's attention.
The Kitcheners: Think about photos that manage to capture either the feeling, beauty, or ambiance of the destination. If it can connect with people on an emotional level, that's a bonus too!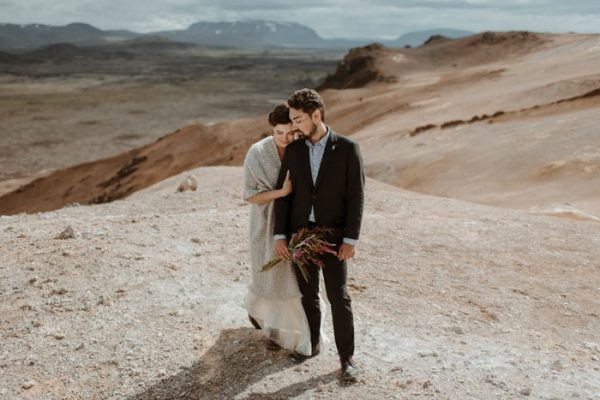 Photo by The Kitcheners
Kama Catch Me: Think "connection." We'll be looking at the connection between you as the photographer, the couple, and their environment, regardless of whether it's an epic backdrop or a more intimate setting. It's easy for artists to become emotionally attached to their work, so what might seem like a "strong connection" for you might be purely based on your personal real-time experience during that moment with the couple. This may not necessarily translate to the image, which is why it's always a good idea to get a second opinion. If you have to explain what's going on in the image to define it, then it might not be one for your final selection.
Any other advice you wish to give to those entering this year's destination contest?
Danelle Bohane: Don't look at the past winning images from the competition as a guide to see what generally wins, as quite often the judges are looking for images that haven't been done or replicated. All the very best and I can't wait to see some incredible imagery come across my screen!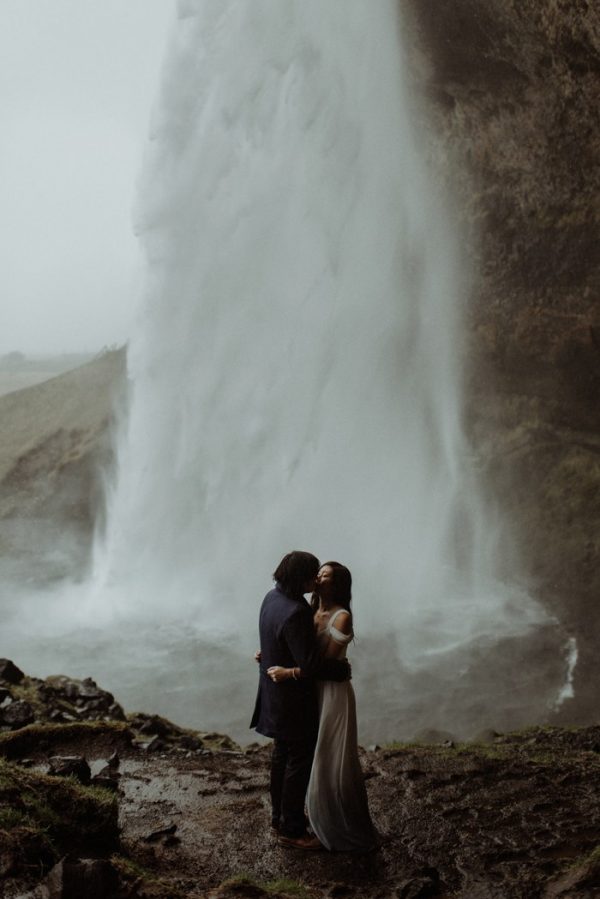 Photo by The Kitcheners
The Kitcheners: Just go with your instincts and select the work that you're most proud of as, at the end of the day, that's what matters the most: that you and your wedding couples love their photos.
Kama Catch Me: We've been shooting professionally for four years and every time we enter Junebug competitions, we second guess our work, wondering whether they're good enough to be submitted. The hardest part is getting over that voice inside of you. Don't let that be your mantra. Go hard out and go all in. We've learned a great deal from the competitions even if we didn't get placed! It has allowed us the opportunity to reflect and refocus. And the lessons we've learned through the experience has helped shape us and made us better photographers for it.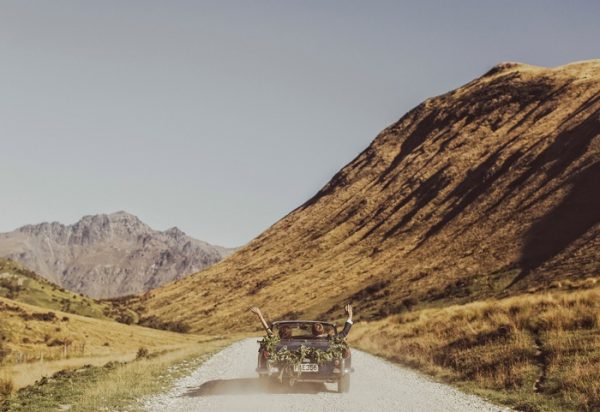 Photo by Danelle Bohane
For more information on how to submit to the 2017 Best of the Best Destination Photo Contest, please visit our contest FAQ page and read up on the official rules.
We can't wait to see what you submit!