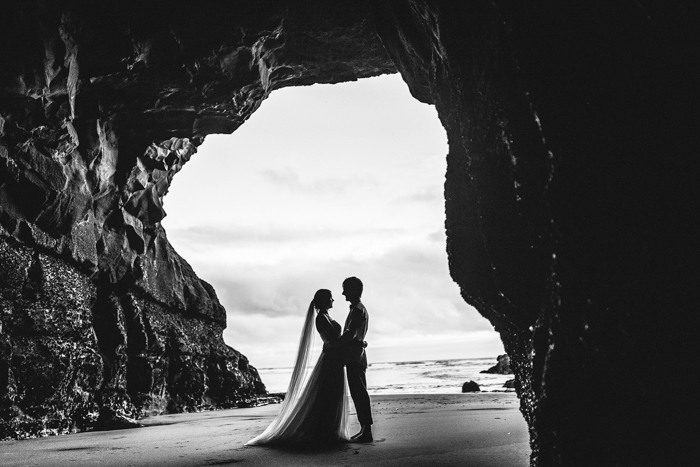 Photo by Nisha Ravji
The Best of the Best Wedding Photo Contest is open for submissions, and to help you get your submission in tip-top shape, we've interviewed our judging panel to get their insight on contests, photography, and what they're hoping to see in this year's submissions! Lukas Piatek, Nisha Ravji, and Cinzia Bruschini aren't just talented wedding photographers, they've all won Best of the Best awards in the past, which makes them pretty savvy when it comes to submitting to contests and identifying winning images. Whether you're new to contests or you've won a Best of the Best award in the past (go, you!), we hope you'll give this interview a read before submitting your work to this year's contest!
What makes a great photograph?
Lukas Piatek: I believe a good photograph is defined by many things. Light, composition, background, and subject can certainly make a great photograph, no doubt about it. The biggest thing a photograph needs, in my mind, is emotion, however. If you look at an image and it evokes some sort of emotion in you, may it be love, joy, sorrow or even fear & hate, you certainly have a good image. Things like light, composition or background are no longer important as the emotion clearly beats everything else, especially in wedding photography.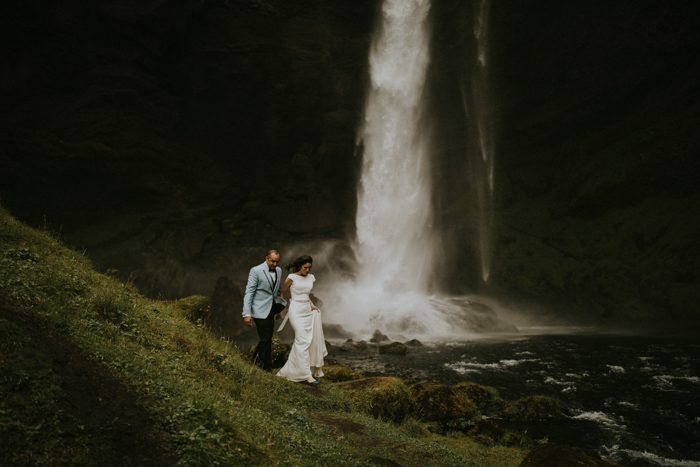 Photo by Lukas Piatek
Nisha Ravji: There are so many answers to this question that are right as photography is so subjective! For me personally, I love when an image catches your eye with technical skill, colour, light, perspective, and the emotion draws you in. I'm drawn to images that have that little bit of X-factor to them, which a lot of the time can come down to pure luck – being in the right place to capture the right moment!
Cinzia Bruschini: I am tempted to say a great photograph is the perfect combination of the subject, composition, and light. Getting a bit more personal, I am always moved by photographs that remind me of something about the past, our cultural heritage. A trace of our history. Something that I've already seen, smelled, heard; that I can go re-live by looking at an image.
Photo by Cinzia Bruschini
What is your process when it comes to selecting images to submit to contests?
Lukas: We all live in a social world and are connected on Facebook & Instagram etc, therefore we share our images and can see what images work. I mostly submit the images that I don't personally like the most, but that I know will be liked by most people. These images are the ones that are most likely to win in my mind, but I also throw in some of the ones that I personally like more and just hope they also get some attention.
Nisha: I go through and select images that are my personal favourites from my current portfolio and then I also ask close friends who watch my social media presence if any memorable ones come to mind. I avoid picking images based on likes because I want images that were great enough that friends who know me can recall them in an instant. Then I curate down until I have just a couple and those are the ones I send away!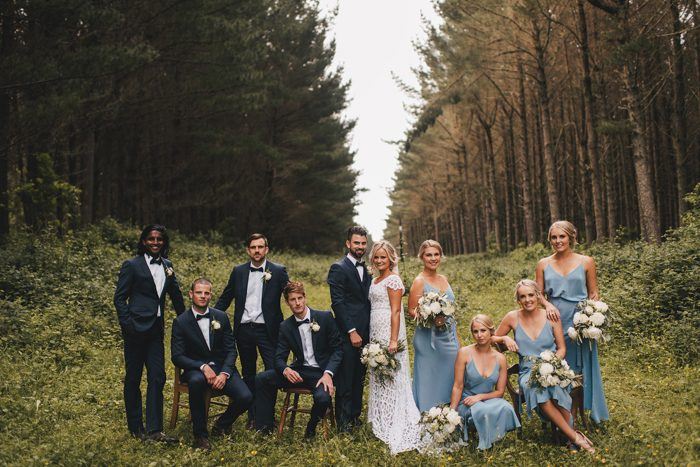 Photo by Nisha Ravji
Cinzia: It is an irrational process and it's totally a gut reaction. I am not a competitive person and I am not able to pick out photos on the basis of whether I think they might win.
Describe the imagery you're hoping to see when reviewing submissions.
Lukas: I want to see images that capture me from the second I look at them. Working in LOOKSLIKEFILM gives you an eye to see something special right away and your own experience tells you what work was put in there to achieve it. I also want to see something refreshing and new and not what has already been done multiple times before.
Nisha: I'm excited to see images of people from all walks of life getting married all over the world. There are so many incredible cultures having so many different types of weddings. I would personally love to see a huge range of stunning images showing this off. Emotion within great documentary work is a big drawcard for me too.
Cinzia: I hope to see timeless and classic images with a contemporary twist. I hope to see photos that remind me of the classics, the masters of photography. I hope to see images that are the results of study and research. I hope to see images that could be exhibited in a museum. I hope to see images inspired by fashion photography, but without losing the emotion of the wedding day. I don't want to see images which are the product of the wedding industry.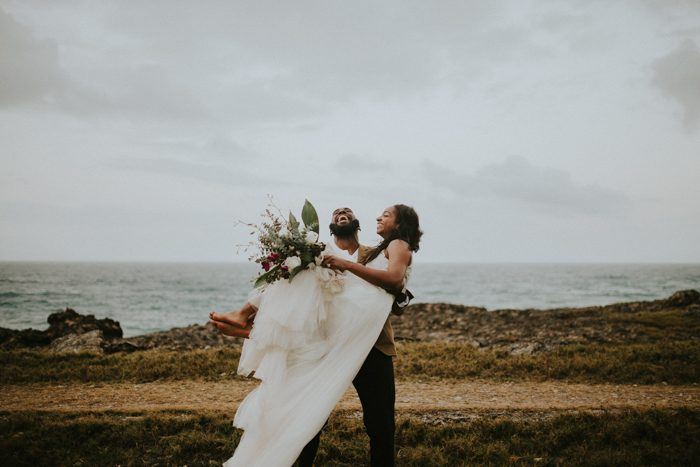 Photo by Lukas Piatek
What advice do you have for photographers who are submitting their work for the first time?
Lukas: I would certainly not look at the winners from the previous years and be influenced by that. You should always create for yourself and not for other artists. The judges change each year and therefore the taste will also change and most likely the look of the winning images. Another advice would possibly be to just submit the strongest images. Three strong images are enough and there is no need to submit 17 good images with them as the strong ones will and should always outshine them.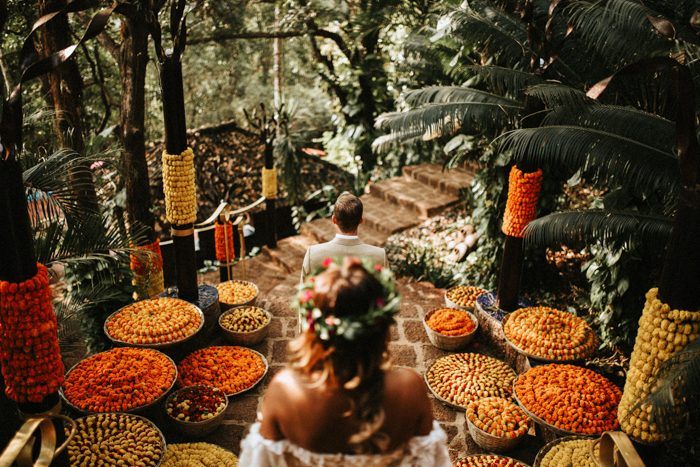 Photo by Lukas Piatek
Nisha: I know it's absolutely a cliche but you have to be in it to win it! I am terrible and really need a big push to enter from those who love me, and I know I'm not alone in this – it's easy to let self-doubt get to you. But we are all out there shooting great stuff constantly and everyone has work worth entering and sharing!
Cinzia: Just take it as an opportunity to go through your portfolio. Selecting our favorite images is a hard job and it is something we should do more often. Don't think about the contest but just take a close look at your work and select what represents you the best and/or what you want to become or express with your photos.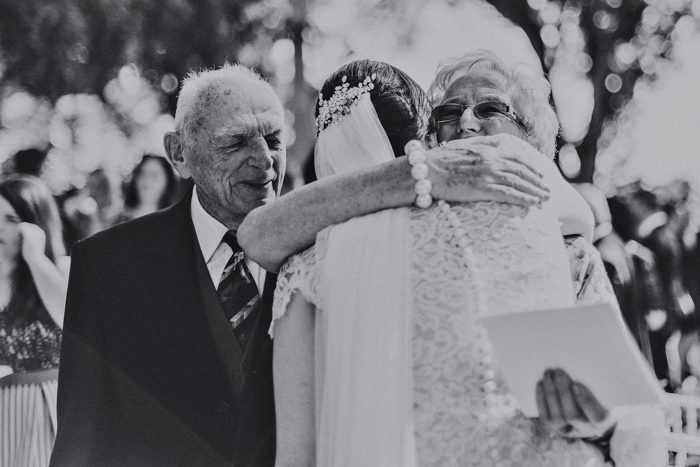 Photo by Nisha Ravji
If you were to submit one photo of your own from the past year to this contest, which image would you choose and why?
Lukas: I would submit this image. It has all the things that an interesting image needs as I already described. The light is good, the composition works, the background fits and there is an emotional feeling: some sort of fear combined with danger and adventure that makes my heart beat a little bit faster.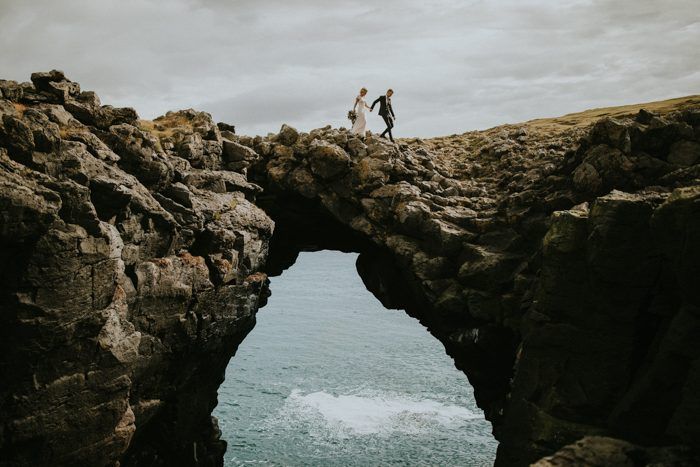 Photo by Lukas Piatek
Nisha: I think I would be tempted to send through an epic place or backdrop, but honestly there's so much of that, so I would dig deeper and think about when I felt really grateful to be there. The image I would choose would be one of the only portraits of Joan & Roger on their wedding day. I loved their story so much. They had a simple beach wedding, with a handful of family and friends, they've been together forever and decided to finally get married. Joan's only request for her wedding day was that she wanted to stand in the sea on her favourite beach. The morning of their ceremony it poured with rain but they went ahead and got married anyway, standing on the sand with the water crashing over their feet, and it's honestly one of the happiest moments I've ever witnessed.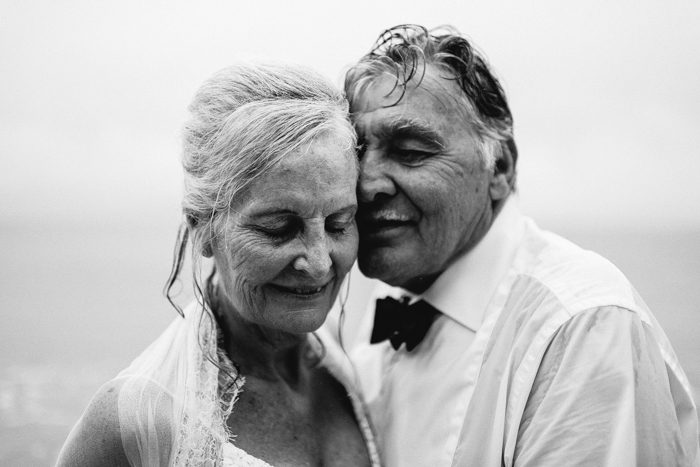 Photo by Nisha Ravji
Cinzia: I would probably go with this portrait of Diane during her preparation at Villa regina Teodolinda in Como Lake. It was a team-work photo I made with my friend and colleague Marco Caputo while we were debating about the difference between the 16:9 and the portrait format. We captured two different perspectives on the same situation. I love both results. There is nothing better than working in synergy. You can always create amazing and unexpected results if you are able to listen.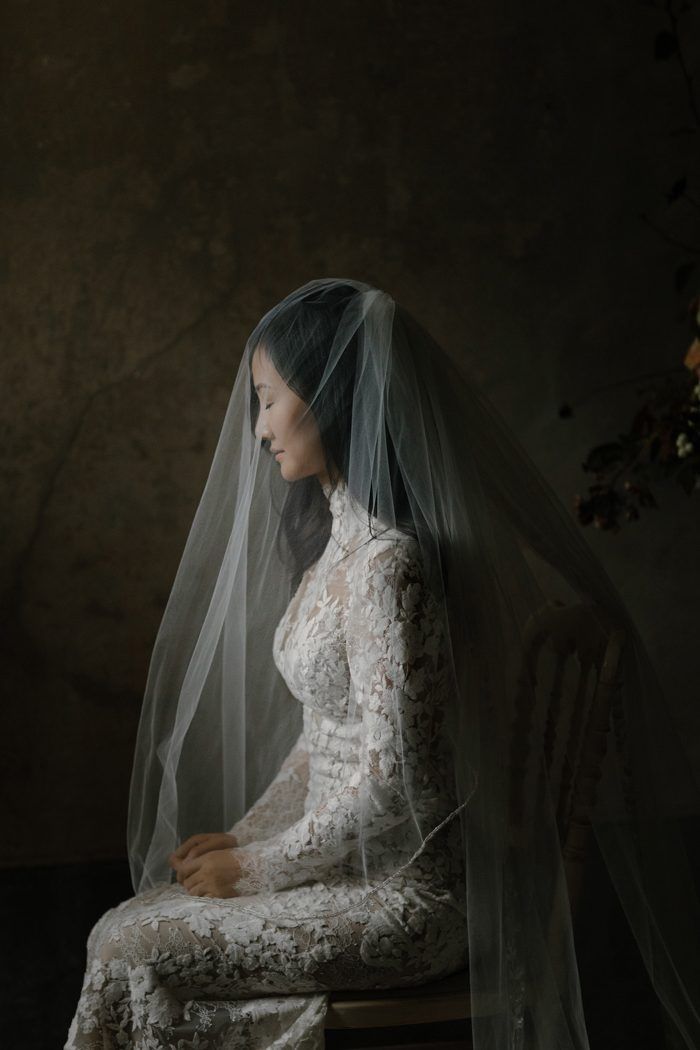 Photo by Cinzia Bruschini
Any other advice?
Lukas: I think the important things were already said and I just wish everyone good luck and can't wait to see all of your images!
Nisha: Firstly – enter!! Like I mentioned you have to be in to win. But also, while wedding contests are great and it's awesome to see so much wonderful work and stay inspired, don't forget that by shooting that wedding in the first place, you've already won. You gave your couple and their families something incredible that they will love forever. In the grand scheme of things, it's not about contests at all; it's about those two people.
Cinzia: If you are going to be in the Best of the Best gallery, remember that your photo is going to become viral and spotted by your future clients. What do you want your clients to see about you? Just remember this and don't think about what you want to show to your peers.
Photo by Cinzia Bruschini
Massive thanks to our judges for their words of wisdom!
Ready to submit? Head on over to the Best of the Best Wedding Photo Contest for more information and to submit your work.