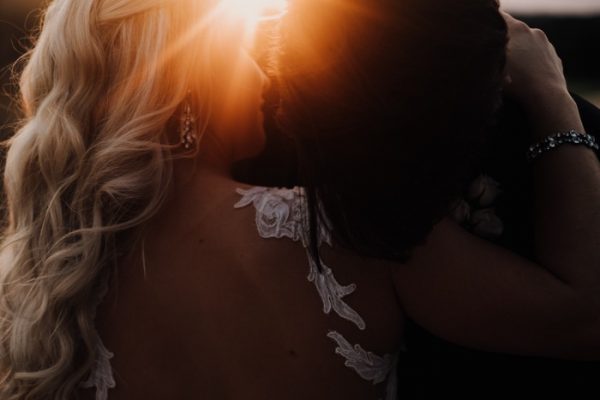 All Photos © The Hons Photo
Being a successful wedding photographer is more than just taking beautiful photos. Your success is directly tied to the experience that you provide to your clients. While it may not be the sexiest of topics, professionalism is without a doubt an important and necessary subject. If you know Brittani and Jon Hon (The Hons Photo), then you know that they're not messing around when it comes to keeping it professional in their business. They respond to emails with ninja-like speed and treat their clients like the rock stars that they are, which are just two reasons why they have rave reviews from their couples. So, if you're interested in finding ways to succeed at your business and create better, lasting relationships with your clients, then please check out Brittani and Jon's 10 ways to keep it professional in your wedding photography business!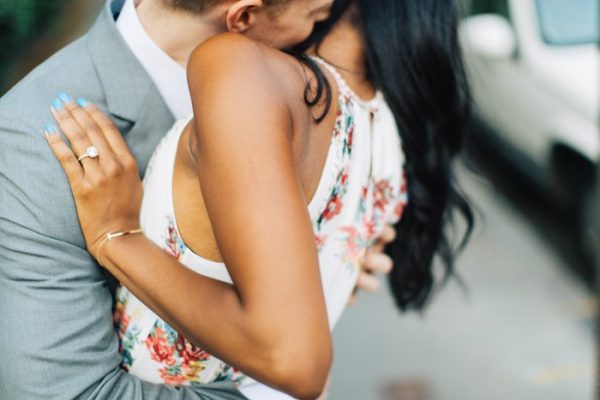 1. Have an easy to navigate, clean, and constantly-updated website.
If this is not the case, you come off as if you don't put effort into your "storefront," which couples might take to mean that you won't put effort into them.

2. Be easy to get in touch with at all times.
Easy to get in touch with = within 24-hour (or less) response time. This includes the initial inquiry, after they book, questions about photos, etc.
3. Frequently update your social media so clients know you're alive and kickin' (and still in business!).
Your clients' weddings are usually a year out, but they don't want to feel like you're a ghost. They gave you money for a retainer, so the least you can do is reassure them that you are around. There are too many horror stories of photographers ghosting on their couples! Be consistent on social media to show that this not the case with you.

4. Be up front about your approach and style of work.
For example, if a couple reaches out to you about having a church wedding, let them know you specialize in natural light, and that artificial flash looks a bit different than your outside work.

5. Do exactly what you say you are going to do.
If you promise next day sneak peak photos, then do it. If you promise a four-week delivery of wedding photos, deliver the photos on time. No excuses. If there happens to be a valid excuse (extreme sickness, car accident, etc.) then let them know right away and communicate that openly!

6. Showcase legitimate testimonials and reviews.
While they may look nice, typed out reviews on your website don't always come across as as legit. Share a link to an actual, trusted review page to showcase positive experiences from your past clients.
7. Communication is key.
Keep your couple in the loop. No matter what it is. It is your job to reassure and educate them about photography, as well as expectations throughout your time working together. For example, we once had a ceremony placed outside in an awkward lighting situation. The groom was in the shade and the bride was in harsh sunlight. When we delivered the gallery, we explained how the lighting was challenging and that we did the best we could editing wise. Your couples aren't going to understand the reason behind each decision you make, whether it's how you take the photo or edit in post, so giving them a clear explanation can help them feel confident in your work.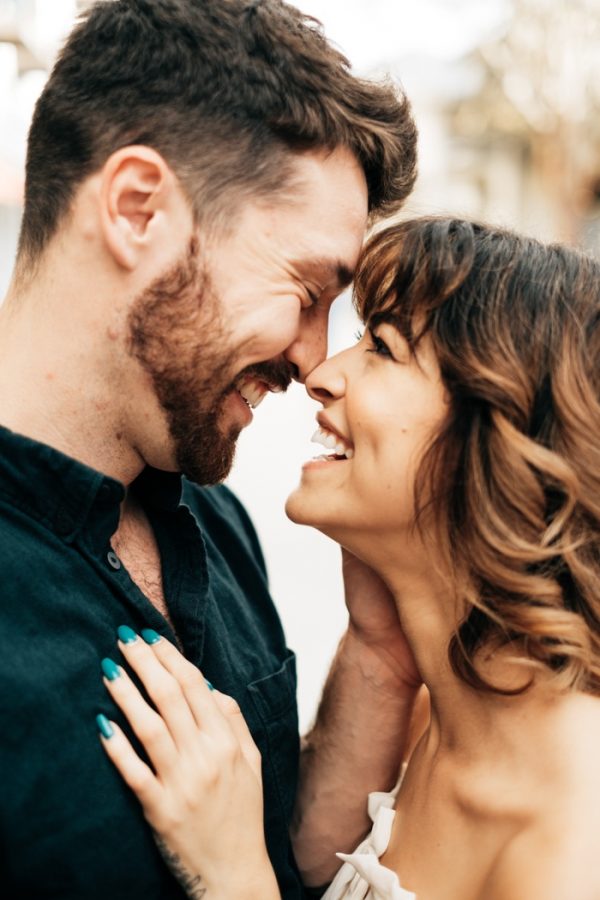 8. Showcase that you are investing in yourself and business always.
Yes, we are about to drop the "workshop" bomb on you! By sharing images and sneak peeks from workshops, you let your clients know that you strive to grow and learn often. Show off that you learned something to better your craft, whether that be the creative or business side of things.
9. Blogging your recent work is crucial.
We know, we know. Blogging is kind of a pain and we talk ourselves out of doing so pretty often. But that's when you've got to take off your "artist" hat and put on your "business" hat. It's important to stay updated and show your most recent work (and growth!) because, let's be honest, we all grow just a tad bit more every time we shoot another wedding. Your couples will appreciate seeing that!

10. Last but not least, remember that this is a business and not just an art.
If it was just about the art, you wouldn't need to get paid and would offer your creative skills for free. But because you are being commissioned (and bills gotta get paid), that makes this into an official business. Customer service is #1 and it's best to be known not only as a great artist, but a great business owner who takes care of your clients entirely, beyond delivering great photos.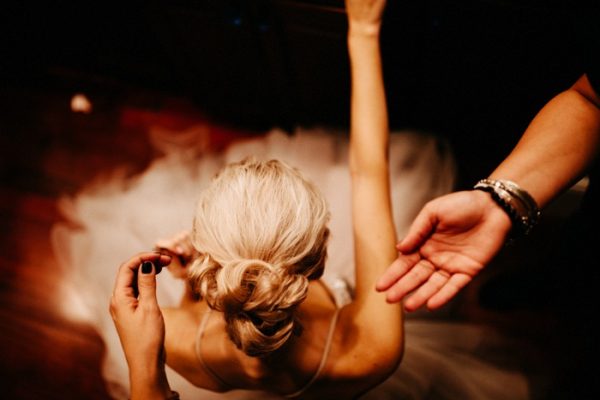 Thanks so much to The Hons for sharing some of their tips when it comes to professionalism!
Looking for more ways to better your business? Check out our 8 SEO Tips for Wedding Photographers!