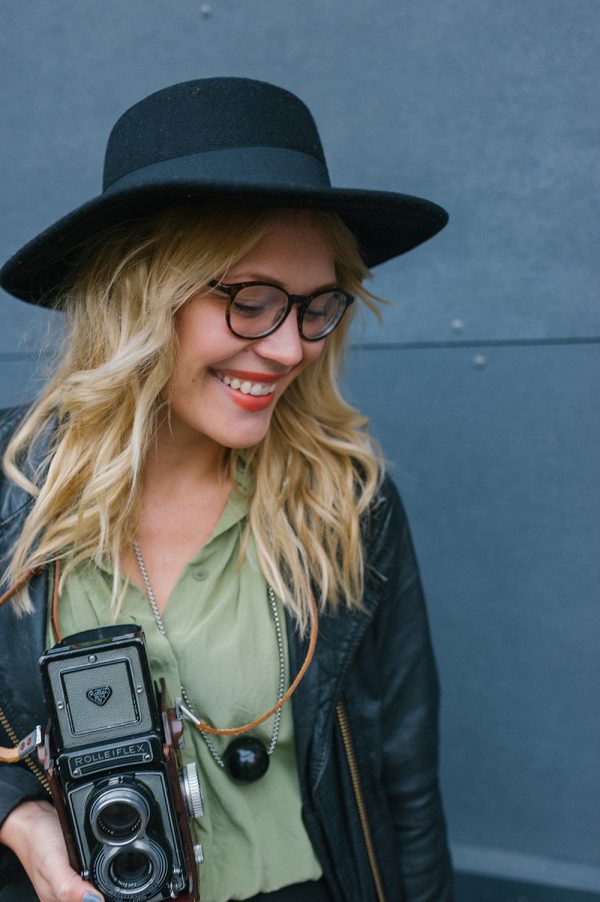 photo by: www.adorablemoments.se
We interview tons of photographers each year, and we always ask them what advice they have for beginning wedding photographers. We've compiled some of our favorite pieces of advice from 2015 below. If you're new to the wedding photography industry or just looking for some end-of-the-year motivation, these tips will definitely inspire you to grow both professionally and creatively in 2016!
1. Find what you like and follow your feelings, otherwise, it will become another 9-5 job and you're going to loose the drive.  – Mark Pacura
2. Keep pushing, follow your heart and face your fears. To the voice in your head that says, they're a million wedding photographers how can I make it? Keep pushing. If you're drawn to a certain style that YOU enjoy, cultivate that style. Don't shoot to fit in on a blog somewhere, shoot your style and follow your heart. If you're scared of something confront that fear head on as soon as possible. Most fears are from things we don't understand, so go learn, fail and conquer. – Joseph and Christina Mills of Still55 Photography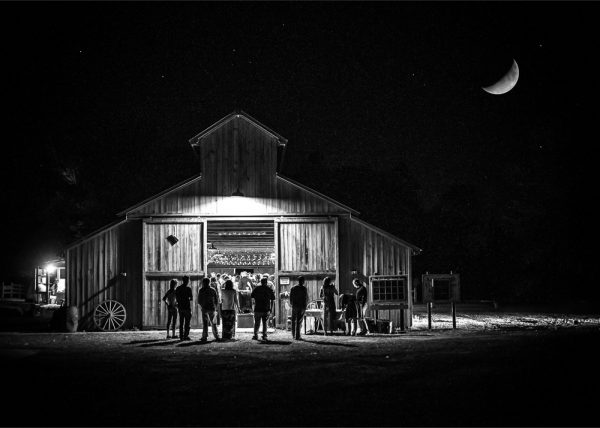 Photo by Still55 Photography
3. "Try. Try not. Do or do not. There is no try". For the longest time, I had no idea what that really meant other than a cool thing Yoda said to Luke while he was training to be a Jedi in Star Wars. But my Dad clarified it and explained to me that by saying "I'll try" basically means that I don't think I can truly succeed. So do it, or don't do it. I've come to learn that in life, if somebody really wants to do something, they'll do it. If they don't, they'll make excuses, they'll procrastinate, they'll complain, they'll never finish … they try but never do, or maybe just do it half-assed. If you want something, just go for it and make it happen. And don't ever settle for good enough.  – Jeff Cooke of Cooked Photography
4. Concentrate on business and less on perfecting your image. Some imperfection actually adds to the perfection. Just concentrate on the business part. Be a better person and be more active as a business person, not as a photographer. – Michael Greenberg of Phototerra Studio
5. Discover yourself and what makes you tick. This will help you when it comes to finding and defining your personal style and aesthetic.  The act of shooting weddings isn't hard. It was everything that led up to this point that was difficult. – Aaron and Whitney DuRall of Aaron and Whitney Photography
6. Take 2 images for the couple, and 1 for yourself. – Andrew Abajian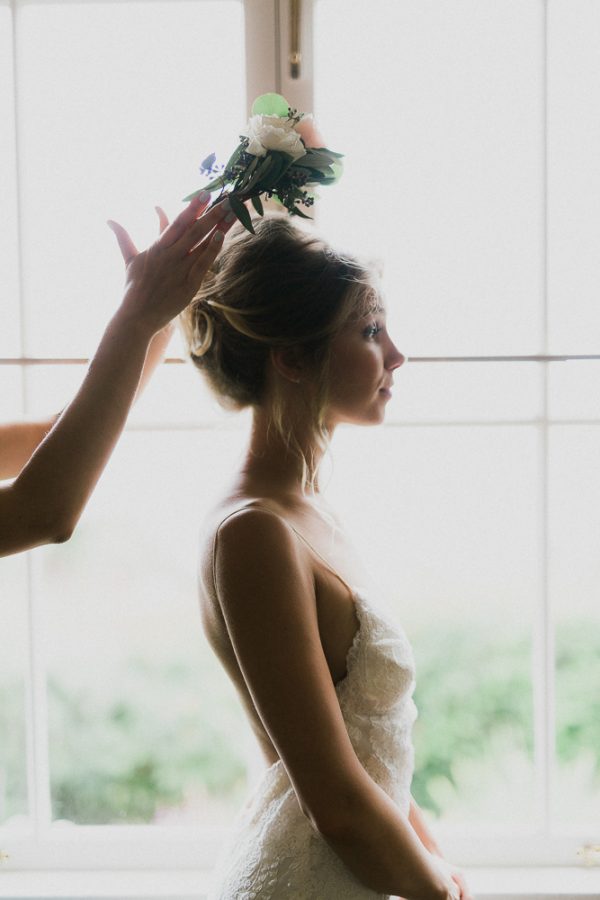 Photo by Andrew Abajian
7. Make photographs, every day. Find people to tell you their honest opinion of your photos. Put some salt on it. Make more photographs. There are a lot of photographers and trends that are easily copied. Make photographs to find your own voice. While it's important to know your gear fluently, photography is 5% using camera skills and 95% people skills. – Aaron Courter
8. Don't give up. There are so many ups and downs with being a photographer and it is so easy to compare your journey to where another photographer is on theirs. The truth is your journey is so specific to you, and who you are, and it's so incredibly special. To compare where you are to where anyone else is would be short changing yourself. Live in the moments that you've been given and be open to new people, new networks, and of course, new growth. You can learn from anyone and everyone, as long as you are open to it. – Jillian and Ryan McGrath of With Love & Embers
9. Seek out the kind of images that really make you happy, rather than imitating what you've already seen. – Bradley Hanson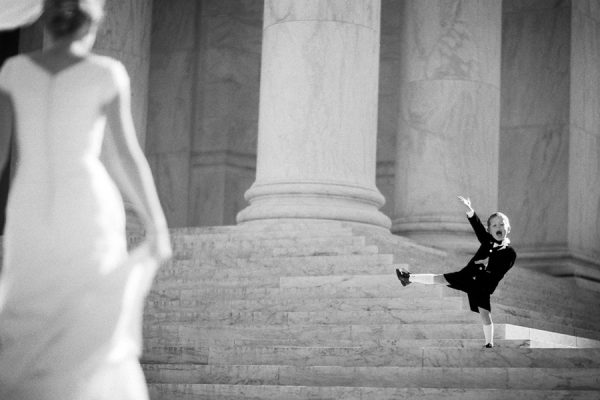 Photo by Bradley Hanson
10. Bet on you and challenge yourself. Learn from the other photographers who inspire you and interact with them to build and expand your own network. Have friends. Have beers. Have friends that believe in your dreams. – Roberto Panciatici
11. Be confident in yourself. Sometimes while shooting, it seems as though everything is against you, but never let it show- chin up, calm, cool, and collected. People will believe what they see, and feed off of your enthusiasm and positive attitude. – Dina Chmut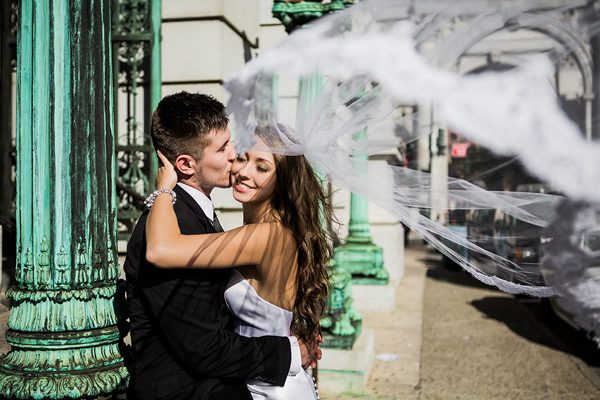 Photo by Dina Chmut
12. Take photos for yourself. The easiest way to get burnt out is to photograph for others. Stay true to who you are and view your photographs as art. – Zach and Jenny Hoffman of We Are the Hoffmans
13. Ignore everyone else's work (and advice, for that matter) and focus on your own craft. If you're sharing what you love and what interests you, eventually like-minded people will gravitate towards your work and you'll have ideal clients. There's no quick way to achieving this other than hard work. – Cole Roberts and Jakob Granqvist of Nordica Photography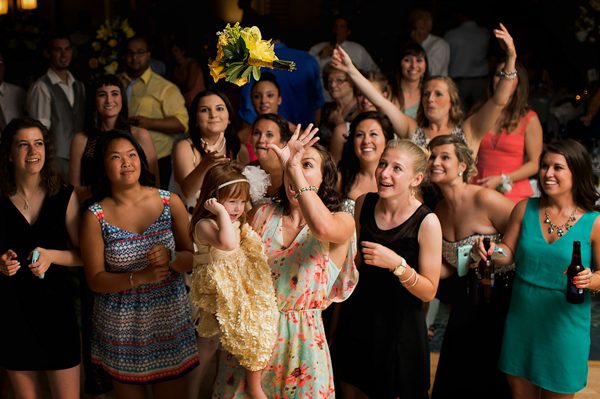 Photo by Ken Pak Photography
14. Don't step into something that you're not ready to handle. For example, don't let your first gig be a BIG FAT TRADITIONAL wedding if you don't have the proper training. If you fail to meet that client's expectations, it will cause a lot of damage to your professional reputation. Start off small and shoot weddings you know you can handle. Be a second shooter for more experienced wedding photographers to gain hands-on experience. – Ken Pak Photography
15. Create only what you love. Do it passionately. Follow your heart. Always. Be open to new experiences. You never know where they may lead. – Sachin Khona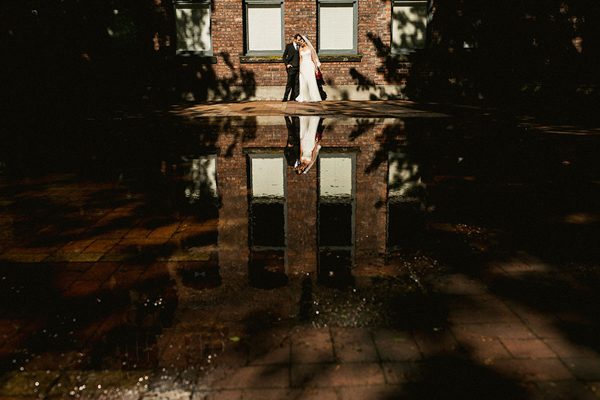 Photo by Sachin Khona
Thanks so much to all of our Junebug member photographers for sharing sage advice with us today. Interested in learning how to grow you Instagram following? Be sure to check out our recent article on How to Grow Your Instagram Following + Increase Engagement.