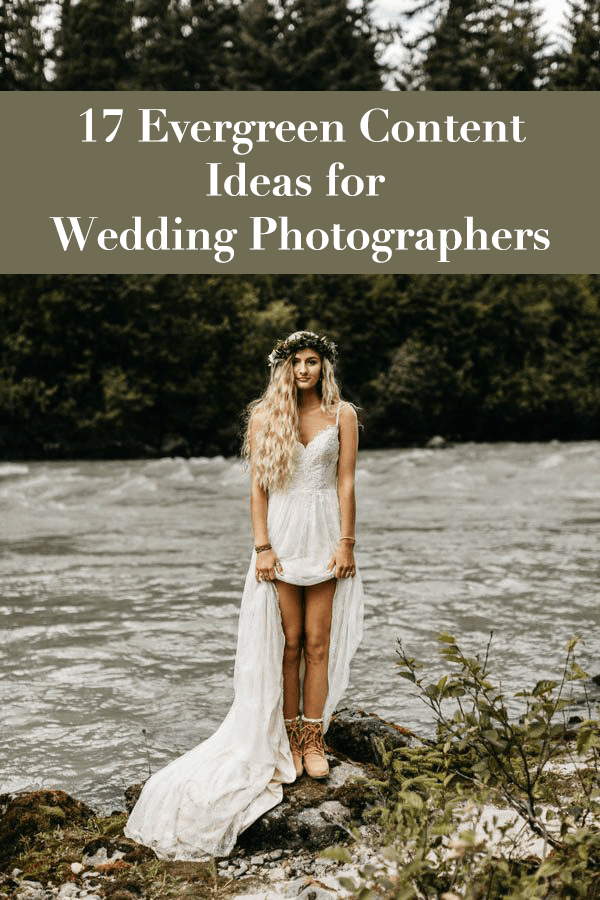 Photo by Joel Allegretto
Evergreen content is content that is strong and healthy all year round, every year – just like the beautiful trees in the PNW. You might notice that over at Junebug Weddings, we put together a lot of wedding planning posts, such as 9 Things to Do Right After Getting Engaged or 8 Ways to Personalize Your Wedding Ceremony – both of which draw traffic all. year. long, making these two posts great examples of evergreen content. While the bread and butter of the Junebug blog will always be real weddings, we love to infuse this durable content into our editorial schedule to keep folks coming back to the blog consistently.
Not only does evergreen content never get old, but it attracts tons of great traffic from Google and affords brands in every industry the ability to adopt a media company's approach to organic traffic. Basically, if you've got a blog, you should be creating content that can help to promote you and what you do for years to come. While the weddings you share may become dated, a great evergreen post will stand the test of time. We're sharing some evergreen content ideas for wedding photographers because SEO is important, and, as Gary Vaynerchuk shared on Medium recently, "there is no reason to do anything other than act like a media company in today's digital age."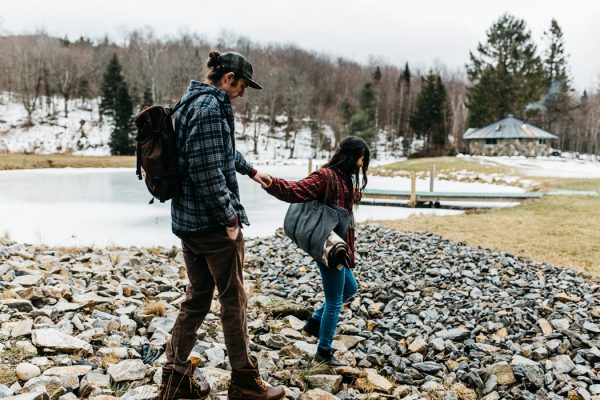 Photo by  Erin Wheat Photography
Feel free to use any of these article ideas in your marketing strategy for your blog and don't forget to share the heck out of 'em once they're published!
1. Engagement Photo Tips
2.  How to Create a Wedding Day Timeline
3. How to Choose a Wedding Photographer
4. What to Wear for Your Engagement Shoot
5. The Best Places to Get Prints of Your Wedding Photos (i.e., not CVS!)
6. What Kind of Wedding Photography Style is Right For You?
7. 10 Questions to Ask Your Wedding Photographer
8. How to Make Sure You Get The Best Photos on Your Wedding Day
9. Things to Remember When Choosing Your Wedding Venue
10. What's In a Typical Wedding Photographer Contract?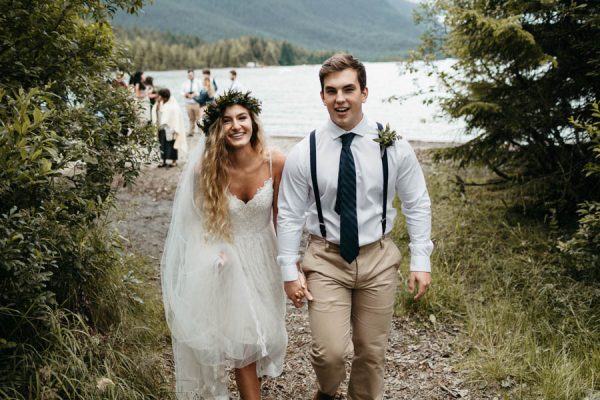 Photo by Joel Allegretto
The last 7 ideas are regional, so just enter your home base into the blank space!
11. The Best Wedding Venues in ______
12. The Best Wedding Planners in ______
13. The Best Places for Engagement Shoots in ______
14. The Most Photogenic Wedding Venues in ______
15. Beautiful Spots for a Vow Renewal in ______
16. The Best Ceremony Times By Month To Get Those Dreamy Golden Hour Photos
17. The Best Getting Ready Spots For Your Wedding Day in ______
These are just some ideas to get you started, and you should 100% change the titles to whatever works best for your brand and messaging. Have any other evergreen content ideas that you're excited about? Let us know below – we'd love to hear 'em!