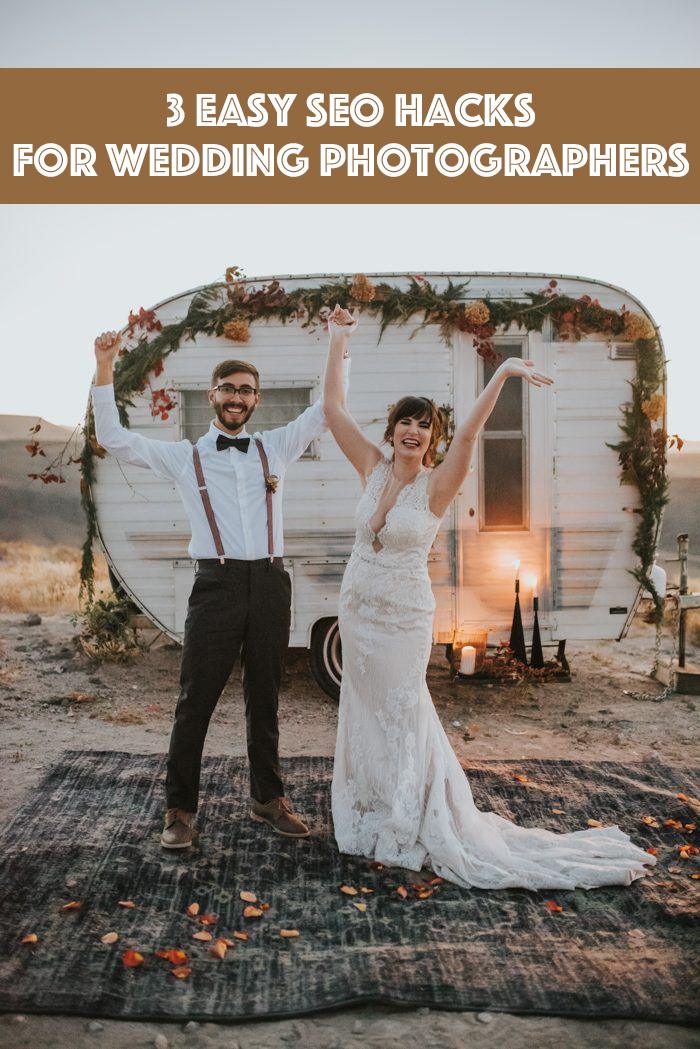 Photo by Maggie Grace Photography
While SEO consultants definitely have their time and place, there are tons of ways to improve your site optimization that require more elbow grease than anything. We know that as a wedding photographer you are crunched for time, so we wanted to create a super quick list of important SEO fixes that you can tackle in under 30 minutes. If you have no idea what SEO is, start here, because today we're moving past the basics and diving right into it. Fair warning, while you can get started with all three of these hacks in under 30 minutes, you're going to need to stick with these changes in order to see lasting results!
Image Optimization
Page speed is one of the most, if not the most, important metric when it comes to SEO. Your site needs to be fast because users do not like to wait for things (like photos!) to load. Big e-commerce sites like Amazon have realized the importance of page load times because the amount of time a page takes to load directly correlates to the money users spend on Amazon. If a page on Amazon takes a second too long to load, Amazon loses money. Even though you're not Amazon, this same principle still applies to you! If your site is clunky and slow, prospective clients aren't going to wait around to see the rest of that beautiful wedding you blogged. The good news is that optimizing the images on your is a relatively easy fix!
To test how long your site takes to load, head on over to PageSpeed Insights, a free tool provided by Google. All you have to do is enter your URL, wait for the tool to analyze your website, and then voila! You'll receive not only your site's page speeds, but you'll also be shown a list of recommended fixes to help make your site faster.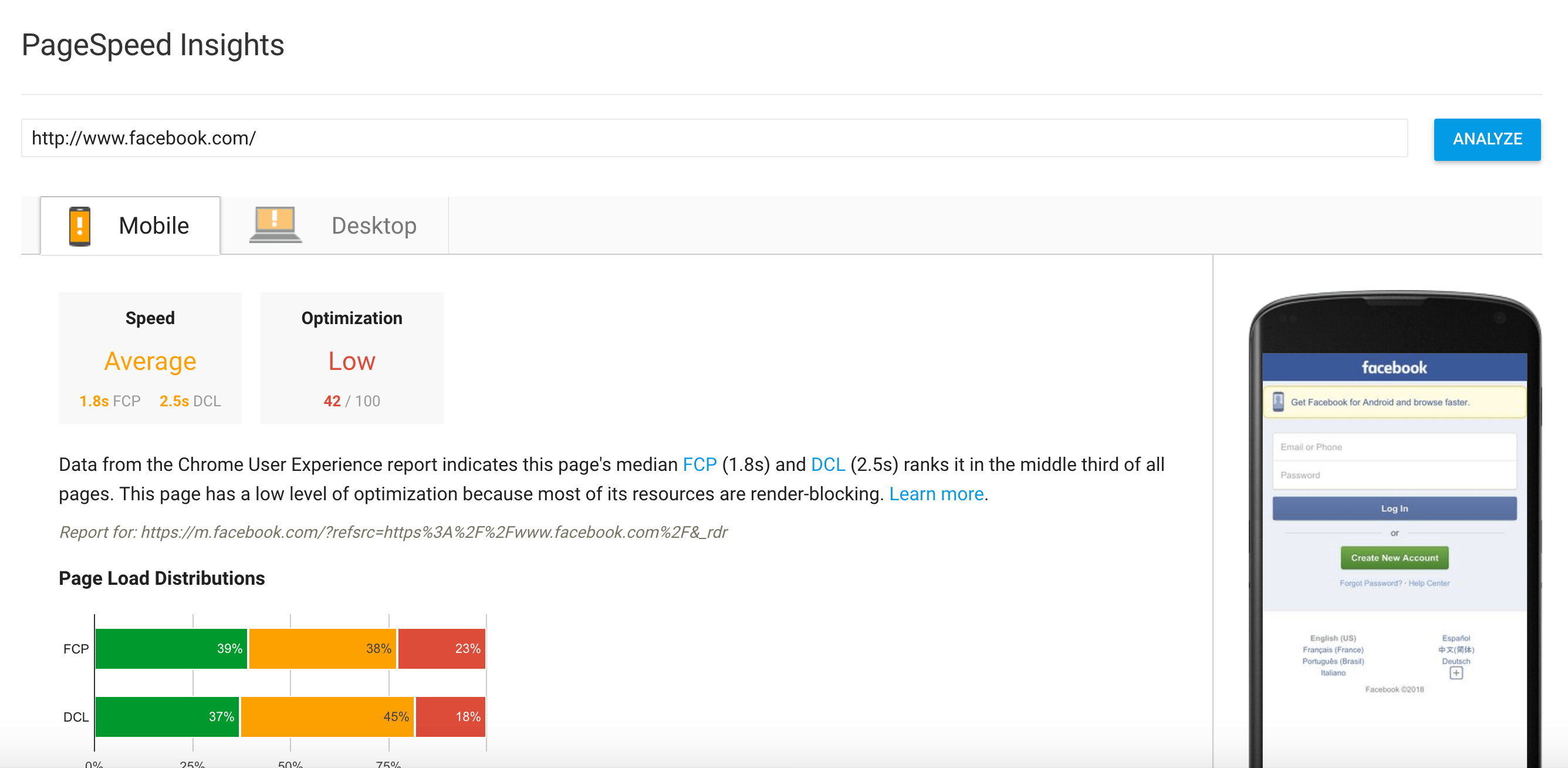 Now, there are tons of ways that you can improve your site load times that take much longer than 30 minutes, but I'm going to tell you about one that I know affects the wedding photography community: image optimization.
Do you upload high res images to your blog?! Stop. Don't ever do that again and I promise that your life, along with the lives of the users who visit your site, will get much better.
Before you upload images to your site, be sure to optimize them for the internet. A few image optimization tools that we recommend include JPEGmini and Kraken.io. If you have a WordPress blog, Kraken.io offers a plugin that allows you to batch optimize your images as you upload them to your blog, which has been a huge help to us!
It takes less than 15 minutes to integrate either of these solutions into your workflow!
Internal and External Links
You've probably heard that backlinks are the best way to jump in Google's rankings, but did you know that the links you use on your own site are equally as important? I'll use Junebug as an example. On Junebug, the majority of our external links (links pointing to other sites) consist of wedding vendor links, as well wedding product links. These links help Google determine that our site is all about wedding planning. You want to make it super easy for Google bots to figure out what your site is about, and one of the easiest ways to do that is to link to credible, industry-specific sites.
Let me turn this into a 30-minute project for you!
We're going to add some internal and external links to five of your most recent real wedding blog posts. An easy internal link to include (authentically) is a link that points back to your blog's real wedding category page (like this: https://junebugweddings.com/wedding-blog/category/blog-categories/real-weddings/). Now, I do realize that some of you might not be utilizing blog categories, so if that's the case, try and find another page on your website that has to do with real weddings (maybe you have a gallery of your favorites?). Add that same internal link to all five of your latest real wedding posts.
Next up, let's focus on adding external links to these same five posts. Here are two easy external linking opportunities for real weddings:
Other vendor sites – include a linked list of all of the other vendors who helped to put this real wedding together!
Blog features – did a blog pick this wedding up? Link to that feature in your blog post!
If you want to go above and beyond on this step, you can find five helpful wedding planning tools/resources from credible sites (like Junebug!) and add them to one of your site's main pages.
Broken Links
Broken links can ruin the user experience, so it's no wonder that your site's credibility with Google can really be damaged if broken links are featured throughout your site. A quick way to check to see if you have broken links on your site is to head over to your search console, which you should have access to if you're the site owner. Once you're in the console, click the Crawl drop-down arrow and select Crawl Errors.

A list of broken links will appear below. Once you know where to find the broken link on your site, you can either unlink the text completely or research to find the correct link (if one exists).
We've written a lot about SEO, and we finally realized that it might be time to put all of that knowledge into an e-course. Take your website to the next level with SEO for Wedding Photographers.