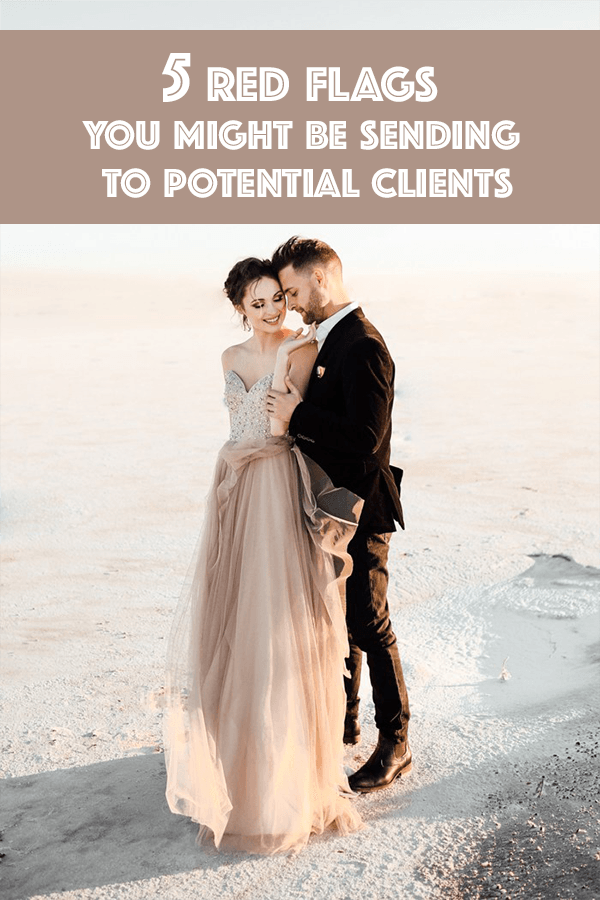 Photo by Rachel Photographs
At Junebug, we're in the business of finding the best wedding vendors to recommend to couples on our site. Over the years, we've compiled a list of red flags for wedding photography businesses that make us feel uneasy or that might make potential clients feel uneasy about working with a business. Today, we're sharing that list of red flags with you so that you can make sure you're not sending any bad vibes to potential clients!
1. The latest blog entry is from over 2 months ago
If you haven't updated your blog in awhile, couples researching your work might get the feeling that you haven't been doing much work. Keep prospective clients up-to-date on your most recent work. Not only does this make them feel like you're a trustworthy business, but it helps them decide if you're a good fit stylistically for their wedding (i.e., your stuff from a year ago is probably pretty different from your recent photography). We feel so strongly that all wedding photographers should blog regularly that we wrote a blog post about it last year.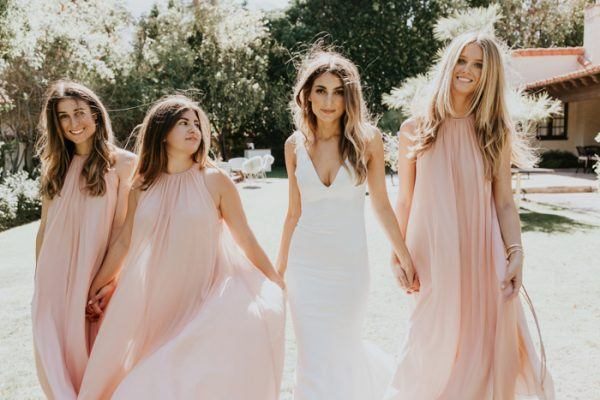 Photo by Lauren Scotti
2. The latest social post is from over 1 month ago
Again, if you're not showing off your recent work, then it looks like you don't have any recent work. We understand that the opposite might actually be happening in that you're too busy to blog and post to social media, but that's no excuse. If you're out there making money for your business, put that money to good use and invest in your marketing, even if that means hiring an intern from a nearby college to post to your blog and social platforms.
3. There is a lack of diversity in the couples photographed
Diversity is a huge issue in our industry and the only way to combat it is to showcase more diverse couples on your website and social platforms. When a same-sex couple or couple of color, for instance, check out your website and they don't see anyone who looks like them, they may move onto the next photographer. Representation is important! An easy way to add diversity to your portfolio is to offer your services for free to diverse couples. Now, you might be thinking "is she seriously telling me to offer up my services for free dollars??!" Yes! Think about it this way: you're adding something positive to the industry and hopefully attracting more diverse couples for the future by offering one or two sessions for free. It's a smart marketing move for you and helps to create a more inclusive wedding industry. When planning your next styled shoot, do a model call for diverse couples or invite the cute couple you saw in line at the grocery store to model for you.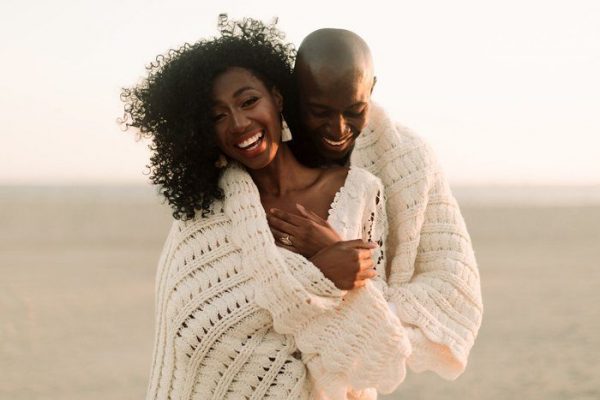 Photo by Melissa Rey Photo
4. There are no credible reviews on the website or on any third-party website (Facebook, Wedding Wire, etc.)
Reviews are credibility signals. For couples planning one of the biggest days of their lives, they want to be sure that your business has a proven track record. Ask your past couples to review your business so that your future couples feel secure in hiring your services. Also, while testimonials on your site are great, reviews on third party sites/apps are 110% more credible.
5. There are no full weddings featured on the website
We've seen a ton of websites that just offer a gallery of real weddings (as in, a page that has maybe 30-50 of a photographer's favorite photos from a select group of real weddings). This is not going to cut it. Potential clients want to see full weddings so that they can see what you offer on the wedding day from start to finish. Also, sharing your full weddings on your blog is such an easy way to bring in traffic from that couple and their friends and family (oh hey, word-of-mouth referrals!).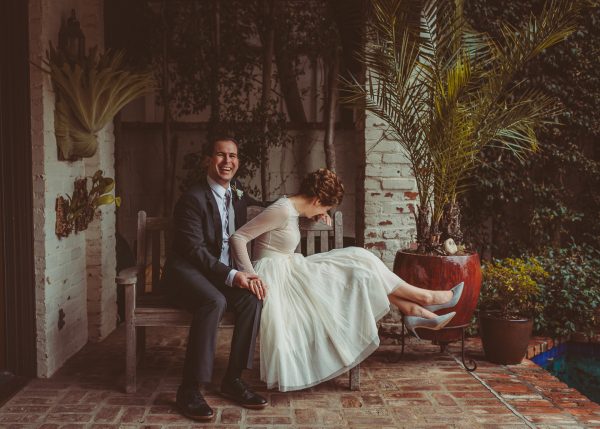 Photo by Joel and Justyna
If you're guilty of any of these red flags, don't sweat it! They are all easy fixes and just factors to keep in mind while you're growing your business.
Also, stay tuned…we're coming out with a wedding photographer website checklist soon! In the meantime, while you're busy blogging those real weddings, go ahead and check out our 8 SEO Tips for Wedding Photographers.