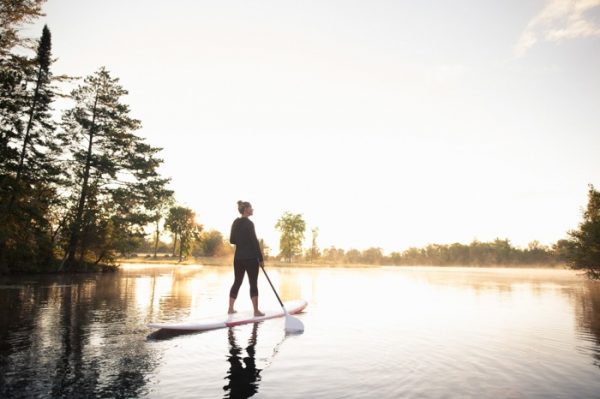 Photo by Hugh Whitaker
It seems that 2017 is a year where bookings appear to be down across the board. Photographers who left 2016 feeling prepared for another successful year have been faced with the reality that the wedding industry is seasonal and ever-changing. However, a tougher year in sales is making for some serious side hustle success stories! Even if 2017 has been a crazy busy year for your wedding business, it never hurts to diversify your revenue and make your business stronger. These seven ideas to diversify your wedding photography business are by no means the end of the list, there are tons of side hustles out there, and you just have to find the one that fits you best! Read on to get inspired by these awesome photographers.
1. Work outside of the wedding industry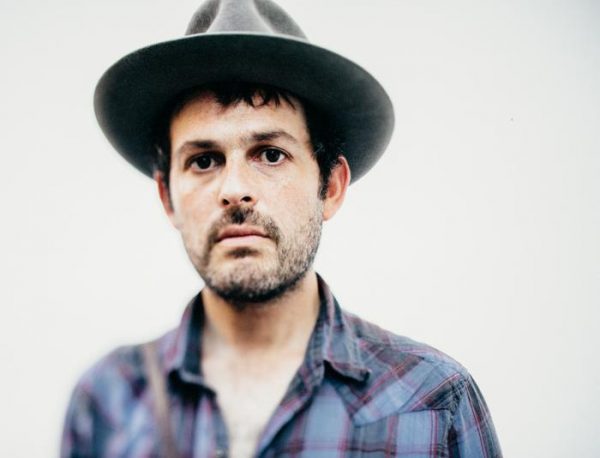 Photo by Mark Maya
If you've ever found yourself in a creative rut, or maybe even financially strained, expanding your business outside of the wedding industry might help to kill two birds with one stone. There are so many different photography categories, such as music, fashion, product, pet, maternity, etc. Picking up some work in any of these areas can give you external inspiration outside of the wedding world as well as help to keep your bank account happy, even during your slower wedding months.
Mark Maya, a wedding photographer based in North Carolina, decided to try this strategy out with musicians that played shows in his area. Now, Mark has made a name for himself in his region as a music photographer and has had the opportunity to photograph artists such as Gregory Alan Isakov and Mandolin Orange.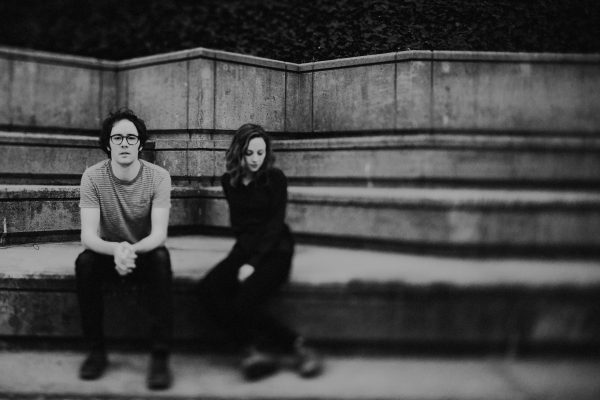 Photo by Mark Maya
Mark: For me, the key to becoming a "musician photographer" was being acutely aware of what I was interested in – music and photography. I noticed there was a problem – musicians didn't have a lot of time nor did they have the money to pay for really good musician portraits. I swooped in and came up with a low-risk way to solve that problem for musicians by using a minimal amount of their time and (at the time) charging them nothing. I would meet them at the venues before their shows, walk around with them and make photos. I'd spend a good amount of time just chilling and engaging in small talk as well. I didn't just want to get photos of them. I also wanted to show them that I was someone who actually cared, was interested in their work and someone that they should remember. The return for me was a stellar portfolio of musician portraiture, higher SEO ranking, and the satisfaction of hustling my way into a niché.
I spent about a year shooting musicians for free before my SEO ranking started to increase from all the blogs. I began getting inquiries from musicians who googled "Durham Musician Photographers," among other strategic keywords. I also began to get referrals from some of the musicians that I had given photos to.
2. Sell your images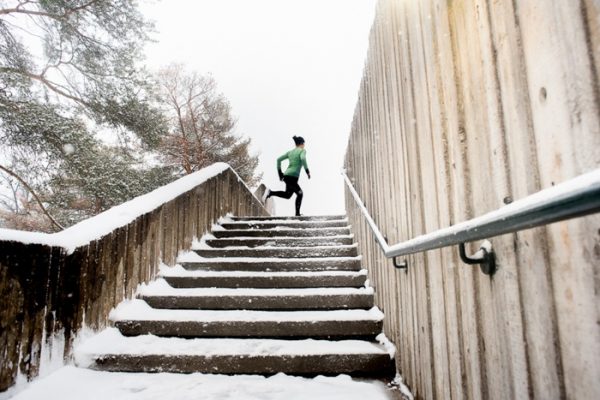 Photo by Hugh Whitaker
Stock photography isn't for everyone (as with everything else on this list), but if you can figure out what works and what doesn't, stock photography can add to your portfolio as a commercial photographer and generate some consistent side money!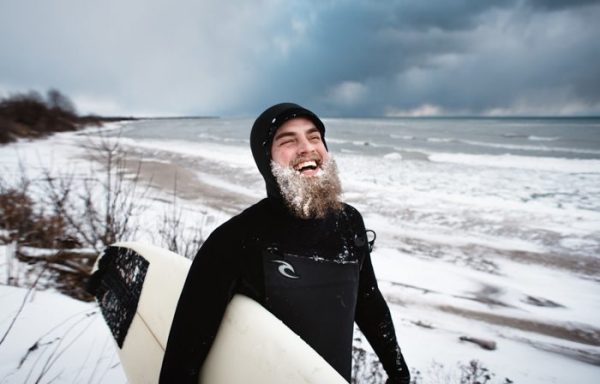 Photo by Hugh Whitaker
I was surprised to learn a few months ago that Hugh Whitaker, who's wedding work I adore, also has a stock photography side hustle. Here's what Hugh has to say about his stock business:
Hugh: I'm a full-time wedding photographer, most of my time and effort is focused on my wedding business and it's this side of photography that I feel the greatest connection to. However, I'm not a great fan of having all my eggs in one basket, I've always had other options and ways of making money on the side in case my wedding work was ever to slow down. I actually started shooting stock a long time before I started shooting weddings and it's provided me with a very stable extra income over the years.
I treat stock photography very differently from how I shoot weddings. With wedding photography, I'm very focused on the artistic side and creating images that I feel are emotional and beautiful. With stock, I treat it in a much more methodical almost scientific way. I want the images to sell well, and there is a science to selling stock photography that I've had fun working out over the years. The images that I find sell the best are bright and energetic, which is very different from my quiet, darker, more sensitive wedding work. I put a lot of effort into thinking what will make someone purchase an image; color palettes, text space and potential themes play a huge amount in the planning of any shoot or image. For me its fun to take my brain into this different place and produce imagery in a totally different way. Stock photography has gone through a lot of changes over the years but there will always be a demand for well-crafted imagery.
3. Start a collective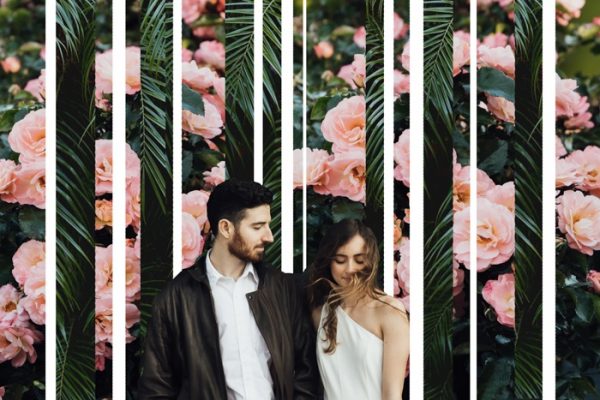 Photo by Rachel Photographs
With community over competition in mind, the idea of forming collectives has become more popular in the last few years. Banding together with other creatives in your city is a great way to 1. build an amazing and supportive community and 2. create something truly special and all-in-one for brides. Rachel Waters, a photographer based in Oklahoma City, started a collective called Honest + Kind Collective this year with a group of OKC creatives and up-and-coming talent. Her objective is a breath of fresh air when it comes to building up the wedding industry in her own community, as well as expanding her wedding photography business.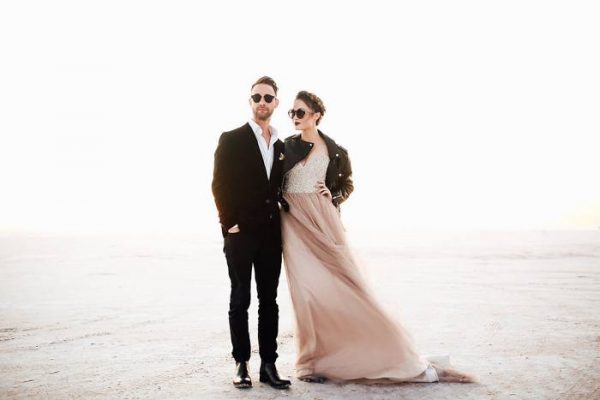 Photo by Rachel Photographs
Rachel: We started Honest + Kind Collective because we felt there was a hole in the Midwest for those who wanted something more modern, bold, and fresh. As creatives, we aim to stay inspired, so this one-stop-shop for the rad, bad, babes to plan their weddings and events is also an opportunity for us to help couples plan weddings we'd love to be a part of. We get to do things more our way because the couples who come to us know they're getting artists who flourish when it comes to representing our couples in an honest, innovative way. We aim to do the un-typical when it comes to the weddings we get to be a part of and we are proud of that. We do it all: photography, videography, planning, styling, florals, and can help with cakes, music, wardrobe, invites, you-name-it. It's really been great (for me personally) to be a part of a team that works together to bring people's visions to life (as opposed to maybe running into your favorite vendors once in a blue moon, we get to work with them on a weekly basis).
As one of the co-owners, I also get a small percentage of every event we do, so from my standpoint, it's a nice way to earn a little extra income (even if I'm not photographing a wedding.) I think brides who come to us aren't necessarily looking to pay more but may end up doing so because we're a one-stop-shop and that takes a lot of the stress away. It's been a wonderful ride so far and I cannot wait to see where Honest + Kind goes!
4. Start a podcast or vlog
Though podcasting and vlogging might not be huge moneymakers, they can be great ways to collaborate with other artists and they do have the potential to be sponsored by major brands such as Canon or by your subscribers via Patreon. If creating a community has always been a dream of yours, then a podcast or vlog might be the perfect avenue to realizing that dream.
Not sure where to start? Check out Sam Hurd's The Epic Podcast or Mango Street Lab's Youtube channel for inspiration. You can also learn everything you need to know about podcasting by checking out Podcast Junkies.
5. Teach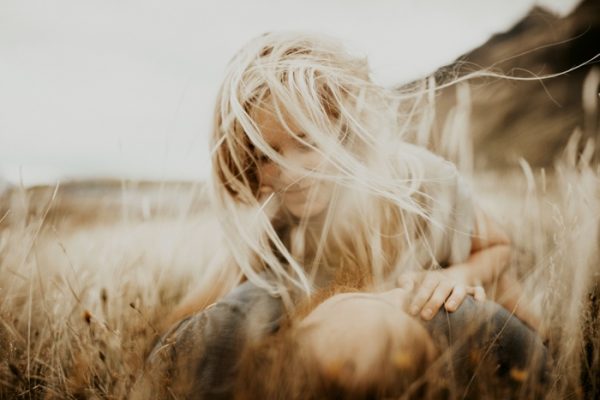 Photo by India Earl
Teaching is most definitely not for everyone. When you take on the role as an educator, you're not just getting paid to tell people about your success, you're getting paid to help people create their own success. I've found, in talking to many educators in our industry, that most people fell into the educator role rather than seeking it out. If you've been asked by other photographers for advice more times than you can count, teaching might be something that makes sense for you and your business. Whether you're wanting to host workshops, stick with one-on-one sessions, or host online webinars, there's a teaching approach for everyone.
There were so many people that I could have asked to give me insight on education in this industry, but I chose to reach out to India Earl because she's doing it all and then some when it comes to her education business. India has a workshop, is a speaker at other workshops, hosts online workshops, and offers one-on-one sessions. She's truly cracked the code of diversifying her wedding photography business by adding teaching to her repertoire.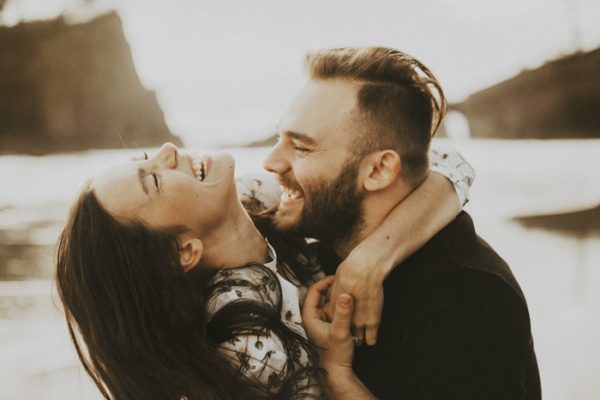 Photo by India Earl
India: I really sort of just fell into mentoring. It started with people asking me if I could teach them the way I run my business, shoot couples, edit, etc. I was always happy to help, and then a friend of mine told me that I know enough and have enough helpful advice for photographers of any skill level that I should charge for the knowledge I've put years and years into learning! From then on, it became another source of revenue for me, which has been really rewarding. I love helping people get that extra push and making them feel on fire and excited about photography and their business again, because I know the feeling! Mentoring has been one of my favorite things I've ever done, not only as a photographer or business, but as a person too!
6. Offer to edit as a service
Are you a master when it comes to editing? Maybe you're the person in your Facebook groups that always helps friends remove awkward people from their images or fixes lighting issues? If this sounds like you, then maybe you could devote time to selling these services, even if it's just for a few select friends at first. Depending on how much you charge, you could reasonably make around $300-500 per wedding.
7. Sell your intellectual property
I can't count how many times I've seen people in Facebook groups asking for contract advice, email etiquette, and other miscellaneous business queries. If you're always answering these questions and have a super system when it comes to client correspondence, contracts, etc., then you may want to consider packaging these items up and selling them to photographers who need help. Melissa Jill, a Phoenix-based photographer, sells contracts, couple questionnaires, workflow checklists, email templates, and more.
There are also other types of intellectual property that you can sell, one of which is your Lightroom Presets. I know that everyone and their mom is selling presets nowadays, but if your style is unique and popular with your followers, selling a few presets might make sense for your business!
Do you have a favorite way to diversify your wedding photography business? Leave us a comment below!