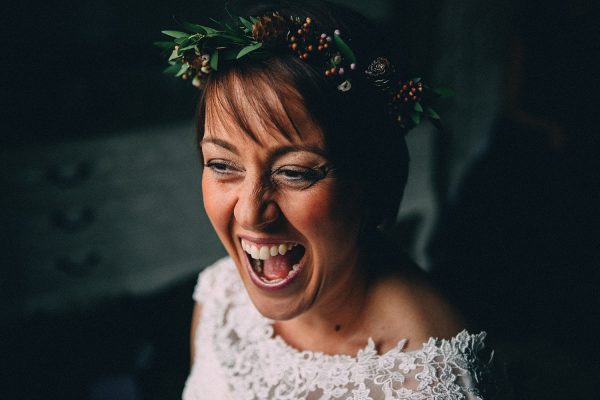 Photo by Paulo Santos Photography
Today I'm talking about 'those' images. The images that won't see the light of day for a multitude of reasons. Guests' eyes glued firmly shut, "interesting" expressions that no bride would thank you for, and the ones where we forgot to change the camera ISO (*cough*, we all do this, right?). The shots that hold no real value, but were the experimental ones that led us to get the final, perfected images we wanted. We can call these "the duffers."
And these are also the ones your client has just emailed and asked to see. Yay!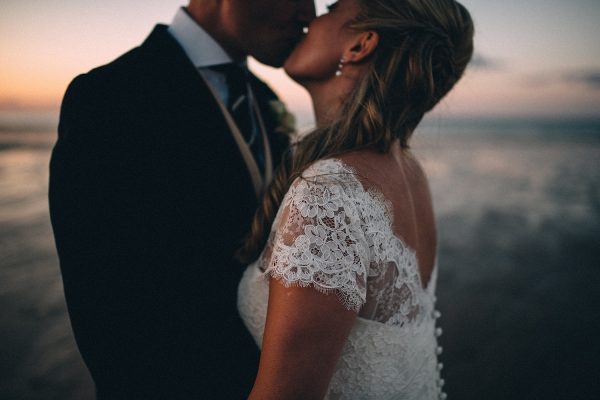 Photo by Paulo Santos Photography
Don't forget the unfinished ones either. Myself, like many, shoot wedding photography in a style that often requires post-production to make the finished image sing. I shoot for highlights. I often leave the couple quite literally in the dark on portraits, knowing I can recover the detail later. Showing the untouched image certainly isn't going to impress anyone, and will more than likely dilute the overall enjoyment of the finished image.
While I'm a firm believer in managing client expectations from the outset to reduce the chance of this situation arising, I also know I've been in this position once, and I know many of you will be too. And that's cool. It's one of those mildly tricky client situations we can learn from.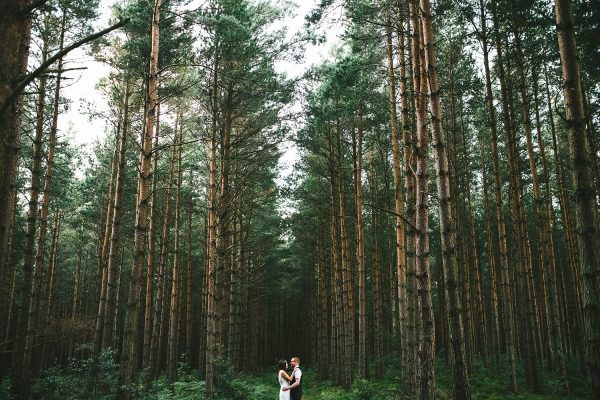 Photo by Paulo Santos Photography
So, should you show them? Well, that's up to you, but I'm going to go with "nope." A big, fat nope. While circumstances differ, the outcome remains the same: revealing the duffers brings nothing positive to the client, or the photographer.
Really, not even a just a few? Well, you could, but it's never just a few, is it? From the moment you say "yes," you've opened the door and moved the enjoyment and emphasis away from the edited set of bright and shiny images, to a set of, well, dull duffers you don't need the world to see. And I understand while it's much easier to say yes, instead, try and find out why the bride and groom want to see them. It could be something as simple as wanting to see more of what they love, or it could be a quantity misunderstanding (see: managing client expectations).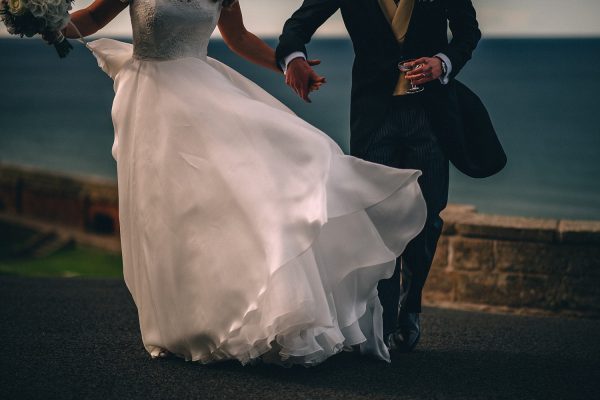 Photo by Paulo Santos Photography
Whatever the reason behind the request, my sole concern is making my client happy. This is all I ever want. And granting access to the duffers won't do this. It won't reveal any more magic moments, or missed key images. Your client won't find what they are looking for, but instead will have their enjoyment interrupted. And that isn't cool. A good, honest explanation should be enough to gain respect and avoid making the situation trickier.
So, these days, I delete the duffers, and shoot in the confidence a client will only ever see a wonderful final set of polished images that make them happy.
——————————————————————————————————————————————————–
Meet Your Contributor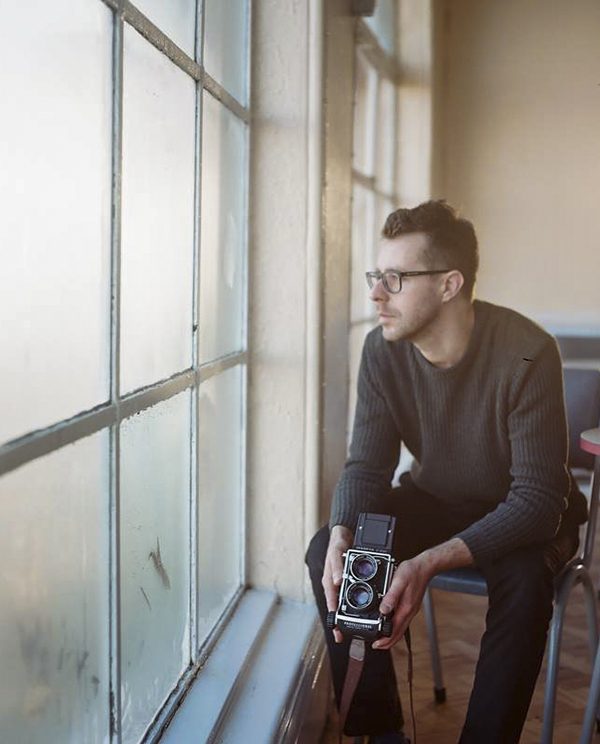 Hi, my name is Paulo. I'm a laid back photographer based in the UK. I like to keep things simple. I'm nosy, creative, I'm drawn to subtle detail, quirks, I love to travel and I like variety. Shooting weddings allows many of my needs to be met. I take photographs with an appreciation of the basics. Photography with gorgeous light, heartfelt emotion, and thoughtful unique compositions – this is what it's all about for me. Throughout the day the changing scenery and light means the challenge is ongoing – being kept on my toes is when I work best.
I'm extremely proud to have had my work featured by Junebug Weddings, Rangefinder Magazine, Wedding Photography Select, Love My Dress, Fly Away Bride, Rock My Wedding. With awards for Junebug – Top 50 Wedding Photographs in the World 2014, Wedding Photography Select 2015 Excellence Awards, Best Wedding Photography Wedisson Award 2016, North East England Wedding Photographer of the Year 2013 & 2014.
Feel free to say hi over on Instagram or Facebook, or Paulo Santos Photography.