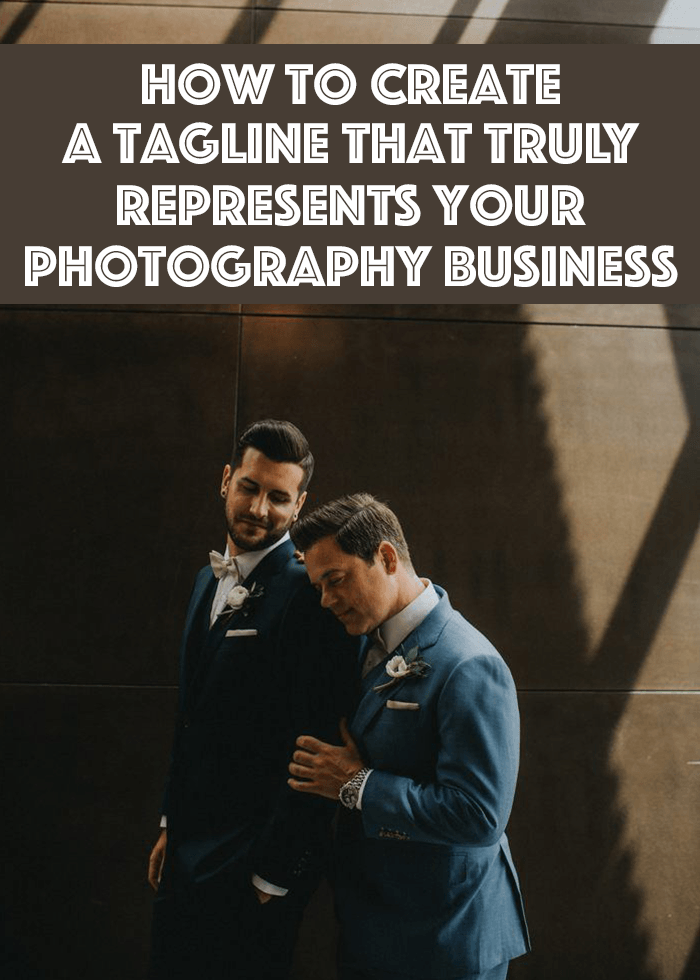 photo by Joelsview Photography
Have you ever thought about how taglines are like Instagram bios? What you write on your Instagram or Twitter gives people a glimpse into who you are and what you're about. Taglines are the same thing! They're the little extra oomph that describes who you are, your ideal client, and the overall vibe of your business. With all the time we have spent perfecting our online bios, it shouldn't be too different creating a tagline for your business. In case you don't have a tagline for your business or your needs a refresh, we've got some food for thought when creating a killer tagline!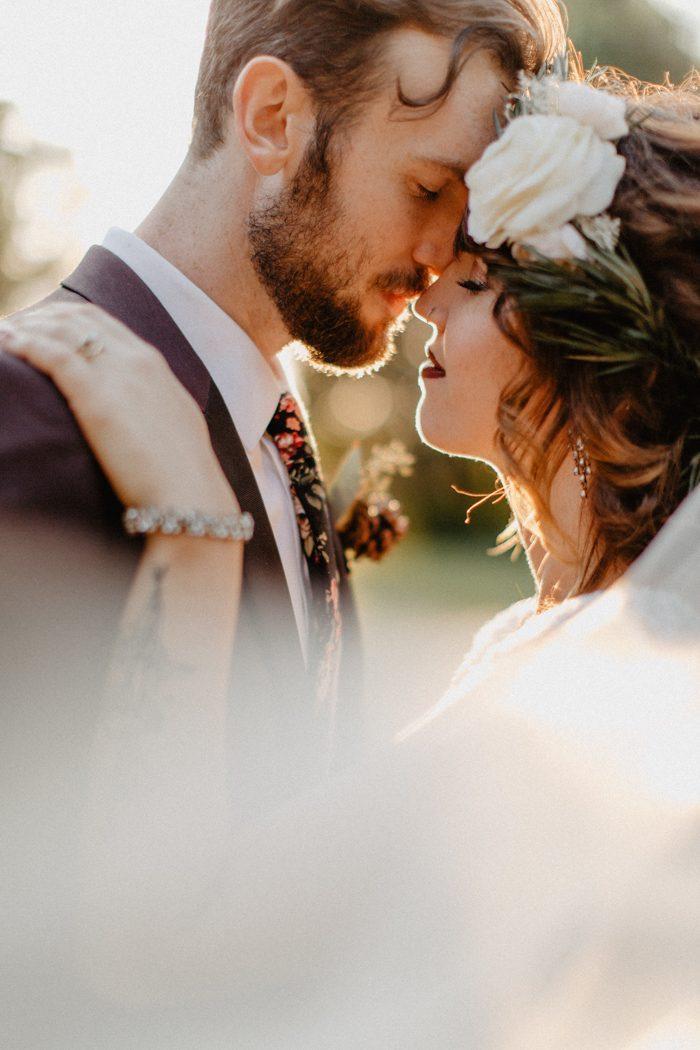 photo by Swak Photography
How do you want your clients to feel after working with you?
As a wedding photographer, you're not only providing a service of documenting a special event for a couple, but also giving them an experience. From the moment they inquire with you through the delivery of their images, you are involving yourself and your business. Think about how you want that experience to go for your clients. Better yet, imagine being in their shoes and picturing your ideal experience with a photographer. What would YOU want, hope for, or expect from hiring a vendor? Use that to inspire you into choosing how you want your own clients to feel after working with you.
What adjectives best describe your work?
Take a moment to grab a piece of paper and pen (or open up the Notes app in your phone because technology) and write down a handful of words that describe your work. This list can relate to the shooting and editing style that you have curated for your overall look and vibe. Choose the ones that most resonate with what you do and how you want people to feel when they view your work.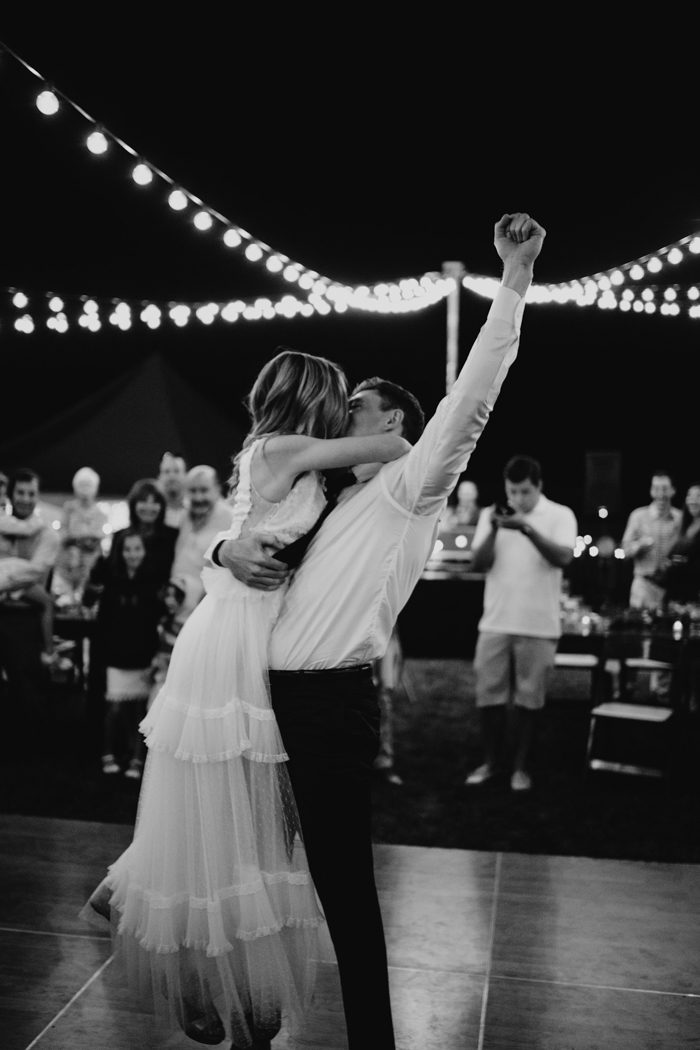 photo by Kat Skye Photography
What kind of personality traits do your clients have?
Think about who your ideal client is – are they fun? Adventurous? Easy-going? After making a list of adjectives that describe your work, make a list of words that best fit the couple you're striving to attract. It can help to write down a few words that describe what you love about some of your favorite couples or even write pretend bios about the kind of people you hope to work with in the future!
What is your goal as a wedding photographer?
At the end of the day, what are you wanting to bring to the table that may stand out from your competitors? Think about how and what you're wanting to create and deliver to your clients. Combine that goal with the vibe, list of adjectives, and list of personality traits to create a quick snip-it into your business.
What makes you different?
Ultimately, your tagline should sum up what sets you apart from the crowd. What makes your vision, your approach, your experience, your business, and your photos one-of-a-kind? Get at the heart of why you started and challenge yourself to create a tagline that not only sets you apart from the rest, but genuinely describes you and your business. Genuineness if far better than choosing a tagline because of what's currently trendy and popular – being authentic will take you further in the long run.
To get you started, we collected a list of taglines from a few of our favorite photographers. We hope this inspires you to create the perfect way to describe you and your business!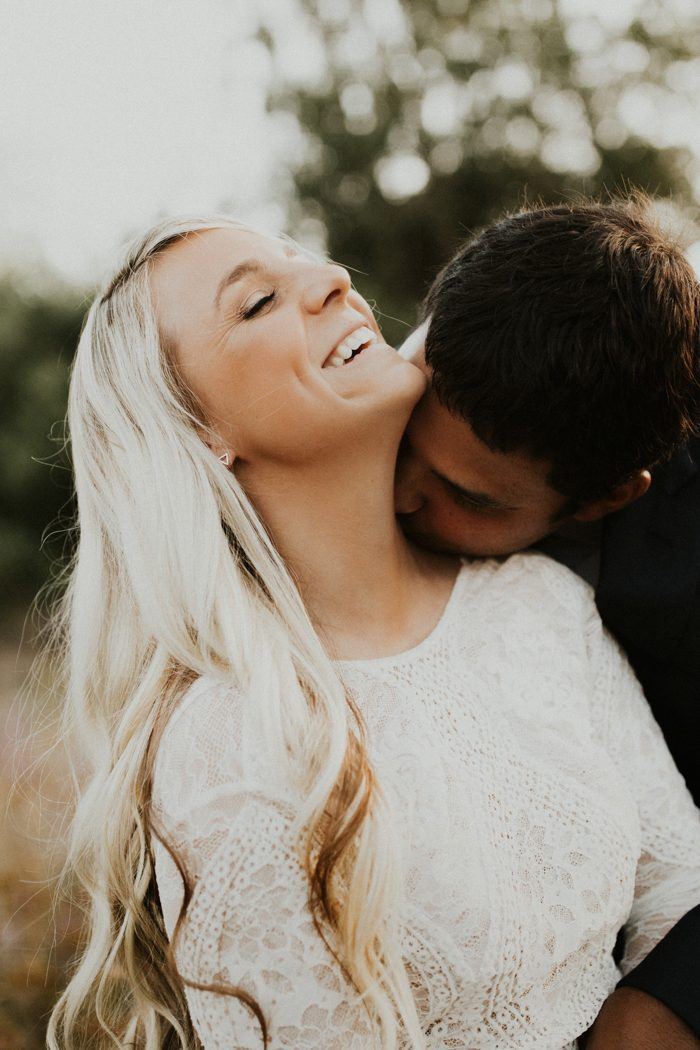 photo by Anni Graham Photography
For more business tips and tricks, take a look at these 6 reasons why you should hire an intern – they could even help you write your tagline.