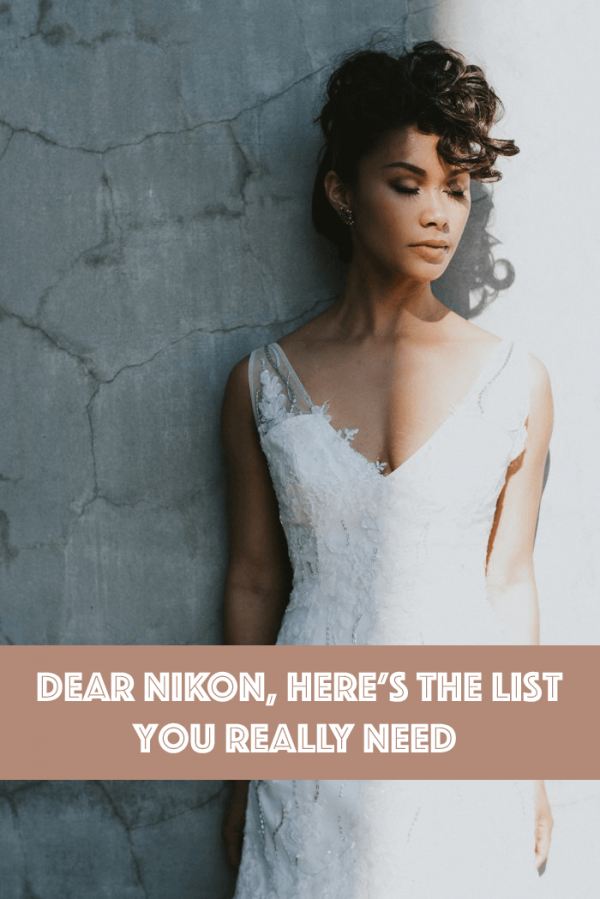 photo by Sara Rogers Photography
It came to our attention yesterday (thanks, Jason Vinson!) that Nikon put out an interesting list. Not just any old list, but a list of their top ambassadors in Asia (although, not all are from Asia). To the surprise of many, not a single woman made it to that list. But why should we be shocked? It's 2017 and sexism is still a thing, especially in the photography industry. Look at all of the popular conferences and workshops and tell me that the guy to girl ratio isn't lopsided or in some cases neglected entirely.
While Nikon might have opened the door to more conversation about sexism in the industry, they actually aren't the only company at fault. Check out how many women show up in similar programs for Sony, Canon, and Olympus. It's an industry-wide problem. What can we do about it? We can cry and complain and hope that it goes away OR we can do a better job of highlighting the truly amazing women in our industry.
So, Nikon, if you're listening (which I hope you are), here's a very long list of women from all around the world who use your equipment and deserve the same opportunities as the men who use Nikon. I hope the team over at Nikon will use this list for future ambassadorship opportunities.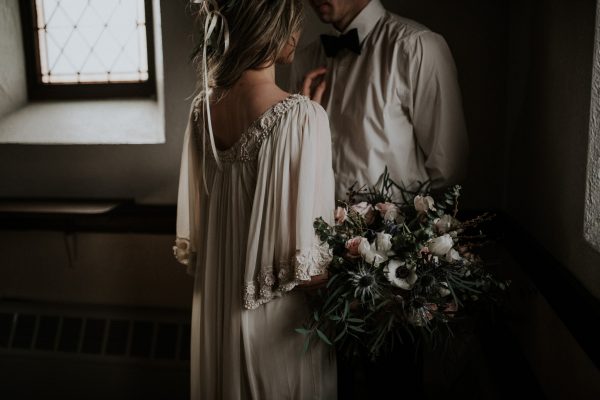 Photo by Vanessa Reynolds of Vanessa Alves Photography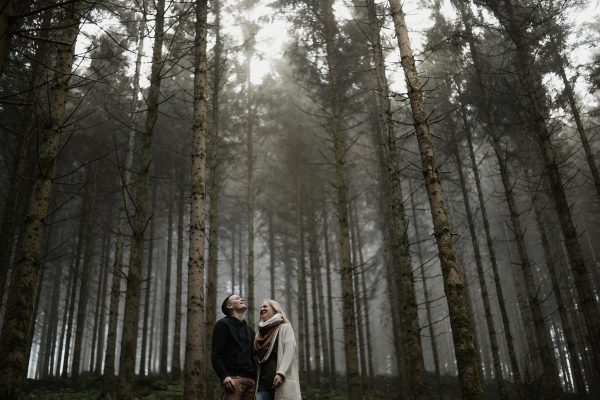 photo by Lauren McCormick Photography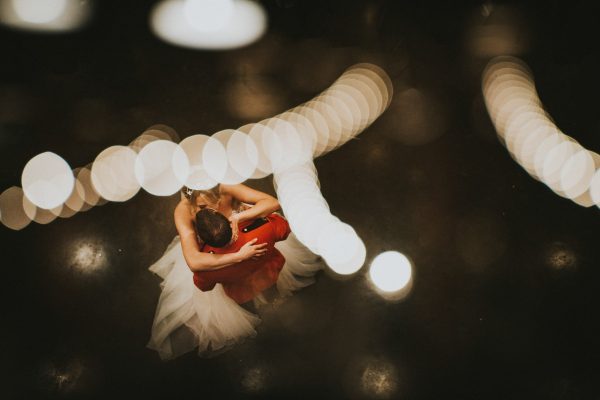 photo by Sara Rogers Photography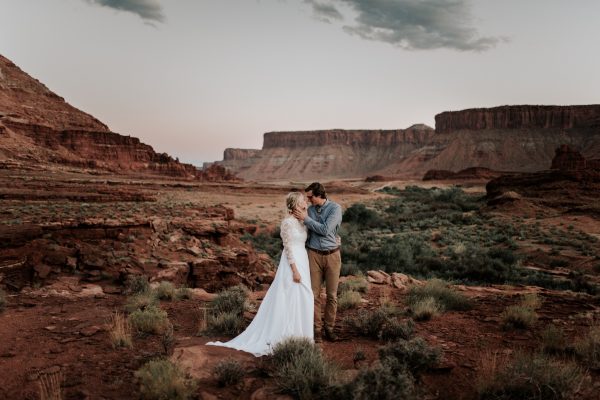 Photo by Kristen Kaiser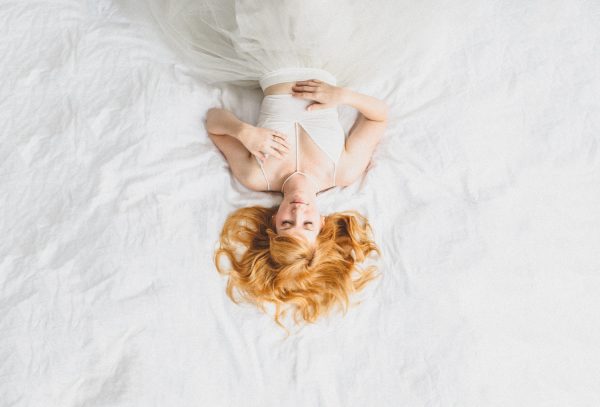 Photo by Jennifer Moher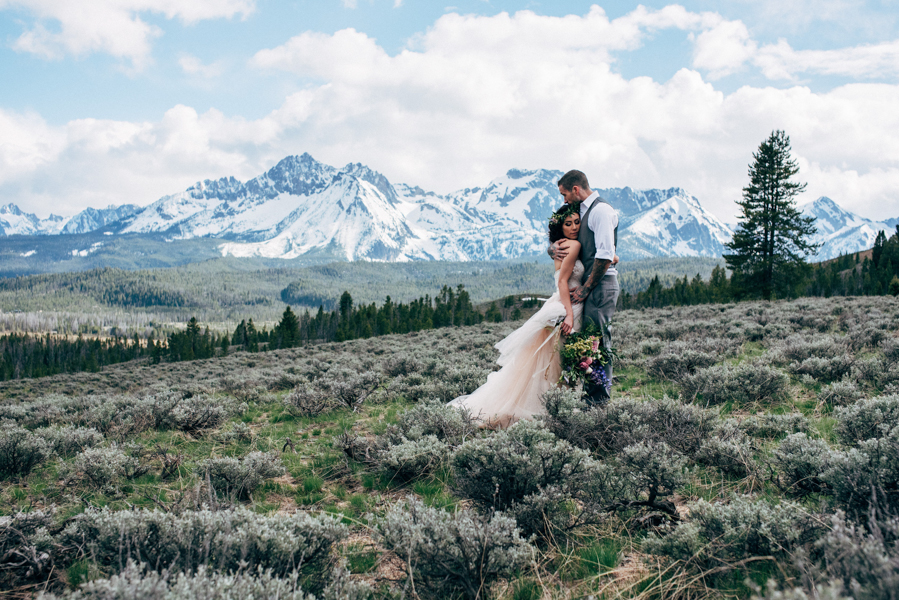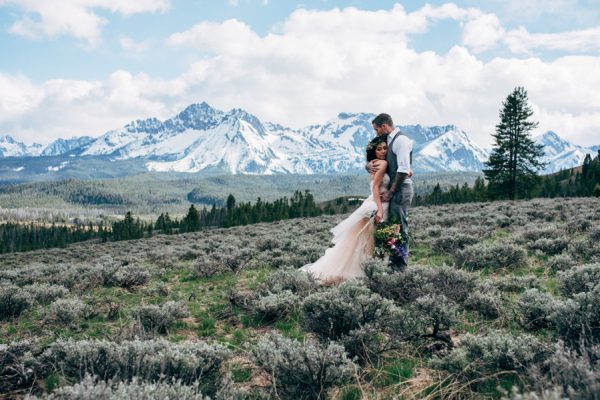 Photo by Maggie Mattinson of Maggie Grace Photography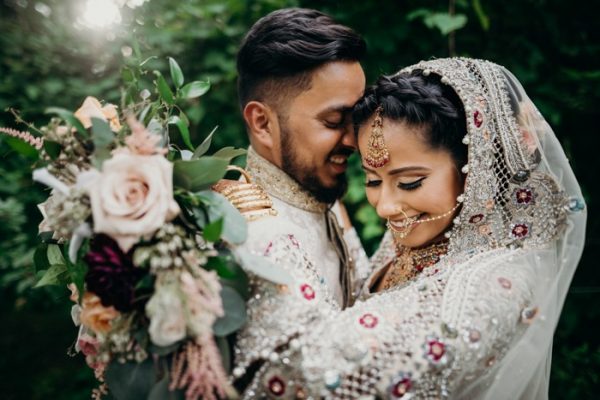 photo by Lindsey Paradiso Photography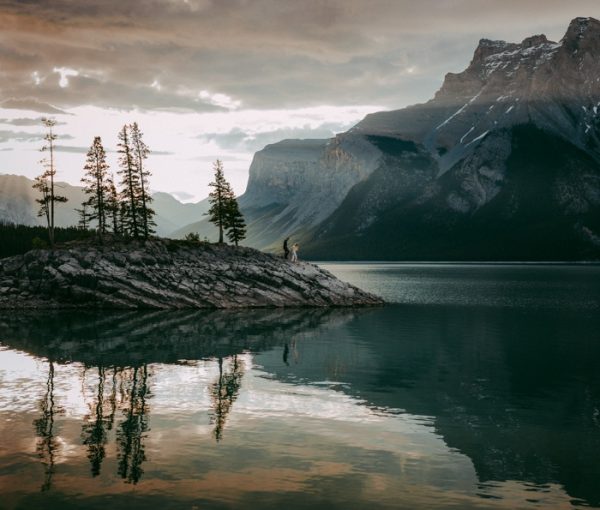 photo by Célestine Aerden Photography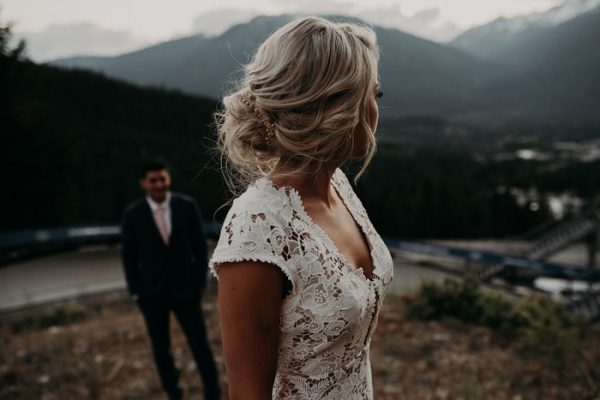 photo by Erin Fraser Photography
Barbara Rahal Hollington-Sawyer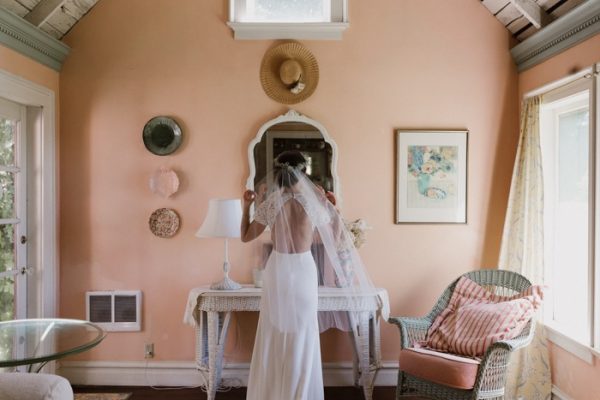 photo by Ellie Asher Photography
We're going to keep this list updated in the comments, so comment below if you use Nikon. Pssst. – we will remove your comment if you are not a woman, so don't be that guy!