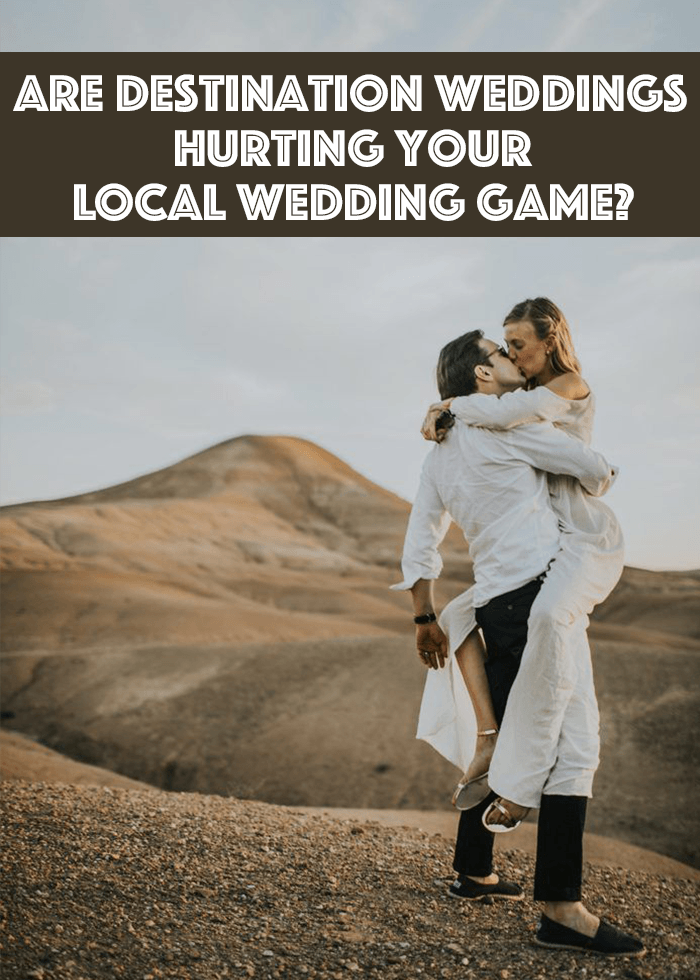 photo by Igor Demba Photography
It seems like just about every photographer I talk with yearns for the chance to photograph a destination wedding. I mean, who doesn't want to travel to a fun and new place to photograph cute people in love? It sounds like a dream! But have you considered that your focus on destination weddings may be hindering your local wedding game? We've come up with a few things to consider that may have you altering your marketing plan.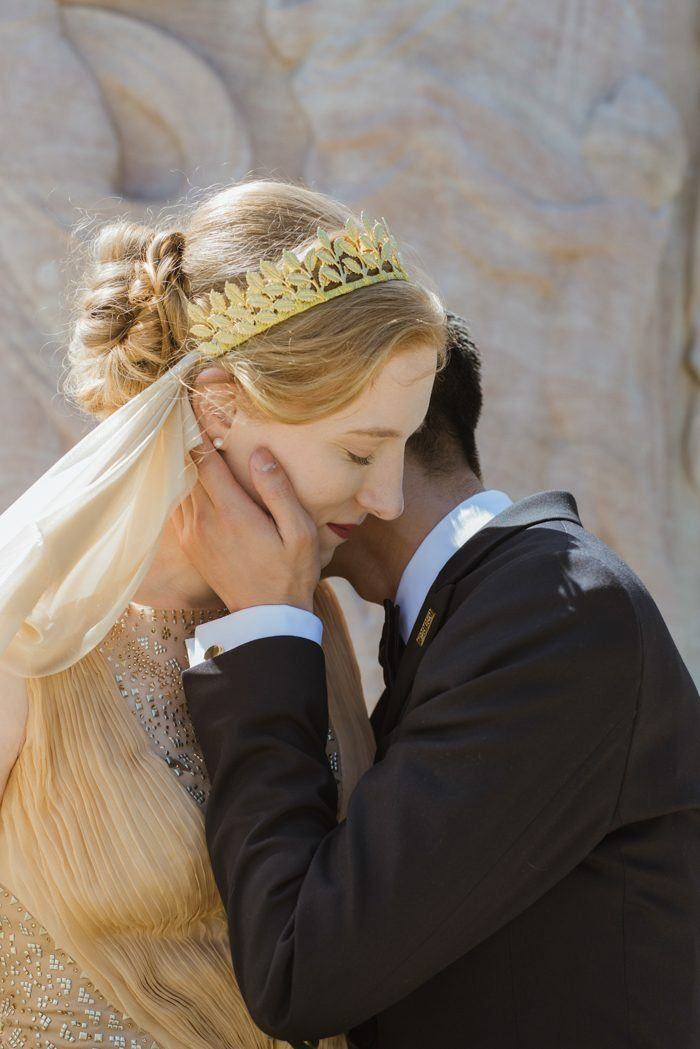 photo by Allie Appel Photography
Don't Put All of Your (Marketing) Eggs Into One Basket
Wanting to shoot in a new place requires marketing to a new target audience. While needing to zero-in on your adventurous, travel-loving couples, be sure you don't forget about the market you live in! Wherever you reside, whether you desire to be there or not, is a huge pool of opportunity for potential clients. Marketing your business where you live is just as important as putting yourself out there for new cities. It's important to continue to photograph weddings in your hometown in order to keep your business thriving in that area. As much as you want to travel, you always come home and you need to meet your needs. By sustaining your business with local weddings, you will be able to continue to market to weddings outside of your area and continue to expand your business elsewhere. If your focus on local weddings goes to the wayside, you could end up with less and less local bookings, ultimately putting you back to square one. After the time you spent growing your business and name to what it is locally, it would be devastating to almost start over in 2-4 years. Continue to put in the work now in order to sustain your business for years to come!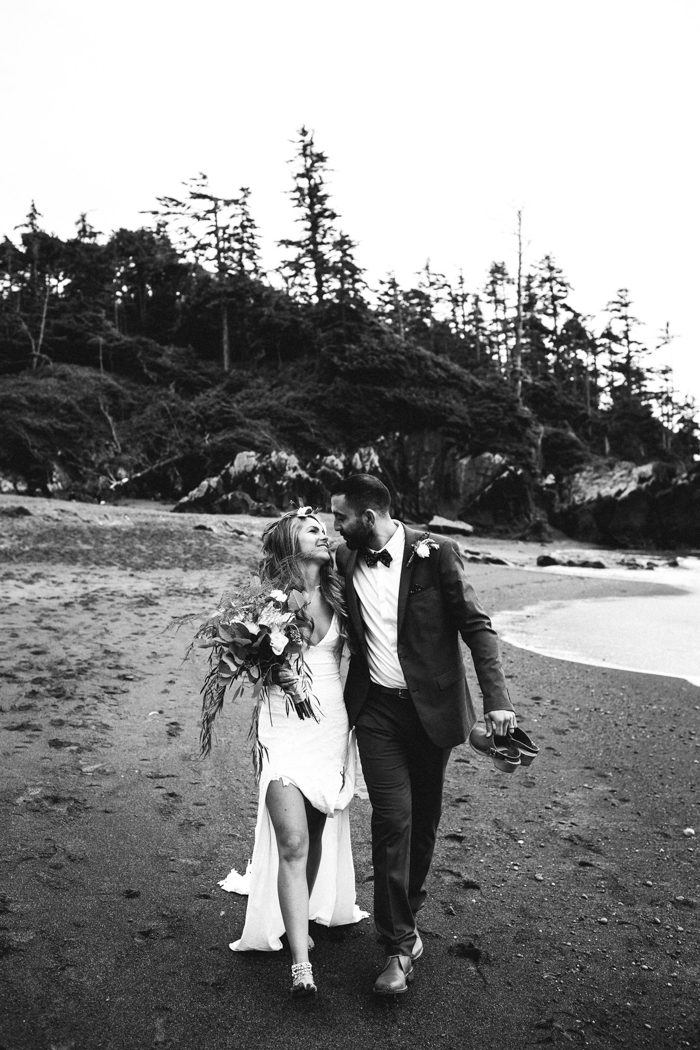 photo by Scott Little Photography
Jet-setting Isn't Always Glamorous
While traveling all over can be exciting, fun, and seem like the ultimate dream, it is downright exhausting. When you photograph destination weddings, you are always on the go and living out of a suitcase. Incorporating destination weddings into your business and lifestyle is totally doable, but it's important to take care of yourself along the way. Think about scheduling downtime in order to take a breather and let your body rest, and this can look different to different people! Maybe you need to unplug from technology or sleep for a week – whatever you do, taking care of your physical and mental health will benefit you in the long run. Although photographing weddings isn't a full break (hello, long days on your feet and carrying around heavy gear), photographing a local wedding gives lessens your exhaustion simply by being home and not worrying about travel. There's no need to Uber your way home or Maps your way to a hotel worrying about getting lost. Just drive home and go to sleep in your own bed – I'd call that a win!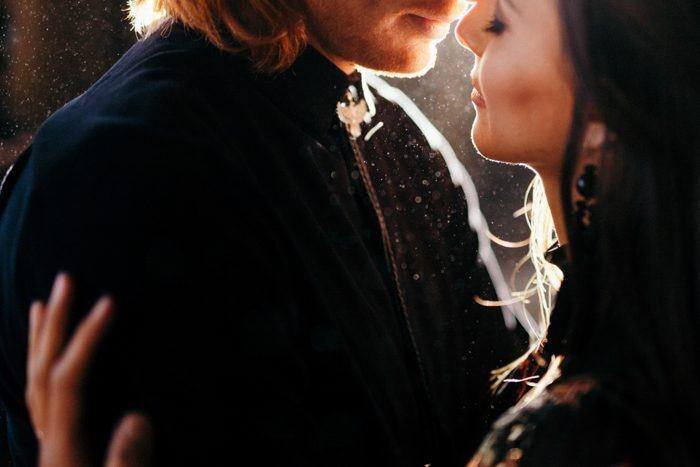 photo by Cassie Rosch, Photographer
Running Specials
In the early stages of marketing yourself in a new area or for destination weddings, it could be beneficial to offer discounts for your services. While you don't have to do this in order to book weddings outside of your home base, we do notice a trend in discounted services for everywhere but where you live. We get it. There might be some additional incentive for a couple to book you if they're receiving a discount, but what about your local weddings? Don't forget about them! The couples in your area want your services just as much as a couple with a destination wedding. I am not saying you should discount your services to everyone all the time. Please don't do that – continue to charge your worth! What I am saying is if you offer a special for destination weddings over a short period of time, think of something that you could offer your local clients – this could be anything from holiday mini sessions, album or print credits, credit towards a "day after" session, etc. If you choose to offer specials, keep in mind your entire target audience, not just your destination wedding clients.
What percentage of your upcoming year is local versus destination? We hope this helps you find a balance in marketing to your target audiences, both at home and away. For more business tips and advice, check out how to create a tagline that truly represents your wedding photography business.