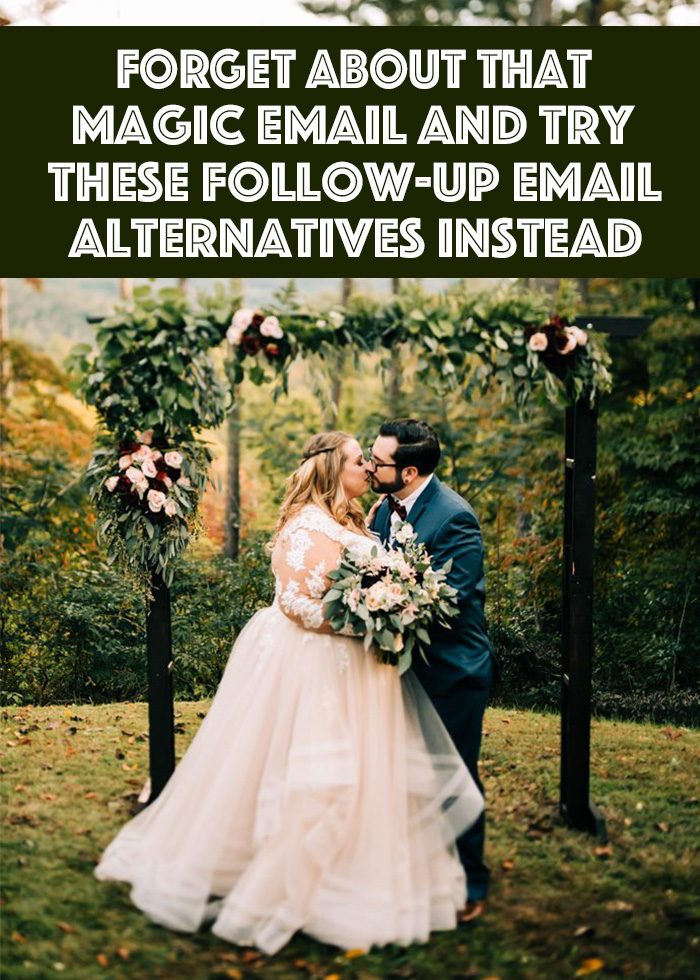 photo by Ashley White
I heard all about that magic follow-up email that everyone was talking about earlier this month and I've got to say, I think we can do better. If you're unaware of what the magic email is, then prepare yourself because you might miss it if you scroll too quickly:
"Since I have not heard from you on this, I have to assume your priorities have changed."
Eeek. While I understand the strategy behind this curt email, I just feel like it doesn't sound um, human? There are definitely better, more subtle ways to let a lead know that you're giving up. If you're considering testing the magic email out, don't be a sheep; personalize the magic email to match your voice and brand. You don't want to be one of the hundreds of photographers using the same canned response.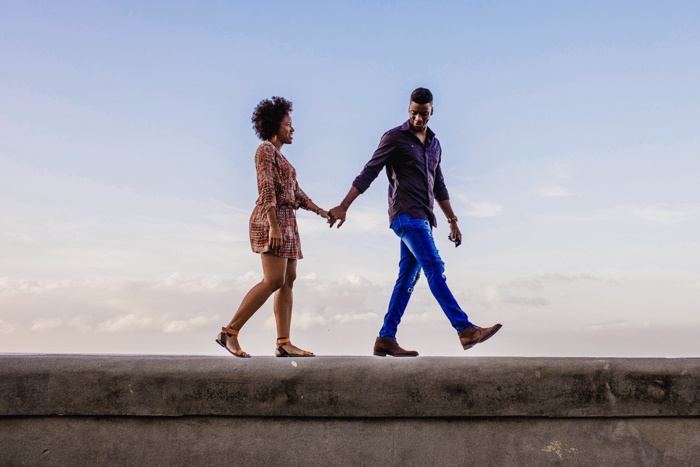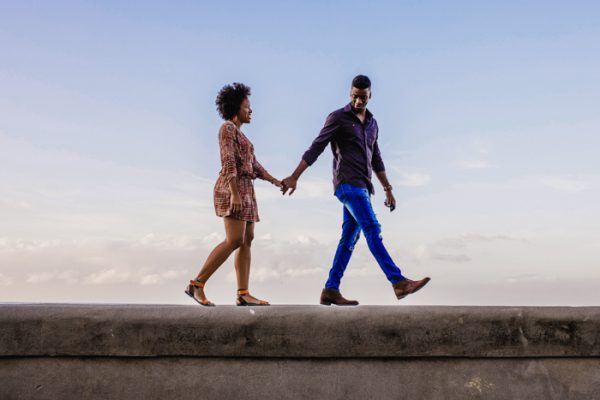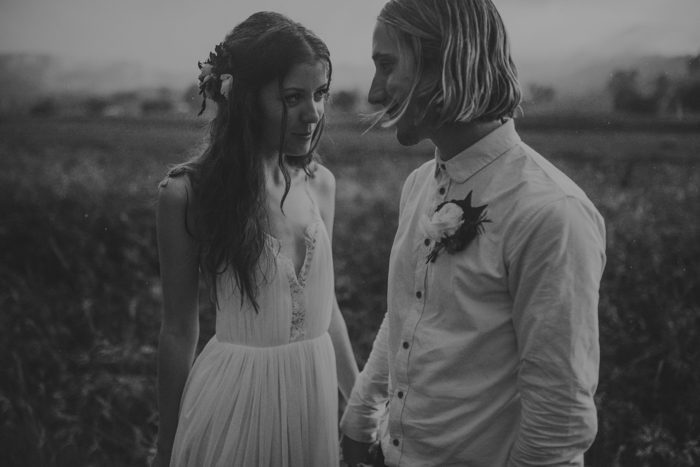 photo by Ben Sowry
So, if you're like me and you're not feeling the magic email, but you're still interested in sending a better follow-up email to your leads, try these magic email alternatives instead:
Option 1: Short and to the point
"I haven't heard back from you so I'm assuming that your priorities have changed. I wish you both the best. Thanks."
Option 2: Short and sweet
"I haven't heard back from you, so I'm assuming that your priorities have changed. I will no longer be saving your wedding date. Good luck with wedding planning and please keep me in mind for any future photography needs."
Option 3: More flowery 
"I've tried following up and have yet to hear back, so I'm guessing that your priorities have changed. I'll go ahead and open your wedding date back up to other couples. I was really excited about photographing your wedding, so I'm bummed, but I understand that there are a lot of variables to take into account when choosing your wedding photographer. Best of luck with the wedding!"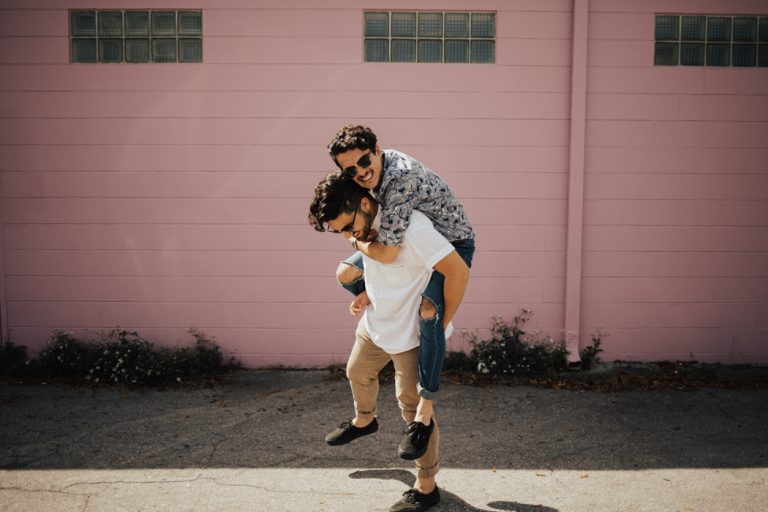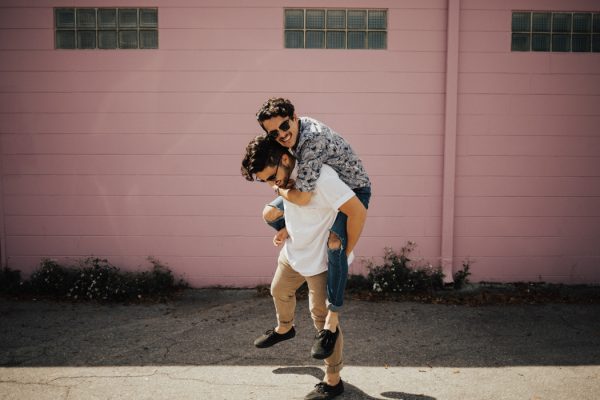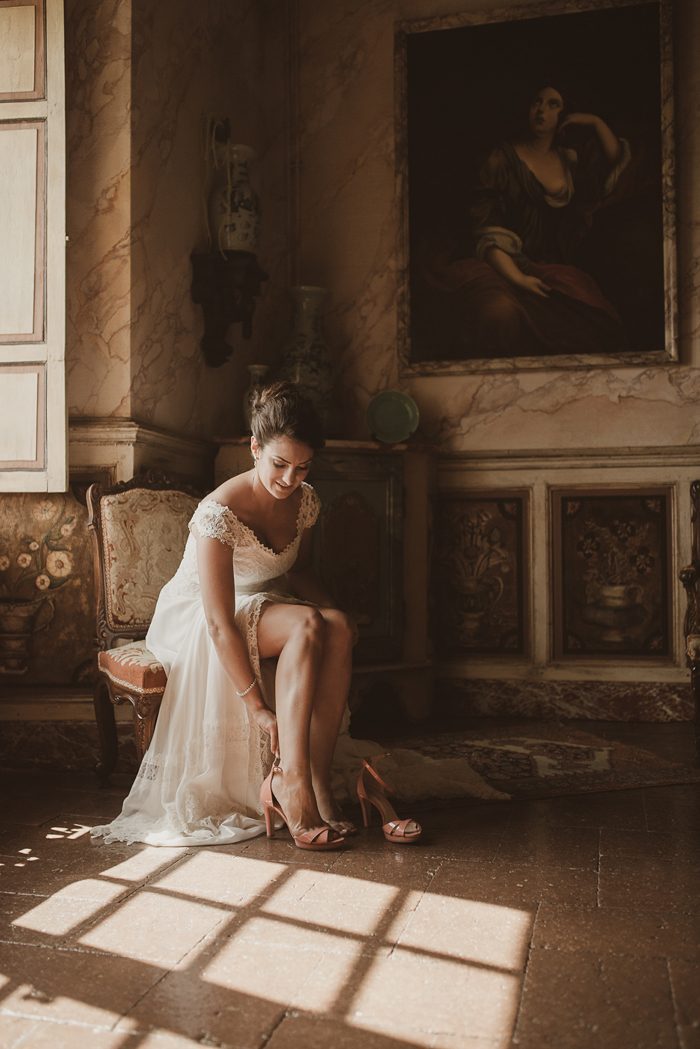 photo by Emeris Photography
You may be wondering when you're supposed to be sending your magic email. I would say that the magic email should be reserved for your third email to a lead. In terms of timeline, you should send your first follow-up email three days after you send your initial email. Your first follow-up email should really just confirm that the couple has received your initial email. Something along the lines of this:
"Just checking to ensure that you received my previous email. Please let me know if you have any questions. So excited to hear more about your wedding!"
After you've sent your first follow-up email, wait a week before sending your magic email.
And, remember, no matter which magic email template suits you, be sure to personalize it to your voice!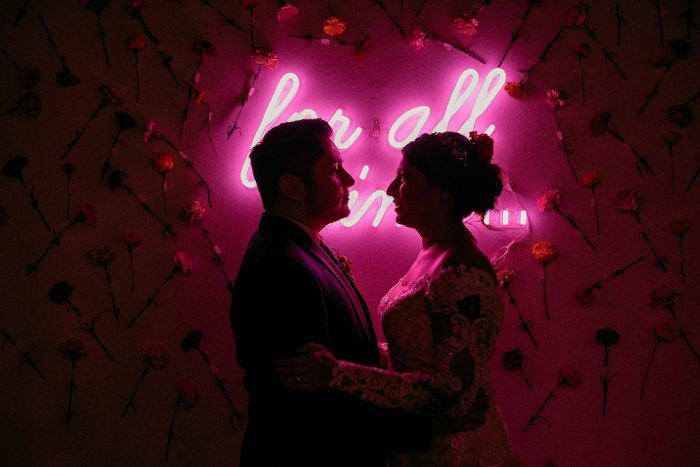 photo by Stephanie Rogers Photography
Sending follow-up emails is something that a ton of wedding photographers don't do for one reason or another. However, following-up with your leads consistently has been proven in every industry to increase sales, so why not give it a shot?
Looking for more advice when it comes to email? Check out our Email Etiquette Guide for Weddings Photographers.