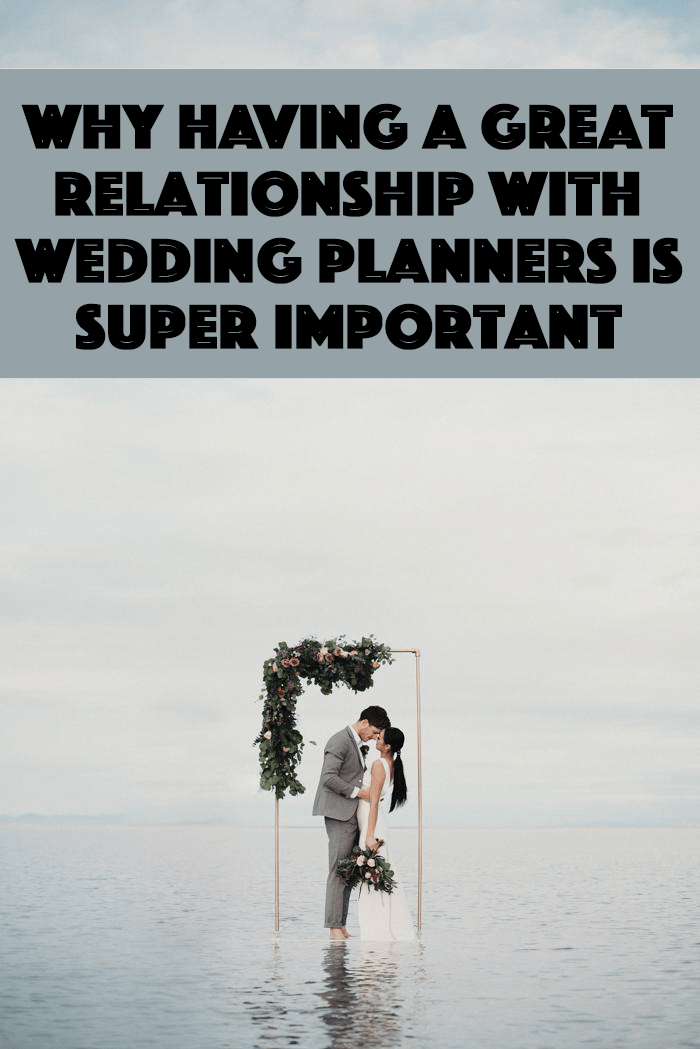 photo by Eden Strader Photography
Running your own photography business can be a lonely venture with the majority of your work being done behind a computer. But what about the other times? You're not only working for your couple, but you're working alongside many wedding vendors. In turn, these wedding vendors become like your co-workers. It's important to have good relationships across the board, but what about with wedding planners? From good communication to future endeavors, we created a list of reasons why we think it's super important to have great relationships with wedding coordinators.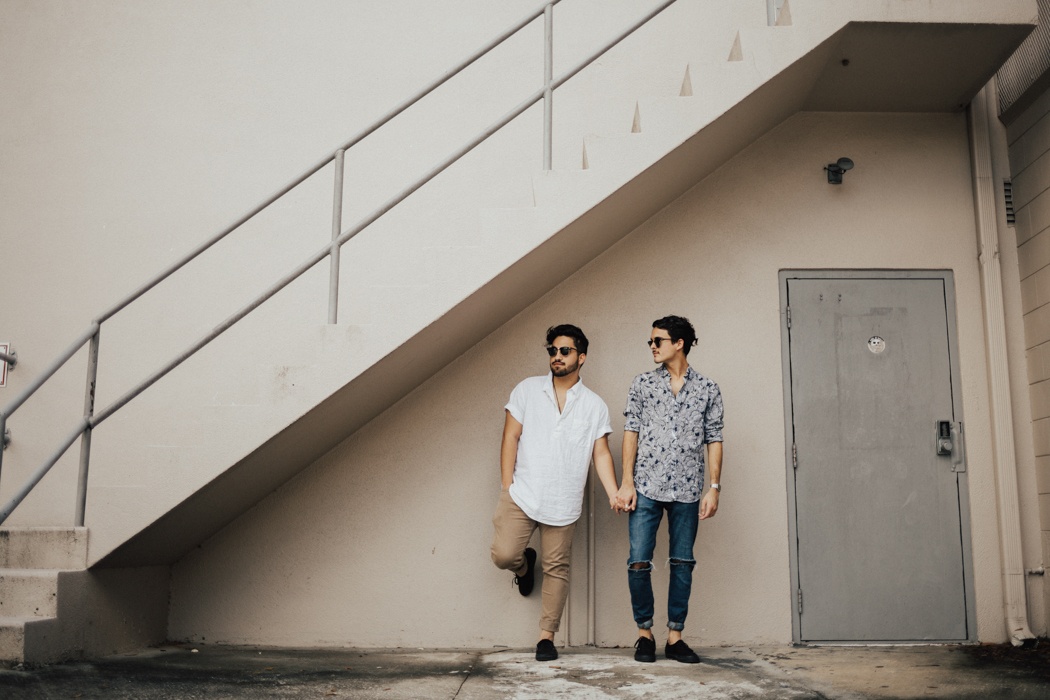 photo by Kristen Weaver Photography
Good Communication
In any good relationship, communication is key. If you have a good relationship with the wedding coordinator, then this will allow for good communication leading up to and the day of the wedding. This can include reviewing timelines prior to the big day, emails and phone calls as necessary, and communicating efficiently and effectively the day of the wedding. Good communication will allow the two of you to be on the same page with how you two can go above and beyond for the couple. After all, you are working for them.
A Killer Timeline
Wedding coordinators help in creating the timeline for the wedding day and this directly affects you. You are working and shooting according to the schedule and time slots created by the planner. Having a good relationship with a wedding coordinator can potentially allow for a killer timeline for you to work by. Having good communication between the two of you will allow for you to discuss your needs and wants for the couple's photos. This is pertinent when it comes down to group shots and bride and groom portraits. As a photographer, you are wanting to the appropriate amount of time to complete the task, as well as having enough sunlight to get everything done. By having a good relationship with the wedding planner where good communication has been established, you can express this to them in hopes for a killer timeline that benefits both you and the couple.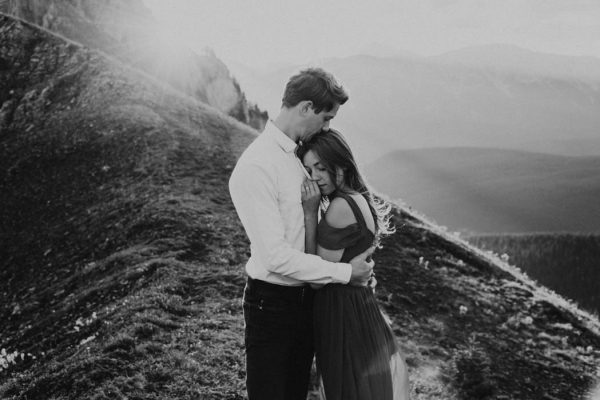 photo by Célestine Aerden Photography
Mutual Respect and Trust
Trust and respect go hand-in-hand. When both are present in any relationship, harmony can exist and this is no different in the working world. Having trust in each other's line of work will allow you the ability to provide the best service to the couple with ease. This results in relieving so much stress to the both of you. Simply by having trust in each other, you will be able to focus on your job knowing that everything is being taken care of without a hitch. Having that continued mutual respect and trust in one another will only strengthen your business relationship.
Vendor's Use of Images
As a photographer, you have plenty of images to pick and choose from to promote your services on social media. But what about those vendors who aren't photographing the day from beginning to end? They took part in making that wedding happen and need to showcase their work somehow. Sending over a quick thank you with images from the wedding day will not only strengthen your business relationship with the wedding coordinator, but it will widen your audience of those viewing your work. Having another person use your image, with proper tagging and crediting, gives you more exposure and a higher chance of inquiries coming in based off of someone seeing your work through the many social media platforms.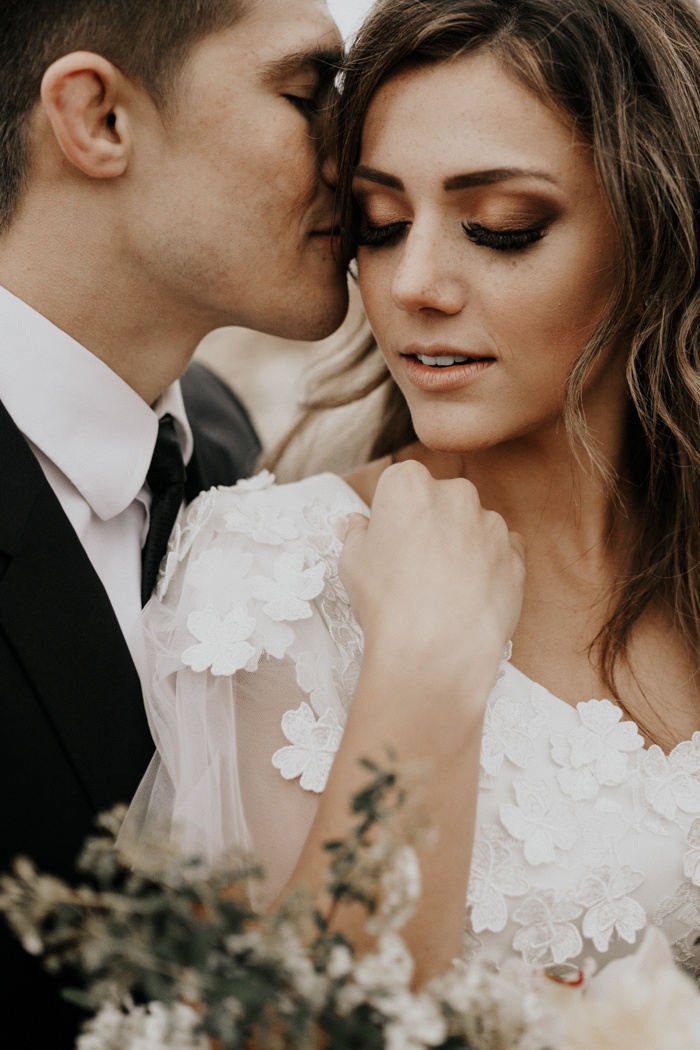 photo by Autumn Nicole Photography
Referrals
More often than not, photographers receive inquiries based off of referrals. Another way to receive word-of-mouth based inquiries other than past clients is by vendors you've worked with in the past – hello, wedding coordinators! When couples are ready to begin wedding planning, they typically look to hire a photographer, venue, and/or coordinator right off the bat. For the instances where a couple has booked a wedding coordinator before their photographer, the wedding coordinator can recommend photographers they enjoy working with, you being one of them! If you have a good relationship with a wedding coordinator and they enjoy working alongside you, they will often recommend you to the couple.
Future Collaborations
Styles shoots are popular in the industry – it allows you to dream up and create exactly what you want. Planning styled shoots is a lot easier (and fun!) when a couple of people are involved with the planning. Asking a wedding coordinator to help plan and execute the styled shoot would be beneficial to both of you – you're able to create something really awesome that is true to both of your styles. Having a good relationship with vendors is crucial at this point. If someone enjoys working with you at a real wedding, then they will most likely enjoy working with you for a styled one. Solid professional relationships are the foot in the door you need for instances like this.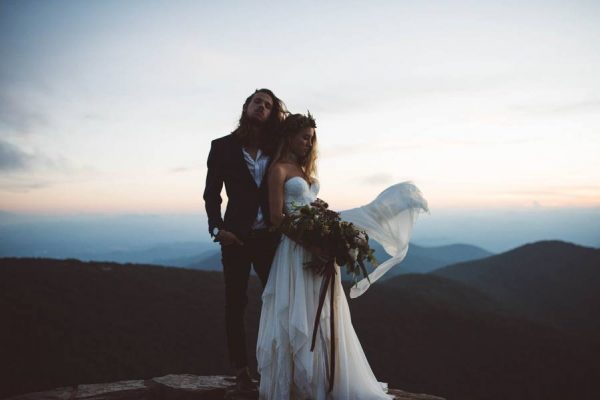 photo by Julia Madden Sears
Having a good relationship with the wedding coordinator not only helps you, but most importantly, it helps the couple. By keeping the couple and their needs at the forefront, you and the coordinator can work together to make sure the day runs smoothly and the couple is taken care of. Focusing on your client will, in turn, have direct positive effects on you and your business from as much of a stress-free wedding day as possible to future referrals. For more business tips and tricks, take a look to see if your wedding contract is up to snuff.