We've got something important to discuss. For just a moment, let's put down our cameras and talk about something we all shouldn't go without—health insurance. Specifically, let's talk about health insurance options for photographers.
Sifting through hundreds of health insurance plans is boring work. As a photographer,  your craft, clients, and company growth are at the forefront of your mind. health insurance probably isn't—and that's okay. It's not a topic you need to worry about every day. 
Nonetheless, it's important to have a plan in place regarding your health. It's not often that photographers will face life-threatening situations, but the physical work of shooting beautiful moments is real. To get that perfect shot, it's not uncommon to explore hot deserts, steep hills, or rocky peaks where oxygen is less plentiful. The truth is, you need to be healthy to make it to those destinations.
Health insurance is confusing. Self-employed health insurance is even more confusing to navigate. Elusive self-employed health insurance plans can get expensive. Of course we'd all prefer to purchase a plan that's affordable, but that's often easier said than done. Few people outside the insurance industry know where to start or which websites to visit.
That's where we come in. Today, we're going to demystify the process so you focus on what you love: your clients, your shoots, and growing your business. Let's first cover where to begin researching all-purpose health insurance options for photographers.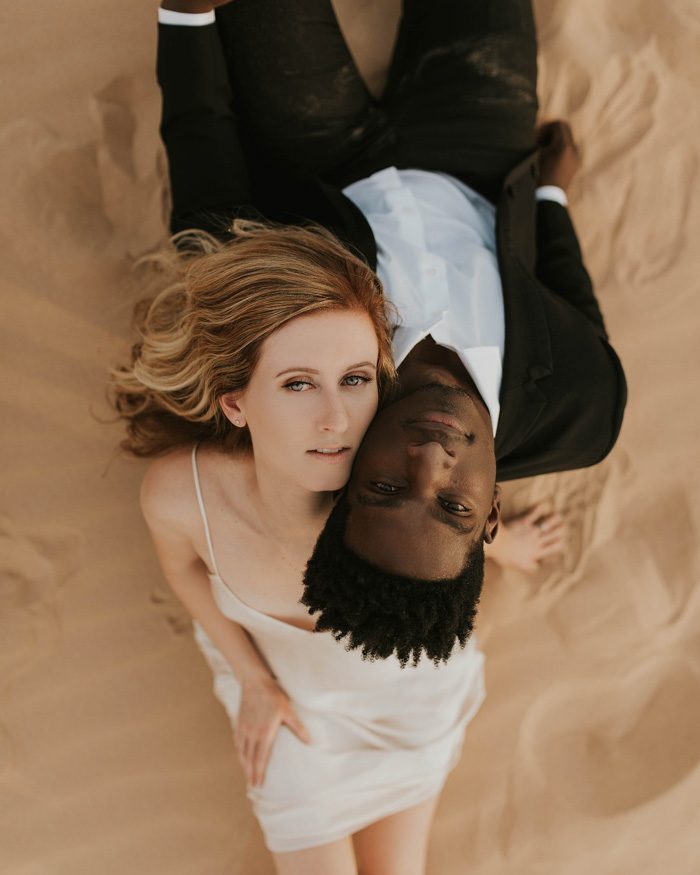 photo by Asha Bailey Photography
1. Shop for Coverage at the Health Insurance Marketplace
As a self-employed photographer, the Health Insurance Marketplace for individuals should be your first stop. You can enroll in this program if you have an income-earning business with no employees.
However, if you do have employees, there's a way to get coverage for everyone in your photography company. You can apply for the Small Business Health Options Program (SHOP), and if accepted, your business may be eligible for a tax credit that covers up to 50% of the cost of your employee's premiums. To qualify for SHOP, you need to have:
Fewer than 25 full-time employees
An average employee salary of $50K or less (yearly)
The ability to pay at least 50% of full-time employees' premium costs
The ability to offer SHOP to all full-time employees
2. Extend Health Insurance Through COBRA for a Limited Time
COBRA, or the Consolidated Omnibus Budget Reconciliation Act, lets workers receive health insurance long after it's been discontinued. Usually, someone who needs COBRA has experienced job loss, reduced working hours, death, divorce, or another life circumstance.
Under COBRA, these incidents don't have to happen to you specifically to qualify. If you're married and your spouse covers you on their employer's insurance, this parachute is for you too. For example, if your spouse faces any of the extenuating conditions above, COBRA will help your family retain insurance for up to 36 months. 
COBRA is for emergencies, so be careful with this plan. It's expensive, and qualified individuals can end up paying 102% of their current insurance premium.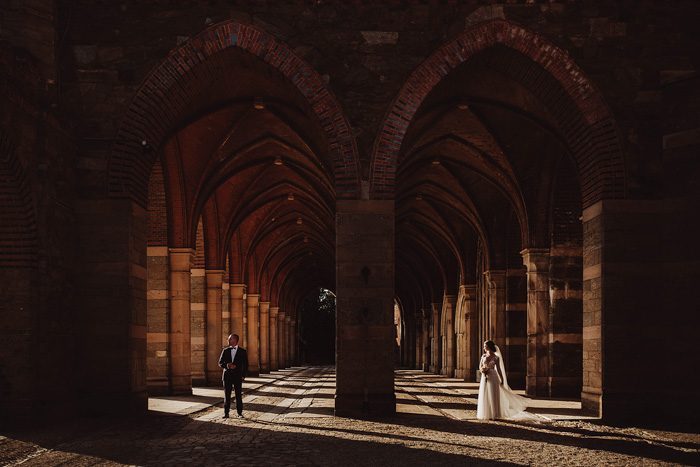 photo by Agnieszka Gofron
3. Purchase Short Term Health Insurance
If you don't mind having a low-coverage plan, apply for short term health insurance when life gets hard. It costs much less than COBRA but achieves the same emergency goals: getting insured while between jobs, waiting for new coverage to kick in, accidentally missing open enrollment, and more. It's one of the more flexible health insurance options for photographers who need some kind of coverage.
Depending on which state you live in, you can get short term health insurance for up to a year. If you need longer coverage, TriTerm Medical insurance lasts for three years and has better benefits. Just keep in mind that most short term insurance plans don't cover pre-existing conditions, so you'll need to be in good health before enrolling.
4. Join Associations that Offer Health Insurance Benefits
Professional associations offer amazing perks to their members, and health insurance is no exception. If you want discounts on your coverage or even a guide to choosing the right provider/plan, join an association.
The Professional Photographers of America is one option to explore. According to its website, PPA is "a non-profit international photography association that helps those serious about photography live their dreams profitably." Luckily, health insurance benefits are included in those dreams. Become a member of PPA and you'll receive lower prices, especially for prescriptions at top pharmacies.
You can also join the National Association For the Self-Employed. Members get access to top-tier health insurance, a free CVS prescription drug card, critical injury insurance of up to $5,000, and helpful discounts. Just make sure these perks justify the cost of your membership!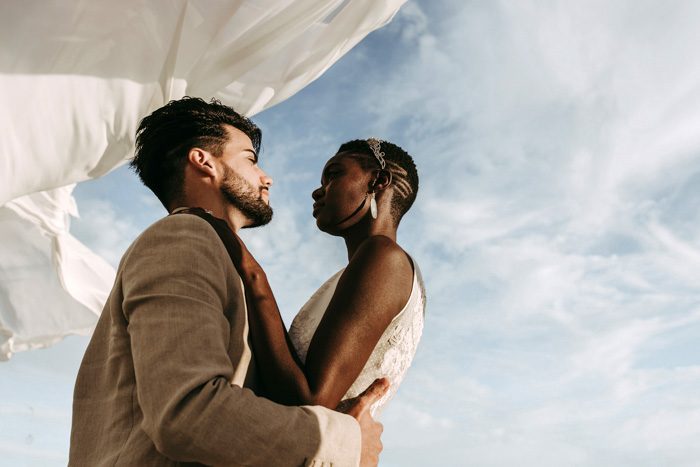 photo by Bruno Garcez
5. Get Health Insurance through Professional Employer Organizations (PEO)
Do you use Gusto? Justworks? Zenefits? These organizations were created to help companies outsource tasks like payroll and accounting. However, for a small fee, some of them provide health care benefits. 
In fact, Gusto alone has more than 3,500 health insurance plans. If you employ a team of workers, Gusto's small group insurance includes BlueCross BlueShield, United Healthcare, Humana, and more.
6. Share Your Medical Costs with Wealthy, Like-Minded People
Okay, this last option is not your typical health insurance plan. Actually, it's not health insurance at all. Stay with us here.
Instead, it's a cost-sharing program. These are pretty new, and they're meant to supplement an insurance plan or help people pay for medical expenses. 
Here's how it works: Members of a healthy community pool their money together, which is called sharing. Then, when a member needs to cover the cost of something medical-related, they receive a portion of the community's funds. Here are three cost-sharing programs to check out:
There are a few caveats to pay attention to. For one, not all medical expenses are shareable. You'll need to do some research to determine what's covered and what's not before joining one of these networks. 
Another thing to consider is your current health—which needs to be exceptional before you can be accepted by these networks. Lastly, many of these organizations are faith-based, which is good to know in case they clash with your beliefs. 
Nonetheless, this is a creative solution—even if it's an abstract health insurance option for photographers who need some kind of coverage.
Which of one of these health insurance options are you using, or planning to use? Did any of them surprise you? Let us know in the comments!