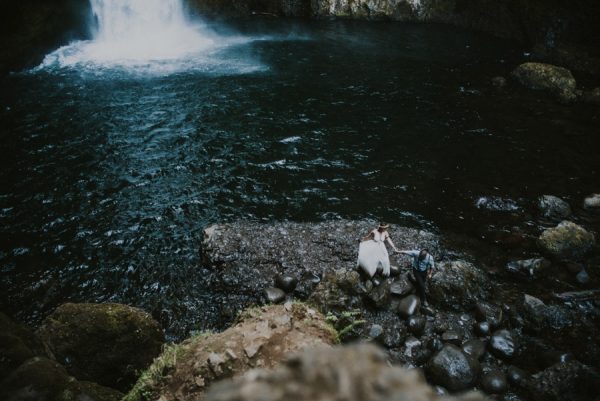 Photo by Hinterland Stills
Whether you dream of moving your photography business to the other side of the world or just a few hours from your current home, relocating your business is a big feat. For the team at Hinterland Stills (formerly Fotoenvy), that feat also included a complete rebrand. Making the move to Seattle from Illinois opened the door to a new community and a new pool of potential clients, but it was also a huge business decision that took strategy and capital to accomplish. Learn how to successfully rebrand and relocate your photography business in today's interview with Kyle Wilson and Stephen Ramsden, owners of Hinterland Stills!
Can you give us a little background on who you are and the history of your photography business?
We are Kyle Wilson & Stephen Ramsden. Our business started as a little larger collective called Fotoenvy Studios in Rockford, Illinois. We've been shooting 40+ weddings since 2011, working as a two-person team since early 2015.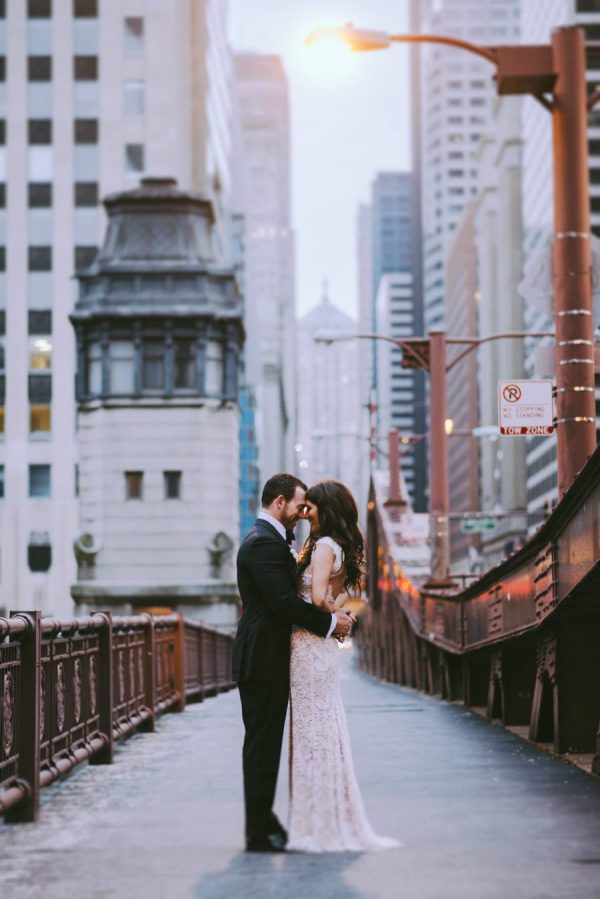 Photo by Fotoenvy
What kind of research should other businesses do before deciding what region to move to/to move at all?
We weighed a lot of variables, primarily focusing on quality of life, client demographic, and financials. Deciding the kinds of clients you want for the future of your business and locating where you can find them while simultaneously growing your business financially is the key. For us, Seattle absolutely provides a growth in business and income even with the higher cost of living. All of which factor into the living conditions and quality of life we've chosen.
How long did you it take before you booked your first wedding as a Seattle photographer?
We started marketing ourselves in Seattle in the spring of 2015, had our first booking that April, and ended the year with seven bookings.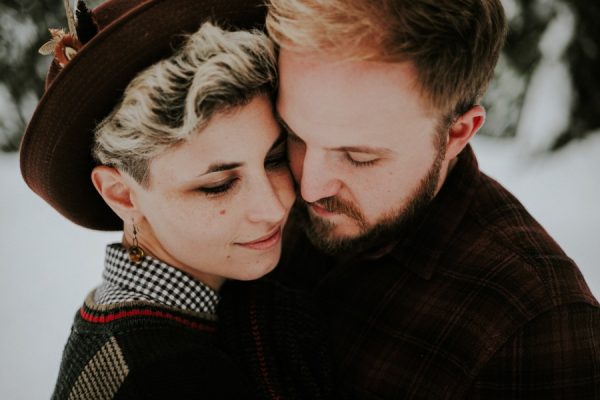 Photo by Hinterland Stills
What inspired the new brand?
As our business grew, we found ourselves moving away from connecting with grand materialistic, elaborate days and more towards smaller, more intimate couples, days, and moments. More and more PNW photographers began to fill our inspiration boards, and we decided if we want those types of clients and days, we had to chase them.
How would you describe your old brand versus your new brand?
We were heavily inspired by Sam Hurd. We geeked out for vibrant colors, technical shots, and awesome lighting. Our new brand focuses on the intersect we find between genuine moments and heavy love.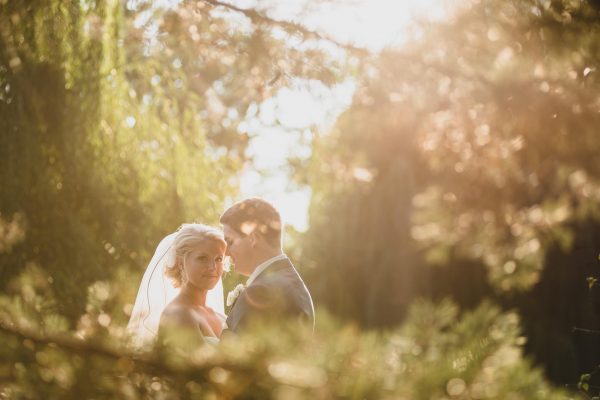 Photo by Fotoenvy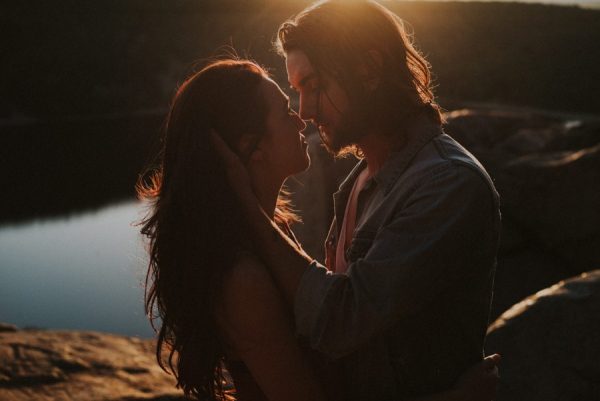 Photo by Hinterland Stills
How did you make the transition as far as photography style?
It was pretty abrupt. We had been messing around with the VSCO preset packs for some time, and one week we just flipped and said "everything we do is VSCO now, let's make that our new starting point."
Did you receive any negative (or positive) feedback from current clients as you made the shift?
We discussed the idea of chatting with clients about the new change, or work on editing/shooting a mix of both styles. Ultimately, we felt we had done well in booking clients who really trusted us. We totally got lucky and everyone was just as ecstatic about their images because they had faith in whatever direction we went.
What marketing tips/advice do you have for those looking to rebrand?
It's really easy to fall into a rhythm and carbon copy image styles of others in whatever market you're looking at. Look at everyone's work in that area with the clients you're looking to get (even if the photographic style is way different) and cherry-pick the things you love most. Reach out to those people and discover their business and client motivations. Find what sticks to your heart and work on building off of that.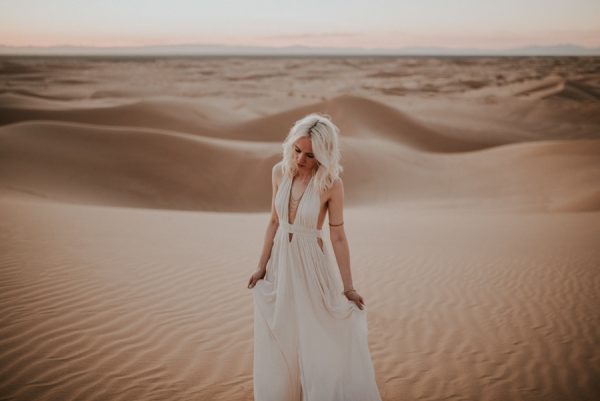 Photo by Hinterland Stills
Why did you decide to make the move from Chicago to Seattle?
We started falling in love with coastal beach elopements, scenic mountain views, and trendy (dare I say hipster) wedding vibes. We were 2,000 miles away and it was hitting us hard. We went out for a week to scope the city out and fell in love fast.
Why leave a market where you're successful to go somewhere new?
At the time, we were 24 and 34 years old. If we wanted to up and go somewhere new, somewhere that was so heavily attracting us…and somewhere without polar vortexes, now was the time. We like the people where we live, but the truth is we don't love everything about where we live. We wanted to go somewhere where we could experience the full effects of both.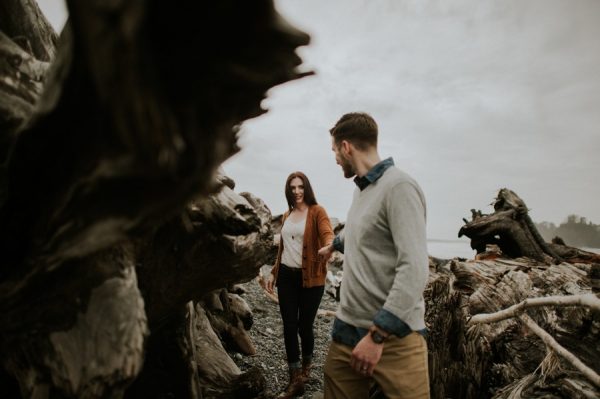 Photo by Hinterland Stills
What was it like getting involved with the local community while still in Chicago?
This is the best part and I cannot rave enough about how welcoming the Seattle community has been. From the moment we started reaching out to anyone, they were so genuinely excited and willing to meet, hang out, and even offer their homes to us.
What are ways photographers can get involved in new communities?
Be bold and reach out to everyone you can. Almost every major area has a Facebook group. Social media has made it silly easy to connect with people in this industry.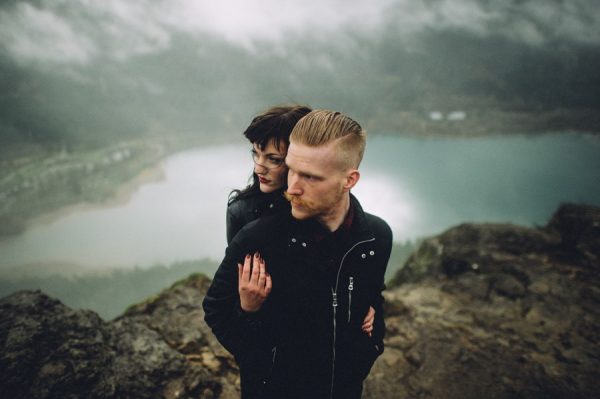 Photo by Hinterland Stills
What worked best for you in terms of booking new clients in Seattle before the move?
We took our Chicago work and went through every single wedding we ever shot, picking out an entirely new portfolio and revisiting everything for a fresh edit. We wanted to sell the PNW vibe and feel without having shot there yet. As soon as we were able, we reached out to couples on any social media we could to work on making photos in the places we wanted to book. The first big step was wedding shows. Totally not our favorite thing, but we were super reserved and only worked with clients who truly connected to our work and our ideas. That was the first step in the snowball.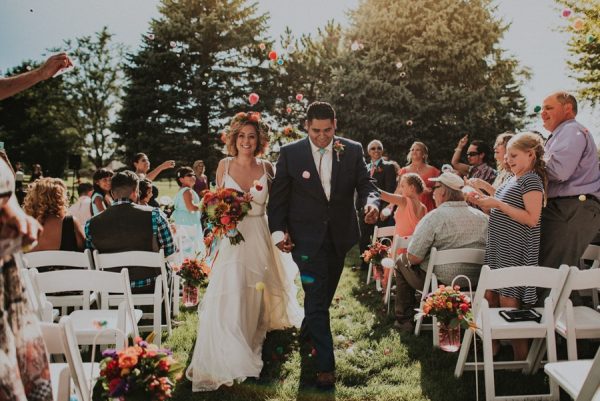 Photo by Hinterland Stills
What should someone expect about traveling in the lead up before making the actual move? Do you have any advice on making that process easier?
It's a lot. Traveling is stressful and tiring. We've been back and forth to Seattle almost 25 times in around 15 months. Between offering our packages at a lower price to get clients in the area we wanted, eating out every meal, renting AirBnBs or hotels, renting cars, flying back and forth, riding trains and buses, etc., we spent around $30k on this move. Factor in that dates you are shooting in a new market you are not shooting in your current market charging full price, and you see why this could be a turn off to those who are not fully invested. If you're committed to it, have a solid action plan for your next 6-18 months, and a good neck pillow, and it can be done. I think being aware of the financial burden a transition like this will have on your company is a must.
If we were to do this all over again, we would have probably purchased a cheap car in the Seattle area. We would have easily saved $5K in car rental fees over what we would have paid for a cheap Corolla or something. Because of vacations and wedding season being parallel, car rental prices can soar, especially if the new market you are targeting is a place people want to visit.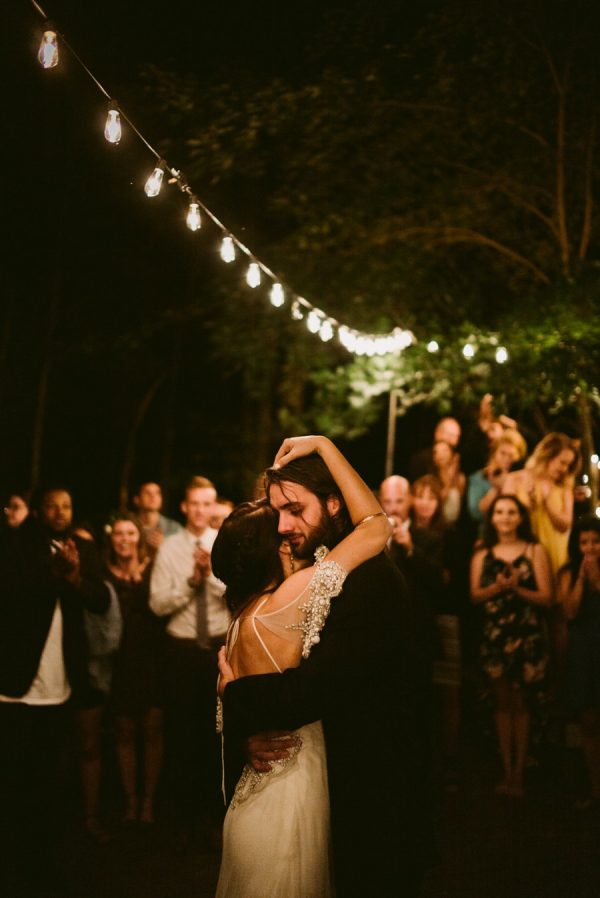 Photo by Hinterland Stills
How do you stand out as a new business in an already saturated market?
I don't think you want to go into any market with the broad idea of "standing out." However, if you can faithfully go into it with the idea to "stand out to the client who deeply connects with your work and vision" then you'll have nothing but success.
Would you recommend this transition to other businesses?
For the right reasons, yes. If you feel like the weddings you want to shoot are somewhere else where you can both improve your work and your quality of life, then chase it.
What's next for Hinterland Stills?
It feels like SO many things. We totally want more international bookings. We're trying really hard to spread our work around to more rad blogs and continue to network in this rad community. But the main underlying goal is always booking more clients who we find ourselves genuinely connecting with in a way that we might not have in the past.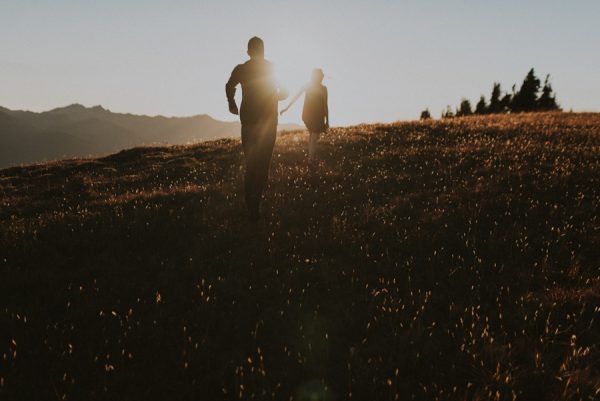 Photo by Hinterland Stills
Big shout out to the team at Hinterland Stills for sharing their story with us.
Ready to rebrand and relocate your photography business? If you could move your photography business anywhere, where would you move and why? Let us know in the comments!