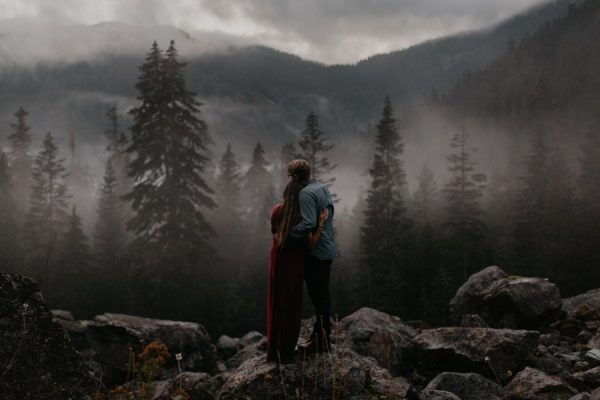 Photo by Cody & Allison Photography
We have a very special guest on the blog today! Cody Harris, of Cody & Allison Photography, is here to give us the scoop on photographer bucket lists and why he isn't a big fan of the concept. Take it away, Cody!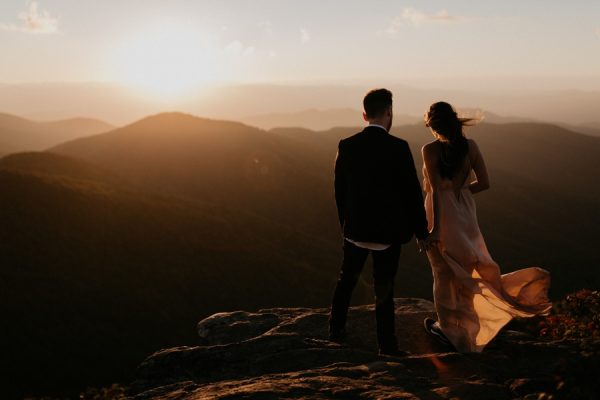 Photo by Cody & Allison Photography
It's no secret that the traveling photographer lifestyle is one that is frequently sought after by many others in the industry. The idea of flying to a beautiful destination to shoot a stunning wedding with a stylish couple is definitely something to be excited about. Trust me, I get it. After all, a big part of what helps us photographers get hired isn't just how we shoot, but what we shoot. However, there is a new trend that is quickly sweeping through the photography community and the industry as a whole. Bucket lists. For those who don't know what a bucket list is (or at least in this context), a bucket list is a list of places, types of weddings, types of couples, etc. that one will shoot for free or extremely discounted for the sake of having that work in their portfolio. While it doesn't sound like an urgent matter now, it's steadily becoming a larger problem for photographers and clients alike.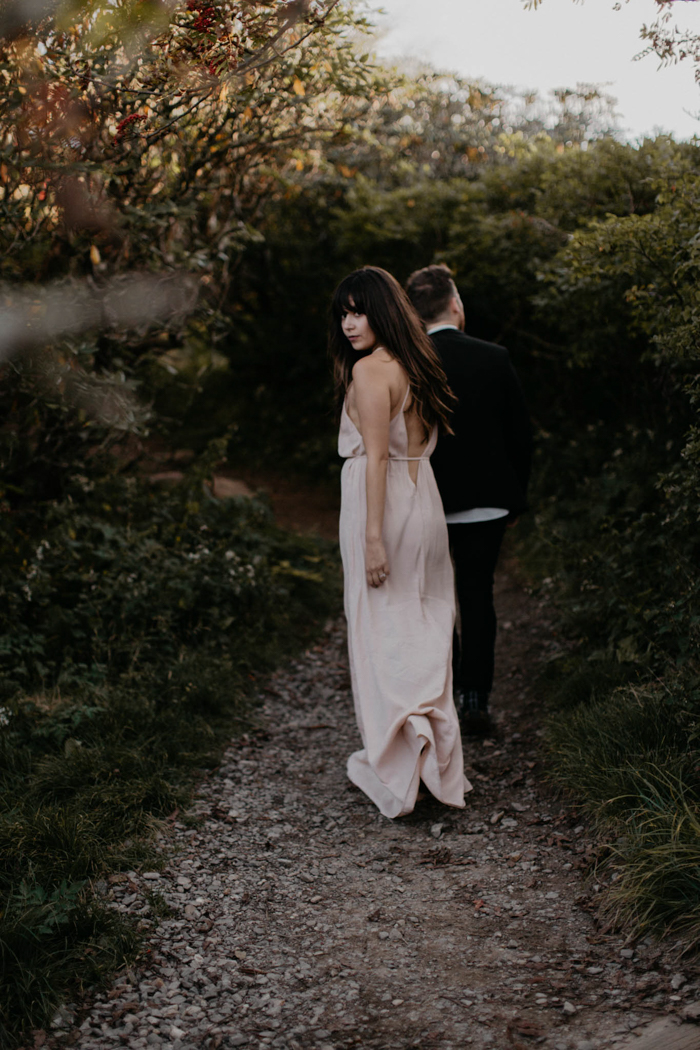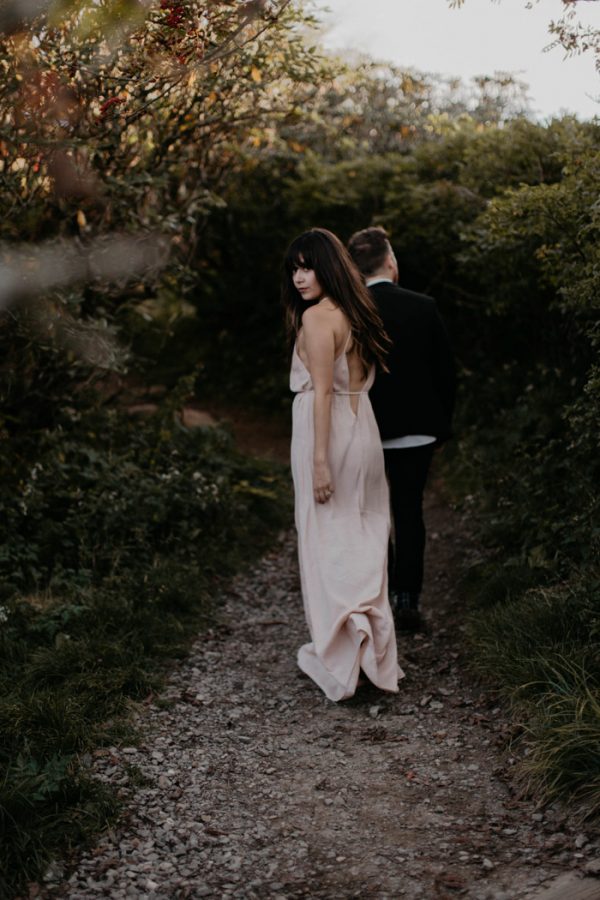 Photo by Cody & Allison Photography
To put it bluntly, bucket lists collectively devalue our industry.
I think it's easy for a lot of people who have truly worked their way into shooting more elaborate and sought after weddings to get upset when they see a photographer offering their services for little to nothing for the sake of a "pretty'' portfolio. Quite honestly, it's not only unfair to those photographers who have had to work to get where they are, but most importantly, it's a negative testament towards wedding photographers as a whole. What if bucket lists became an industry standard? What I mean by that is, as of now, it's still an arising trend and something that not a lot of brides and other wedding vendors recognize as a common practice. However, should it become something that some brides nearly expect to be offered when having a beautiful destination wedding, it could spell trouble for those in this for the long haul. In short, it shouldn't be all of us against each other, it should be us against the outside world. If the outside world doesn't value us due to these practices, then I am afraid longevity won't be on the books for a lot of us.
Our professions and industry are fragile and should be the golden egg we all protect. Imagine if everyone charged a sustainable rate for every type of wedding. The idea behind that would be that we would have an even playing field and that the bookings would go to those who had worked their way into those types of bookings. Better yet, the average sustainable rate may end up being what any given couple expects to pay, leaving more growth for our industry.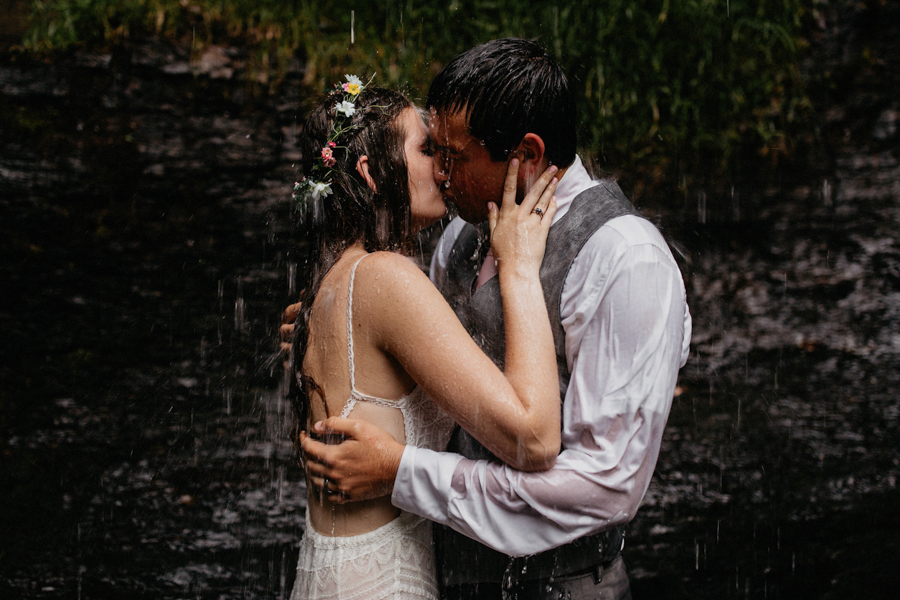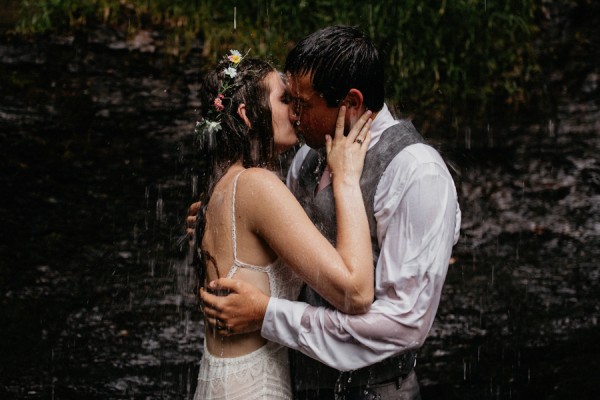 Photo by Cody & Allison Photography
You're selling yourself short.
Imagine a bride skimming through your website. They love your work and vibe really well with your personality you show through your website. Then, they see that you are offering heavily discounted weddings. One of two things will happen. They either book you for your heavily discounted rate or they keep passing through because they are looking to invest in their photos rather than take on a deal that seems too good to be true. Either way, you've made little to no income and the chances are that you are totally worth your normal asking price. Standing your ground and believing that you are worth more than a few pretty photos isn't always the easiest option. But if you want to build a sustainable business, that starts with knowing your worth and following through with practices that are going to ignite financial gain, not prohibit it.
Oh, and your couples have feelings too.
Again, imagine if you are paying several thousand dollars for your wedding photographer. But then you find out that that because of a couple's appearance, wedding style, or location, your photographer decided to shoot their wedding for a discounted price or perhaps even for free. Or even worse, you book that photographer and two weeks later they publish their bucket list of places, people, and events that they would shoot for free, but your wedding doesn't fit that criteria. The cold hard truth is that not every couple can afford an elaborate wedding, nor does everyone want to get married on a mountain. And lastly, some of those same people may scrape pennies to hire you because you are the one thing that they did value the most. If there's one thing we owe our clients, it's fairness.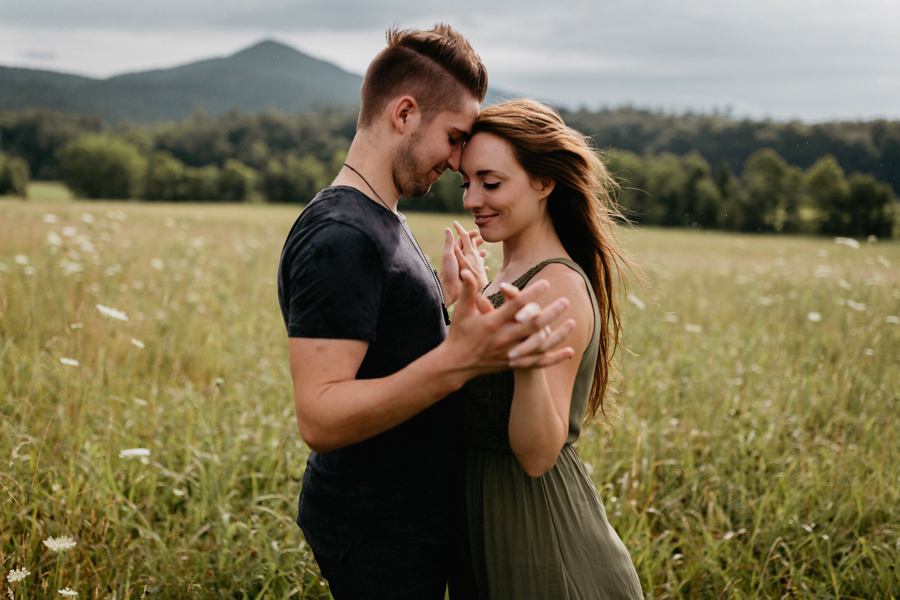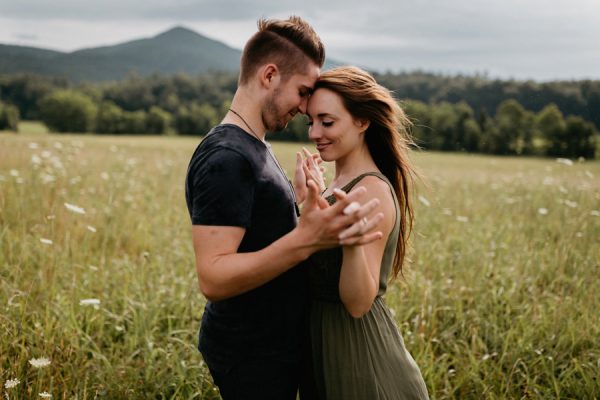 Photo by Cody & Allison Photography
"I don't have a bucket list, but I still heavily discount for 'ideal weddings.'"
While this isn't an expedited threat to our industry, it still has a slow impact that steadily changes how photographers are viewed and valued. Even if you are offering to shoot more elaborate weddings in exotic locations for heavily discounted rates at a private level, chances are you're still violating the principles I expressed above. There's also a heavy chance you're greatly undercutting someone who worked hard to receive those types of inquiries. Can't book weddings in exotic locations without heavily discounting your services? That's another conversation entirely, but the short answer is to work for it!
There are exceptions.
Now, I'll play devil's advocate here. Sort of. There have been times when a couple has loved our work and truly couldn't imagine working with anyone else. However, their budget is a bit lower than our base rate. They approach with nothing but humility and their fingers crossed and seem like incredible people all in all. In those instances, if the timing is right, we find a way to work with them. Sure, it doesn't happen more than once or twice a year. But helping a couple out for the right reasons has proved to be an extremely fulfilling move not only from a moral standpoint but for the simple fact that those couples will literally sing your praises. They are more than thankful they were able to work with you and end up being some of your most cost effective advertising.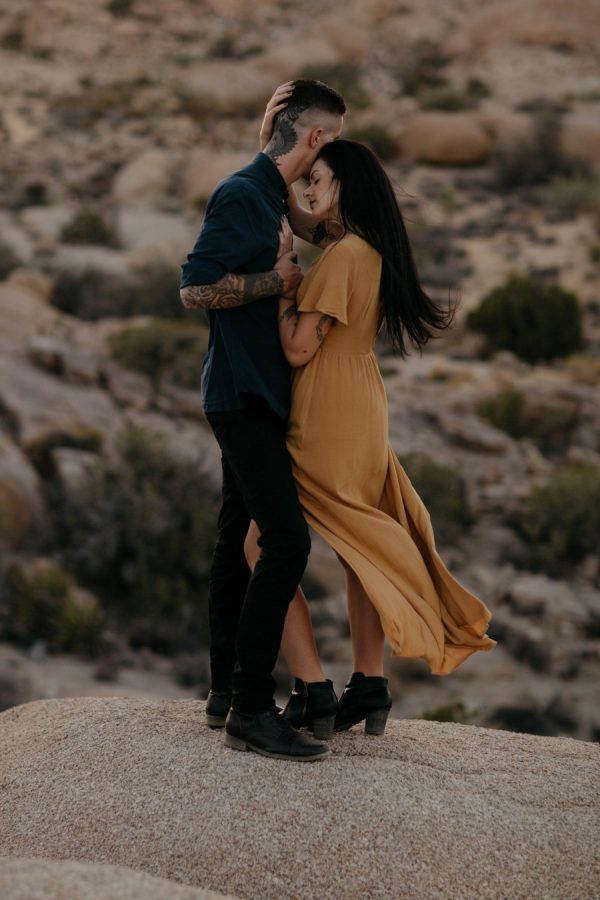 Photo by Cody & Allison Photography
We're all in this together!
Let's keep our industry strong, be awesome to our couples, and continue to grow as not only artists but business people!
Thanks so much for the insight, Cody.
What is your opinion on photographer bucket lists and charging what you're worth? Let us know in the comments below!