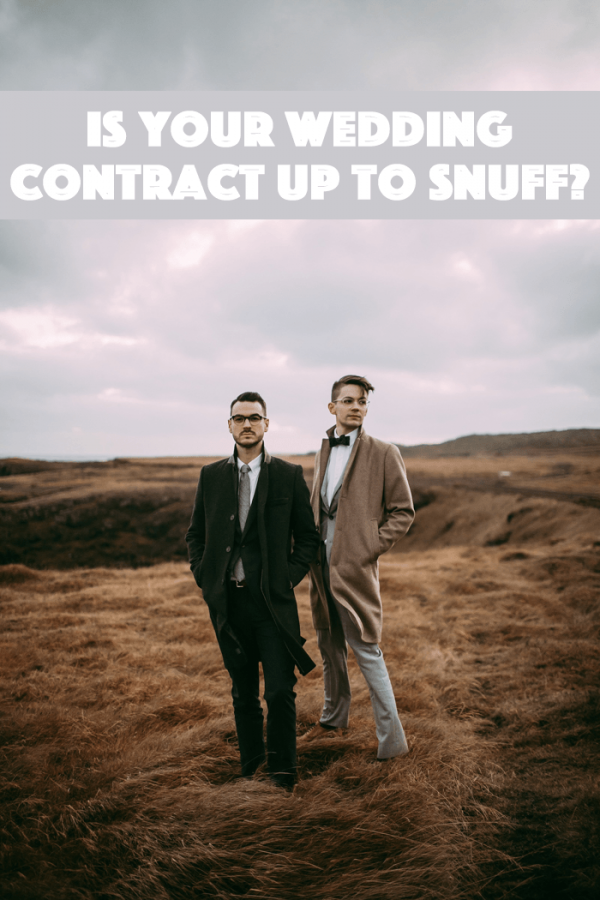 photo by Jordan Quinn Photography
Contracts are vital as a wedding photographer – it not only protects you, but the client as well. They should help you and the couple be on the same page when it comes down to expectations, payment, timeline of image delivery, and the ins and outs of photographing their wedding. This includes you stating that the contract is between you and the couple and no one else, no matter who is paying for your services. There's a lot to cover in a contract, so we briefly broke it down to include some of the most important sections of a wedding photography contract. Whether you're starting out in the wedding industry or have been in it for awhile, we hope this helps you create or freshen up your current contract.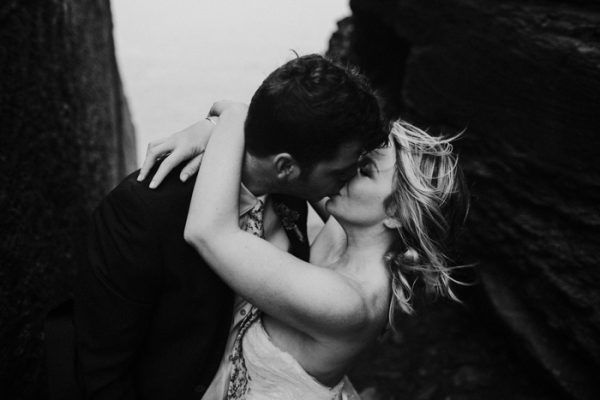 photo by Magic Wedding Photographer
What to Expect
The first part of your contract should give a quick statement of what the contract is about, who the contract is between, and what service the contract is for.
Payment Schedule
Money talks and so should you. Creating a payment schedule that outlines how much is due and when will protect you from clients trying to pay late, continue to negotiate price, or not pay at all. For extra protection, add a clause that states a late fee that will be added to the final cost.
Delivery of Images
Soon after your couple's wedding, they and their guests will be eager to see images from the day. Be sure to include a section in your wedding contract that outlines the timeline of image delivery. This will hopefully stop clients from bombarding your email asking when they will receive their gallery.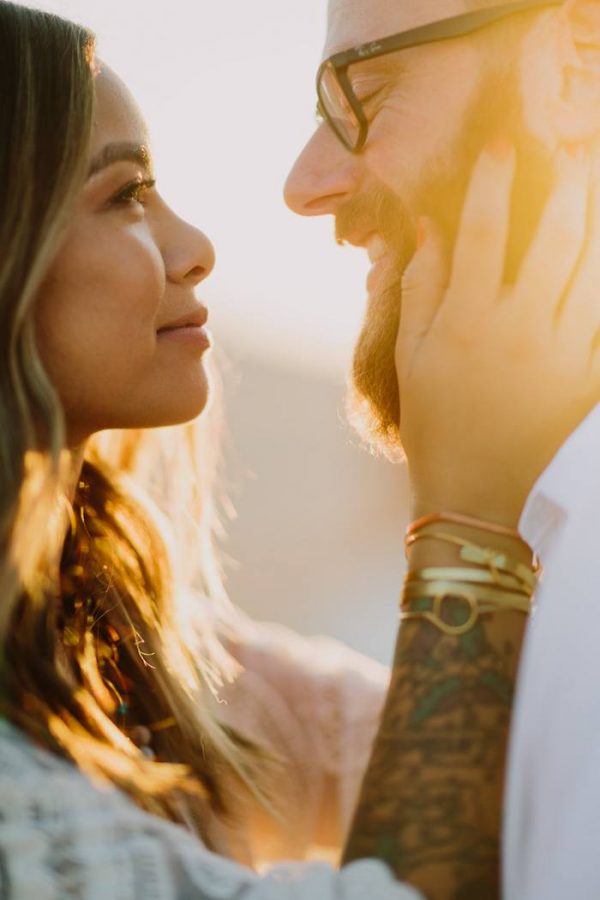 photo by Let's Frolic Together
Use of Images
A brief outline on how clients can use their images is highly important. Explain how you wish to receive credit when images are posted to social media, that no alterations of any kind may take place, and that it may only be used for personal use. Couples aren't just sharing images from their wedding, but they are sharing photographs that could attract future clients. When doing so, you want to make sure it is a good representation of your work – this means no filters and proper credit for people to be able to easily find you.
Confidentiality
So what happens when your client is requesting full disclosure and not wanting any images to be used on social media or your website? Your online portfolio is how you continue to attract future clients. Without being able to use these images, you're not able to update your portfolio and showcase all that you've been photographing. Because they are requesting this privacy, you may want to add a service charge to their total cost. Do what you think is best for your business, but be sure to outline the details of this request in an additional section of your contract. Please note that this will not be needed for every wedding, but rather on a needs basis. It may be a good idea to have this already written and configured in a separate document, and you can add it as necessary.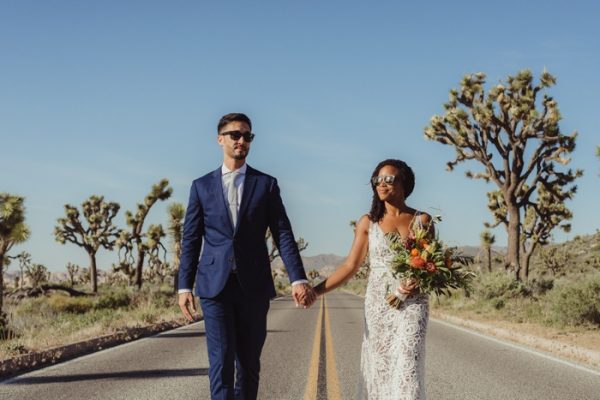 photo by Vivian Chen Photography
Additional Sessions
One of the cool things about weddings is the opportunity to get to know your couple prior to the big day through additional photo sessions, such as engagements of the couple and bridals of the almost Mrs. Any additional sessions that take place can be decided based on the wedding collection of the couple's choosing and/or extras they add on, but having a section in your contract that outlines these sessions may be a good idea. Be sure to include the length of the session, turn around time for the images, and when the session will take place.
Image Retouch
During the wedding day, you're bound to hear someone half jokingly half seriously say, "you can photoshop that, right?" For the inevitable eye rolls that follow that question, this is for you. The last thing you want is a client to come back to you after you've delivered their images and ask for numerous retouching requests. In your contract, be sure to set the expectation that basic image touch-up will be included in the final product, but any excessive retouching after the fact will have an additional cost. It's one thing to correct skin tone or a blemish here and there, but it's another to manipulate an image to where someone drops a few clothing sizes due to your editing.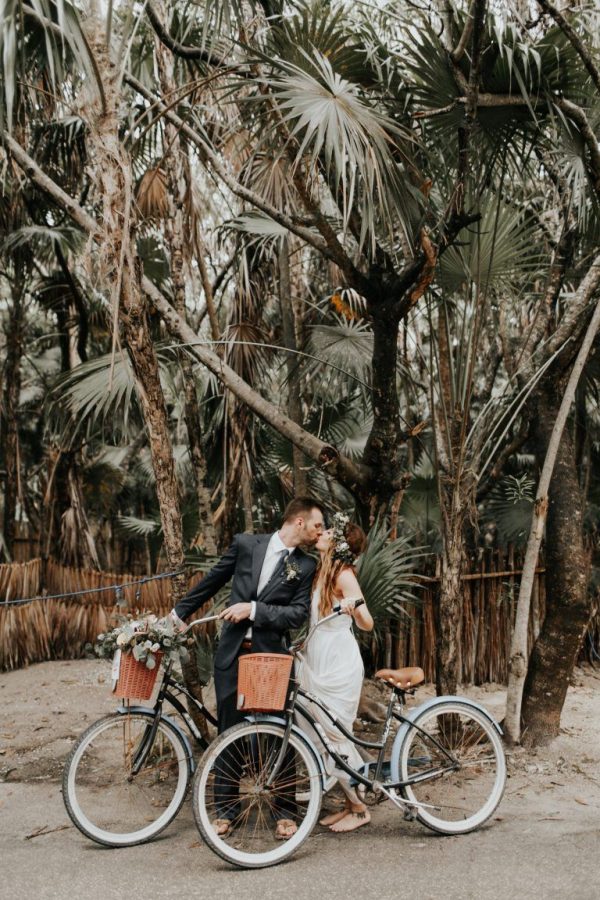 photo by Melissa Marshall
Travel
There are many monthly expenses to owning a photography business, but additional travel should not be one of them. Be sure to protect yourself financially when it comes traveling for a wedding. Expenses will differ for each situation, but here's a list of things that you may want to include:
Taxable driving mileage after XX miles outside of where you are based
Hotels
Car Rentals
Flights
Meals
Sole Photographer
Be sure to express that you are the only hired photographer to be at the wedding. As well, it's important to include that any guests taking images may not include them in their online portfolio or get in your way throughout the day. There's nothing more frustrating than seeing Uncle Bob try and get in the aisle with you during the first kiss.
Meals and Breaks
Jobs everywhere have meal breaks, and you should too. State in your contract that any wedding lasting over 5 hours will result in you receiving the same meal as guests, and you will be eating at the same time as the bride and groom. If no meal is provided, be sure to include that you are allowed XX time to go out and purchase food – you are not held responsible for any shots missed during that time period. As well, that you are permitted bathroom breaks at your discretion and are not responsible for any shots missed during this time. Yes, you are working, but you are human and your basic needs should be met.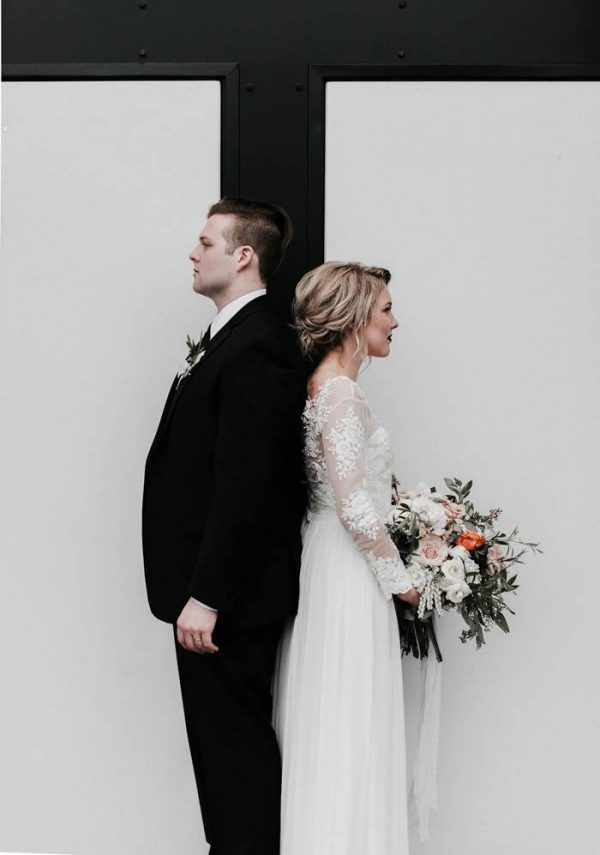 photo by Karra Leigh Photography
Missed Shots
As much as you'd like to control the movement, actions, and placement of vendors and guests at a wedding, it is not possible to do so. Because you can't predict the actions of others, it's important to include a section in your contract that states you are not responsible for any missed shots due to obstruction of other guests, other vendors and/or their equipment.
Sexual Harassment Clause
In the unfortunate case where someone at the wedding is sexually harassing you, you need to be able to stand up for yourself and attempt to put an end to the situation at hand. The first step is to include a sexual harassment clause in your contract. While your contract should make it clear that your reaction to the harassment is up to your discretion, you may want to outline a three-strike policy. If the harasser does not stop after firmly telling them to stop what they are doing, go to the next step – so on and so forth.
Tell the harasser to stop
Tell the bride and groom about the situation
Leave and end coverage immediately
Again, these strikes are always up to your discretion as you should feel safe when doing your job, no matter what!
In Case of Emergency
In an event of an emergency that would prevent you from being able to physically photograph the wedding, you need to have a plan in mind. Whether you have your second photographer take over as lead or have a network of other photographers that could step in at a moment's notice, you need to outline what would happen if you were unable to be there. As unpredictable as emergencies can be, this is the best way to prepare for them.
Cancellation Clause
If a couple chooses to terminate the contract, then a cancellation contract must be brought forward and signed by both parties. At this point, a retainer has been made, if not partial or full payment. So what happens to that payment if the couple chooses to cancel on you? Partial refund? No refund due to liquidation of payments for damages? Whatever you choose, be clear and direct in this clause.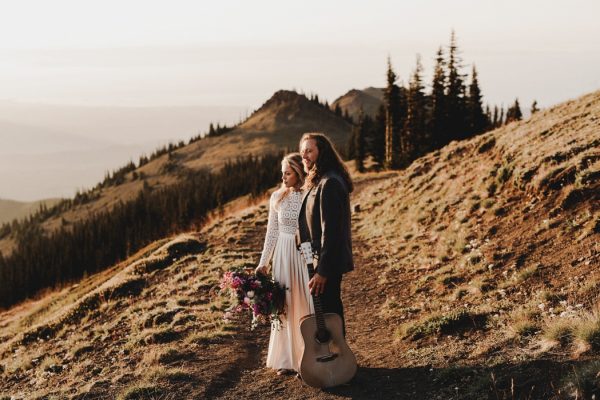 photo by Noelle Johnson
There's a lot to include in contracts! After you're done writing your contract, it's best to have an attorney to look over what you've come up with to make sure you are protecting yourself. They will be able to give you additional pointers in regards to jargon and any additional information that you may need to include. Another option, if you are not up to writing your own contract, is to use various resources in purchasing a contract, such as TheLawTog.
Contracts are here to protect you and your client. It should be clear, concise, and direct about what your client can expect by working with you. At any moment during your time working with the couple, you should be able to refer to your contract to settle any questions, concerns, or possible disputes that may arise. What are some other things that you include in your contract – we'd love to hear from you!