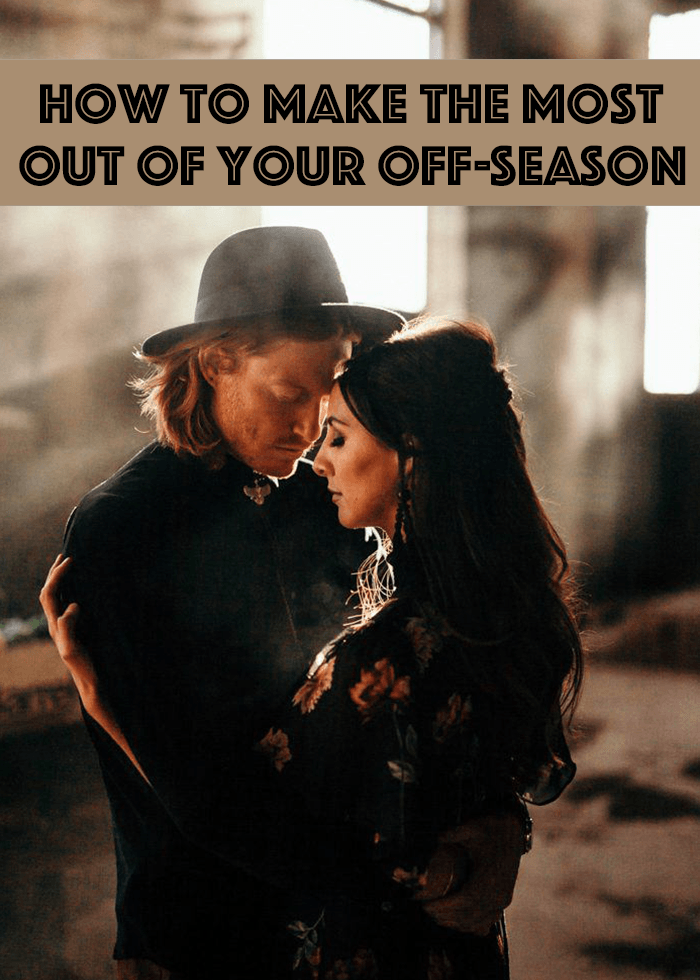 photo by Cassie Rosch, Photographer
The light at the end of the tunnel is near – your editing queue is dwindling, you're not shooting weddings every weekend, and your email inbox is caught up. So, now what? With the slow season fast approaching, we created a list of things to do! From business-related ventures to fun and relaxing days, we think there's something on this list for everyone.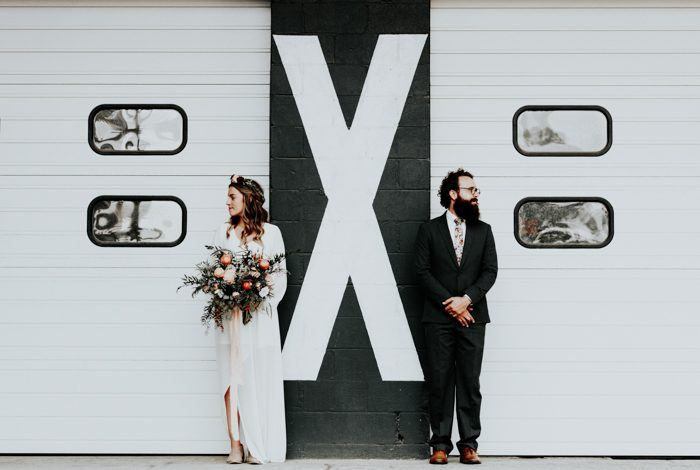 photo by Candacelynn Photography
Organize All The Things
It is so easy to get behind with all of the back-end of business things. During your slow season, make a to-do list of things that need to be organized.
Computer: Reorganize those files and get things back in order!
Desk: time to throw away the leftover cups from your favorite coffee shop and cans of sparkling water.
Back up files: Back up your back ups, folks – we're talking memory cards, computer hard-drive, external hard-drives, online storage, etc.
Car: From driving to and from sessions and weddings, a your second home is your car – give your vehicle a little TLC and clean it out.
Update Your Portfolio
Time to say it louder for the people in the back: update your portfolio! Take a day or two to sort through your recent work and find your best images to give your website a face lift! Freshening up your website will give future clients a better idea of your current shooting and editing style. While you're at it, maybe gear up some images for a blog post or two?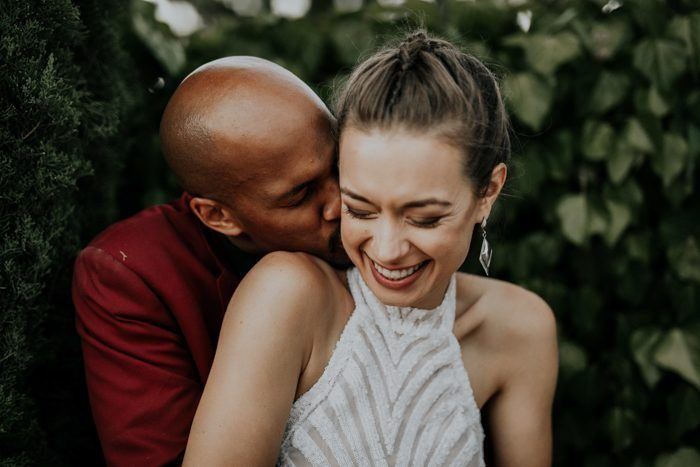 photo by Asher and Emily Photography
Blog
I mean, you can't be too surprised this made the list. There are no excuses to not blog during your off-season, so hop to it! From free advertising to boosting your SEO, there are so many benefits to blogging your work! Take some time to show off those killer images that you've worked so hard on. Pro-tip: Write as many blog posts as you can and then schedule them for weeks or months to come. No need to post them all at once! (P.S. Still not sure why you need to blog? Read this.)
Invest In Your Education
Taking the time to invest in your education not only helps you but also your business – it can be a great way to grow and expand within your craft. From online courses that let you go at your own pace to a few days in the woods learning from industry leaders, there is an option for everyone. Don't know which workshop to attend? No worries, we got you covered.
Stretch Your Creativity
If you have a hard time putting down your camera during the slow seasons, then planning a styled shoot is the perfect thing for you! Shooting for yourself lets you have creative freedom to style and plan to your heart's desire. Here are some tips for creating a great styled shoot for publication and a few ways to find a real couple to model for your shoot. In addition to styled shoots, doing a photo project just for you can get your creative juices flowing! Try taking self-portraits or other photos that are a little out of your comfort zone.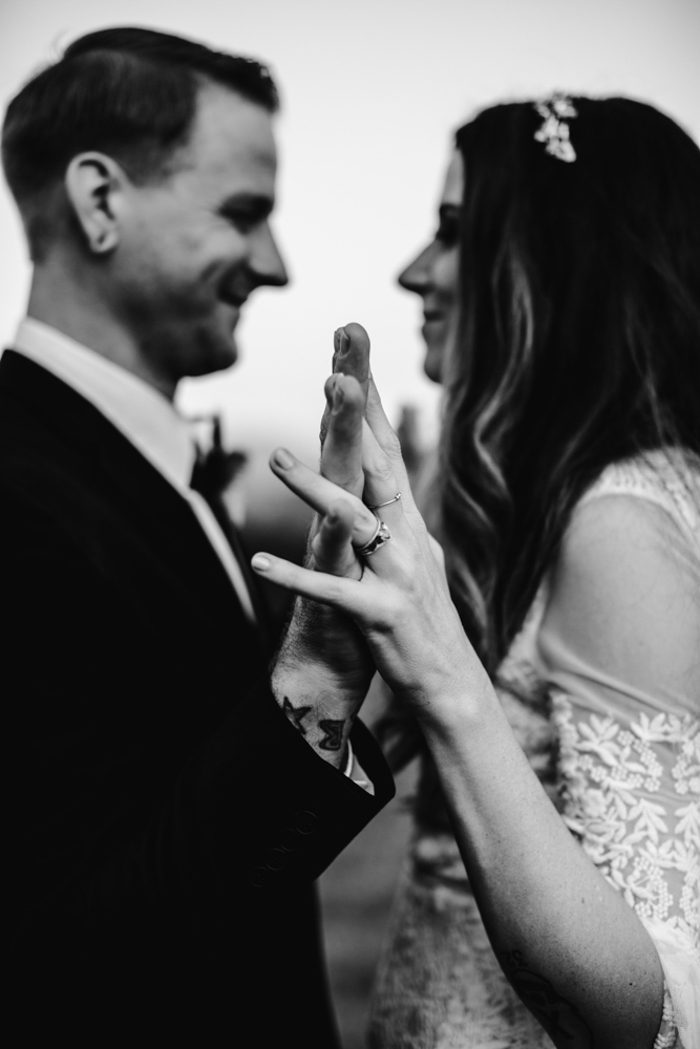 photo by Sarah Joy Photo
Try Out A New Hobby
During the craziness of wedding season and the editing marathon that follows it, there isn't much time for extra things in your life. Once things calm down, you have the perfect opportunity to try something new. Trying a new hobby can help you have another creative outlet so that you don't get burned out on photography. Expanding your horizons can be a fun thing to do by yourself or with some friends!
Take a Vacation
What better way to enjoy your slow season by treating yourself to some serious down time. After emerging from your editing cave, pack a bag and go on a much deserved vacation. Whether you plan a trip for you and your family or you and your BFF, uninterrupted time for fun and not work is the perfect way to celebrate the fact that you survived another busy season.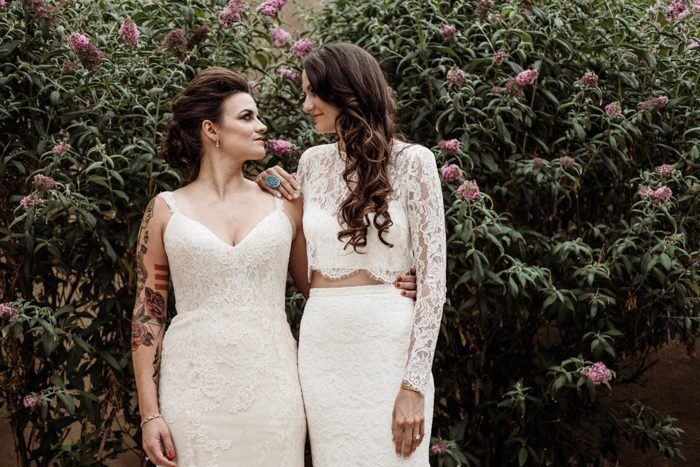 photo by A Fist Full of Bolts
Honestly, there are so many things you could do in your down time. Whether it's work related or not, here's a little list of random things that we think may end up on your Off-Season Bucket List.
Spend time with family and friends
Netflix and chill
Go to the gym and use the membership you've ignored for a year but still pay for each month
Nap
Find a dog to pet and tell him he's a "good boy"
Read a book
Write a letter to your grandma
Call your mom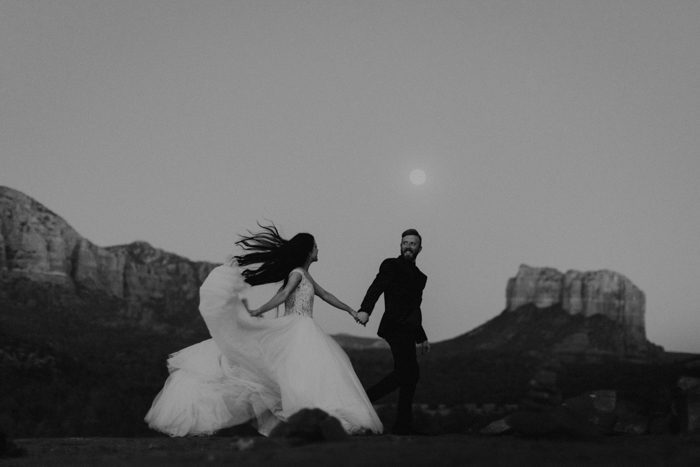 photo by Cody and Allison Photo
No matter how you choose to spend your time during your off-season, we hope you enjoy it! For more tips, take a look at some things to consider before photographing a friend's wedding.