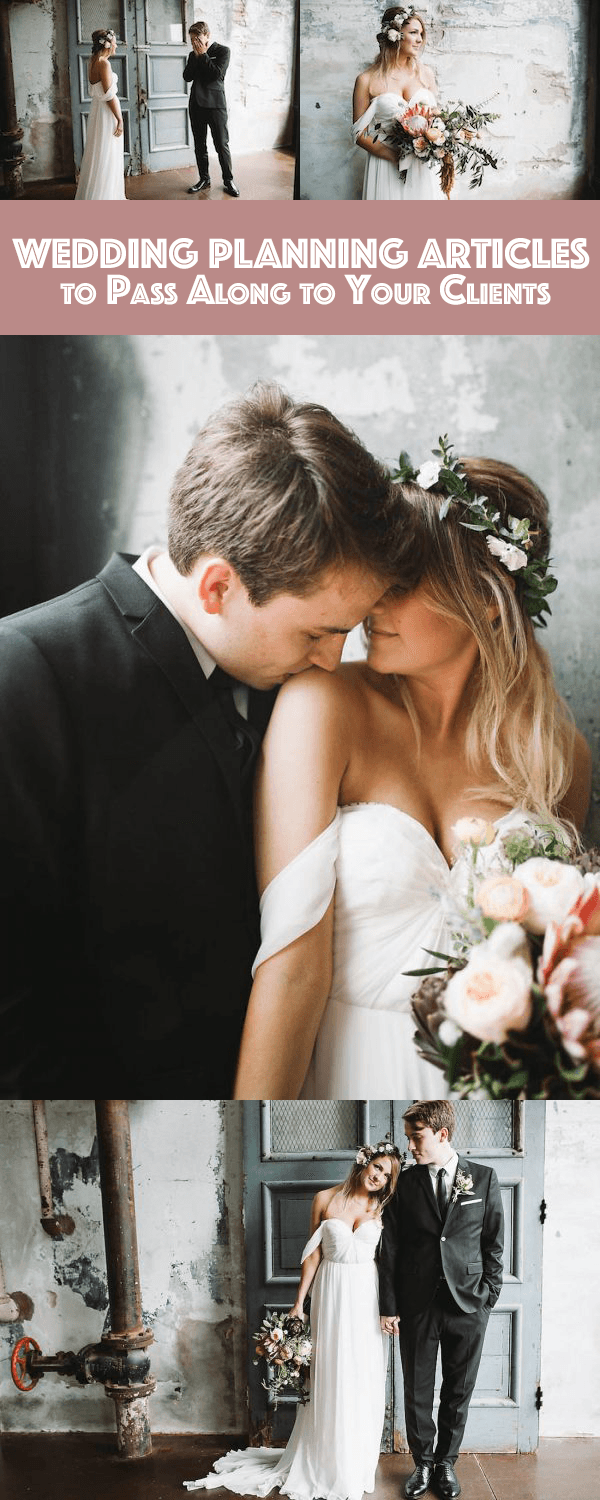 Photos by Sanford Creative
One of our biggest goals at Junebug is to bring couples advice that they can really use. Advice that isn't didactic or surface-level. Since we're working so hard over on the Junebug side of things to create quality wedding planning content, we thought it might be a cool idea to round-up our favorite and most useful wedding planning articles (+ tools) for our photography community to use when educating clients. Feel free to pick a few of these articles to share or to just pass along this entire post to your couples. Whether your clients are newly engaged or weeks away from the big day, there's something in this list for everyone!
For the newly engaged
What to Wear
Working with vendors
Planning for the big day
Managing stress
Last-minute details
Looking for more wedding planning tips and advice? Be sure to keep an eye out for new, weekly wedding planning posts on the Junebug blog.