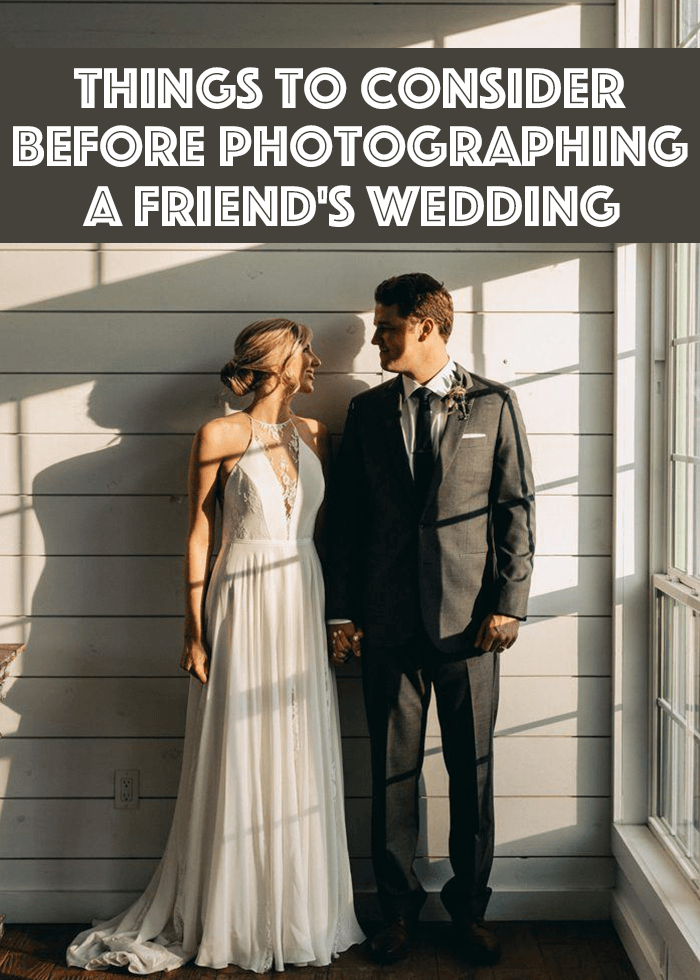 photo by Leeann Funk Photography
Friendship is awesome. Wedding photography is awesome. But is it still awesome when you mix the two? Photographing a friend's wedding could be the coolest thing ever – you have such an important and major role in the biggest day of your friend's life! But on the flip side, there could be some cons to photographing a friend's wedding. Before you rush to send your BFF a wedding contract to sign, here are a few things you may want to consider before pressing send.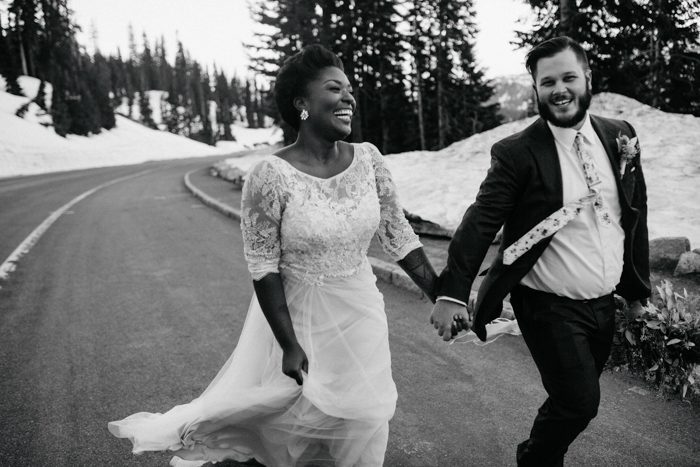 photo by Love Stories Co
The motive behind the inquiry
Before responding to the inquiry, consider why your friend is interested in having you capture their day. Do they respect your business and feel connected to your work, or do they hope to get a friends and family discount? Simply put, if friends of yours are inquiring with you simply because they're fishing for a discount, move along! Stand firm in your business structure and pricing. You can kindly state that you are so excited about their soon-to-be wedding and can't wait to celebrate with them… and then give them a list of photographers you recommend in their budget. Now, if your friends are inquiring with you because they are pumped about your work and the magic you make, then consider allowing them to book you for their wedding! How cool would it be to photograph a friend's wedding that appreciates your work and final product? It can be pretty special to be a part of your friend's wedding day, so do a quick gut check as to where the value lies in their inquiry: cheap photography or a stellar photography experience.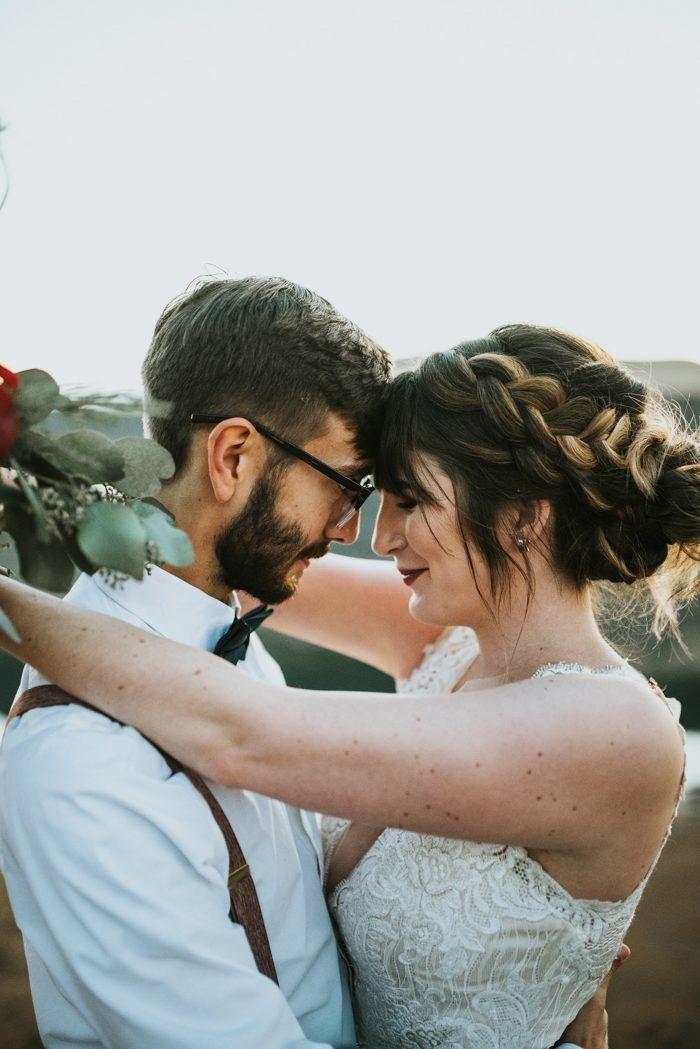 photo by Maggie Grace Photography
Work or play?
It can be hard to separate business from pleasure. If you choose to photograph your friend's wedding, then you need to be in work mode and photograph the heck out of their wedding. Not saying you can't do that and visit with family and friends you know in attendance, but it can be hard. Trying to play both roles of wedding photographer and guest can be messy and won't allow you to give 100% of your attention to either side – it's not fair to you or the couple to try and do both. When deciding if you should photograph a friend's wedding, think about if you would rather work or be a guest.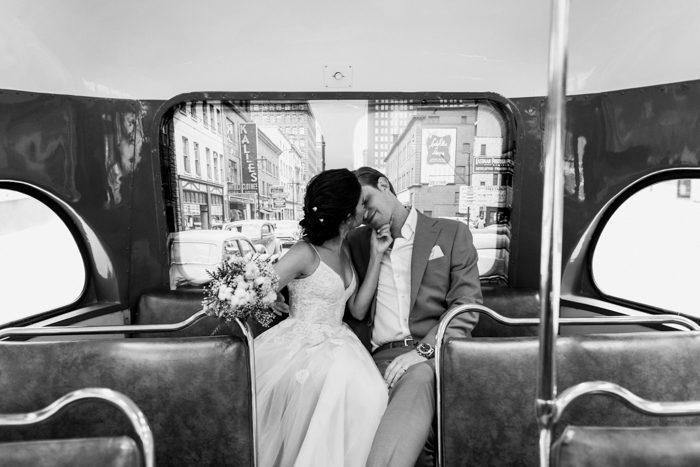 photo by Laura Rowe
Do you feel obligated?
There's no reason to photograph a wedding simply because you feel obligated to do so. If a friend of yours inquires with you, take a moment to think if this is a wedding you want to photograph. If you whole-heartedly want to photograph this wedding, then, by all means, make your dreams come true! However, don't take on a wedding because you feel like you have to do so because you're friends with the couple. Friendships aren't an obligation, and if you'd rather be a guest and enjoy the night celebrating with your friends, the couple will most likely understand. Explain to them that you rather be 100% present in their celebration and can't wait to join in on the festivities with them and their guests. Choosing to not photograph their wedding doesn't mean you can't help – you can always give them a list of photographers that are in their area and price range!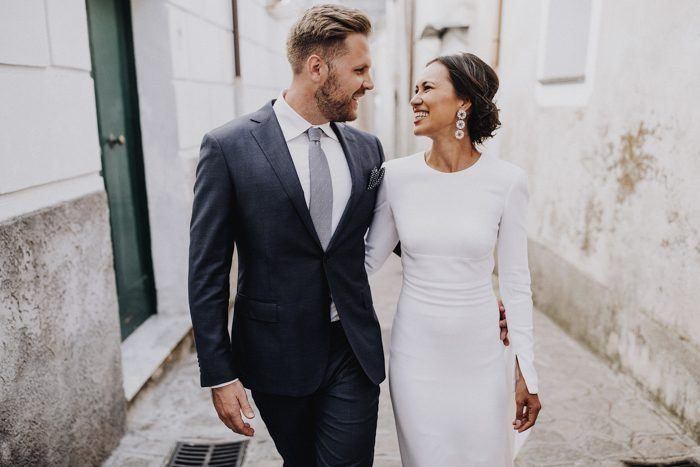 photo by Matt Lien Photography
Acquaintance or BFF?
Is this your best friend since elementary school or someone you've recently met through mutual friends? It can be way different photographing a wedding for someone you're very close to (and whose family you're close with) compared to an acquaintance. If it's someone you've known for years and years, you may want to enjoy yourself as a guest and visit with mutual friends and the couple's family. If a friend that you recently met and don't know too well inquires, it may be no big deal to photograph their wedding since you may not have as much as a yearning to hang out and visit with their guests. Depending on how close you are with this friend may sway you in one direction or another.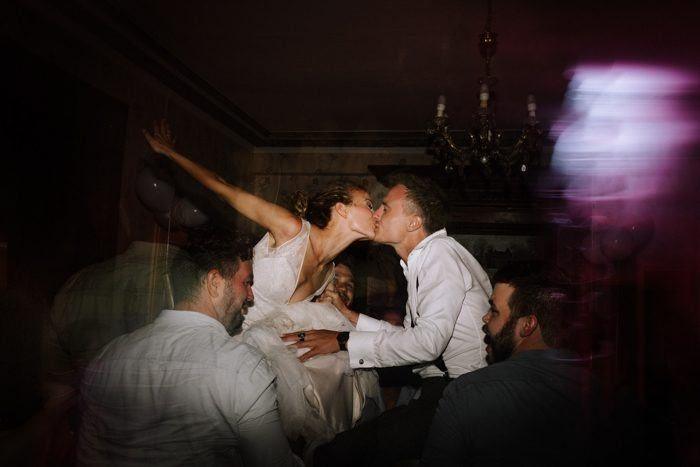 photo by SUEGRAPHY
Photographing a friend's wedding isn't for everyone and that's okay! Whether you choose to go ahead and photograph your friend's wedding or kindly decline so you can party all night, we hope this gave you some points to consider. For some additional tips and advice, check out these 5 reasons why you should meet with your couples before they hire you.