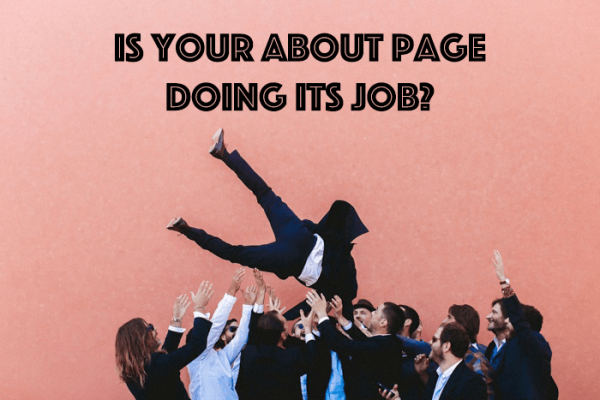 Photo by Laurence Revol
You know that we're firm believers in creating content for your website via your blog. But what if I told you that there's another area of your website that's content is equally as important as your blog? Your About page is the place where potential clients go to learn whether or not they can trust you to document their day; this page is the foundation of building trust with your clients and making sure that you're connecting with your ideal clientele. All of this to say that you should be spending quality time creating and maintaining your About page. Today, I'm sharing a few About page must haves as well as some tips on what not to include on this important part of your website.
Your About page should answer these questions:
Who are you?
Don't forget your name! It's a really easy thing to do, but your About page should inform people how to address you. Let them know if you go by a nickname and if you're a husband and wife duo, be sure to explain who's who!
Where are you based?
While you may describe yourself as a destination photographer, chances are that you have a home base. Let people know where you're based and if you're willing to travel.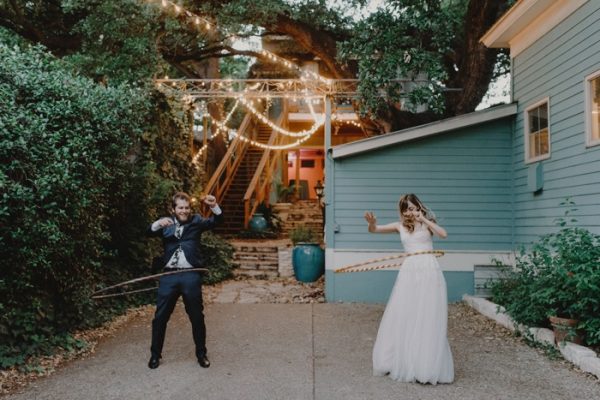 Photo by Sam Hugh
What do you stand for?
What is your biggest passion and why does it matter? While this can come in the form of a site tagline or even a short 1-2 sentences on your About page, it's important to let people know immediately what you stand for. This should be one of the first things that people read on your About page.
Are there any miscellaneous tidbits that people should know about you and your business?
Do you have a favorite show or book? A favorite kind of food? Including some facts about yourself can help others to connect with you. You never know! The fact that Bob's Burgers is what puts you to sleep every night might be the reason that a couple decides to book you for their wedding. Crazier things have happened!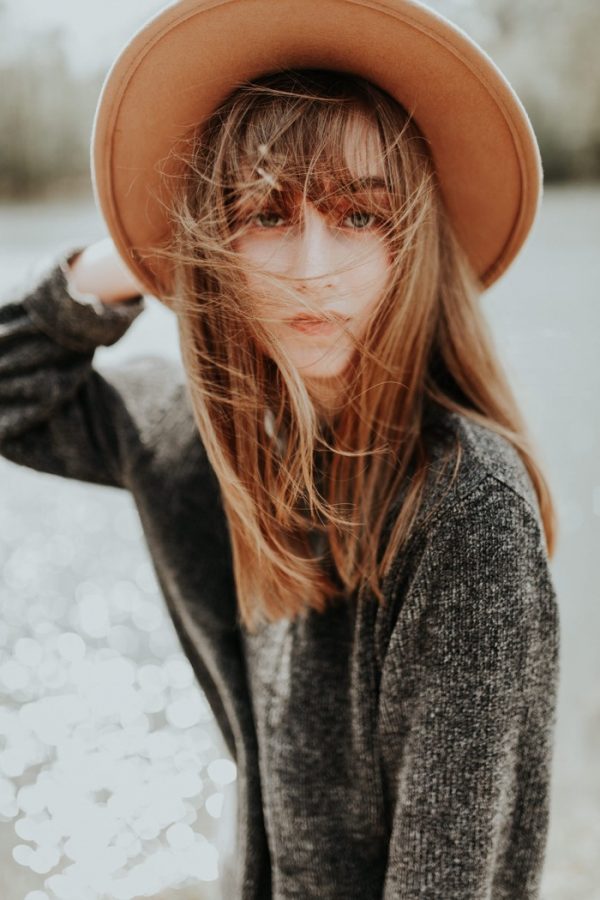 Photo by Andy Roberts Photography
What do you look like?
Okay. So, this isn't a beauty pageant or anything, but it's important to include a photo of yourself so that if your potential clients do reach out for coffee, they'll be able to recognize you from your About page.
Why should a prospective client choose you?
You don't have to be pushy about it, but let people know why you think you're the right person to document their day. Be confident about what you have to offer to prospective clients.
How can clients reach you?
Don't forget to include a call to action on your About page! After a prospective client reads all about you, you want to make it easy for them to get in contact with you. Include a contact button and your email somewhere on your About page.
Here are a few extra tips to help make sure your About page is, without a doubt, the best around:
Be personable; don't get personal – let your clients know who you are and what you love but don't cross professional lines to do so. You might unintentionally ward off potential clients. An example of this might be saying something negative or offering up your opinion on a touchy subject. Unless this is something you're doing for the sole purpose of identifying a particular kind of client, I'd advise against it!
Be specific; don't leave a potential client wondering – Dig deep into your motivations and figure out exactly what drives you as a wedding photographer so that your About page doesn't come across as vague.
Be vulnerable; don't be shy – Okay, so you might be shy, but at least be open about that! Let people know the real you so that they're not confused when your online persona clashes with who they meet in real life! Plus, being vulnerable is the easiest way to connect with others and I guarantee ya that your potential clients will appreciate it.
If your About page is all that and a bag of chips, leave a link to it below! We'd love to see what you've created.
If you're looking for more ways to better your website's content, check out our 8 SEO Tips for Wedding Photographers.