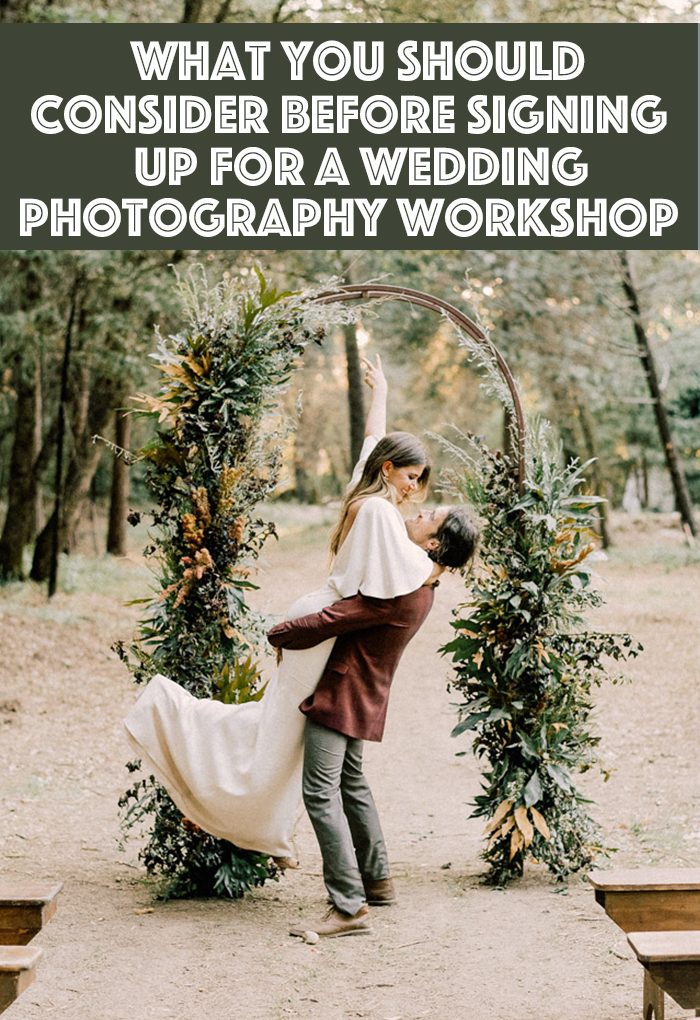 photo by Juliana Aragon Photography
Over at Photobug Community, we are all about learning and growing your business through a multitude of opportunities and resources. While attending a workshop is a great way to stretch your creativity and learn business tips and tricks through hands-on learning, not all workshops are created equal. So before you click on that "sign up" button, here are a handful of things you should consider before making the commitment to go to a workshop!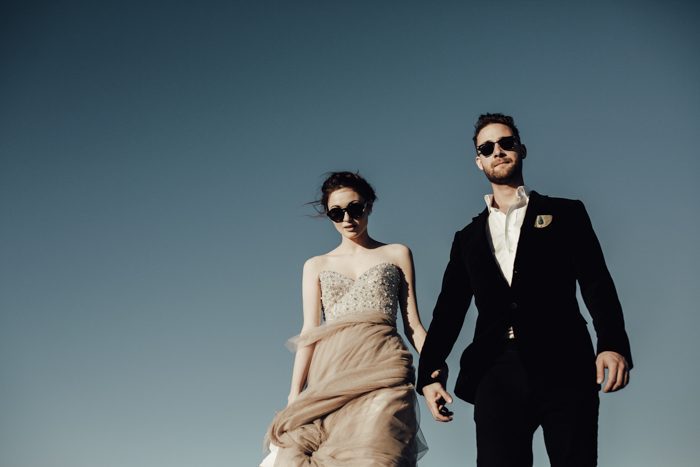 photo by Rachel Photographs
What's on the Agenda
First and foremost, educate yourself on the workshop's agenda and mission. What will be taught? Will there be a styled shoot? Breakout sessions? One-on-one mentoring? Whatever it may be, figure out if this workshop is something where you can learn and grow to better your business and creativity. There's nothing worse than being disappointed by something you had high hopes for, so it can be helpful to be sure on what exactly you can expect from a workshop.
Business Background of the Host
It seems like more and more people are putting on wedding photography workshops, and just because someone can, doesn't mean they should! We might be stepping on a few toes here, but listen up. You are paying a lot of money to invest in your business by learning X, Y, and Z. So when someone announces a workshop they are putting on that you are interested in, think about the host's business by asking yourself these questions:
How long has the workshop host had a thriving full-time business?
Do the hosts' personal brands and philosophies resonate with me?
Is what they are teaching match the success of their business?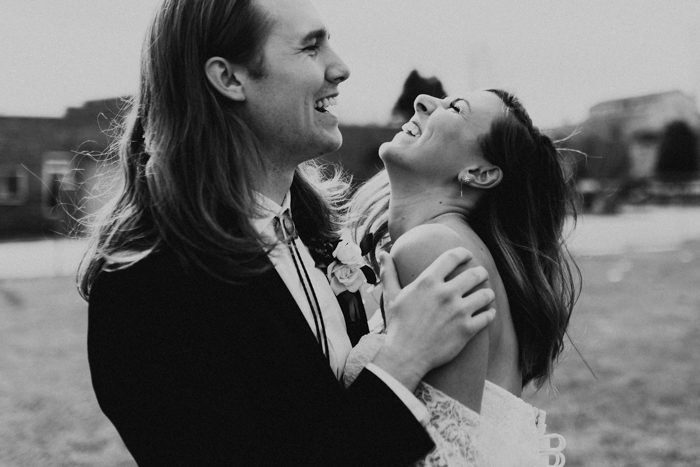 photo by Jordan Alexandra Photo
Vendors Involved
Rome wasn't built in a day and neither are workshops! Workshops hosts tend to give glimpses into what you can expect from the day, including the team making the experience all possible. If there are multiple businesses involved, be sure to see if these vendors are people you are inspired by and trust.
What Are People Saying About It
Nothing will give you a glimpse into the workshop like honest reviews from past attendees! Be sure to check the workshop's website for reviews or reach out to past attendees that you know – most people are happy to share their experiences, thoughts, and feelings with a kind hello.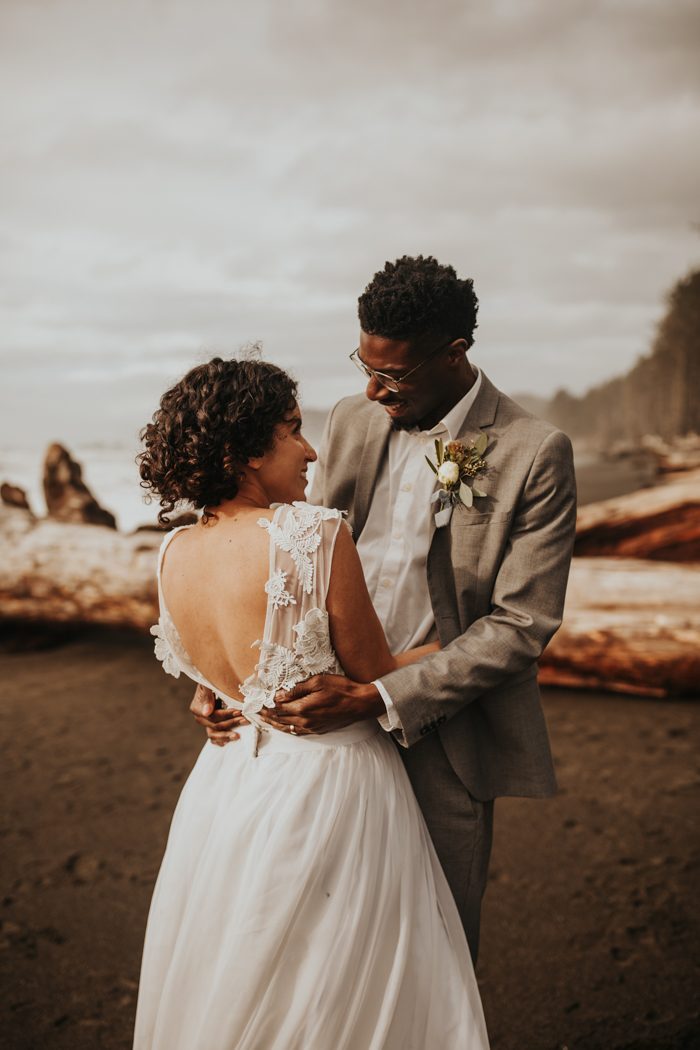 photo by Dawn Photo
We hope this helps you figure out the best workshops to attend to better your business!
So what are some of your favorite workshops that you've attended? Tell us all about it below!