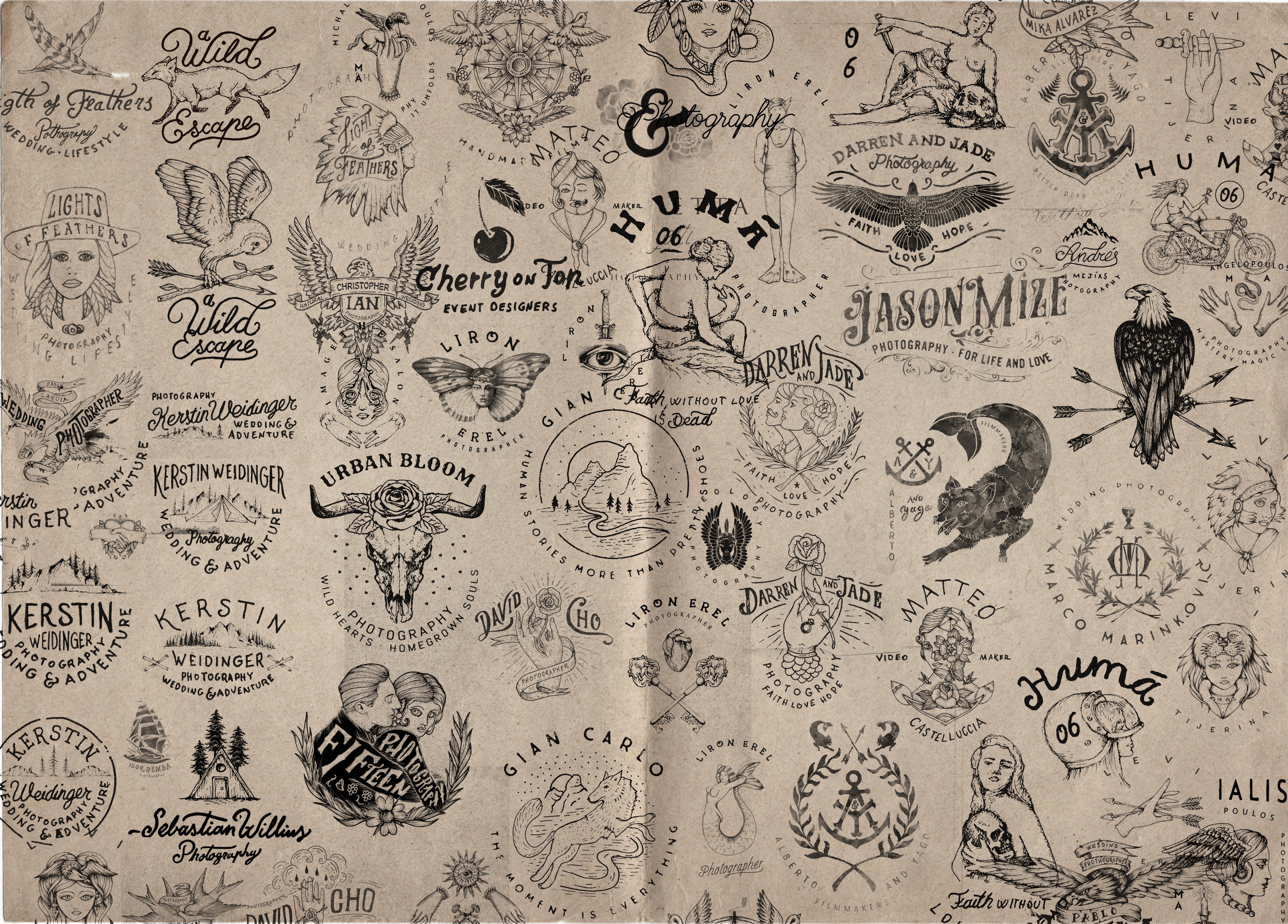 We're so excited to share that we've partnered with Alejandro Gómez from In the Ointment for this month's Photobug giveaway! With the new year upon us, it might be time to change up some of your branding, which is where Alejandro can help. You've probably seen Alejandro's work on social media as he's worked with some of the best in the industry like Nirav Patel, A Fist Full of Bolts, and Fer Juaristi. Different from other illustration and branding companies out there, Alejandro's sole focus is to create for creatives. If you've been searching for a new logo that truly represents who you are not only as a photographer but as a creative, then this is one giveaway you're not going to want to miss.
Official Rules:
– You must be 13 years of age or older to enter
– You must enter prior to the giveaway close date on March 26, 2018, at 11:59 PM Central Time
– Winner will be notified via email on March 27, 2018
– Winner will receive 1 logo (symbol + lettering), typographic style, color palette, and a session of the intellectual property of the works of use for personal branding (retail value of $2,000.00)
– By entering, you agree to be contacted via email by Photobug Community and In the Ointment
– By entering, you agree to the Official Rules and the Junebug Weddings Terms and Conditions
Enter to Win:
Good luck to all who enter!
In addition to a new logo, it might be time to give your site tagline a refresh. Check out our tips on creating a tagline that truly represents your business!