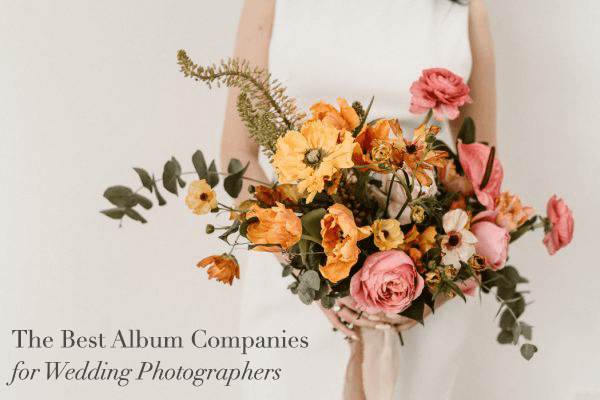 Photo by Carrie J. Photography
For some reason, there aren't a ton of reviews out there when it comes to wedding photo album companies. No Google, Facebook, or Yelp reviews to point photographers in the right direction. That said, it's no wonder so many photographers end up working with several different companies before finding the perfect one for their business. Personally, I think this user information should be more available so that wedding photographers don't have to go through this whole trial and error process. I've spent a few weeks coming up with this list of recommended album companies for wedding photographers and scouring the internet and Facebook to give you guys pros and cons for each company. Here's to finding the album company that truly matches your brand!
Artifact Uprising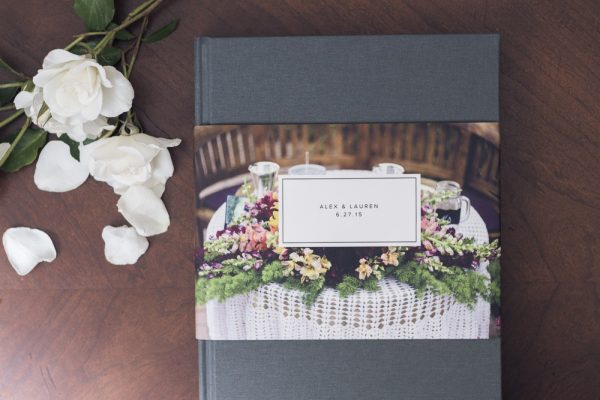 Pros: High-quality flat lay albums and great customer service
Cons: Expensive, final prints may have muddy tones, and some people have reported bugs with the album builder. Also, Artifact Uprising has their pricing online for everyone to see
Learn more: https://www.artifactuprising.com/wedding/photo-albums
Kiss Books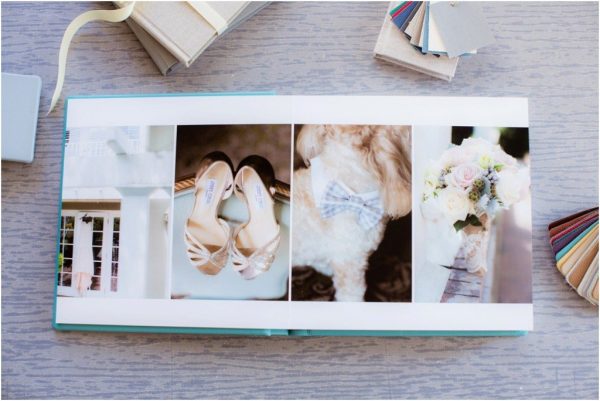 Pros: Reasonably priced and great quality. Kiss also has an album builder with their free account
Cons: Design options are more simple and clean, which isn't necessarily a con if that's what you're looking for!
Learn more: https://www.kiss.us/
QT albums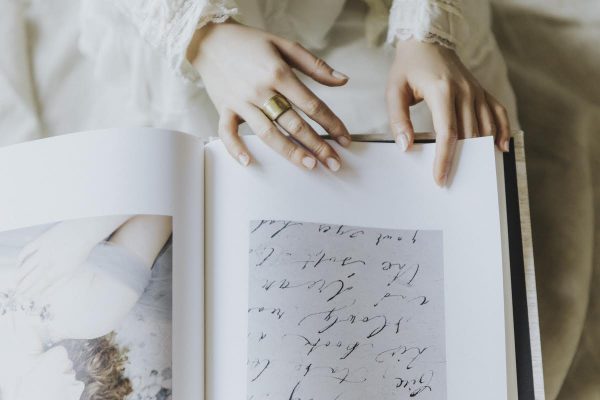 Pros: Beautiful albums built for fine art photographers and affordably priced
Cons: If you shoot a different style of photography, these albums might not fit your aesthetic
Learn more: http://qtalbums.com/
Red Tree Albums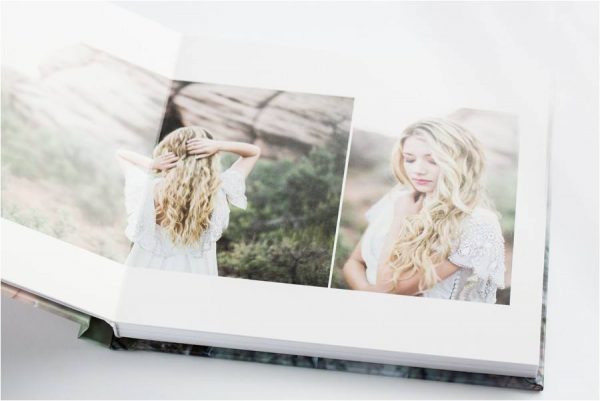 Pros: Great quality, neutral and clean album designs
Cons: Pricing is steeper than other album options
Learn more: http://www.redtreealbums.com/
ZNO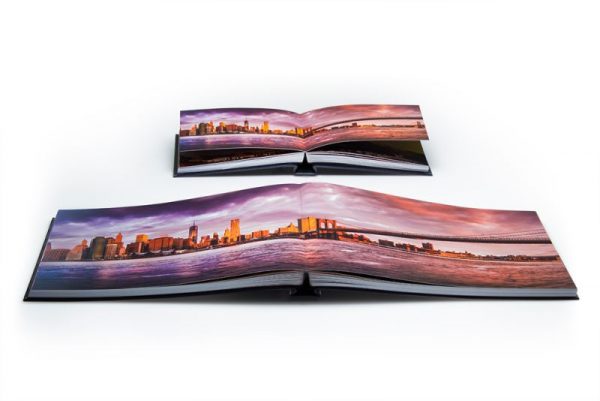 Pros: Affordable and great customer service
Cons: While these albums are more affordable, you might miss out on quality and appearance. ZNO also includes their pricing of albums online
Learn more: http://www.zno.com/
Dekora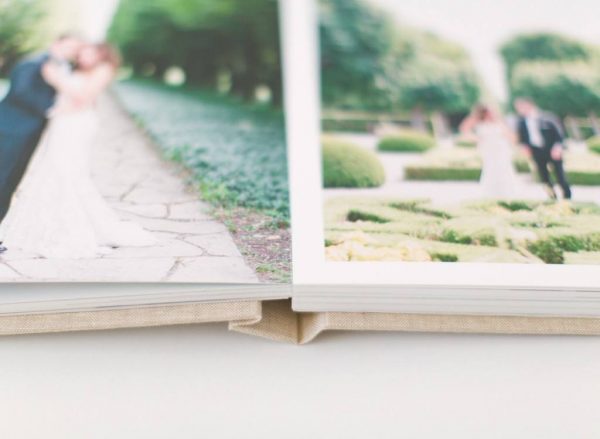 Pros: Amazing quality and great customer service
Cons: Based in Toronto, so shipping outside of Canada is more expensive
Learn more: https://www.dekoraalbum.com
ProDPI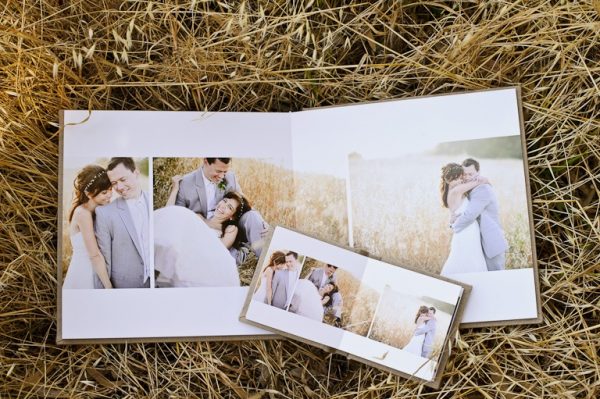 Pros: Affordable
Cons: Not the most intuitive album builder
Learn more: https://www.prodpi.com/
Miller's Lab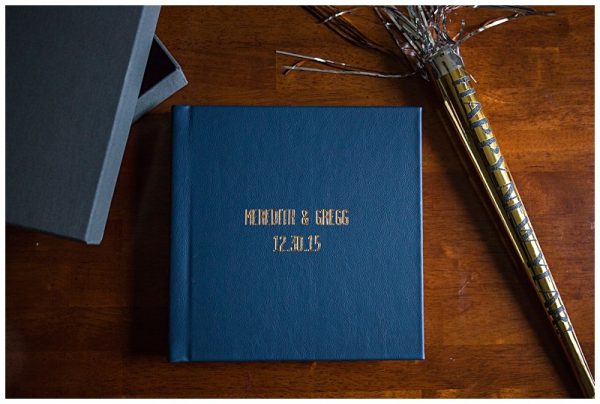 Pros: Ships in 24 hours
Cons: Album design not intuitive
Learn more: http://www.millerslab.com/
Nations Photo Lab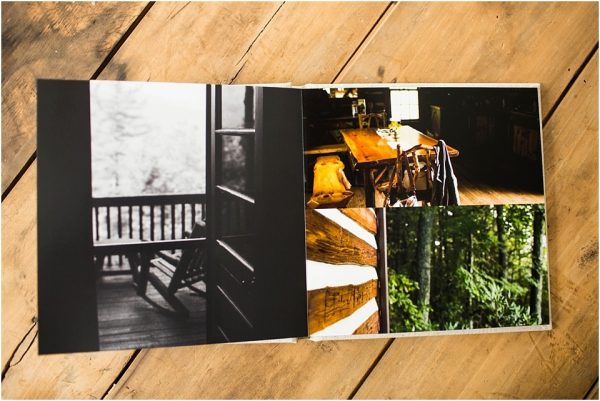 Pros: Great quality, affordably priced, and quick shipping (if you live in the US)
Cons: Pricing is listed on their site and if you're shipping outside of the US, delivery times and costs may differ
Learn more: http://www.nationsphotolab.com/
Visionart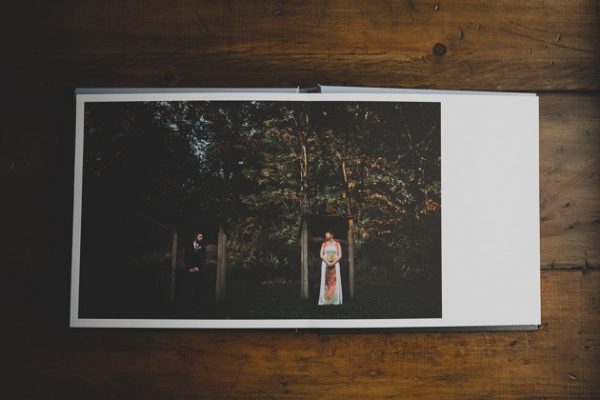 Pros: Reasonably priced, lots of cover options, and they offer free standard shipping all around the world
Cons: I have tried my hardest to find one bad thing about Visionart, but I really can't. I'm actually surprised Visionart isn't talked about more in the photography community. Let me know in the comments section if there's a con I should list here!
Learn more: https://www.visionart.com/
Luxe Wedding Albums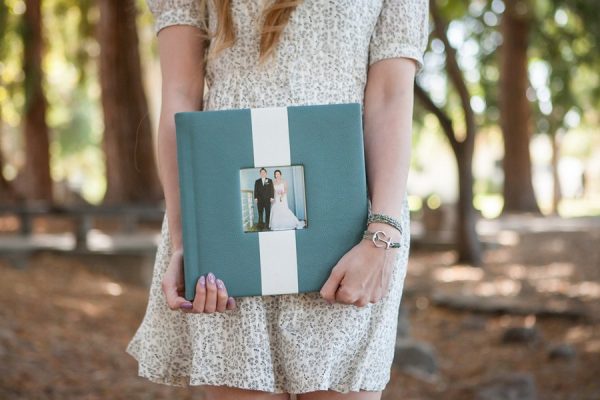 Pros: Wide variety of cover options and high-quality albums
Cons: Very traditional
Learn more: http://www.modernalbumdesigns.com/luxe.html
Queensberry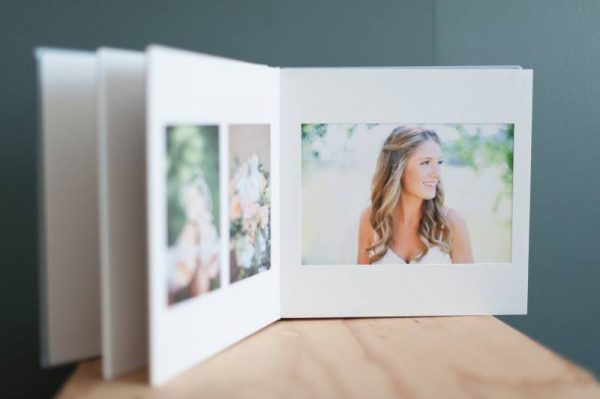 Pros: Quality albums with cool options such as metallic leather covers
Cons: Expensive 
Learn more: http://www.queensberry.com/albums
Graphistudio
Pros: One of the oldest and biggest album making companies
Cons: Traditional designs
Learn more: http://www.graphistudio.com/
Finao
Pros: Their customers love their albums and you can't find a single bad review online about this company
Cons: More traditional designs, although they do allow for custom covers
Learn more: https://www.finao.com
I know that this list isn't complete, and I want to hear what you have to say. Please share your feedback below!