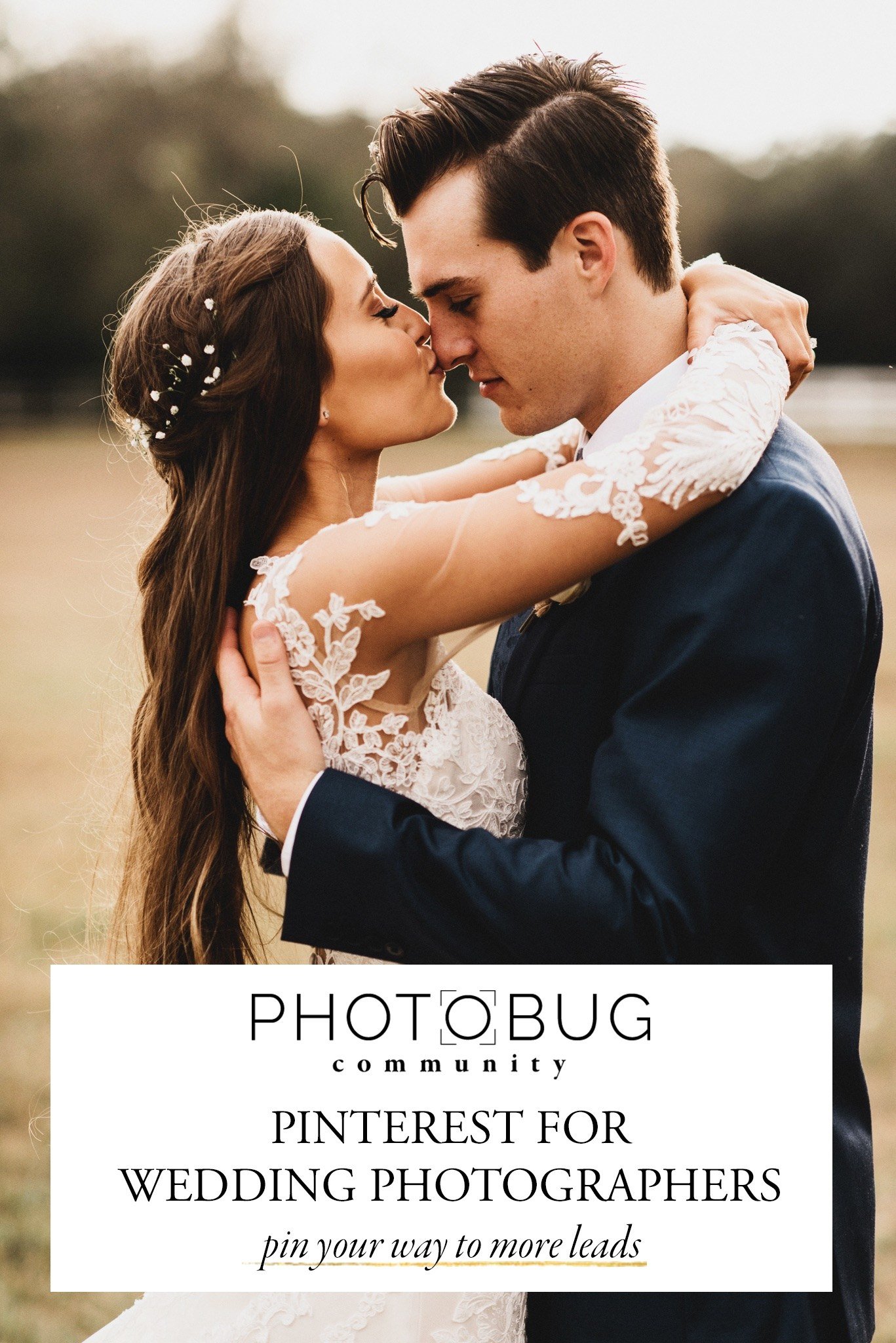 Photo by Noelle Johnson
Raise your hand if you've never used Pinterest to market your wedding photography business. Believe us, you're not alone. We've spoken to so many wedding photographers who feel like Pinterest isn't worth their while or that the platform just doesn't make sense. These misconceptions = missed opportunities!
Over the past 4 years, we've discovered the strategies that make Pinterest tick. These easy, actionable steps have led to a traffic increase of nearly 1,000%. We've spent months putting these strategies down on paper and now we're ready to share them with you.
Learn how to get in front of the 40 million people who are planning their weddings on Pinterest with your new secret weapon: Pinterest for Wedding Photographers.
In this course, you'll receive:
Over 15 video lessons
Helpful quizzes to gauge your understanding throughout the course
Course resources (like collage templates and discounts on tools such as Tailwind)
Inclusion in our Pinterest for Wedding Photographers community
Easy, actionable steps so that you can walk away feeling confident and ready to tackle all things Pinterest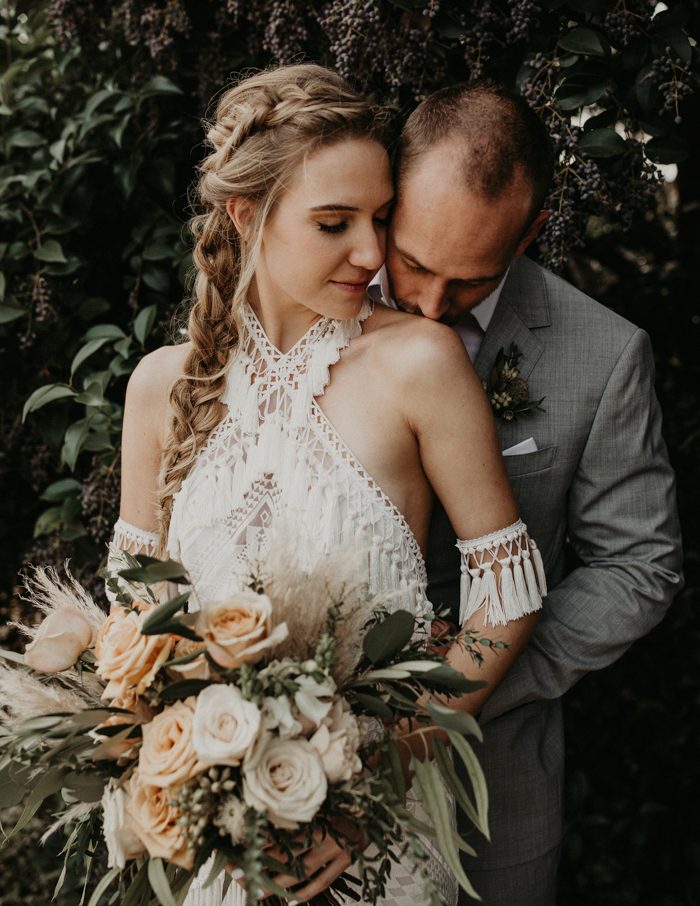 Photo by Nikk Nguyen Photo
Pssst! If you're still not sure that this is the right course for you, we'd love for you to check out our free webinar where we dive into the many reasons why Pinterest is the best-kept marketing secret in the wedding photography community. You can view a recording of the webinar right here.
The Pinterest for Wedding Photographers course is officially open!