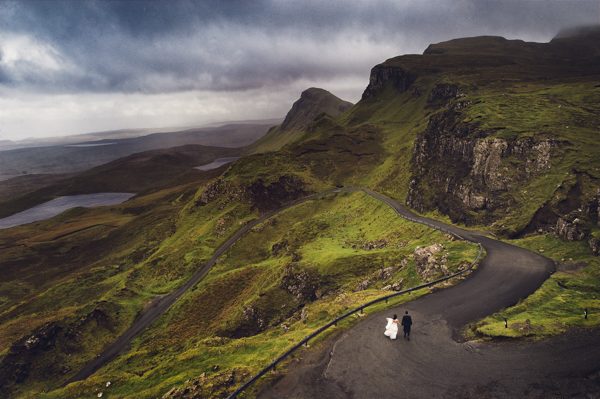 All Photos © Carey Nash Photography
Providing luxury wedding photography for the adventurous couple, Carey Nash offers what he's coined "adventure sessions" as an alternative for brides and grooms who are looking for more dramatic and unique imagery. If you're looking for more time with your couples after the rush of the wedding day, you might want to take a few tips from Carey.
From the Photographer – 
The day after or Adventure Sessions are something I find very important to my business plan.  I started doing them on the first destination and mountain weddings I shot about 6 or 7 years ago and over time have incorporated them into almost all of my weddings. I found that it was a great opportunity for my brides to have more time on their wedding day with friends and family and leave the vast majority of portrait work until the next day or soon after.  What this did is give back to the guests and the couple a chance to be with the people they love the most.  The next day we could control the time of day, best light, and get to locations that would have otherwise been impossible.  I know that it's more of my time I give up but in return I give my clients an incredible experience like a sunset on mountain, or wandering through city streets of a new town and I deliver them incredible images. Win Win.
Thanks so much to Carey for sharing some of his beautiful adventure sessions with us. For more of Carey's work, be sure to check out his Junebug member portfolio.