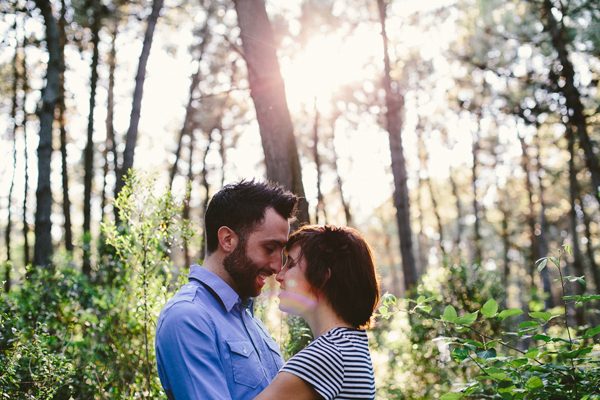 All Photos © LaTophotography
Light and love were the recipe for Marina and Fabio's creative engagement session in Italy, which was beautifully captured on film by LaTophotography. Engagement shoots are always so relaxing and carefree. There are no ticking clocks or nervous wedding-day jitters. When we came across Marina and Fabio's session, we could feel the love and authenticity radiating from each photo. You can see just how relaxed they are and just happy to be together from moment to moment. Of course, being in Italy with one of the world's best wedding photographers doesn't hurt! Enjoy!
Thanks so much to Marina and Fabio for sharing their golden hour session with us! We would also like to thank Carmencita Film Lab for the beautiful processing work. If you love LaTophotography's work, be sure to check out their member portfolio for more inspiration!