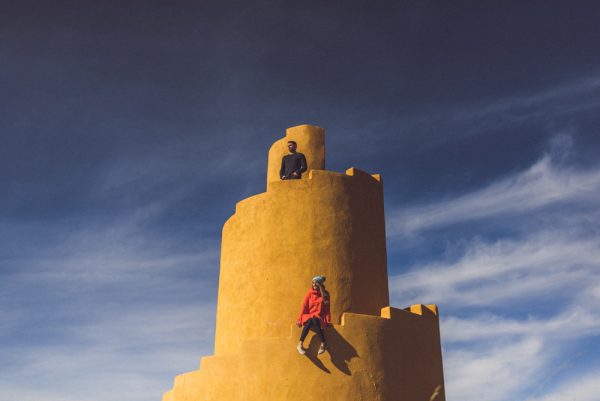 All Photos © The Photogenic Lab
If you love adventure, you're going to fall head over heels for this Great Sand Dunes National Park engagement session, courtesy of The Photogenic Lab. Matt and Quiara took a weekend to explore this beautiful Colorado destination alongside their photographer, Jason Bach, who was there to capture all the beauty, including Matt's proposal. Enjoy!
From the photographer –
"Quiara & Matt brought me on a weekend adventure to the San Luis Valley with them in Colorado. The area is well known for the Great Sand Dunes National Park which offers breathtaking views of the Sangre De Cristo Mountain range. Some of the dunes are over 700 feet tall, so we spent the majority of our first day traversing across these, which is not an easy hike, especially carrying 30lbs of camera gear! It's essentially like walking through quicksand. But the vistas are truly incredible, especially with the juxtaposition of sand dunes with snow-capped mountains in the background. The second day we spent exploring the nearby areas such as Zapata Falls (where Matt proposed to Quiara), an old abandoned house (which incidentally was a very creepy experience as we discovered a large animal, probably coyote, living on the upper floor above us during the shoot, as well a pile of huge bones outside the front door!) and a UFO watchtower (San Luis Valley is a mecca for UFO sightings and other weird unexplained phenomena). During our visit, we relaxed at the nearby lithium hot springs and star gazed at night in a zero light pollution environment. Having clients like this that have the adventurous spirit to go all out like this for an engagement shoot is the best part of being a photographer."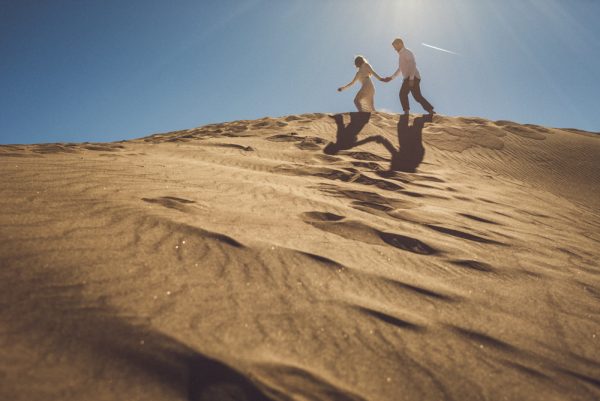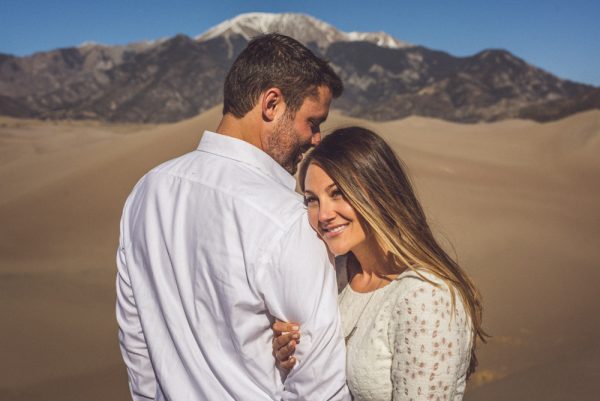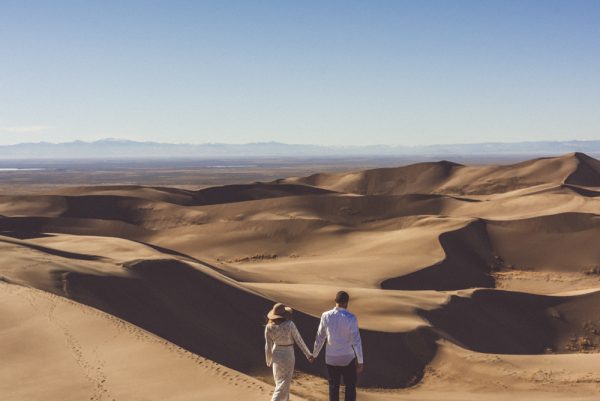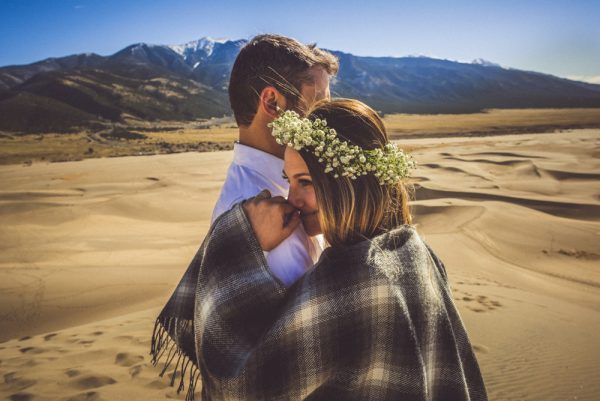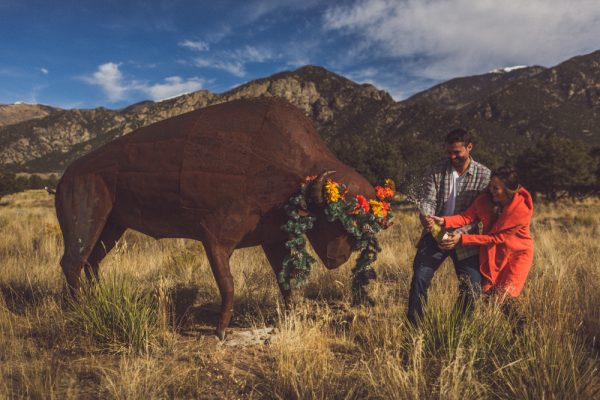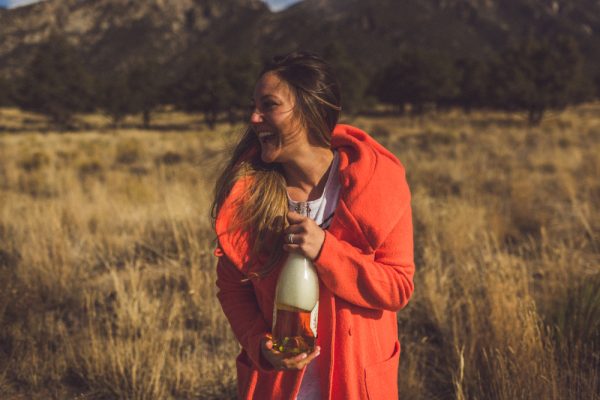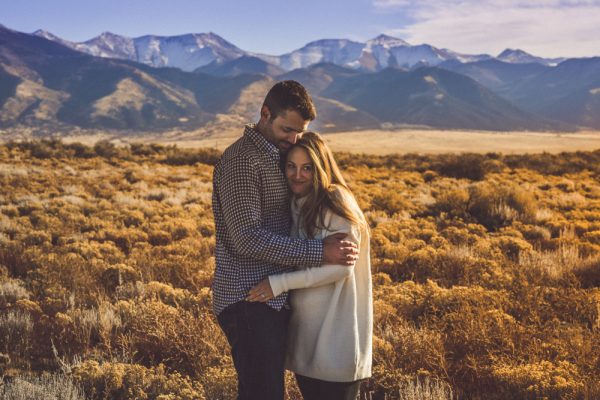 How cool are these locations? Congrats to Matt and Quiara on their engagement and a big thank you to Jason from The Photogenic Lab for sharing this weekend with us! If you love Jason's work, be sure to check out more in The Photogenic Lab's member portfolio!