Sunsets are beautiful in and of themselves, but when you find one of the world's best wedding photographers there to capture the moment, there is magic just waiting to happen. Here is our collection of phenomenal sunset wedding portraits from Junebug photography members, Mott Visuals Weddings, Catherine Hall Studios, Erik Clausen, Joy Marie Photography, davina + daniel, Abby Photography, 37 Frames Photography, Two Mann Studios and Julian Kanz Photography.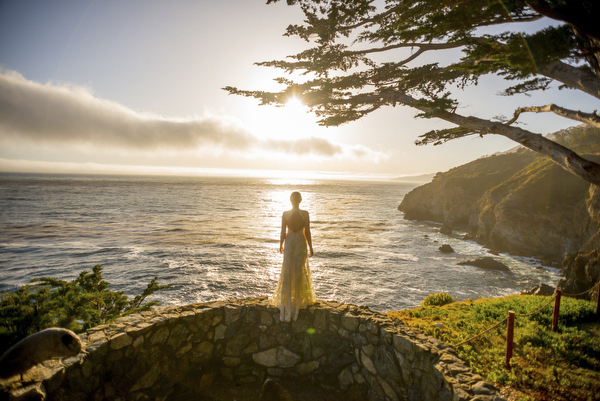 photo by Mott Visuals Weddings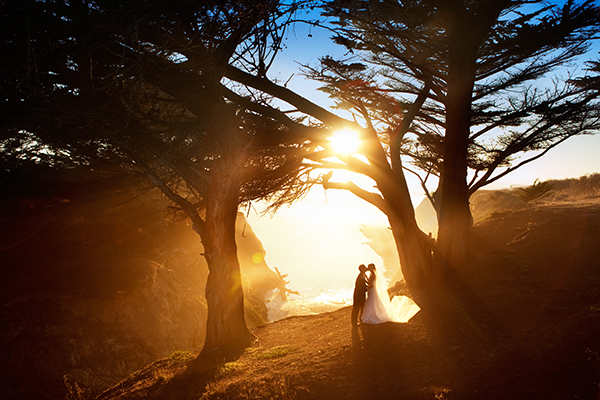 photo by Catherine Hall Studios

photo by Erik Clausen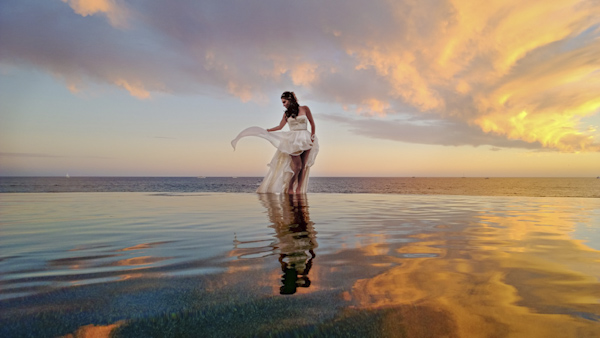 photo by Joy Marie Photography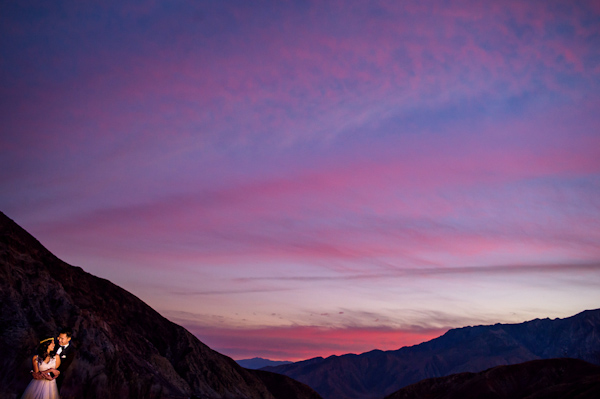 photo by davina + daniel

photo by Abby Photography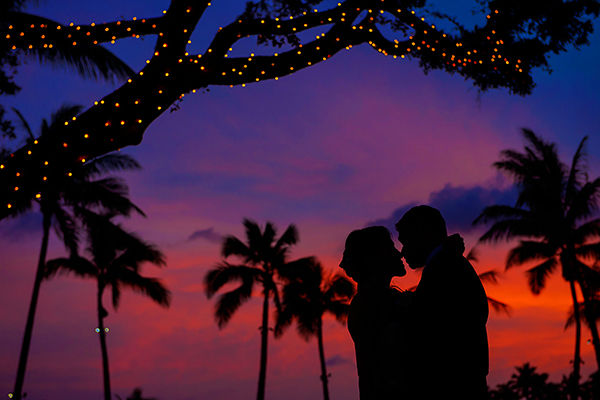 photo by 37 Frames Photography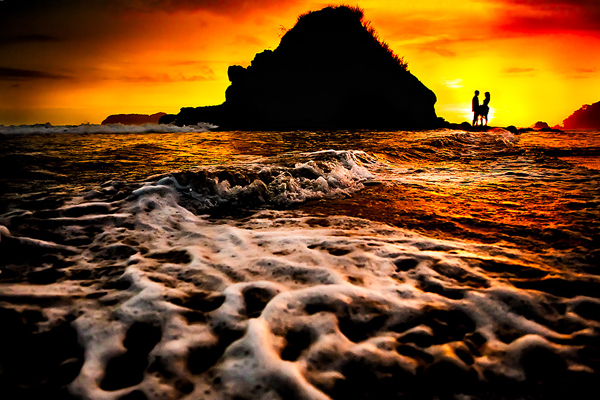 photo by Two Mann Studios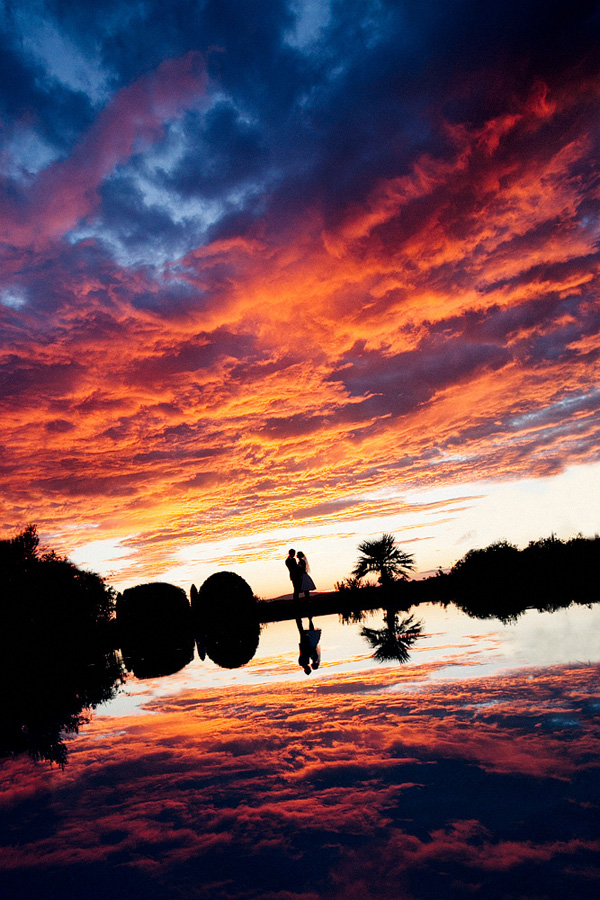 photo by Julian Kanz Photography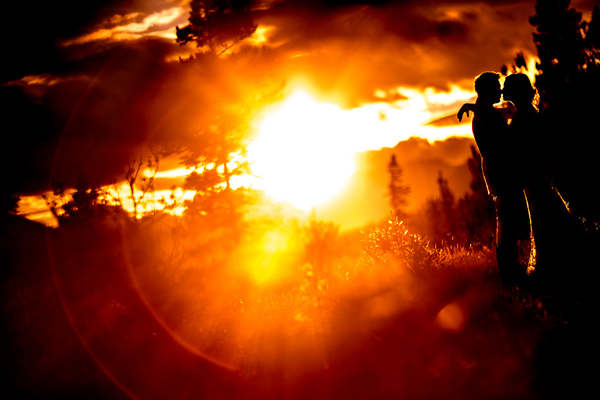 photo by Two Mann Studios
Thank you to all our Junebug member photographers who allow us to publish their phenomenal work – it is truly an honor!
Looking for a wedding photographer? Checkout our World's Best Wedding Photographer Hotlist!