The richness of emotion and beauty found in a wedding ceremony narrative is absolutely remarkable. Thanks to Junebug Member Photographers Samuel Lippke Studios, CG Weddings by The Crawleys, Fer Juaristi, Storytellers and Co., Critsey Rowe, Elaine Palladino Photography, Todd Hunter McGaw, Chowen Photography, JAGstudios, Stark Photography, and Julian Kanz for capturing these incredible wedding ceremony photos that are sure to get you excited about your own wedding day!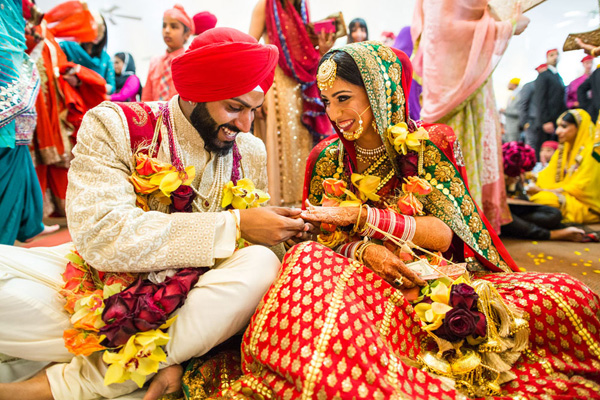 photo by Samuel Lippke Studios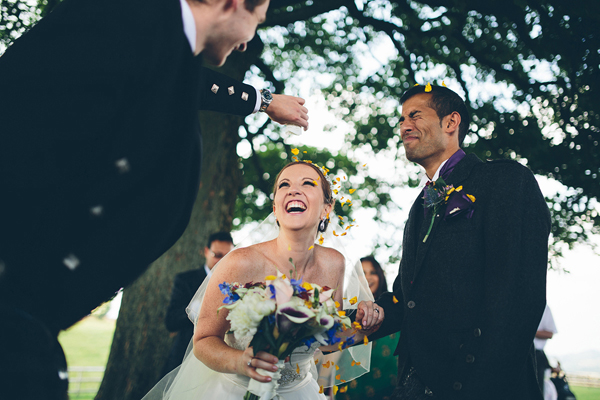 photo by Liam Crawley of CG Weddings by The Crawleys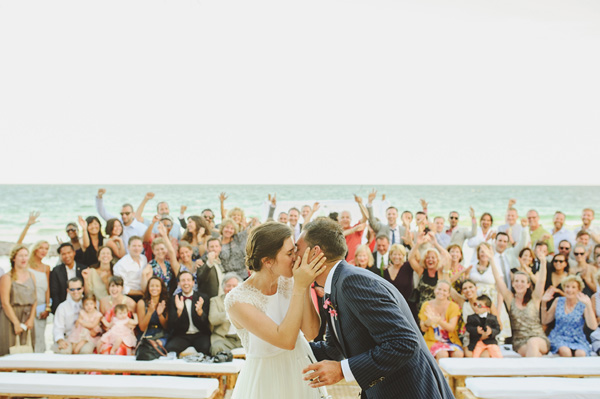 photo by Fer Juaristi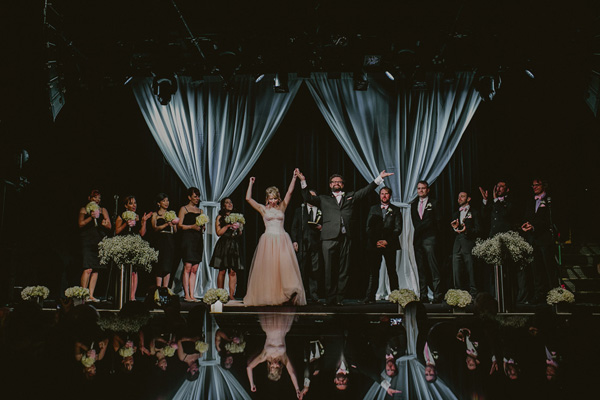 photo by Storytellers and Co.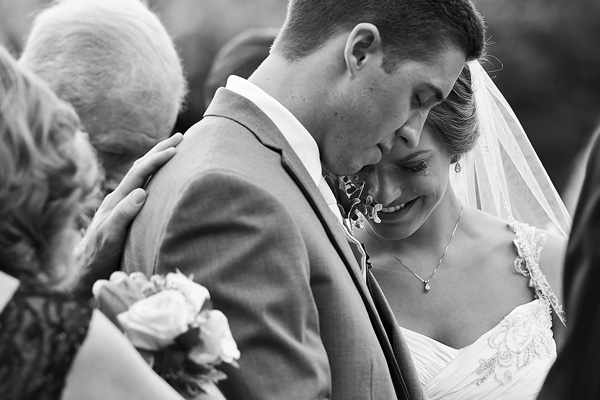 photo by Critsey Rowe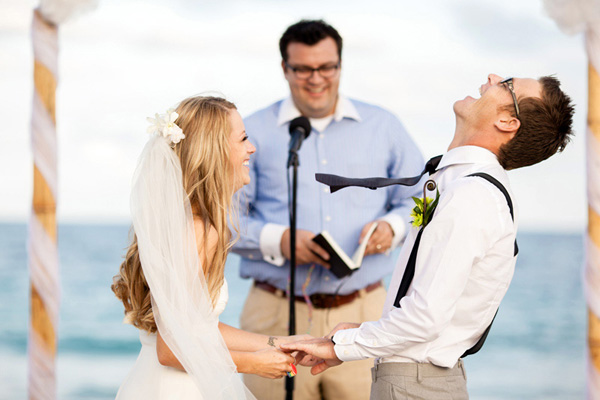 photo by Elaine Palladino Photography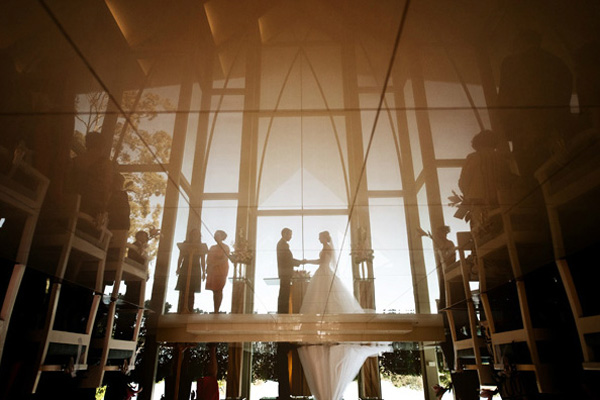 photo by Todd Hunter McGaw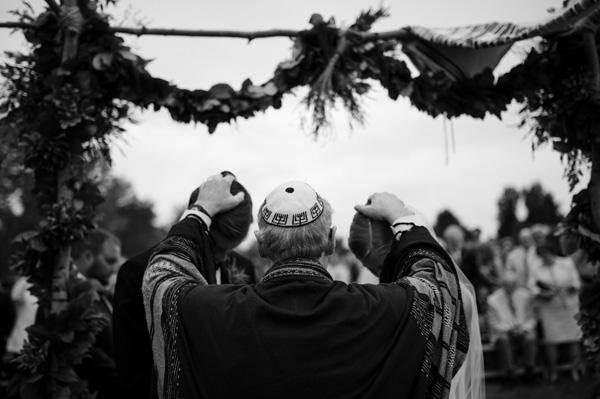 photo by Chowen Photography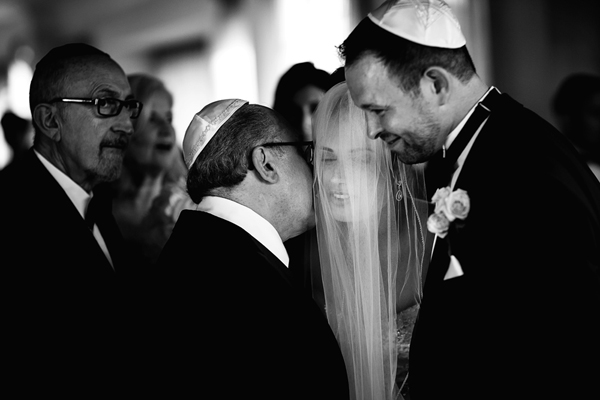 photo by JAGstudios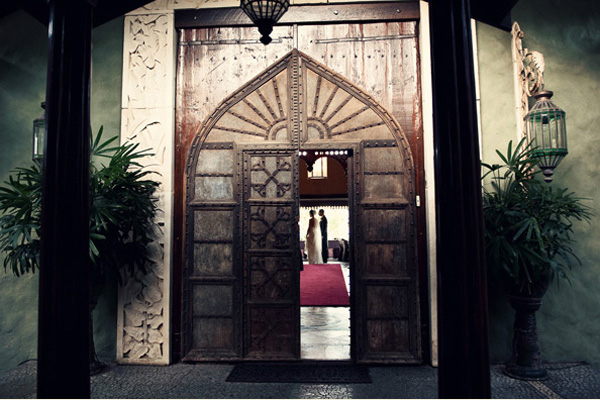 photo by Todd Hunter McGaw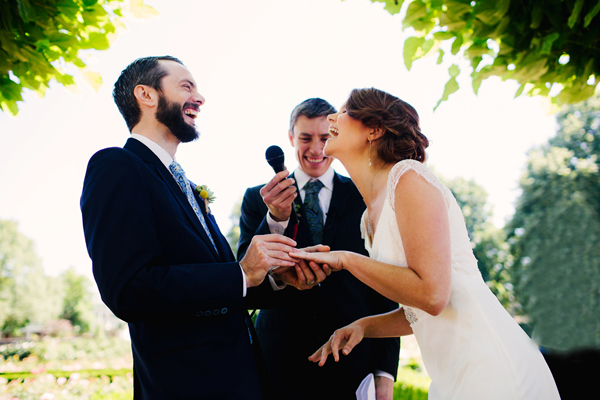 photo by Lindsay Stark of Stark Photography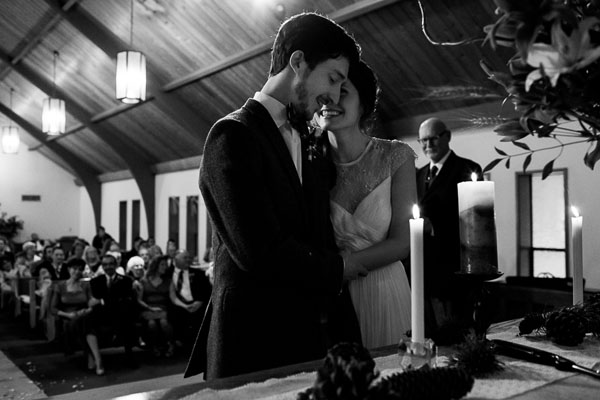 photo by Daniel Stark of Stark Photography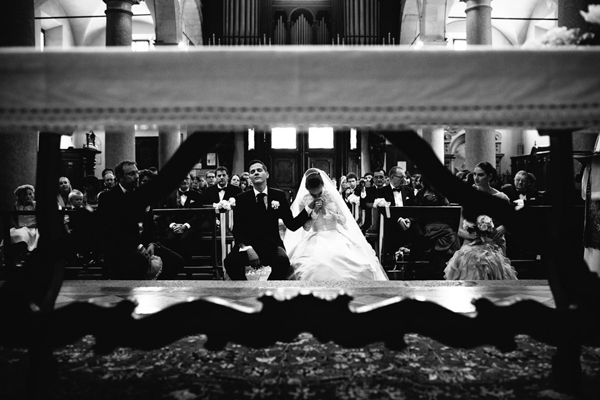 photo by Julian Kanz