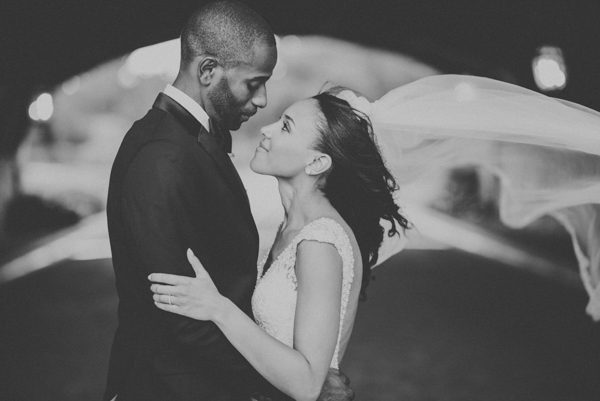 Photos © Gian Carlo Photography
Even though Danielle and Garth's wedding was delayed by a big storm, the resulting imagery following the delay was well worth the wait. You can feel the emotion in every image captured by Gian Carlo Photography. Whether it's anticipation as the couple share quiet moments before the ceremony or joy in celebrating with friends and family during the reception, we just can't get enough of Danielle and Garth's wonderfully intimate and special day!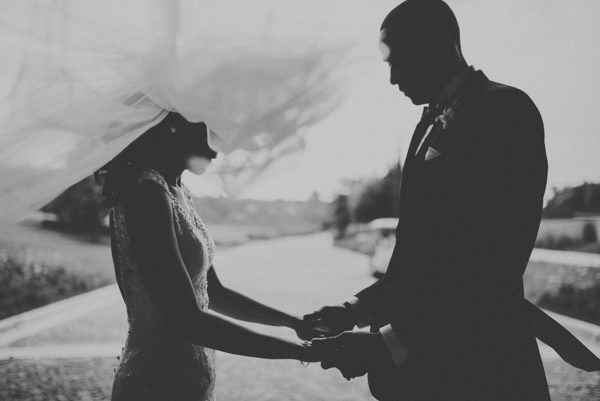 A Few Words from the Photographer to the Couple:
Thank you guys so much for believing in me and for allowing me to do my thing, but more importantly thank you for working with me to be able to do it. I am absolutely impressed by who you are, not only as a couple but as individuals. I am honored to have witnessed and captured your wedding day. – Gian 
Wondrous things happen when you trust your photographer and allow creativity to run wild. Thanks to Danielle and Garth, and their photographer, Gian Carlo, for sharing their heart-felt day with us. If you love Gian's work as much as we do, be sure to check out his member portfolio for more of his gorgeous imagery!