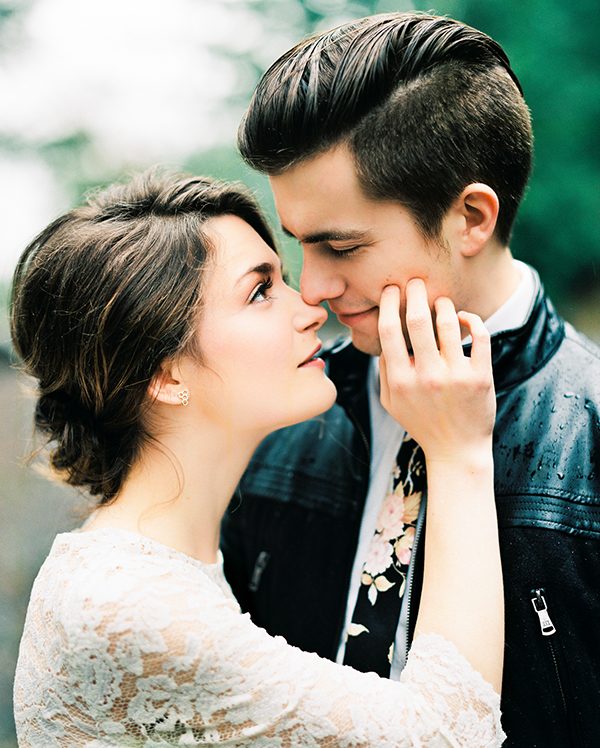 Photo by Jeff Brummett Visuals
As the old adage goes, April showers bring beautiful, moody photographs. Our #photobugcommunity feed was filled with dark hues and candid emotion this week from bridal portraits to intimate moments between loved ones. A big thanks to Jeff Brummett Visuals, CAKE, Shari + Mike Photographers, Lad & Lass, Justin Kunimoto Photography, Motiejus, The Twins, Artographer, Sara Rogers Photography, Mark Tattersall and Terralogical Wedding Photography for sharing your inspiring captures with us!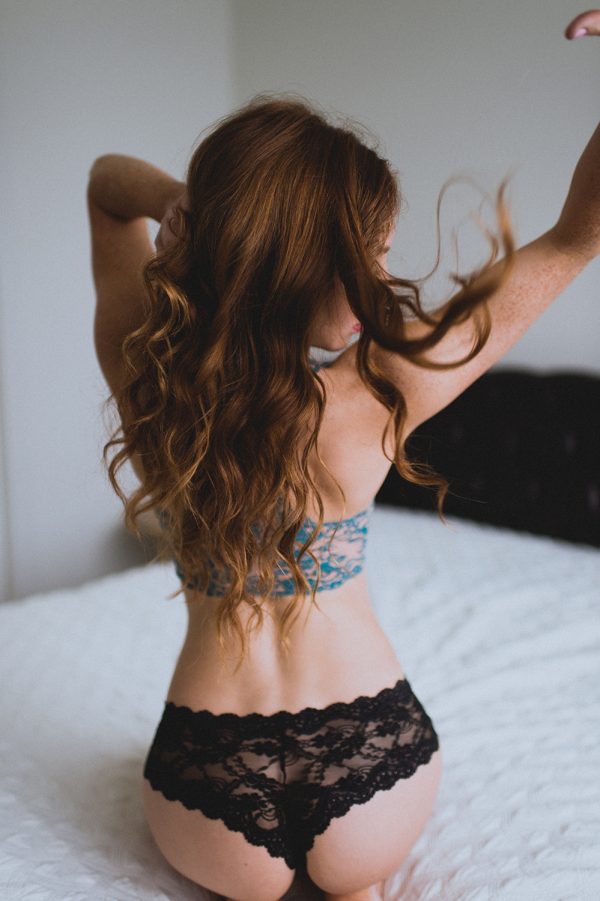 Photo by CAKE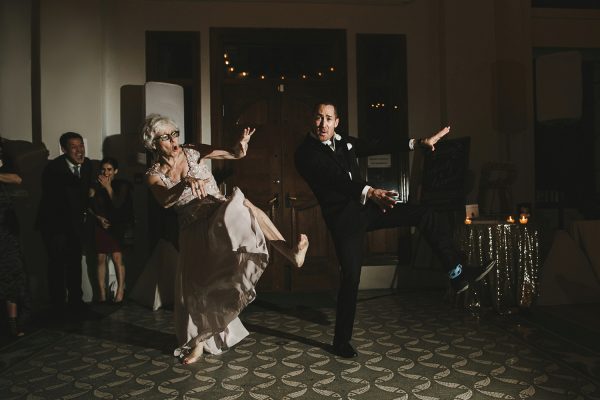 Photo by Shari + Mike Photographers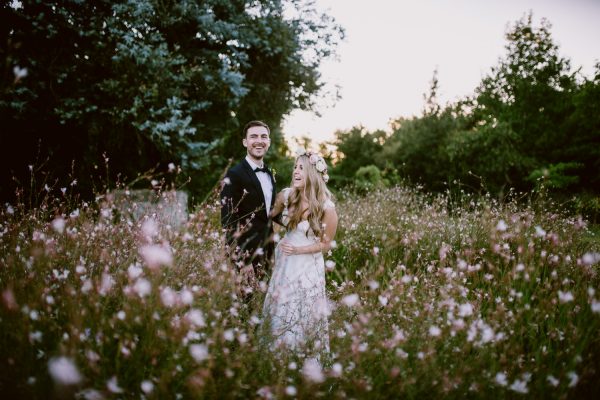 Photo by Lad & Lass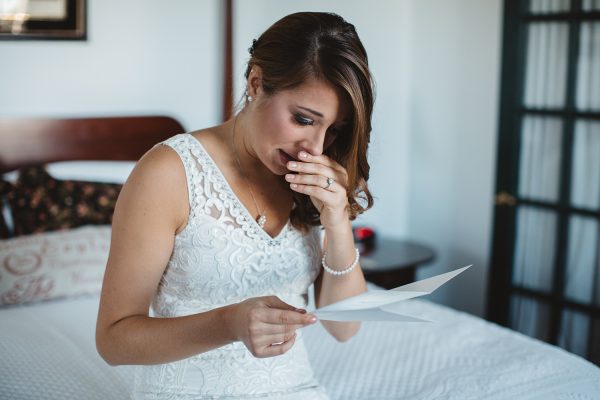 Photo by Justin Kunimoto Photography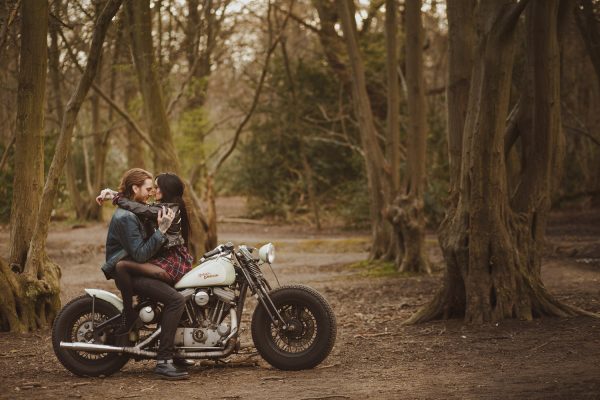 Photo by Motiejus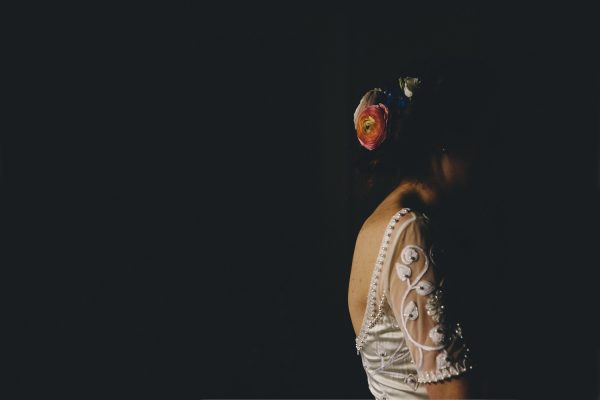 Photo by The Twins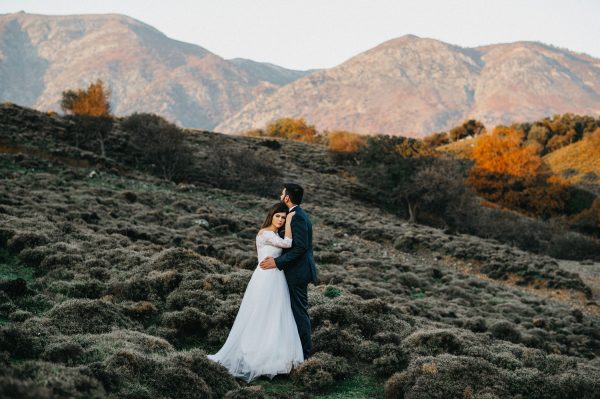 Photo by Artographer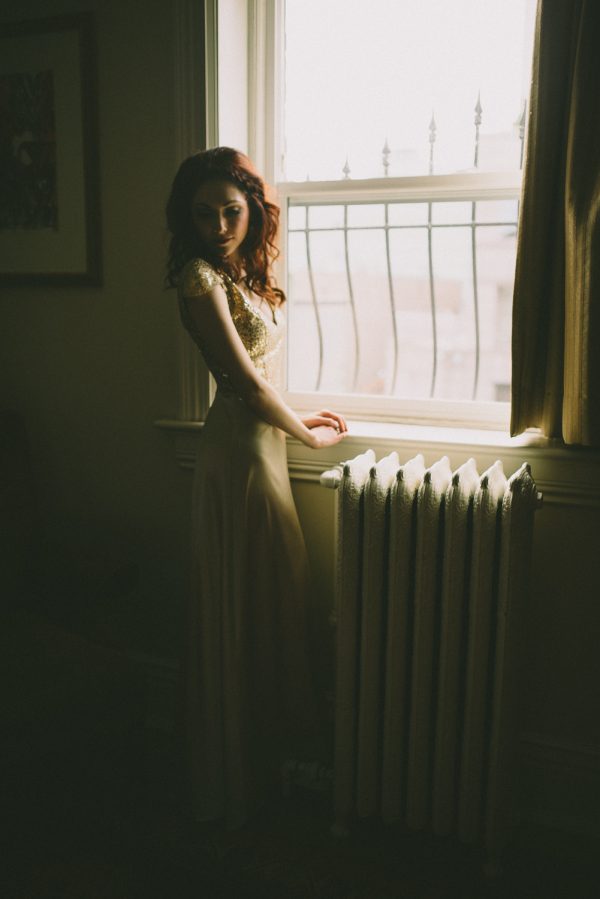 Photo by Sara Rogers Photography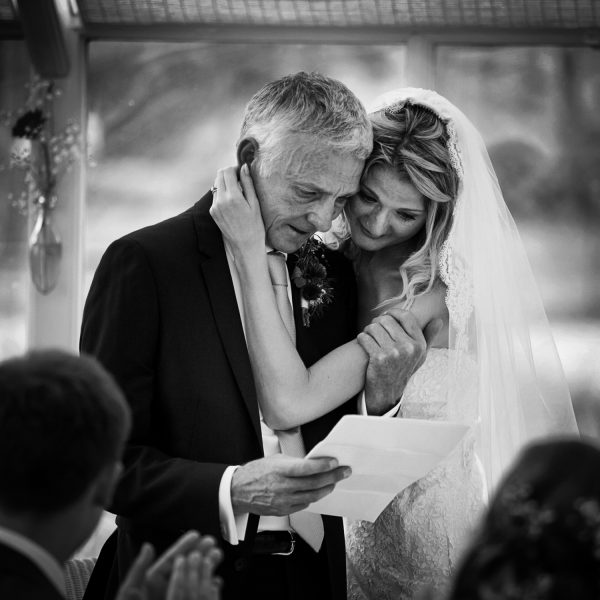 Photo by Mark Tattersall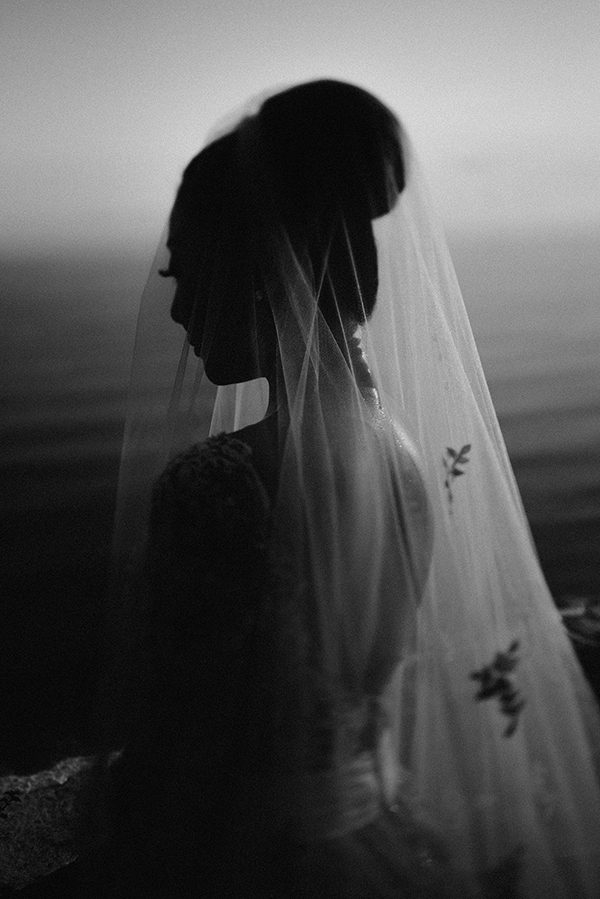 Photo by Terralogical Wedding Photography
Remember to #photobugcommunity on your favorite images for a chance to be featured in our weekly roundup! Can't wait to see what you capture next!