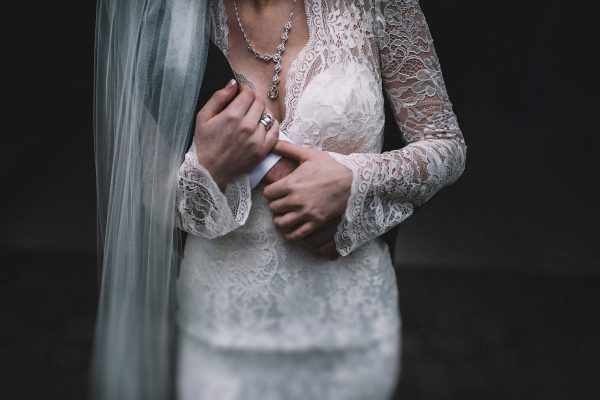 Photo by 222 Photography
March has brought some dreary weather to our lovely city (we're based out of Austin, Texas if you were wondering!), which is why I'm lovin' the light and bold colors in our weekly round-up! Thank you to everyone who participated in this week's #photobugcommunity. There were so many lovely photos shared. It was definitely tough to narrow it down to just a few! Big thanks to 222 Photography, Artographer, Aperture Photos, Sam Gibson Photography, Tessa June Photography, Paula O'Hara, Tomasz Wagner, Darya Elfutina, and Darren Roberts Photography for posting such beautiful imagery!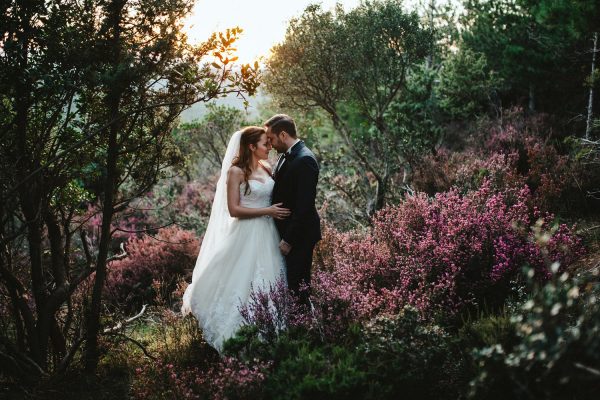 Photo by Artographer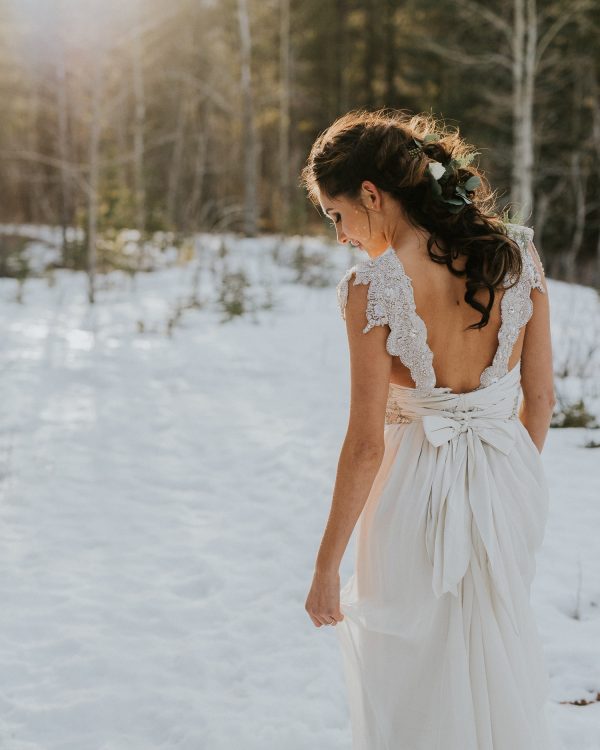 Photo by Darren Roberts Photography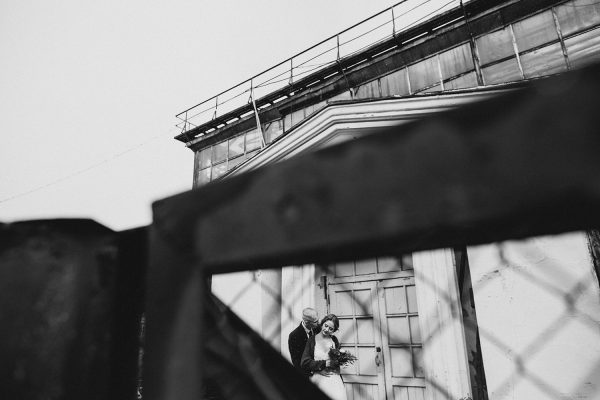 Photo by Darya Elfutina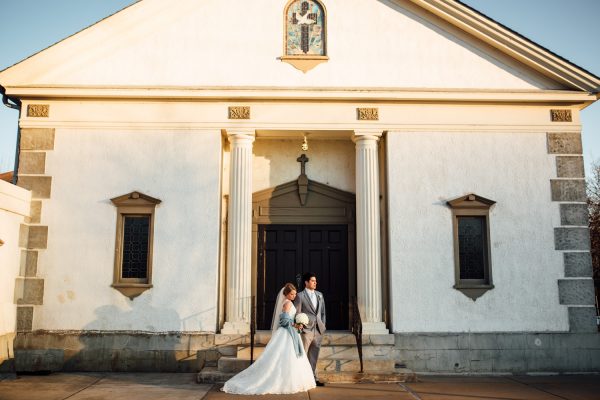 Photo by Tessa June Photography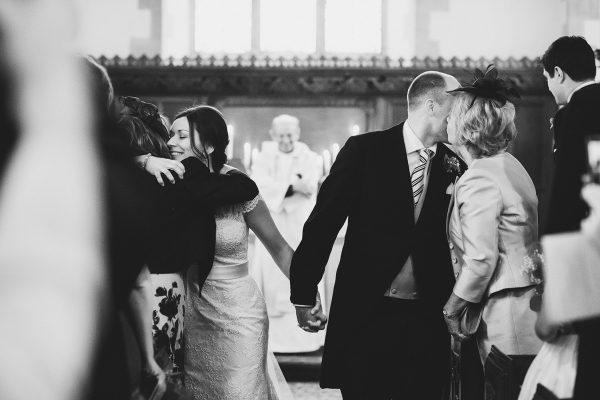 Photo by Sam Gibson Photography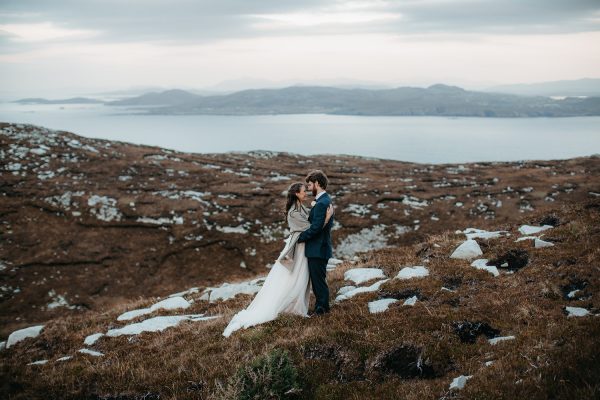 Photo by Paula O'Hara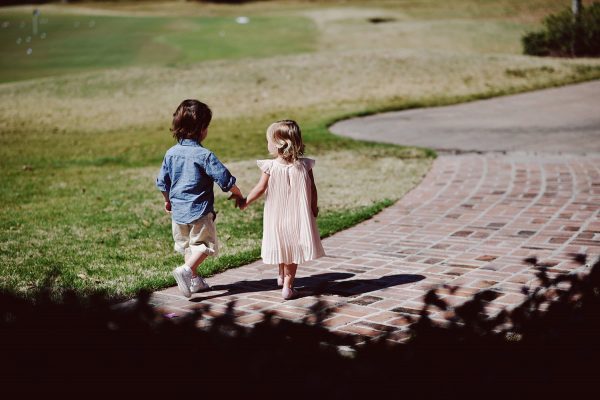 Photo by Aperture Photos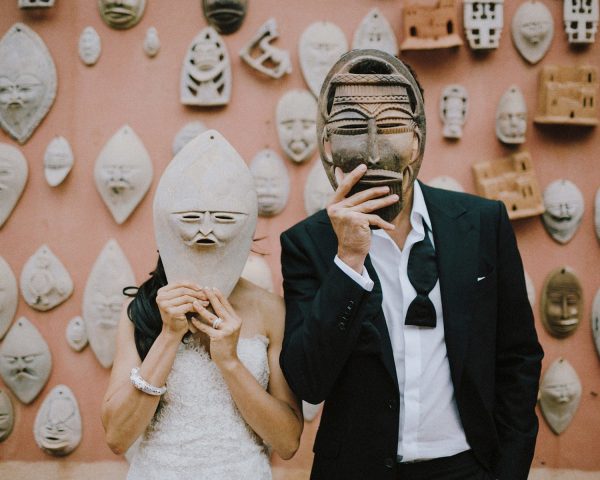 Photo by Tomasz Wagner
Want to see your work featured in our next weekly round-up? Be sure to #photobugcommunity and show us what you've been up to!