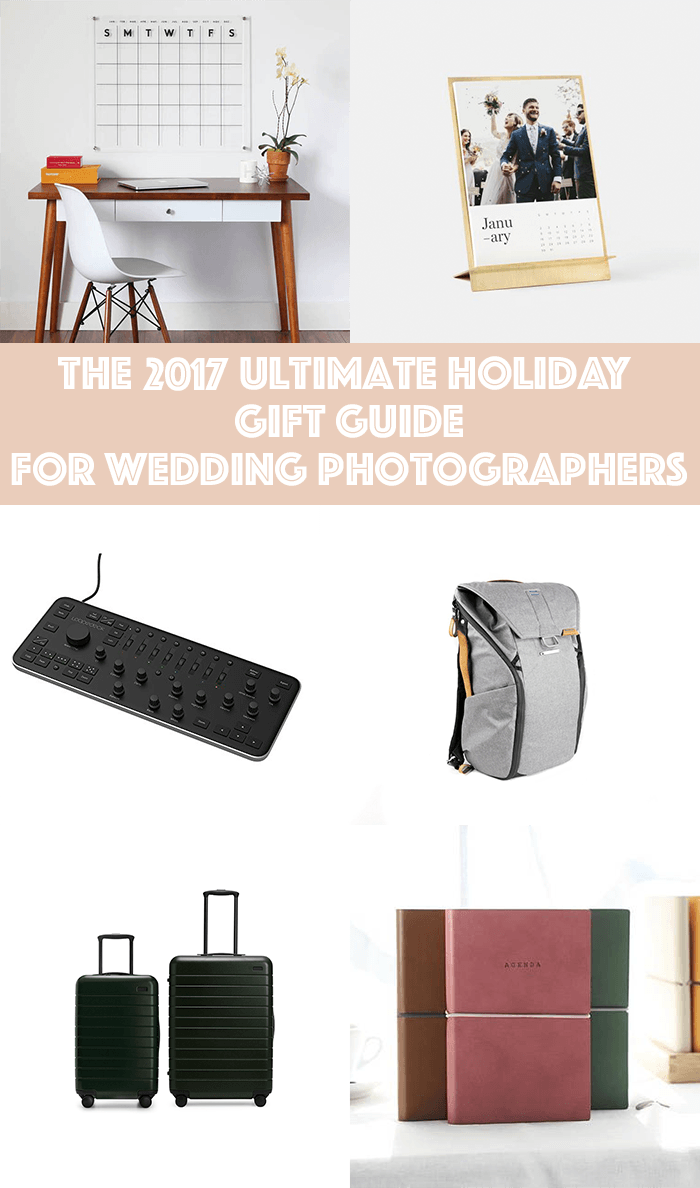 Every photographer has been gifted a lens mug at one point in their career, so we're here to say "no" to lens mugs and "yes" to photography gifts that are actually on the wishlist of the photographer in your life! From nifty gadgets to educational reads, our 2017 holiday gift guide for wedding photographers is sure to help you find that perfectly thoughtful gift, whether it's for someone you love or a little treat for yourself!
Apparel/Accessories
Camera Bags
Camera Straps
Tech + Gear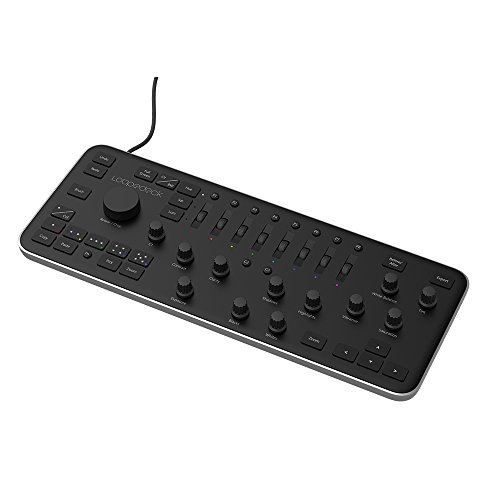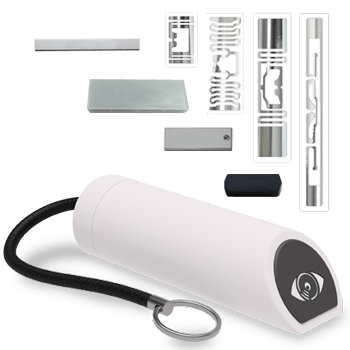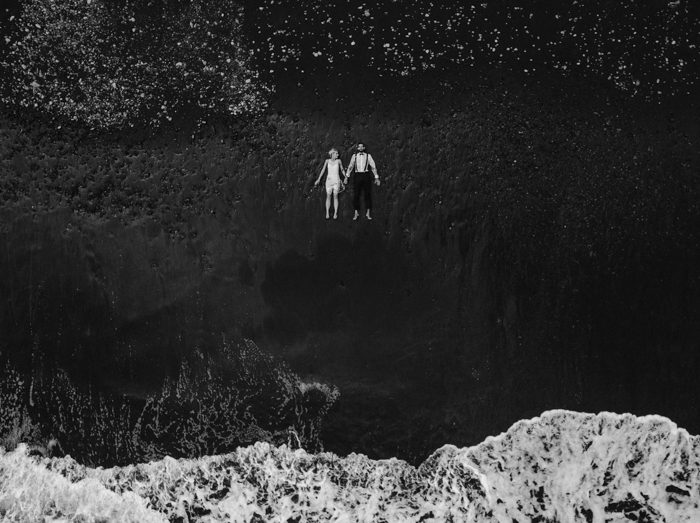 photo by The Memory Shop
SD and CF Cards (Extreme Pro)
Education
Books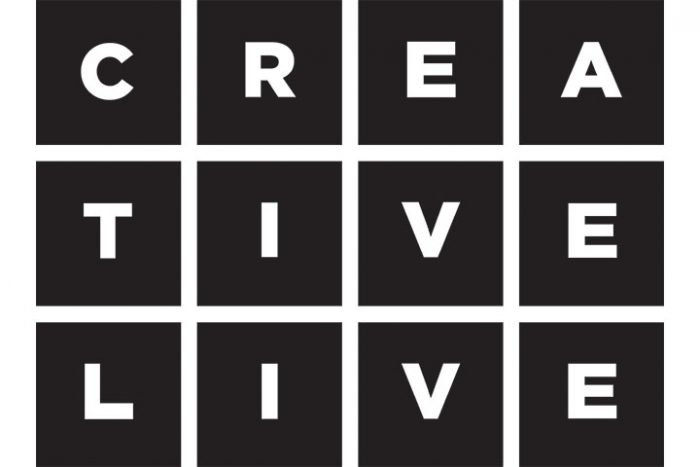 Office/Organization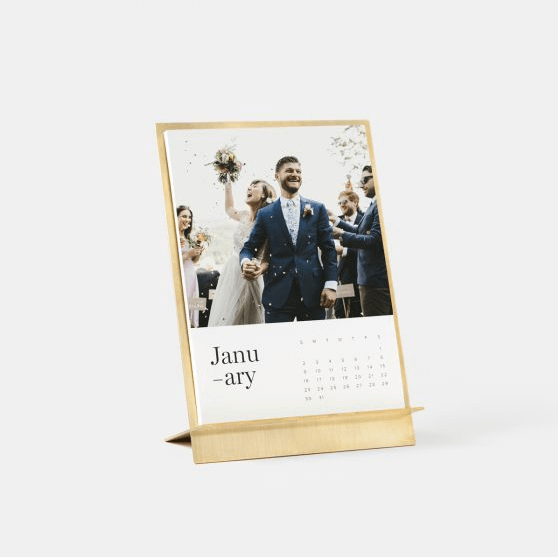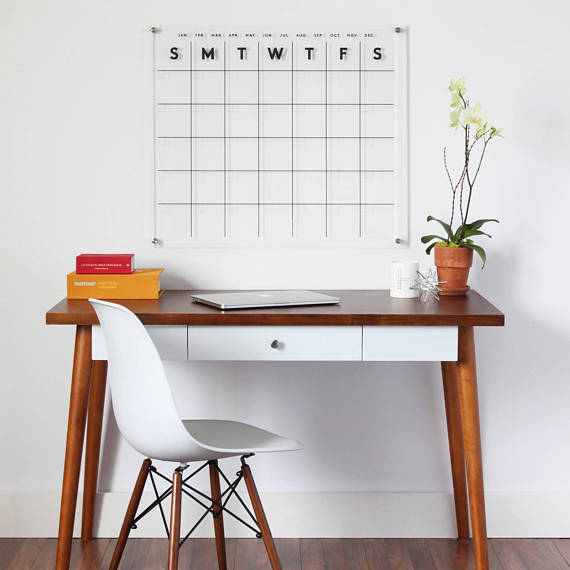 2018 Planners
Desk Organization
Miscellaneous Finds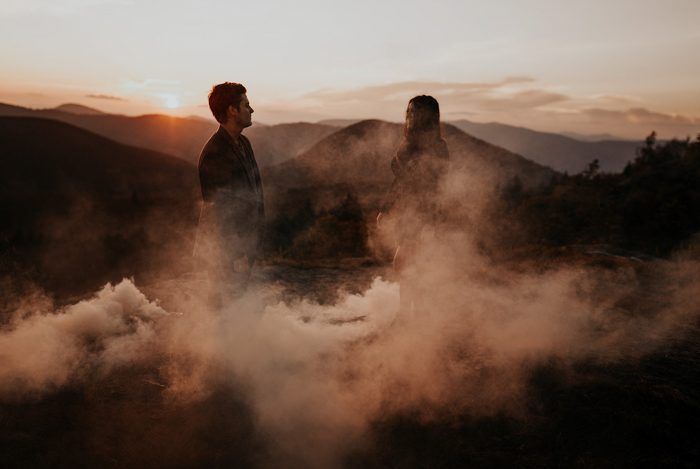 Photo by Fox and Owl Studio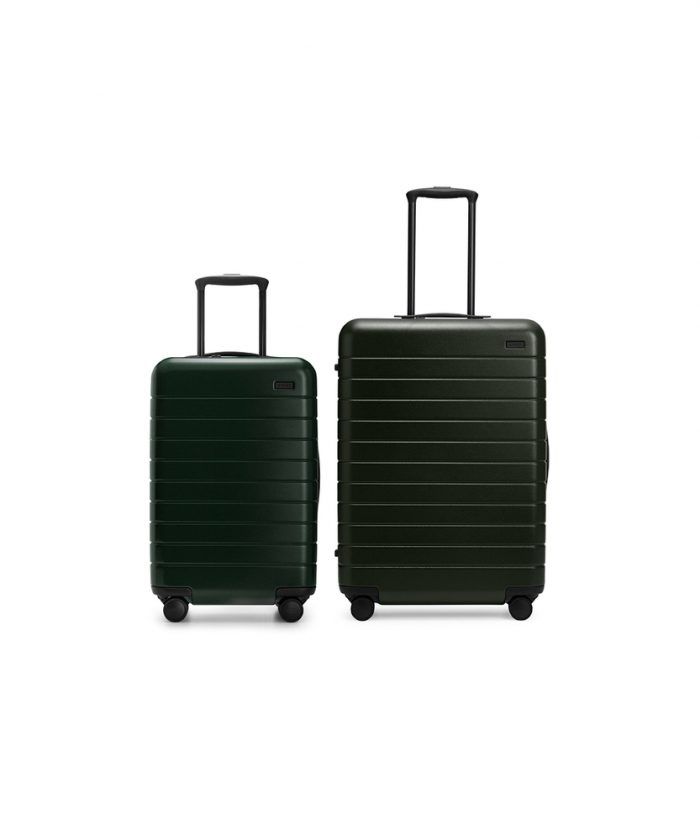 Needing more gift ideas? Check out our 9 Ideas for Decorating Your Photography Workspace!