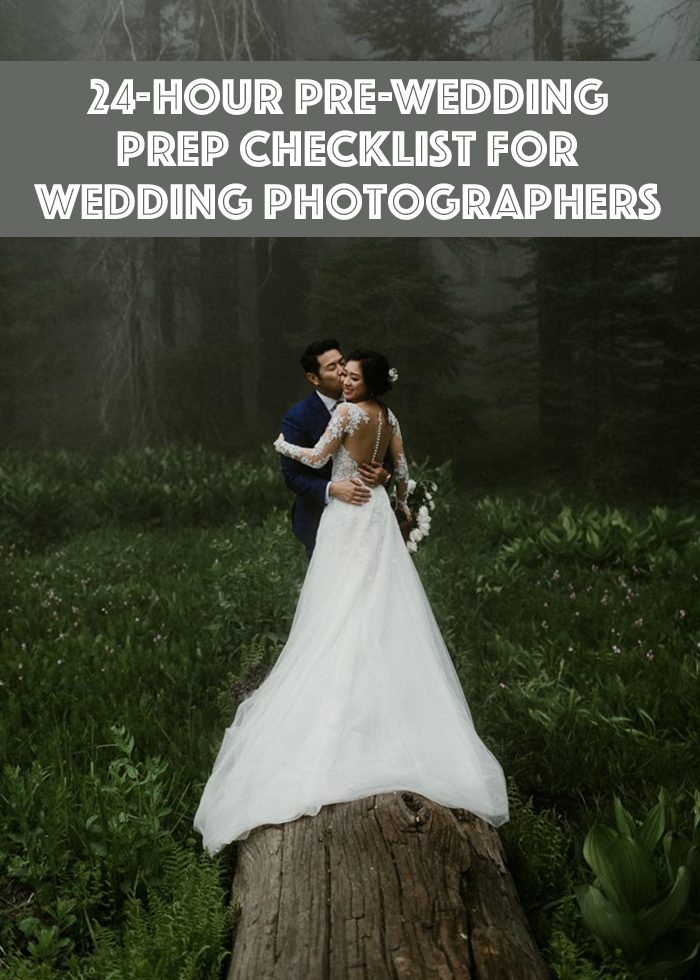 photo by Katch Silva
There's a lot of preparation that goes into a wedding day even if you aren't the bride or groom, so we created a pre-wedding checklist for wedding photographers that is helpful to do 24 hours before any wedding. With so many little things and last minute to-do's moments before leaving your house, we are making it easy for you to dot your i's and cross your t's. From verifying wedding details to some self-care tips, this list is sure to help you prepare and be in the zone before arriving at any wedding.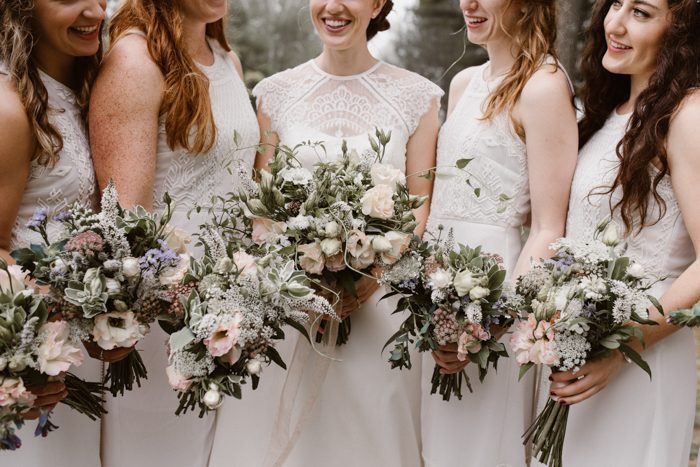 photo by Lindsay Hackney Photography
Wedding Details
Review wedding timeline
Verify getting ready, ceremony, and reception location addresses
Get in touch with your second shooter
Make a note of the coordinator's phone number – just in case!
Scout for photo locations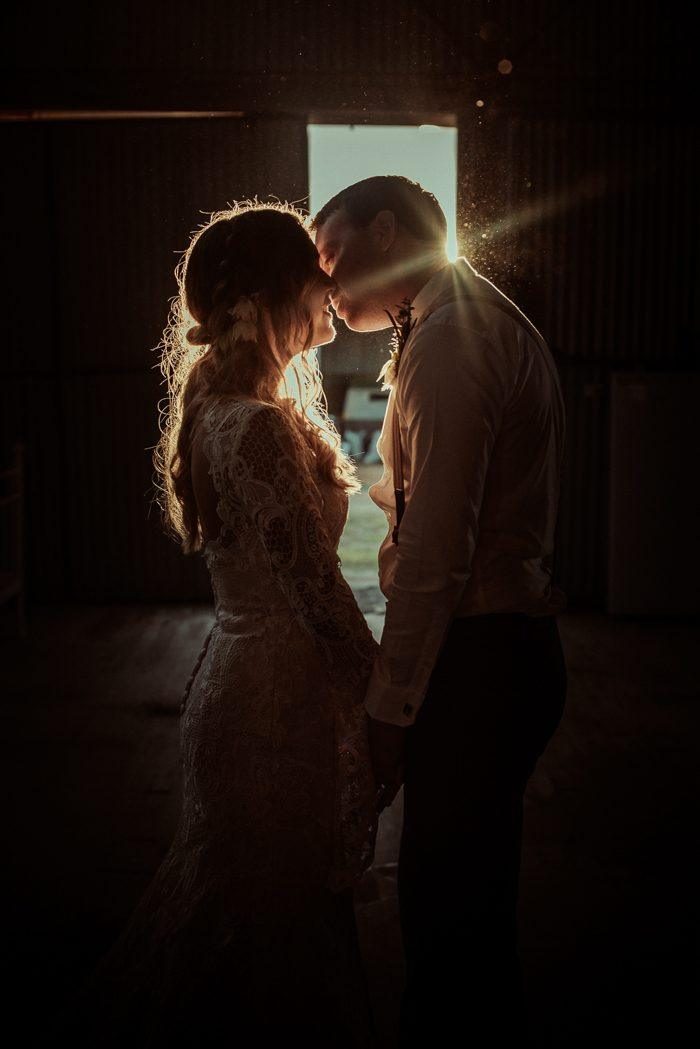 photo by Shannon Stent Images
 Gear
Charge camera batteries
Clear memory cards
Format memory cards
Pack camera bag
Sync up all camera bodies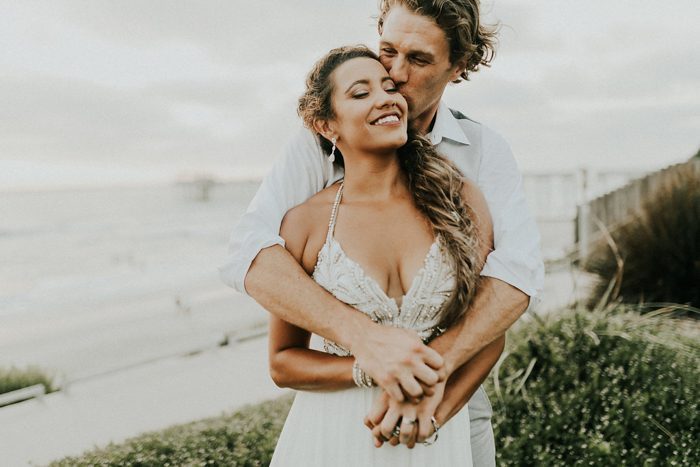 photo by By Amy Lynn Photography
Health and wellness
Drink plenty of water
Get enough sleep
Have a relaxing morning the day of the wedding
Eat a healthy breakfast
Listen to music that PUMPS. YOU. UP.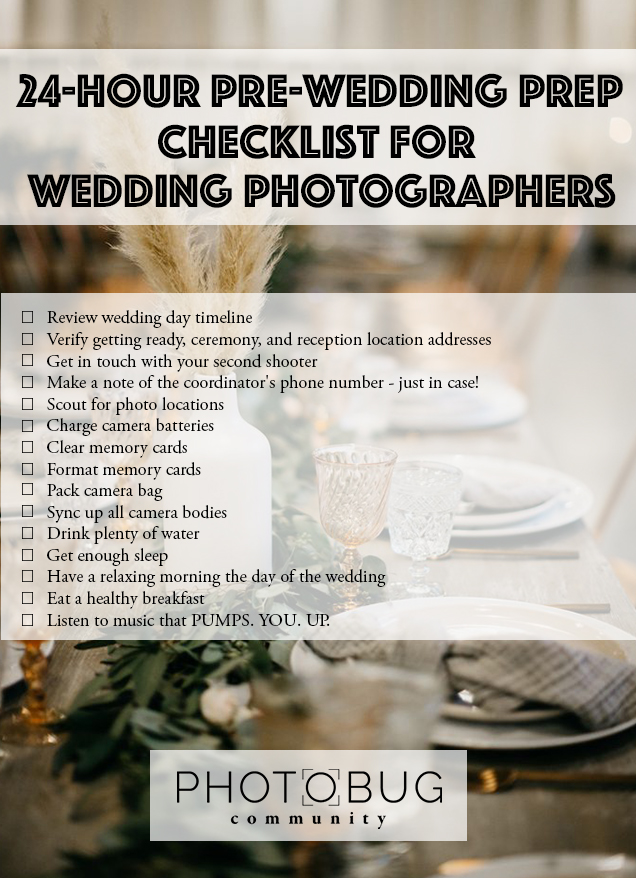 photo by Lindsay Vann Photography
Now that you're mentally prepared for your next wedding, check out these stylish jumpsuits for wedding photographers that will have you looking super fly and feeling the most comfortable.