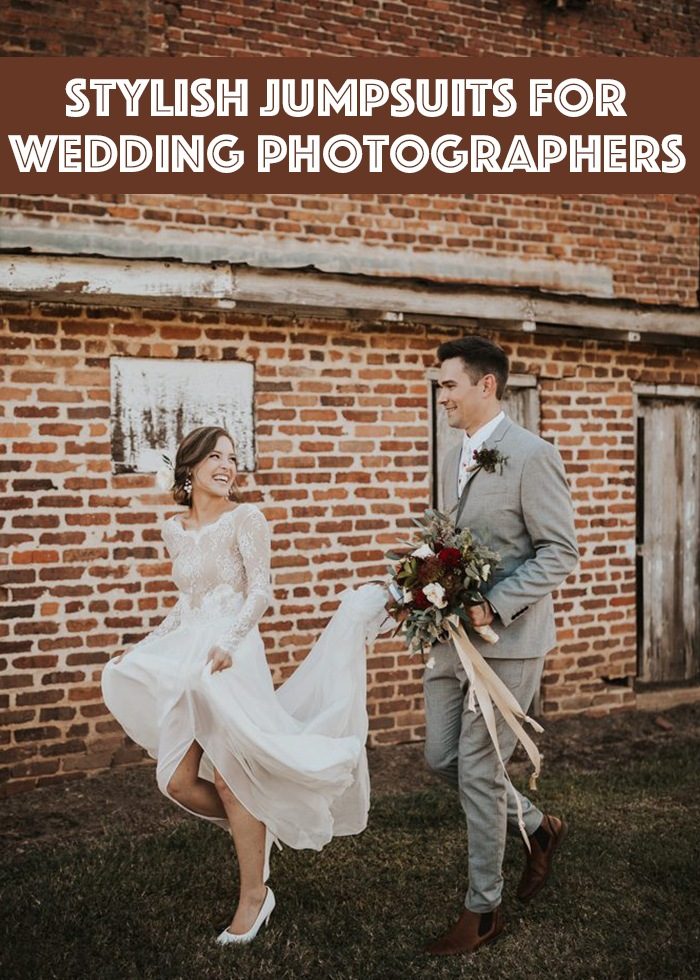 photo by Wild Heart Visuals
We are loving the jumpsuit trend for 2018 and we wanted to dedicate this post to those of you who love it as much as we do. We rounded up some of our favorite jumpsuits for wedding photographers – think pockets, easy to move in, and all day comfort! Yep, this is the holy grail of all things jumpsuits. So happy shopping and get ready to look stylish and cool at your next wedding!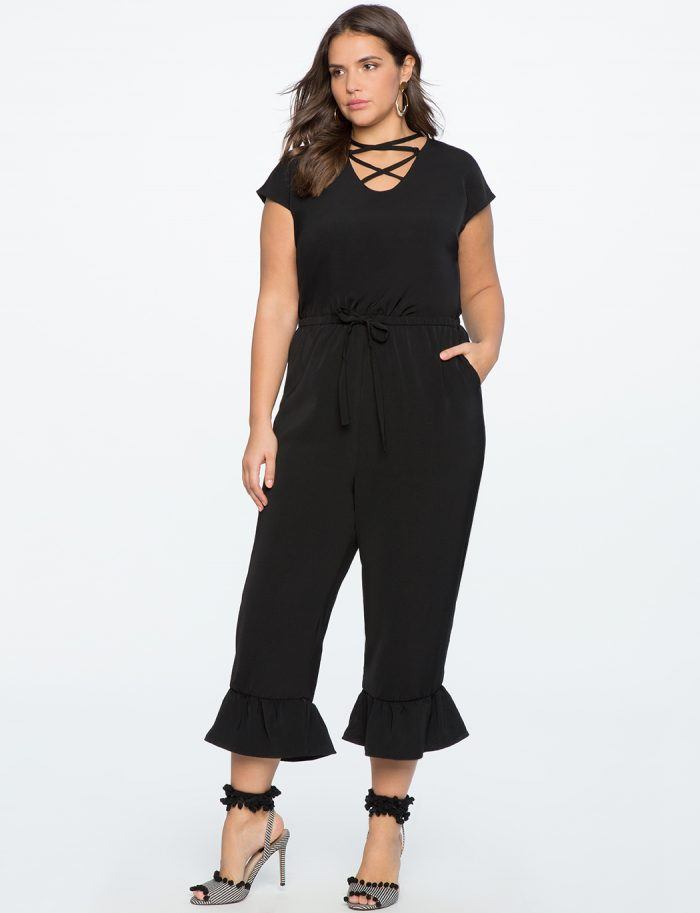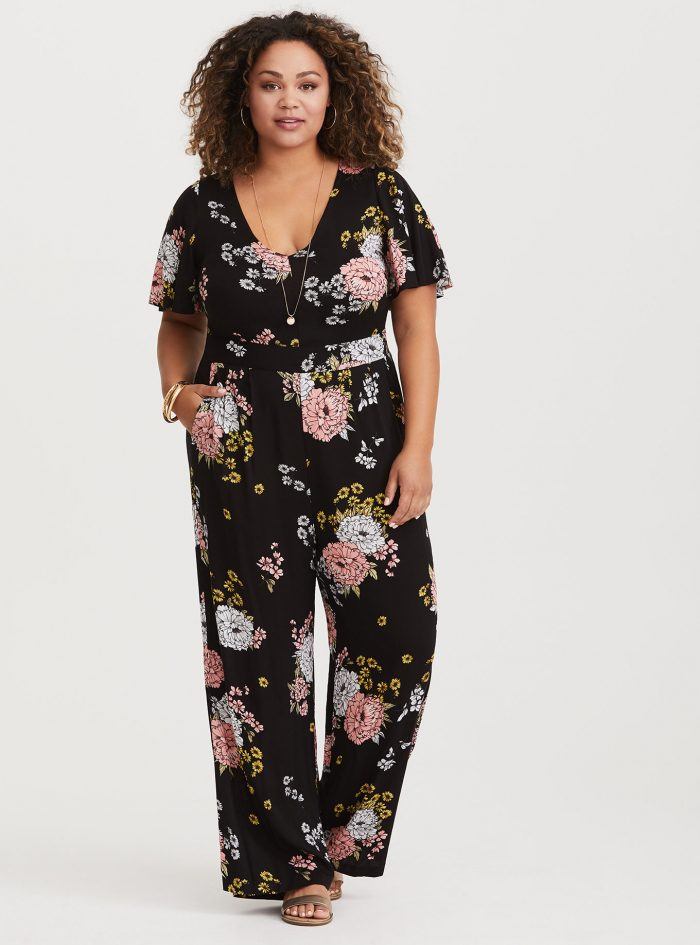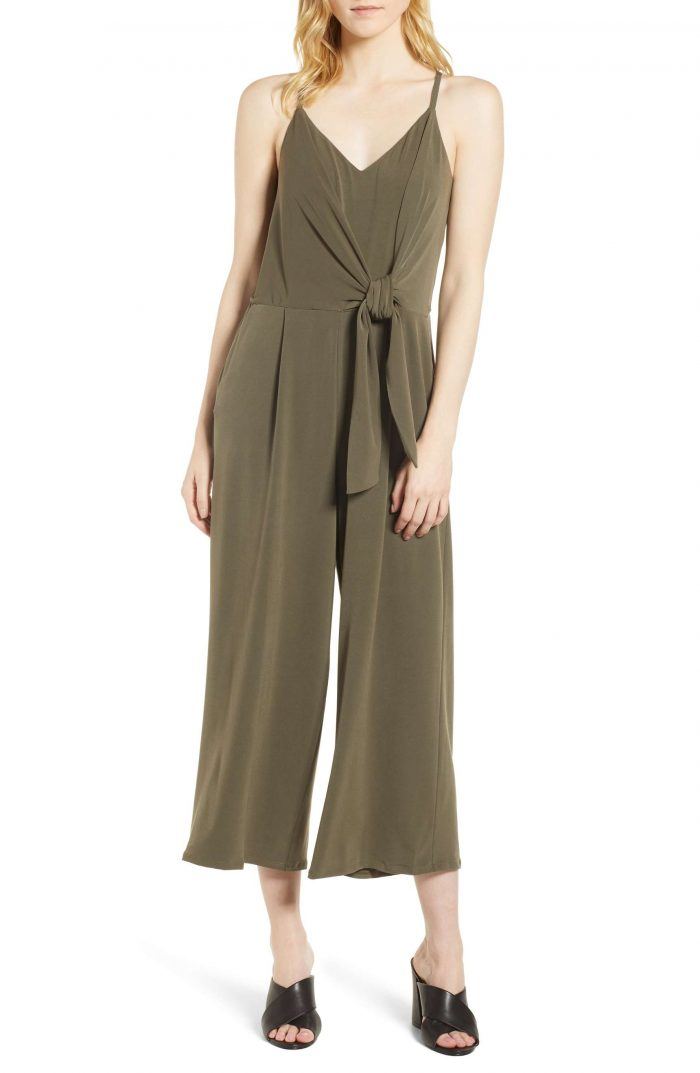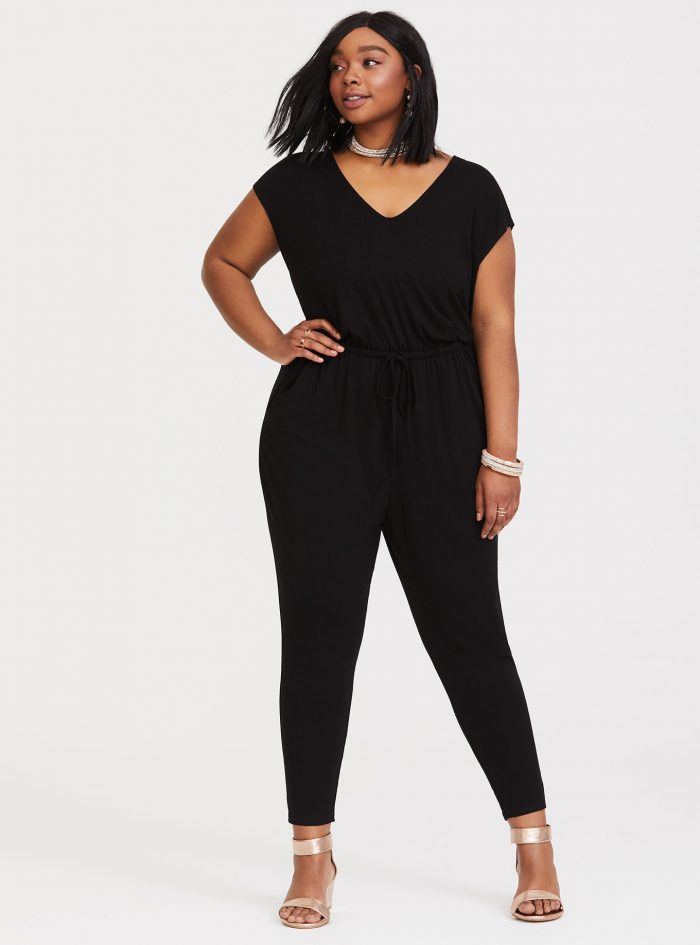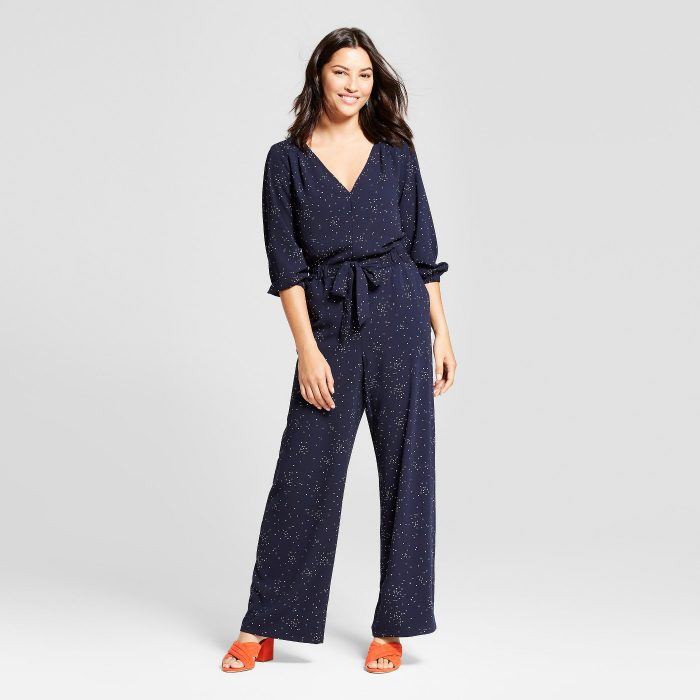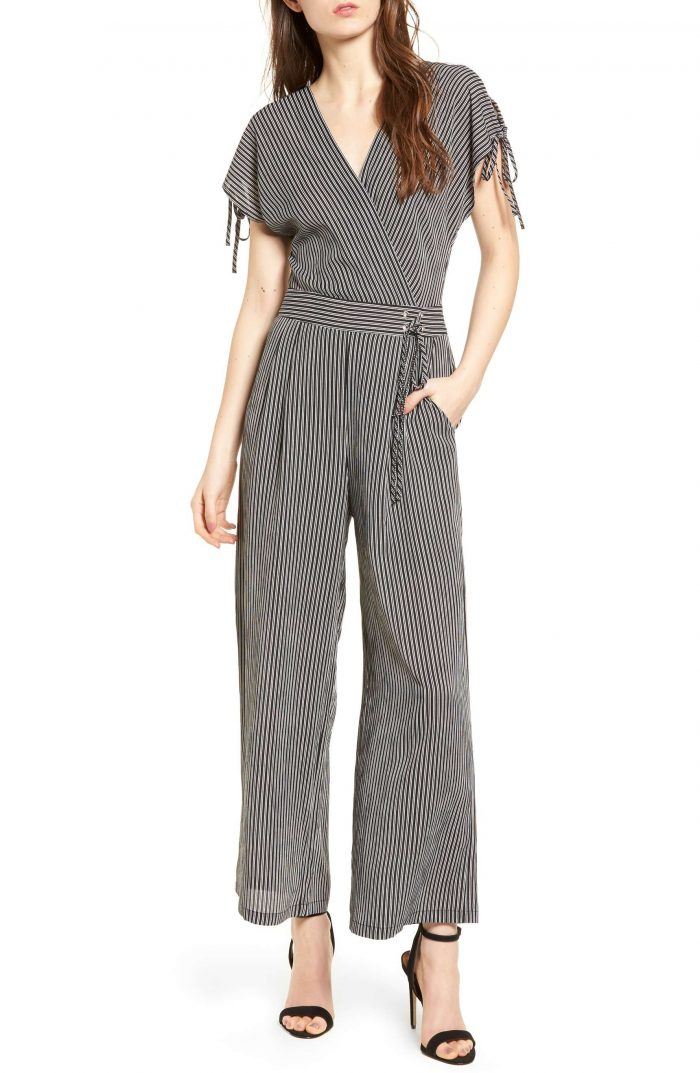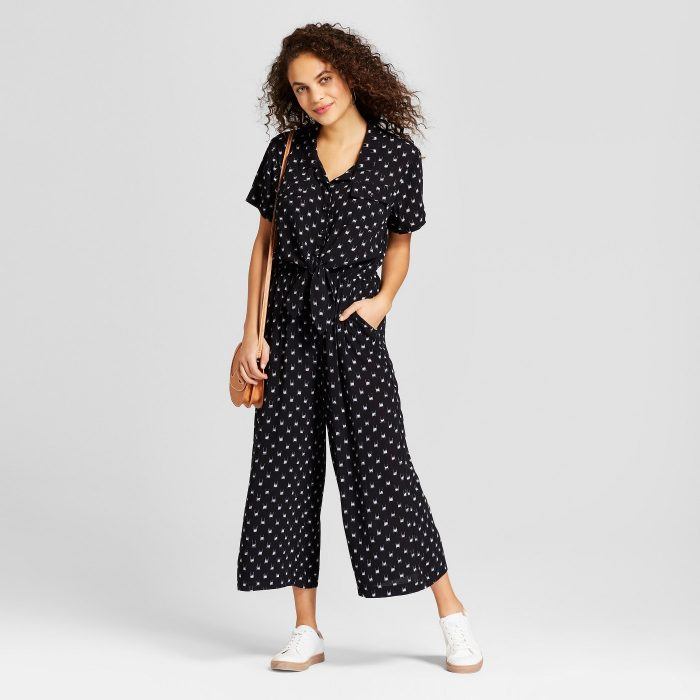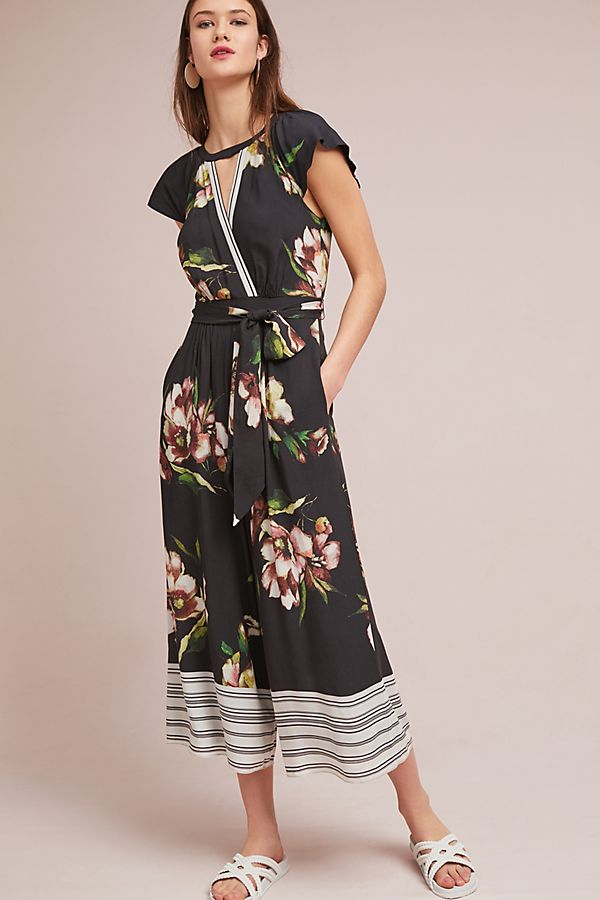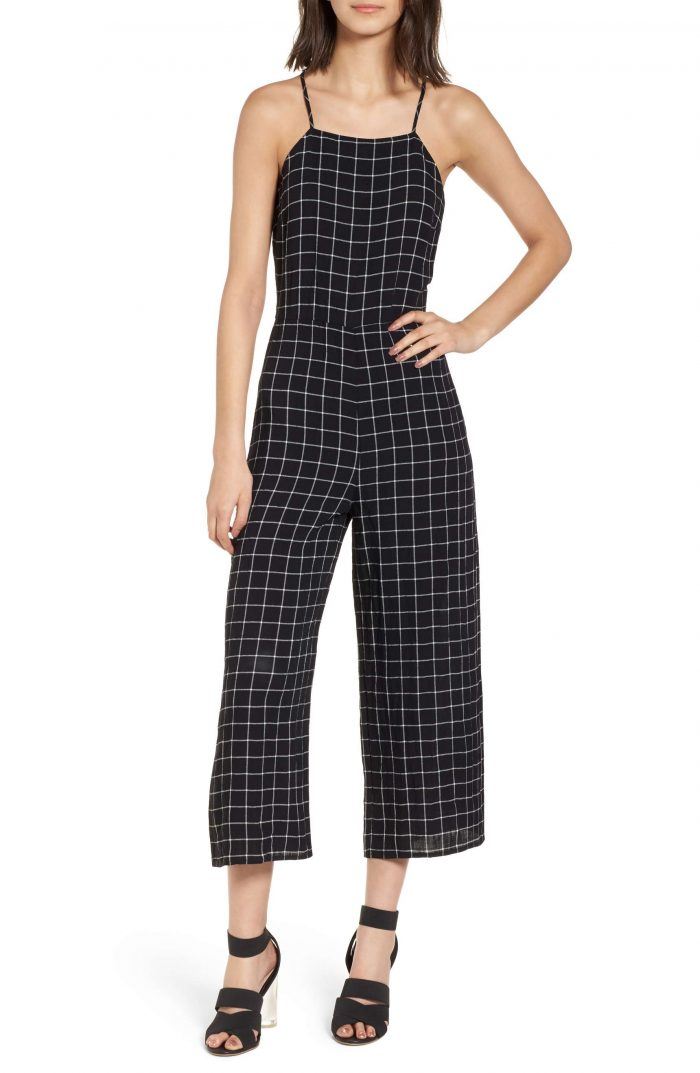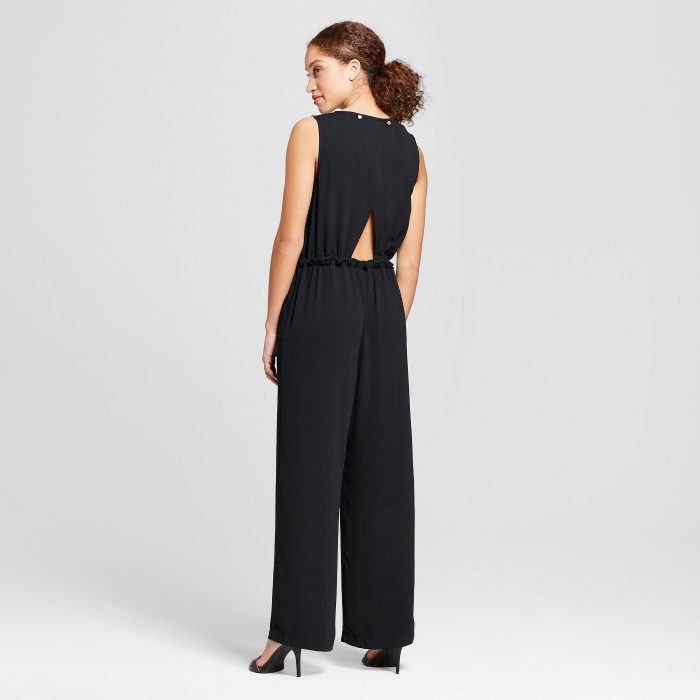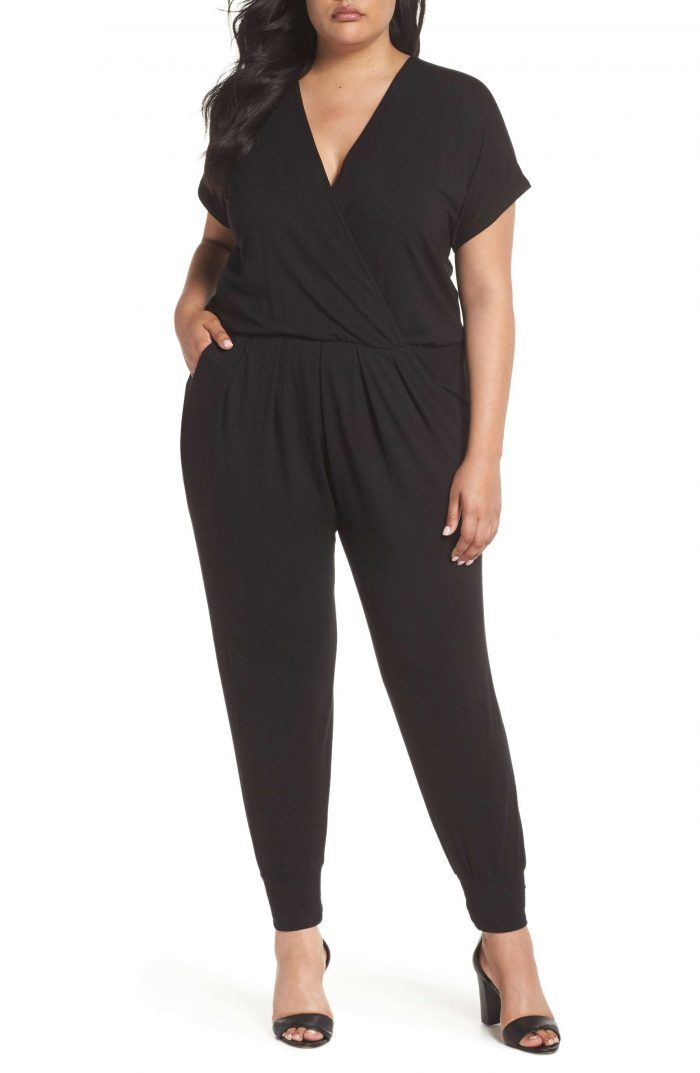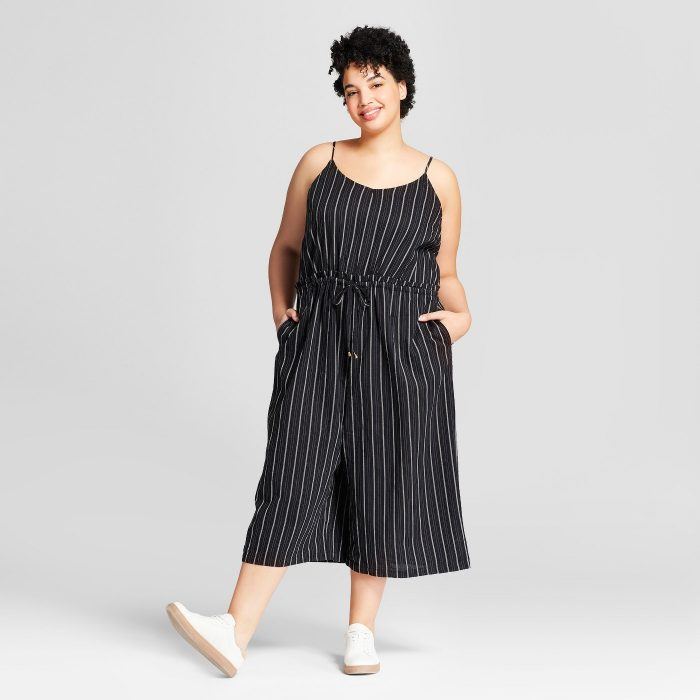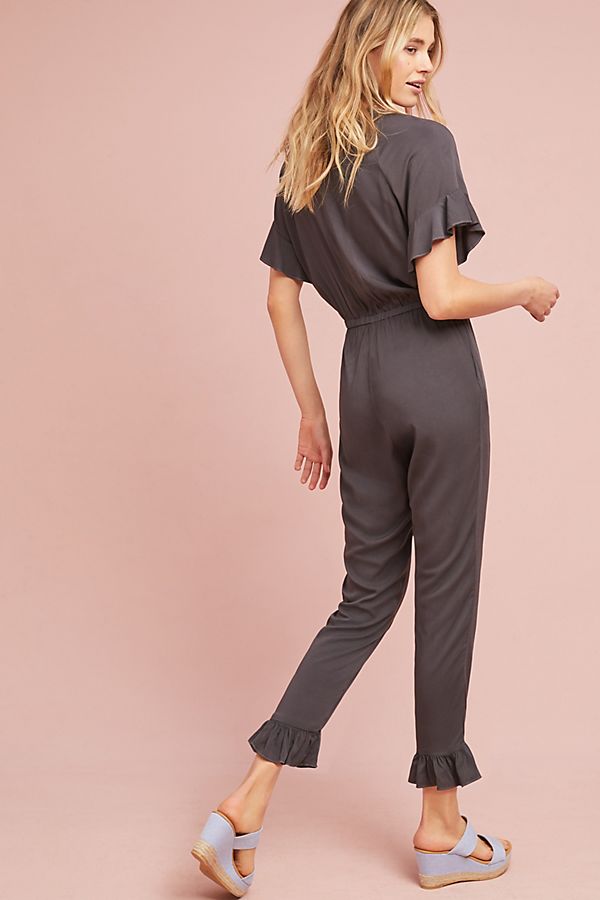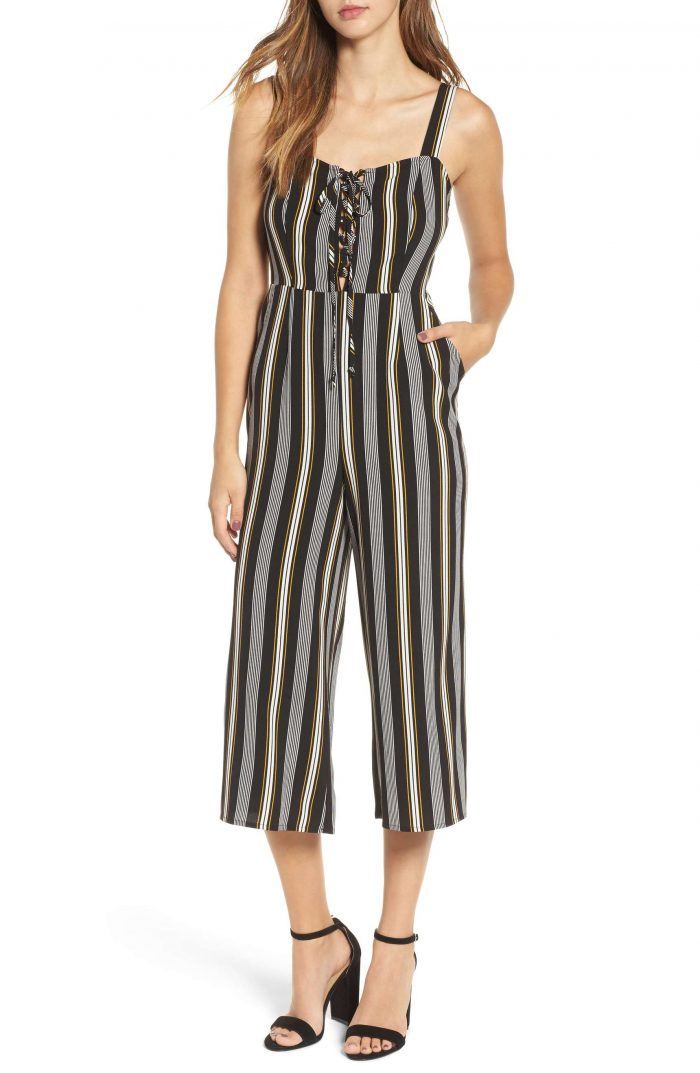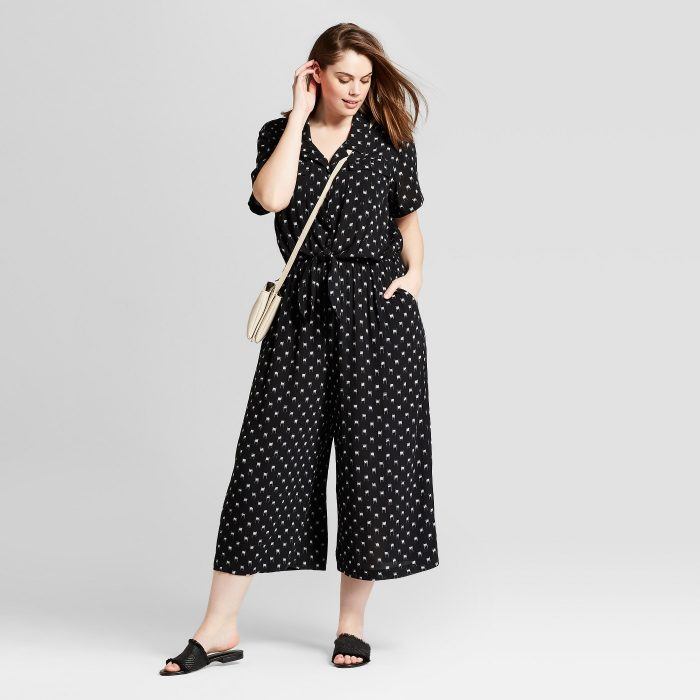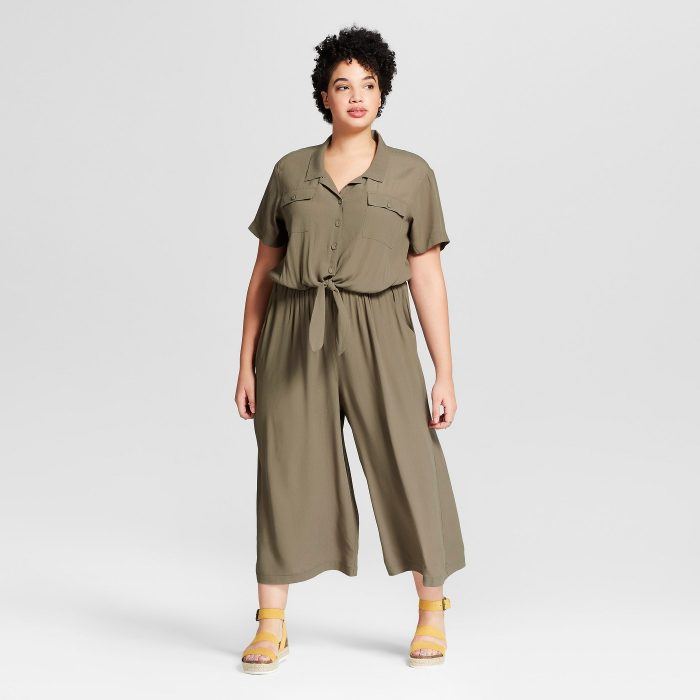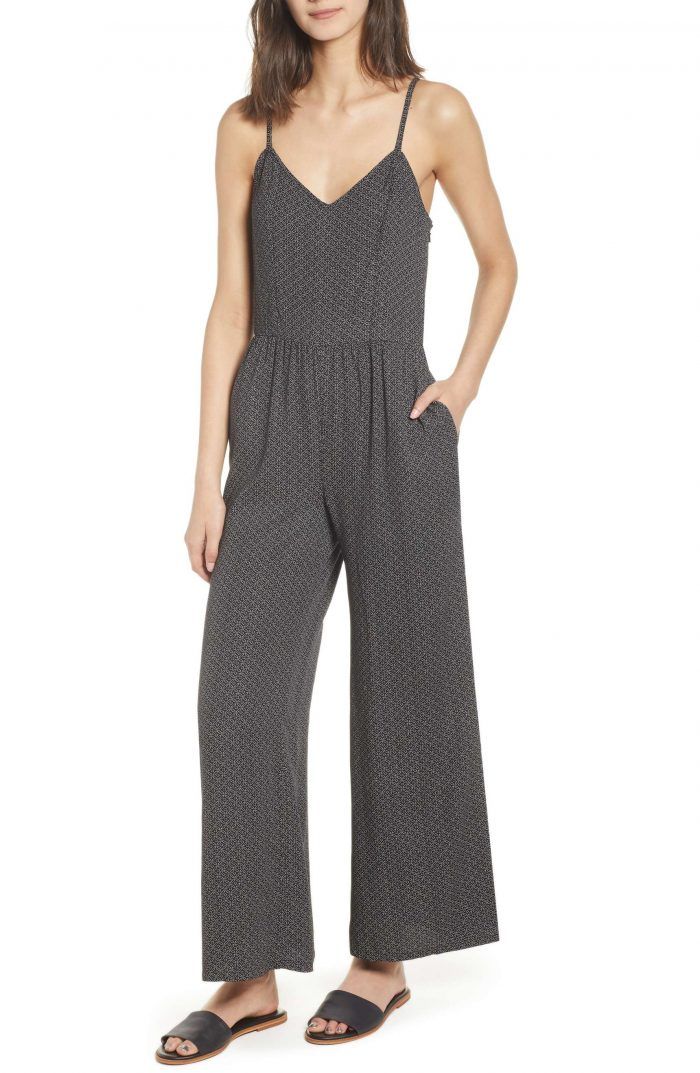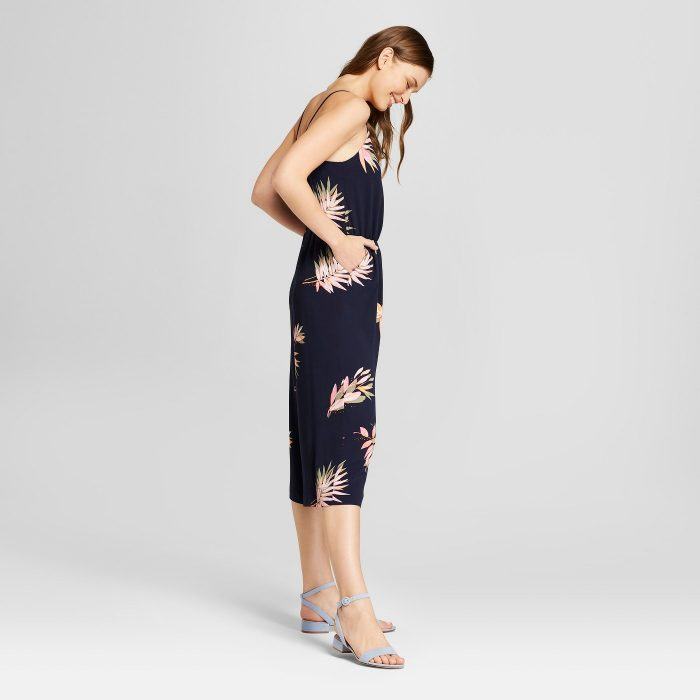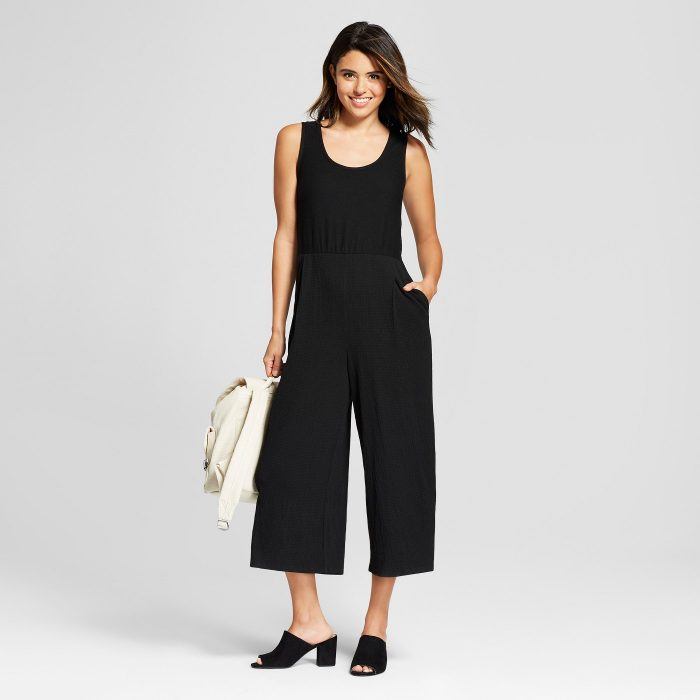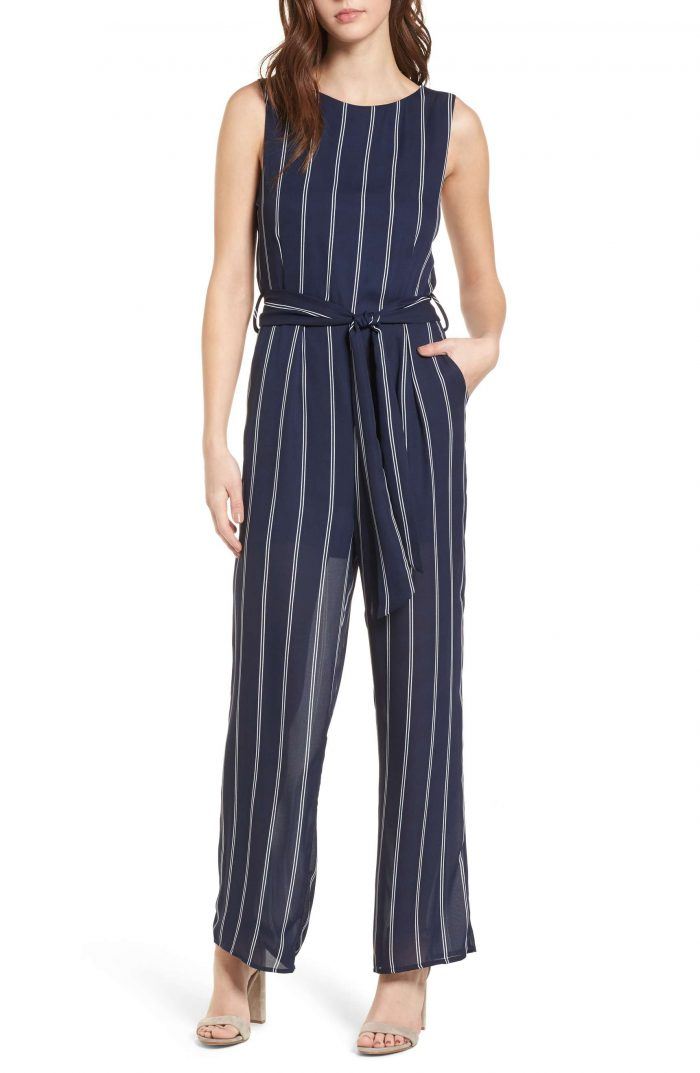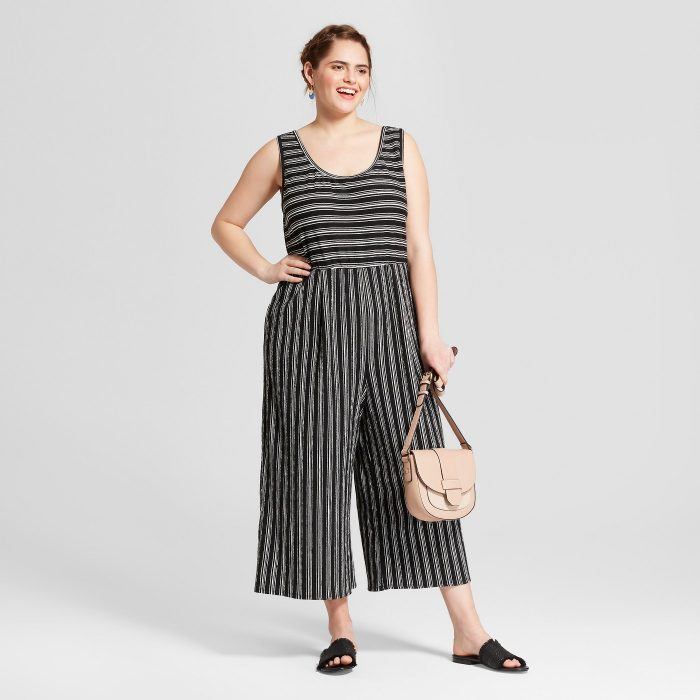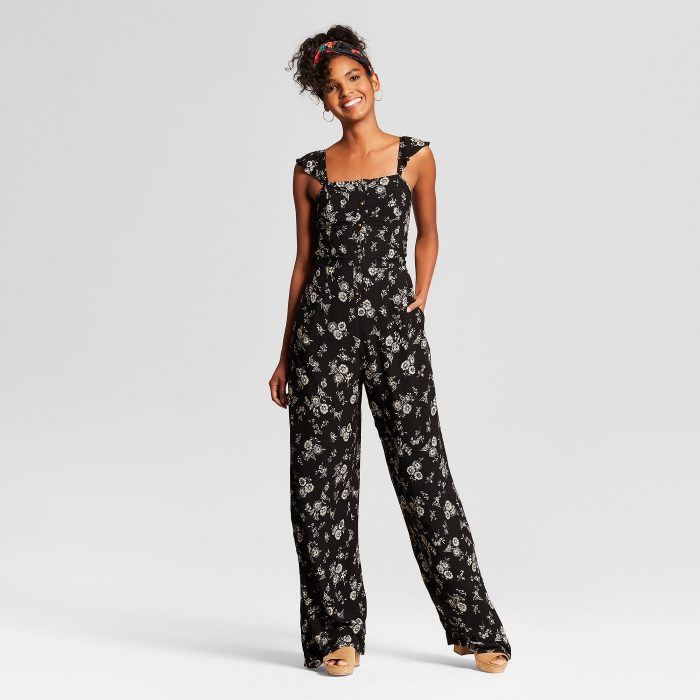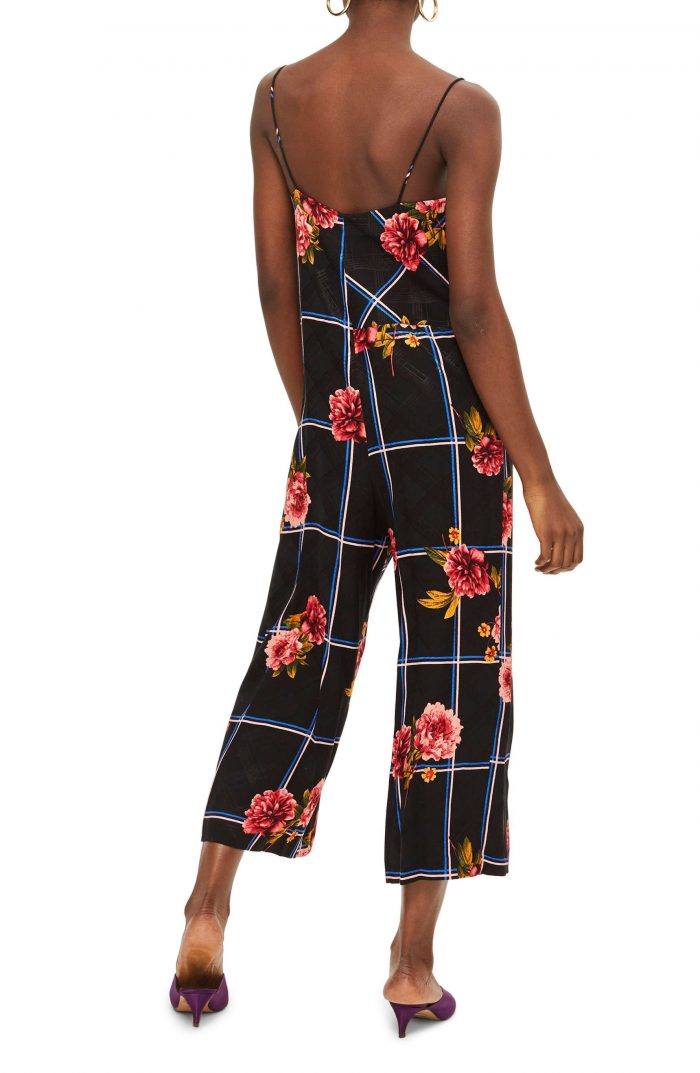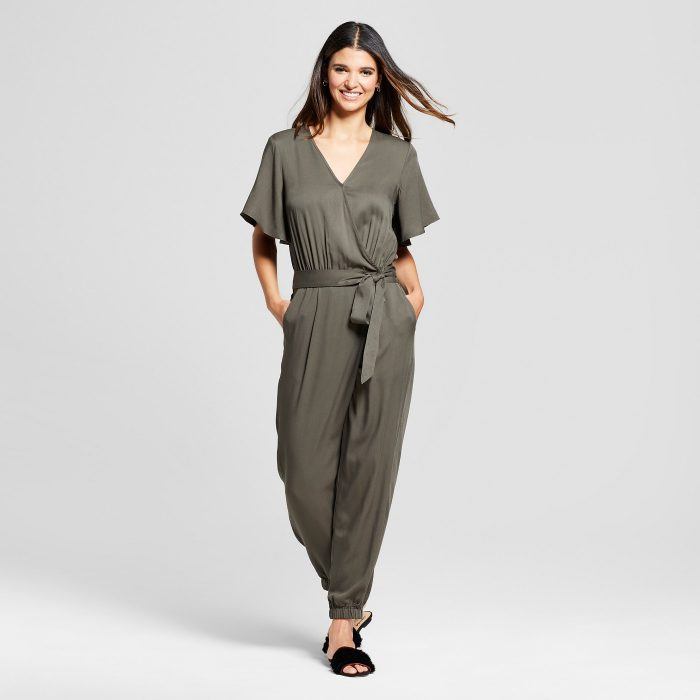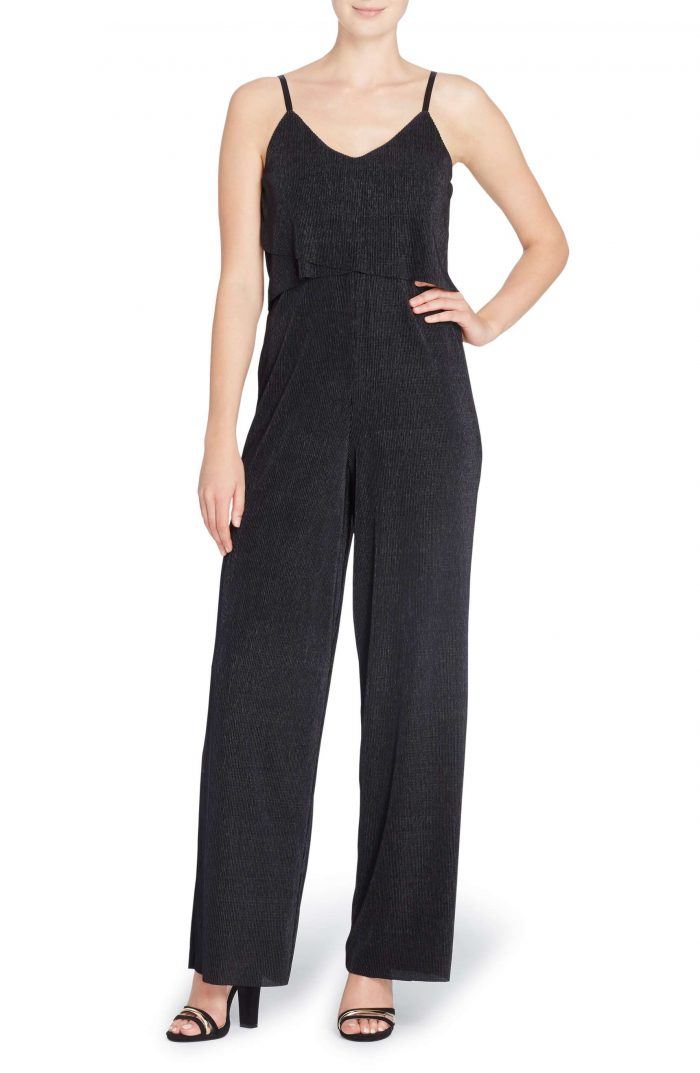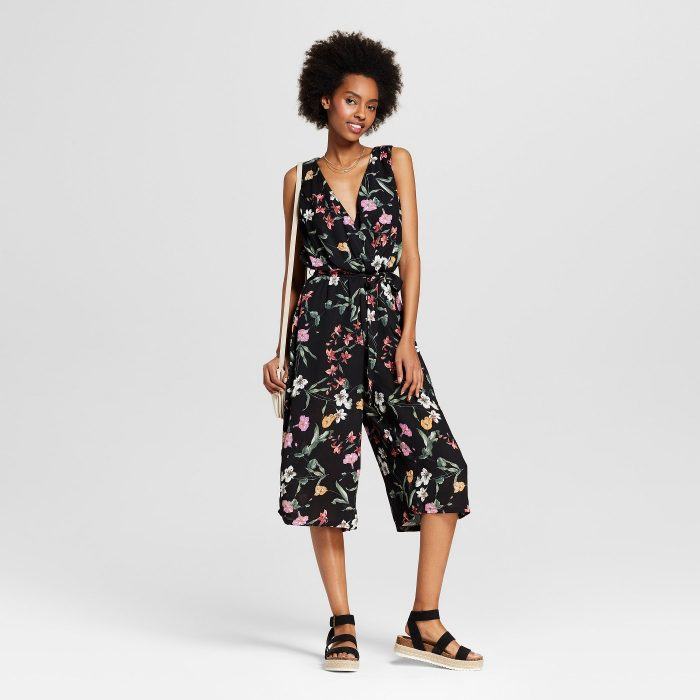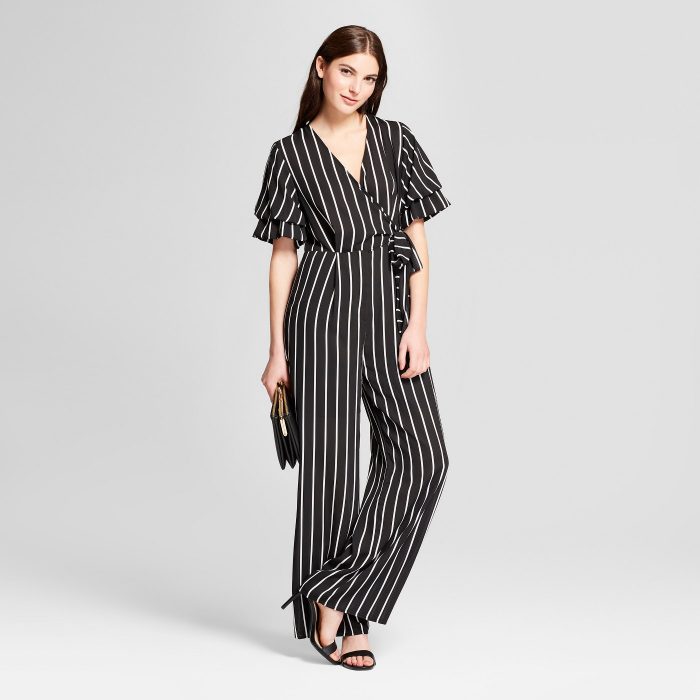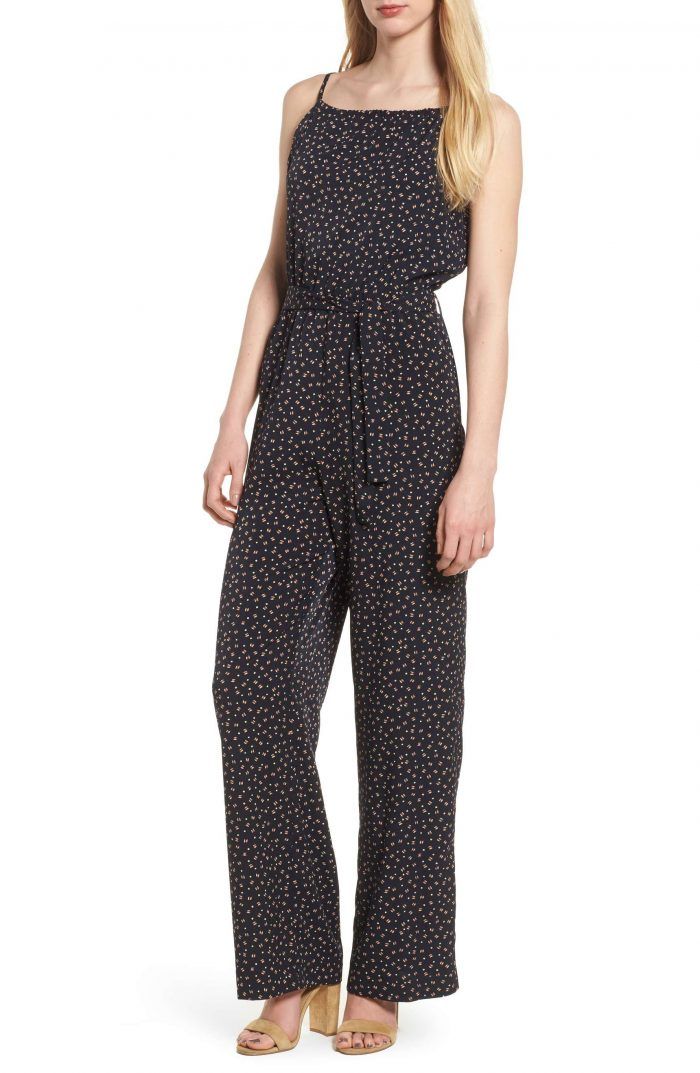 These jumpsuits will have you feeling like an all-star for your next wedding. Having fun on a shopping spree? Here are 5 thank you gift ideas that your couples will love.