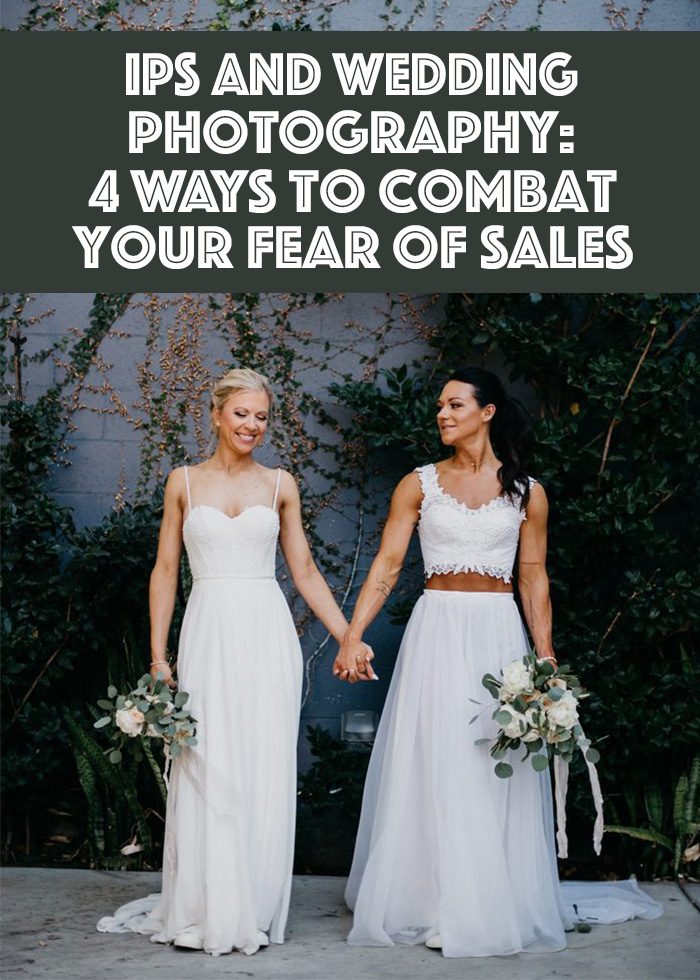 photo by Lindsay Vann Photography
IPS. If these three little letters make you groan and cringe then this post is for you, my friend. In-person sales aren't the enemy and can be a huge game changer in creating a more sustainable photography business. But don't just take our word for it! If you haven't heard, we've teamed up with Makayla Jade of The Harris Company to create a free webinar teaching you how you can start implementing photoproducts into your workflow.
Want in on a little secret? Step one is overcoming the fear of selling additional products to your clients! Use our four tips below to help you get over that fear and get a sneak peek into just the beginning of what you will be learning in our free webinar.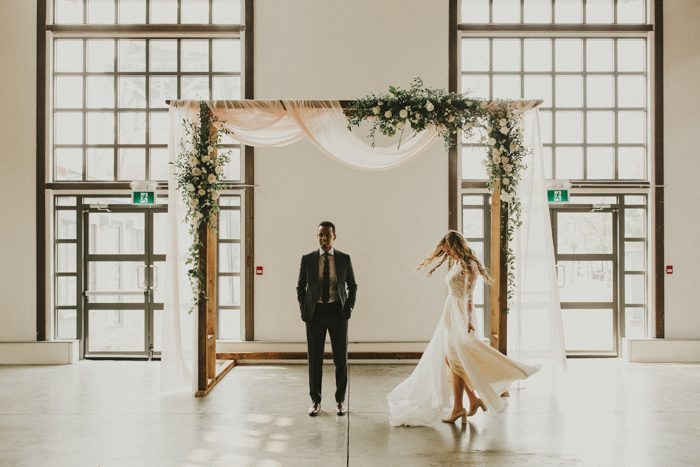 photo by The Apartment Photography
#1 Set Expectations Upfront
It's no surprise that communication is key for any sort of relationship, even a professional one. When incorporating in-person sales into your business plan and workflow, begin by setting expectations up front with your clients – this can be anything from incorporating photo products and heirlooms into your brand, showing off sample albums and prints at initial meetings and consultations, or explaining how products are involved in your client experience. Whatever your approach may be, it is so helpful for everyone to be on the same page from the beginning so that there are no surprises down the road.
#2 Reach Out to Past Clients
When you're ready to roll out sales, don't think of your old clients of a thing of the past. Reach out and send them a personalized email promoting albums, prints, canvas sales, etc. Better yet, create an album proof that's already put together and ready to share with them! Reminiscing on the best day ever just might tug at their heartstrings to get the ball rolling with some virtual sales or to set up and meeting to go over additional products.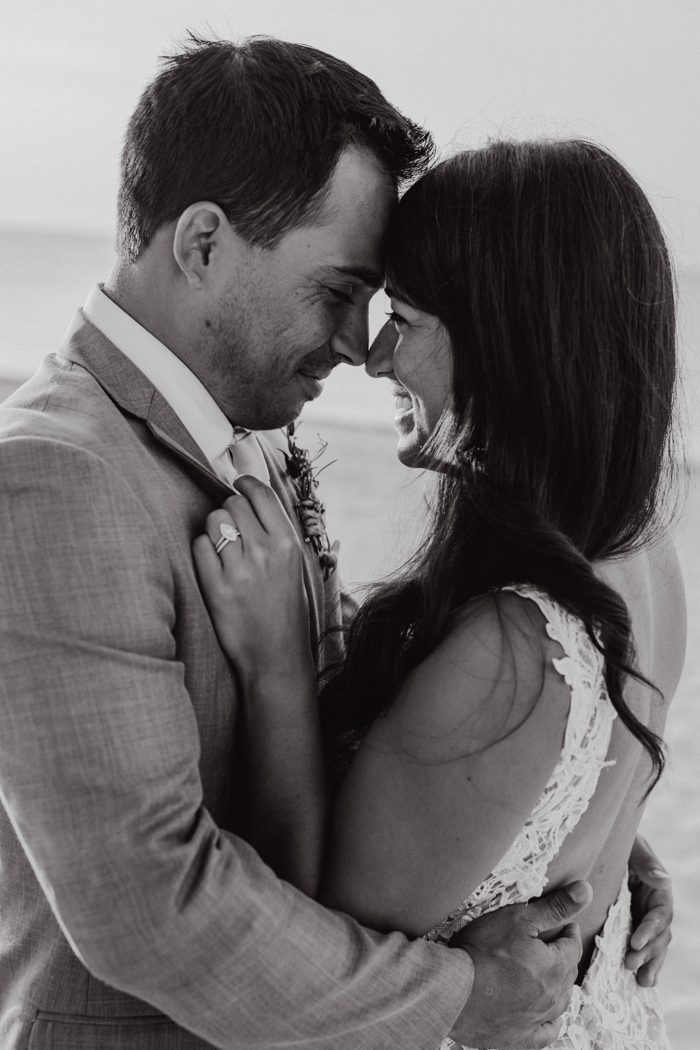 photo by Amy Bluestar Photography
#3 Defeat Imposter Syndrome
There's nothing like a little pep talk to get you pumped and ready to take on the world (or IPS!). If imposter syndrome is knocking on your door, kick it to the curb and remind yourself that you are the professional and are capable of providing an excellent client experience, including print products. Just because you might be new to in-person sales, doesn't mean you can't kick butt at it. So the next time you're about to talk yourself out of doing IPS because you don't think you're good at it or ready to take it on, say enough is enough and turn those can't's into can's!
#4 Remember Your Why
If you're needing that extra little push to help you out with your fear of IPS, think back and remember your why. Are you wanting to create a more flexible schedule to spend time with your family? What about making bank now so you can retire early? No matter what it is, keep that reason in the back of your head to give you the courage you need.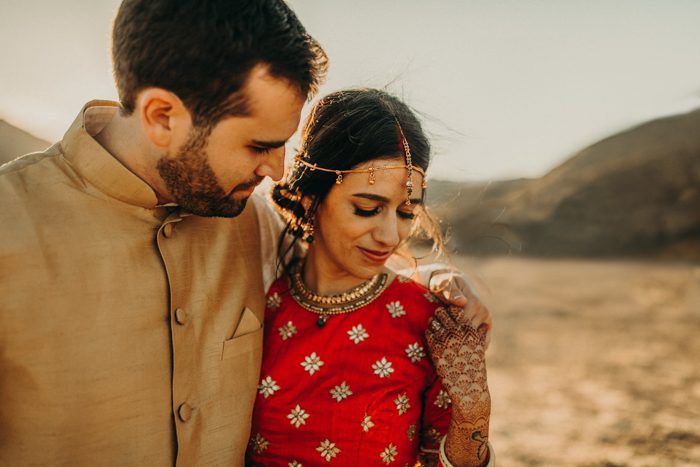 photo by Jenny Collen
If this post has you amped to incorporate IPS into your business but you're unsure of how to start, don't worry – we got you covered! We have a free webinar hosted by Nicole Seligman of Junebug Weddings and Photobug Community and Makayla Jade of The Harris Company – the instructor of our new e-course Building A Scaleable Business with In-Person Sales!