Snap, edit, upload—if this is all you have been doing for your wedding photography Instagram, let's talk. Instagram has been releasing one new algorithm after another, making it increasingly more difficult to attract new followers and keep them. So, how do you combat these new changes? Hashtags. We're here to give you the ultimate Instagram hashtag guide for wedding photographers that will get your photos noticed.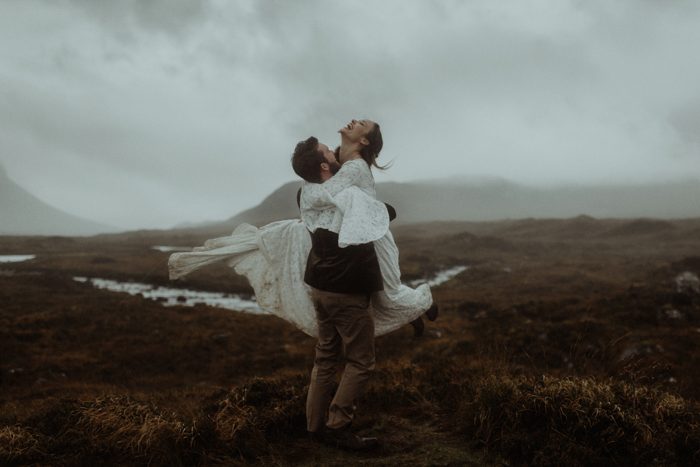 photo by The Kitcheners
Understanding Instagram Hashtags
Instagram only allows you to have a total of 30 hashtags per in-feed post, which seems like a lot. That's because it is. We recommend using anywhere between 11-13 hashtags as the optimal level so you don't go overkill on your post.
In order to prioritize your Instagram hashtags, you should know more about them. Hashtags help increase your post's reach and engagement. They're also great for categorizing your content and creating your brand. When it comes to hashtagging, make sure that your posts are discoverable as well. 
Be sure to change up which hashtags you use, too. Using the same hashtags in every single post will reach the same people who follow those hashtags. 
Okay, first thing off the list: understanding hashtags check! 
Location, Location, Location
So, where in the world are you? Hashtag it. Looking to get discovered in your own city? Hashtag it. Want to share the location of the photo? Hashtag it. Try these ideas to get started:
#[insertregionname]weddingphotographer
#[insertregionname]photographer
#[insertregionname]wedding
#[insertregionname]elopement
#[insertregionname]engagement
#[insertregionname]proposal
Categorizing Your Post
As a wedding photographer, make sure that your post doesn't get lost in the #wedding page. Avoid being lost in the sea of wedding images by utilizing some specifics about your wedding images so more people can see your work. Let's get descriptive! 
When it comes to categorizing your post, make sure that you don't only pick the hashtags that have millions of followers. It's great to include one or two popular hashtags like #weddingphotographer or #weddingphotography, but make sure your other hashtags have less followers—aim at the low thousands or hundreds. 
How To Check Hashtag Followers
When you type a hashtag into Instagram's search bar, you can see how many people follow that hashtag. From there, get specific. Aim for a good blend of popular and more niche hashtags.
Photobug Tip: Always use the couple's wedding hashtag. This is a simple way to get your work in front of all the wedding guests, and get the couple excited about their photos.
A Photographer Community
Find the Instagram communities where you want your photo to live. There are a number of hashtags that other niche photographers use that are more group or community-based. Try using these to help get seen by other artists. Here are just a few: 
#loveauthentic
#filmpalette
#littlethingstheory
#agameoftones
#exploretocreate
#xposuremag
#icatching
#collectivelycreate
#portraitcollective
Make Your Content Shareable
If you didn't already know, using #photobugcommunity gives you a chance to be featured on our Instagram page. Brands create hashtags like ours so they can share work from the people in their community—don't be afraid to use them. We've collected a few here for you to use: 
#junebugweddings
#elopementcollective
#vscocam
#risingtidesociety
#heyheyhellomay
#fpme
#magnoliarouge
#greenweddingshoes
#dirtybootsandmessyhair
#utterlyengaged
Mix It Up
When it comes to hashtagging, make sure to mix it up. Like we mentioned above, research on Instagram is key to finding hashtags that will perform for your post. However, you don't want to copy and paste the same 11-13 hashtags for every post. Mix it up to keep fresh eyes on your images.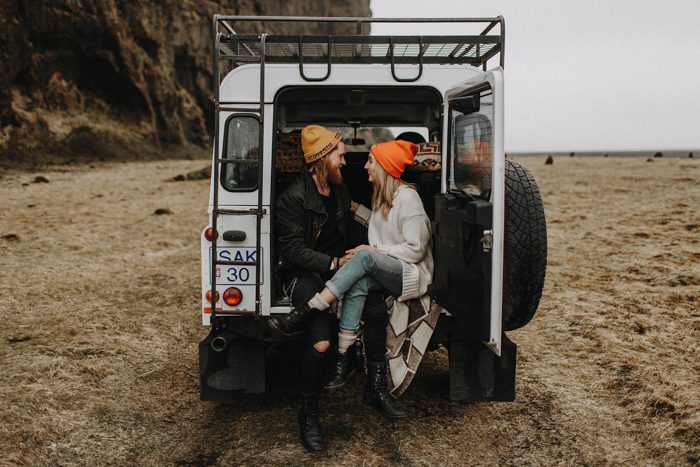 photo by ISKRA Photography
Be Inspired By Others
If you're looking for even more hashtags, look at the ones your favorite Instagrammers or popular accounts in your niche use on their posts. You can also check out Display Purposes, which is a great tool for finding relevant hashtags.
Grow Your Wedding Photography Biz
Growing your Instagram will lead to growing your business. Once you have compiled the hashtags for your posts, check these five tips before you press post: 
Be sure to check the spelling of each hashtag. No one likes discovering that they've been hashtagging #bogobride instead of #bohobride for weeks. 
Tailor your hashtags. Your engagement photos, wedding photos, and travel photos should all have different hashtags.
Place your hashtags in the first comment or separated under your caption. This will help keep your post looking clean.
Engage with your hashtags. For example, tap #destinationwedding. Then, like and comment on their photos. You'll get noticed by that user and they might do the same for your content. 
Keep groups of hashtags in a note in your phone or computer to easily copy and paste for a caption. Your groups can be elopement hashtags, wedding hashtags, proposal hashtags, etc. 
Gimme That #List
We've compiled a list of hashtags for each category to help you get started. Use a mixture of these, or ones you've found. Let's see that Instagram grow, grow, grow.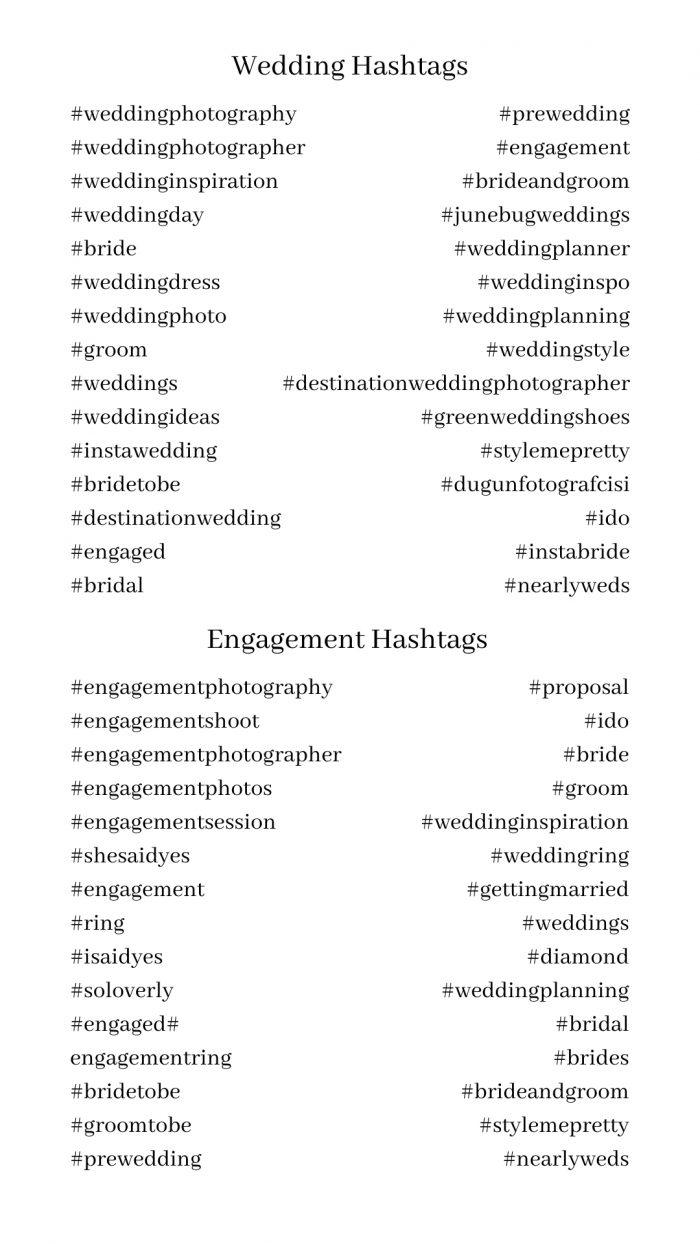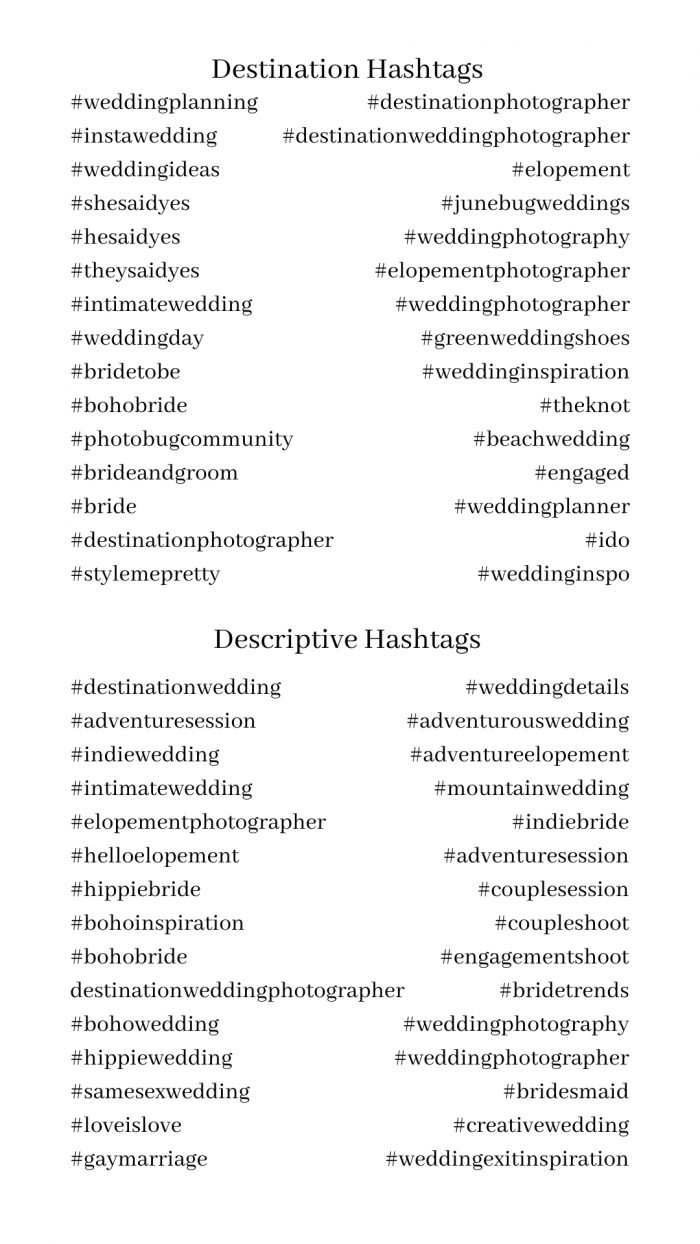 We know that Instagram's algorithms and hashtags can be incredibly overwhelming, especially if you are just trying to get snag more clients. Instead of chasing potential followers on Instagram, you should aim towards your potential clients. Making your Instagram discoverable with these helpful tips will help you gain more clients and in turn, more business. Use our Instagram hashtag guide to help sort all the hashtags you'll need on the go.
If you are still unsure about Instagram and how to best tackle it, we've got Instagram caption tips, Instagrammers to follow, and other tips available in our business advice. Search "Instagram" in our search bar to find them all. You can also subscribe to our monthly newsletter to stay up-to-date on all our social media advice!