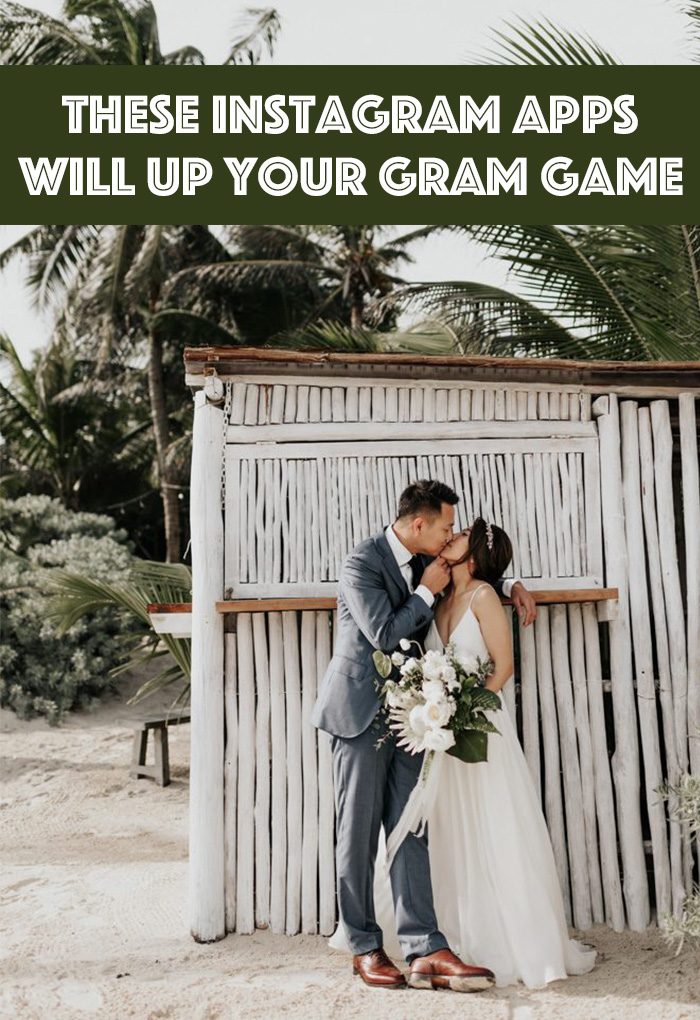 photo by Melissa Marshall
If you're ready to take your Instagram to the next level, then listen up! We've created a list of our favorite Instagram apps that help you with everything from photo editing to scheduling out posts. Long gone are the days of trying to remember what time to post on Instagram or editing your images on your desktop before taking them to the Gram! These apps will help streamline your workflow and help you with quick editing with the same tools you use on your computer.
Photo Editing Apps
Price: $2.99
Afterlight 2 is the new and improved version of Afterlight. With many of the same photo editing tools, Afterlight 2 has more in-depth editing options with selective color adjustments, curves, and even allows you to create your own presets to use with your future images!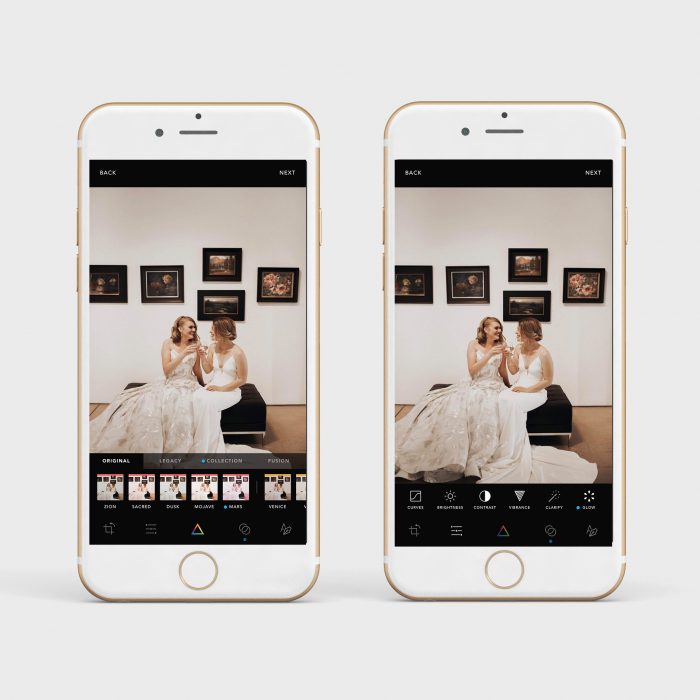 all phone mockups created by Qeaql-studio
all wedding photos inside phone samples by Kenz & Nick
Price: Free with the option to purchase additional preset packs
VSCO provides basic editing tools as well as a variety of preset packs that give a moody and film-like feel to your images.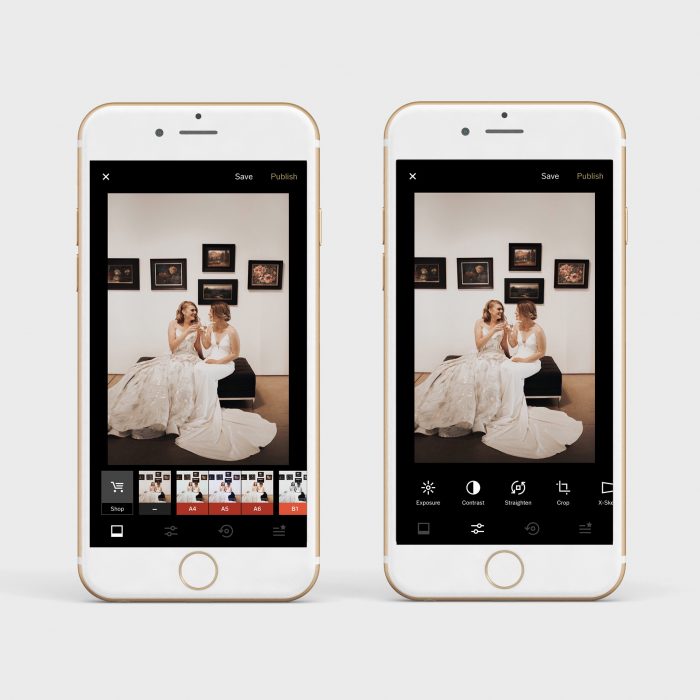 Price: Free
Edit your images and videos with a variety of InShot's tools, including a blurred out canvas for the image's background and altering the aspect ratio of your work to best fit Instagram!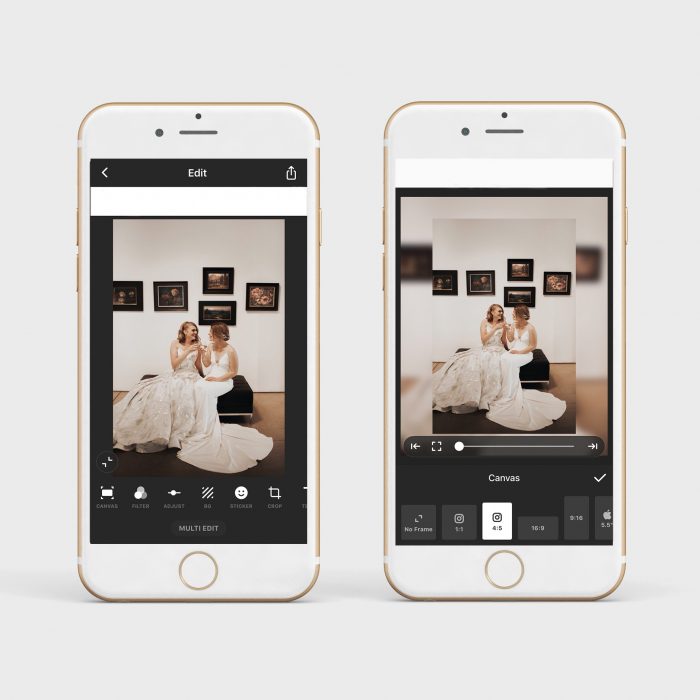 Price: Free
Snapseed provides 29 tools for you to use to enhance your images and create your own presets!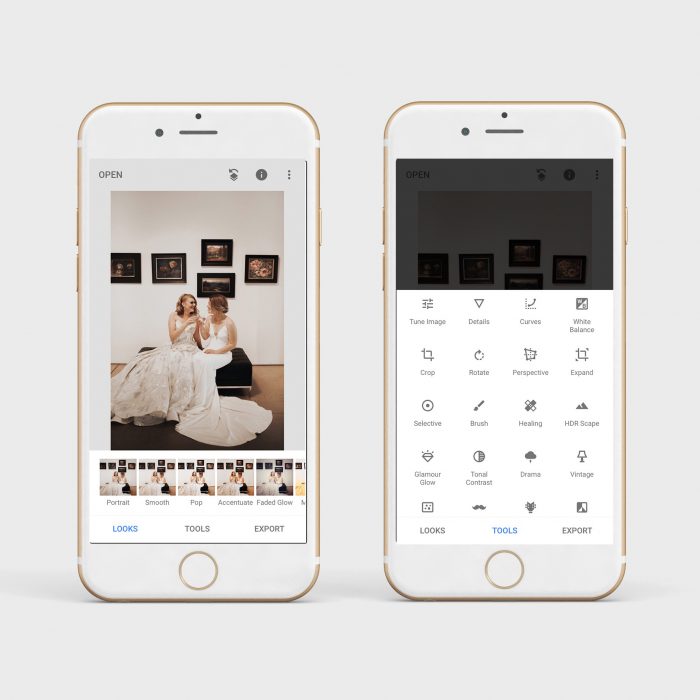 Price: Free
Have Adobe's Photoshop at your fingertips with their mobile app! With the same toolkit, edit and enhance your images using the same steps you make while on your desktop!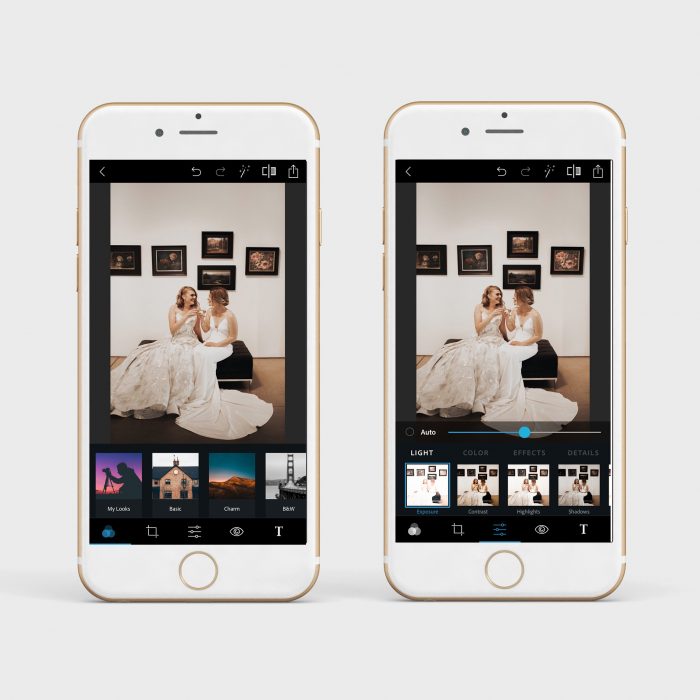 A Color Story (Apple/Android)
Price: Free with the option to purchase additional preset packs
Have an obsession for all things colorful with vintage flair? This app is for you! This photo editing app has everything from filters, manual adjustments,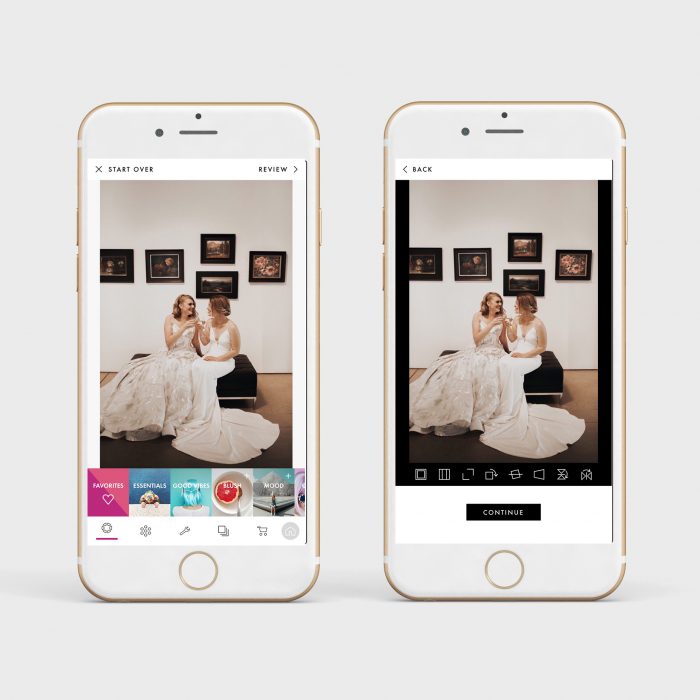 Price: Free with the option to purchase upgraded tools.
This app allows you to have all the tools of your Lightroom desktop software but with the convenience on your phone!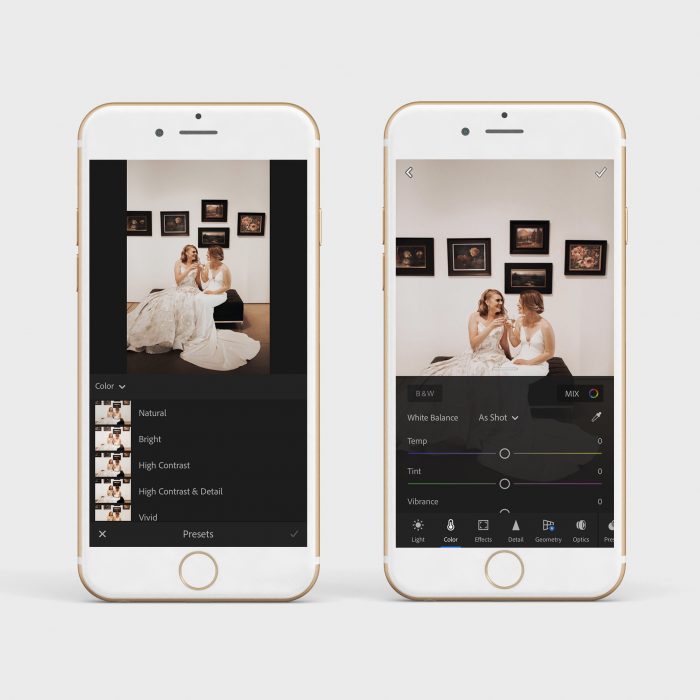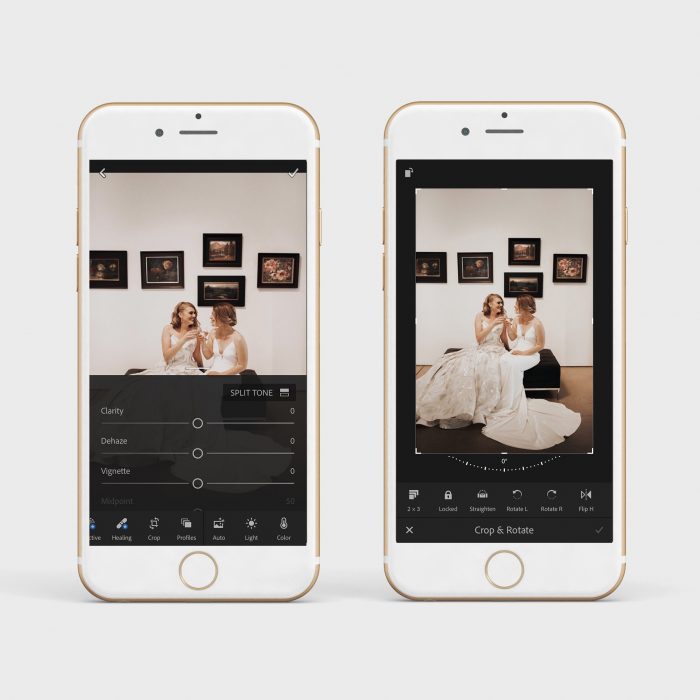 Organizational Photo Apps
Editing apps are great and fun, but there are many more apps that will make your Instagram life way more enjoyable. Instead of having to set alarm reminders to post on the Gram or having to imagine what your next post will look like in your feed, there are organizational apps that make these processes a breeze. From viewing your grid with a drag and drop feature with future posts to scheduling out when your posts go live, there is freedom in these assistant apps: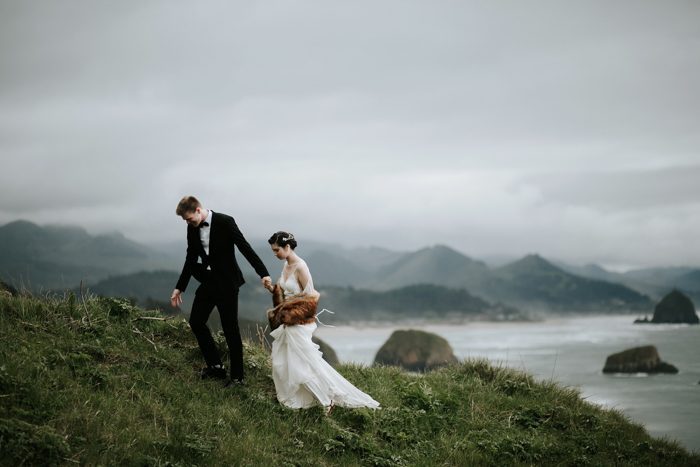 photo by Grace and Jaden
Now you're ready to take your Instagram account to a whole other level. Ready spice up your Instagram stories? Take a look at these 18 apps to add wow factor to your Instagram stories!