The time between "Will you marry me?" and "I do!" is just so full of anticipation, excitement and love that's impossible to contain. So why try? An engagement photo shoot is the perfect way to capture that engagement glow! LA based wedding and engagement photographers Callaway Gable are experts at capturing creative, high-fashion engagement imagery and today they're sharing their top five tips for having an amazing engagement photo shoot.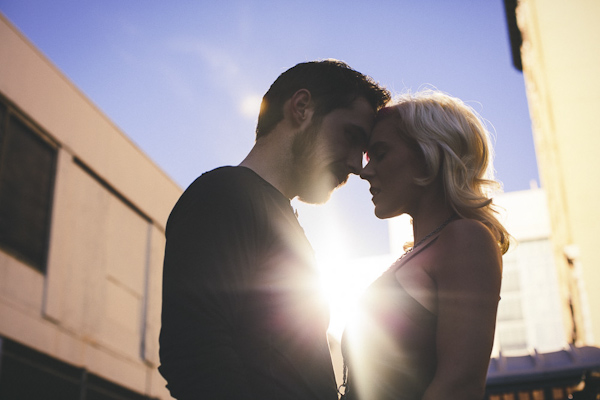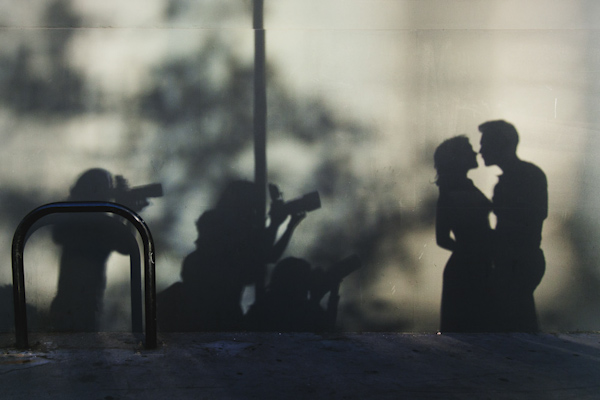 Get Inspired: Come up with an idea, location and even a theme or concept that truly defines what makes you unique as a couple. This is your chance to make something really special that you can look back upon for years.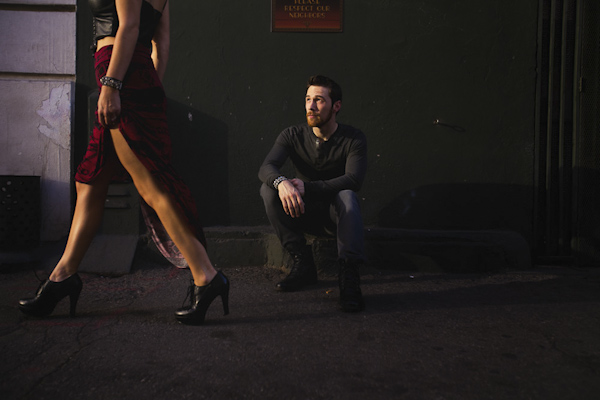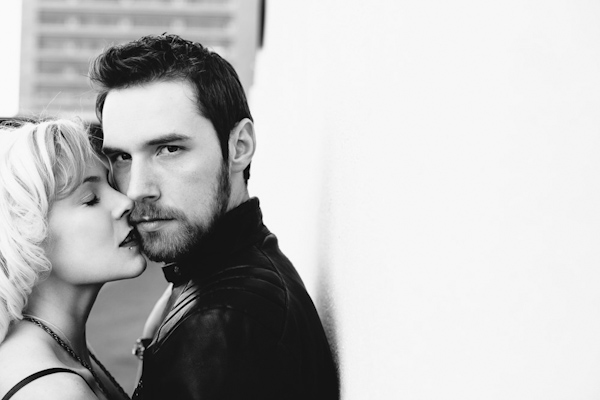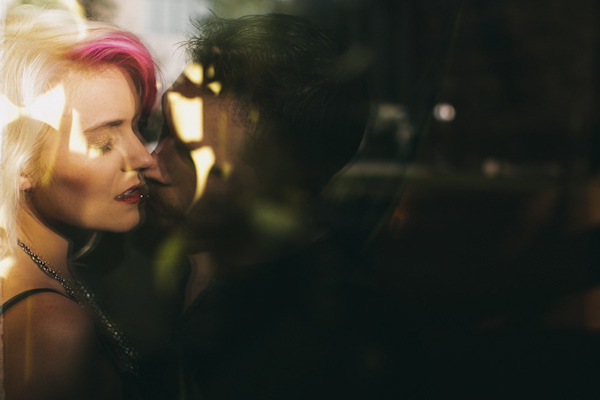 Have Faith: Trust your photographer. This is your chance to let go. At the same time, show up on time, ready to go. Often the start time has been planned to take advantage of the best light of the day.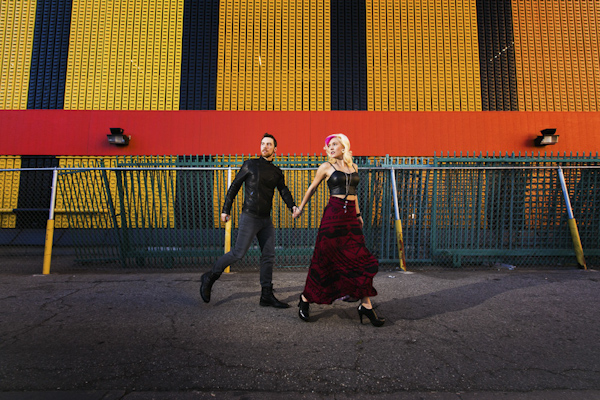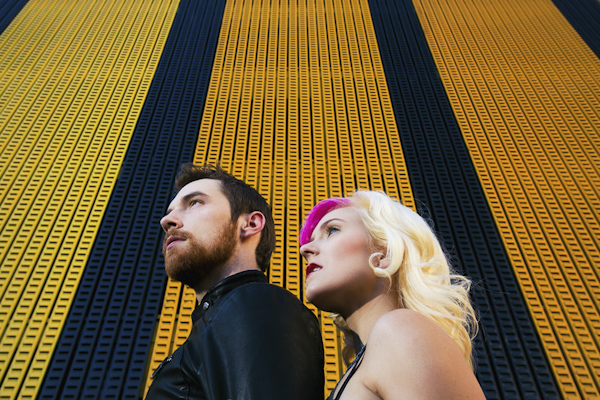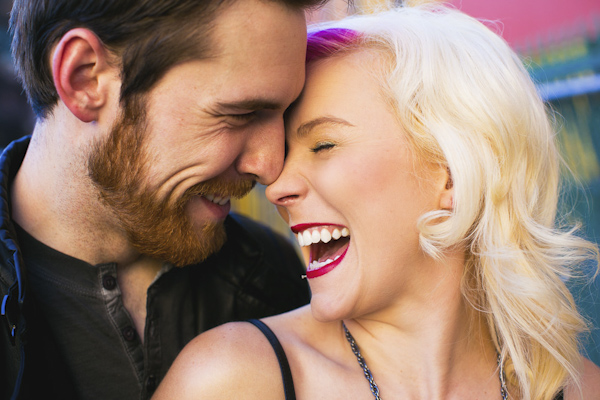 Be Prepared: Nervous? Get there early. Connect with your partner. Some have been known to have a cocktail, or two.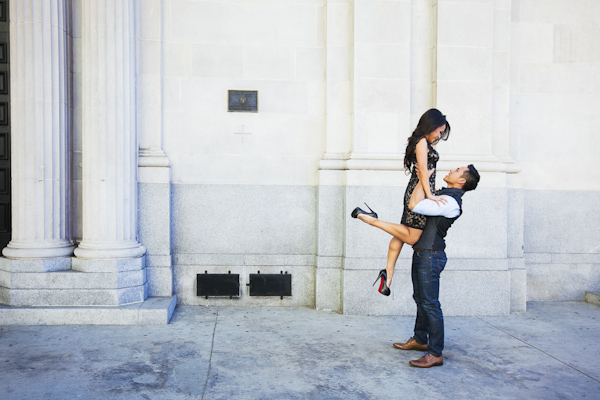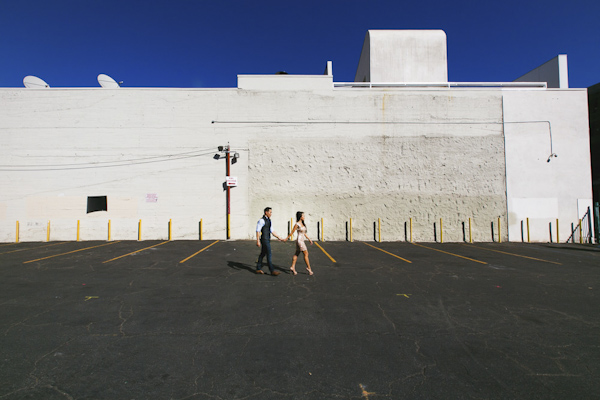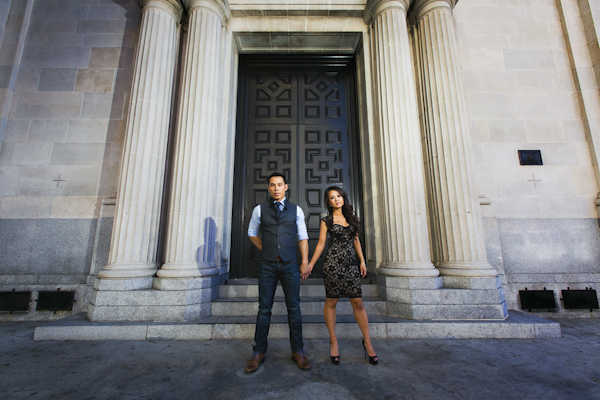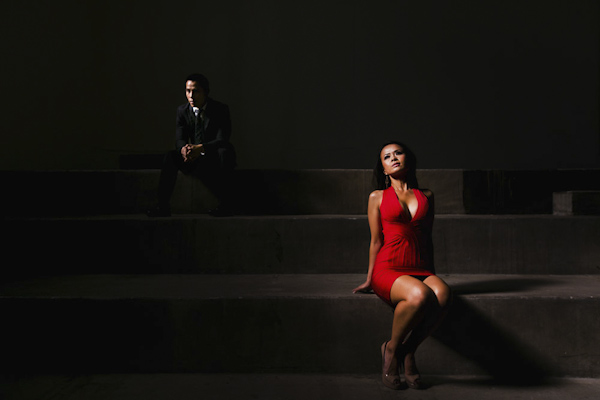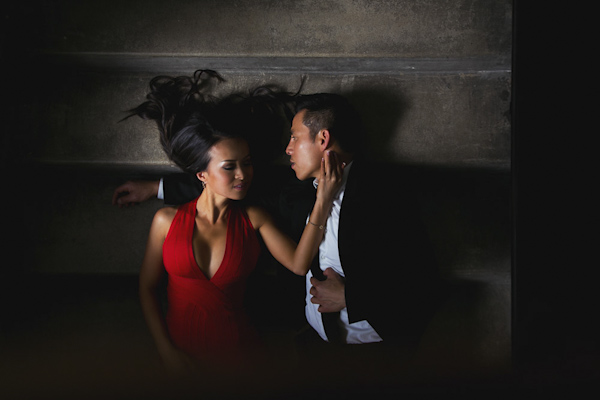 What to Wear: Wear something that makes you feel comfortable, sexy and confident. This is not the time to wear something you have never tried on before.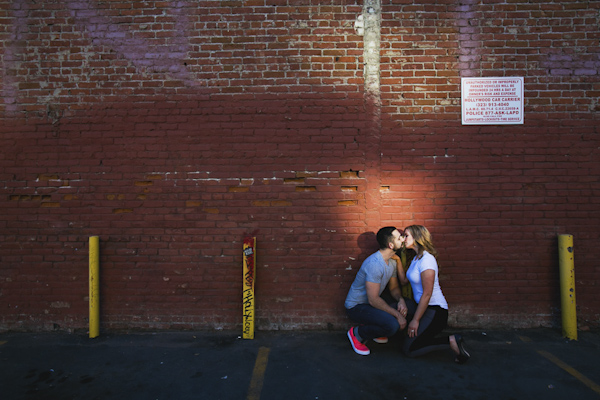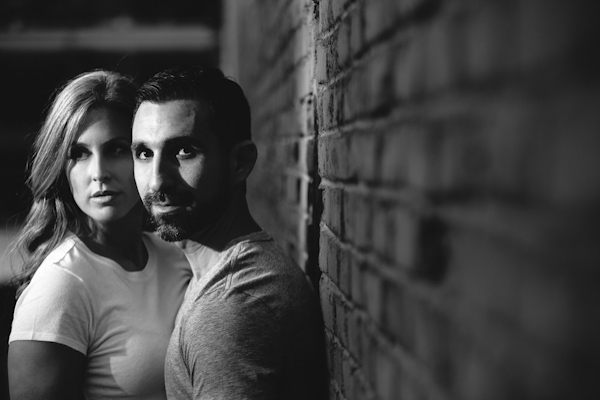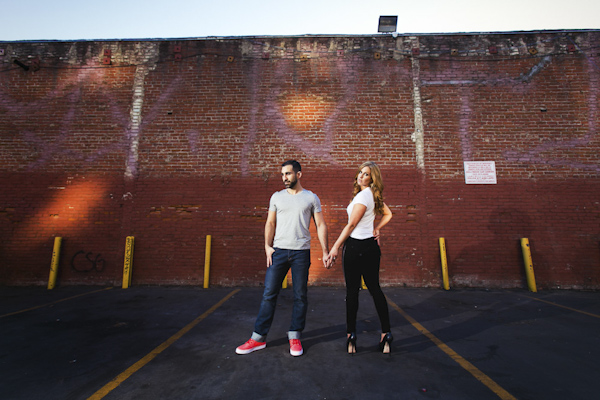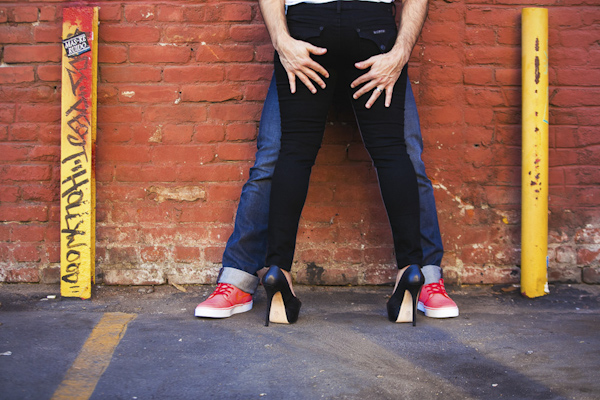 Let It Go: Have fun! It sounds simple, but it often needs to be reminded. It's time to run, snuggle, laugh and lose yourself in your partner. This is what leads to amazing photos!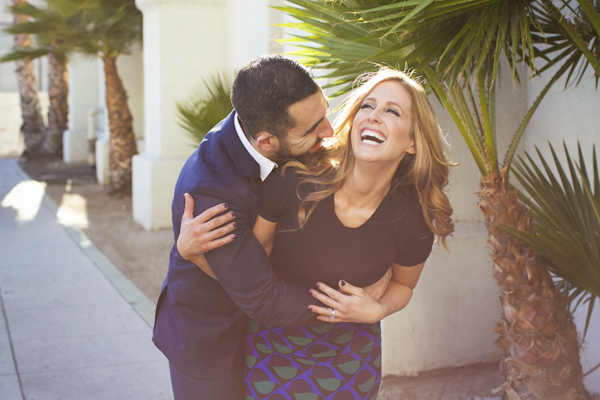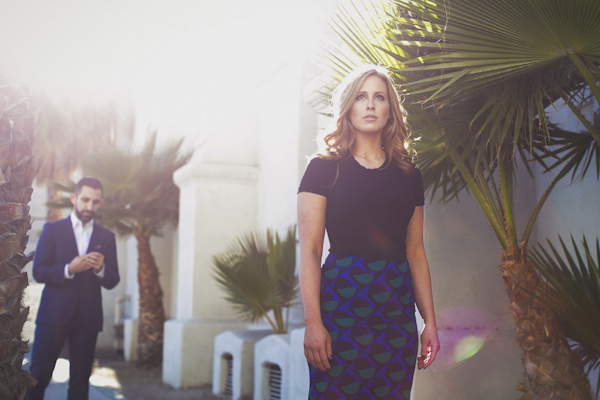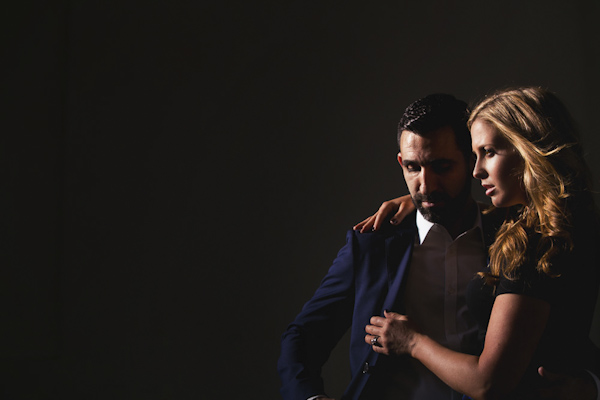 Thanks to Callaway Gable for sharing their tips and these beautiful engagement photos!