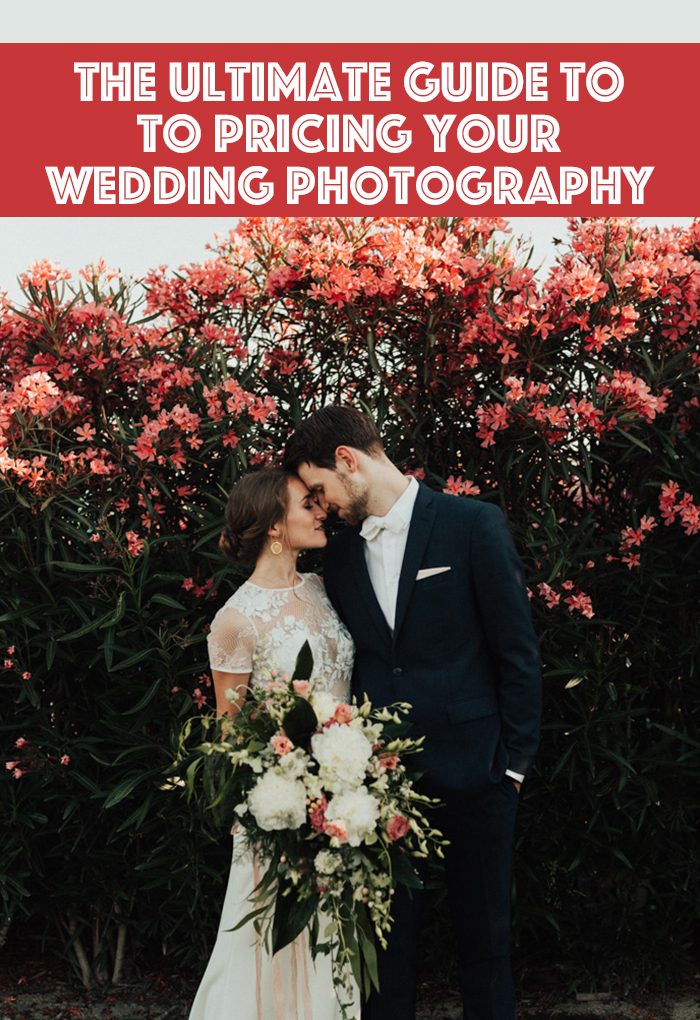 photo by Sophie Brendle Photography
Pricing your wedding photography may seem tricky, but it doesn't have to be with these tips! We want you to have the tools and income necessary to have a thriving wedding photography business. That means looking at your monthly and annual expenses with a budget, considering your time and experience, and knowing your local market. By the end of this post, you'll be ready to sit down and tweak your collections to be exactly where they need to be for your business. So grab a pen and notepad and get to reading!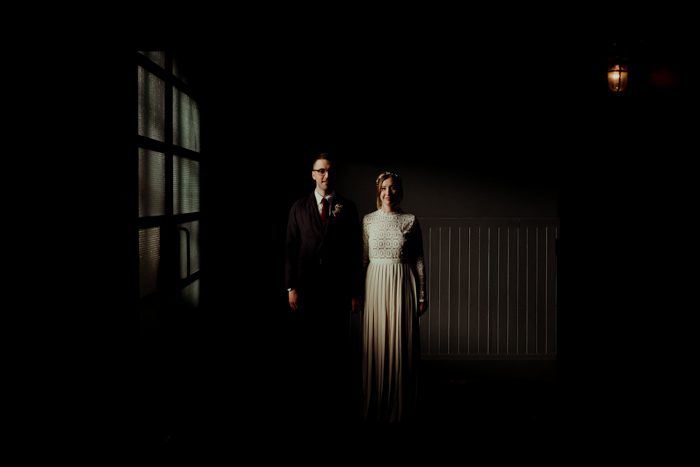 photo by Beneath the Pines
Business Expenses and Fees
Running a business can be pricey from the monthly and annual expenses that come with it, so it's important to take into account how much money you are putting directly back into your business on a necessity level:
Website domain and hosting
Business insurance
Registering your business
Business taxes
Editing software
Blogging software
Scheduling apps
Online galleries
Online storage
Batteries
Flashes
Memory cards
Cameras
Lenses
External hard drives
Second shooters
Associate photographers
Administrative Help
Outsourcing
Branding
Advertising
Outside of your business needs, it's also crucial to invest in your business for business and creative growth – this can be anything from e-courses to workshops! So when you are working on your pricing, keep in mind how much it costs to keep your business running!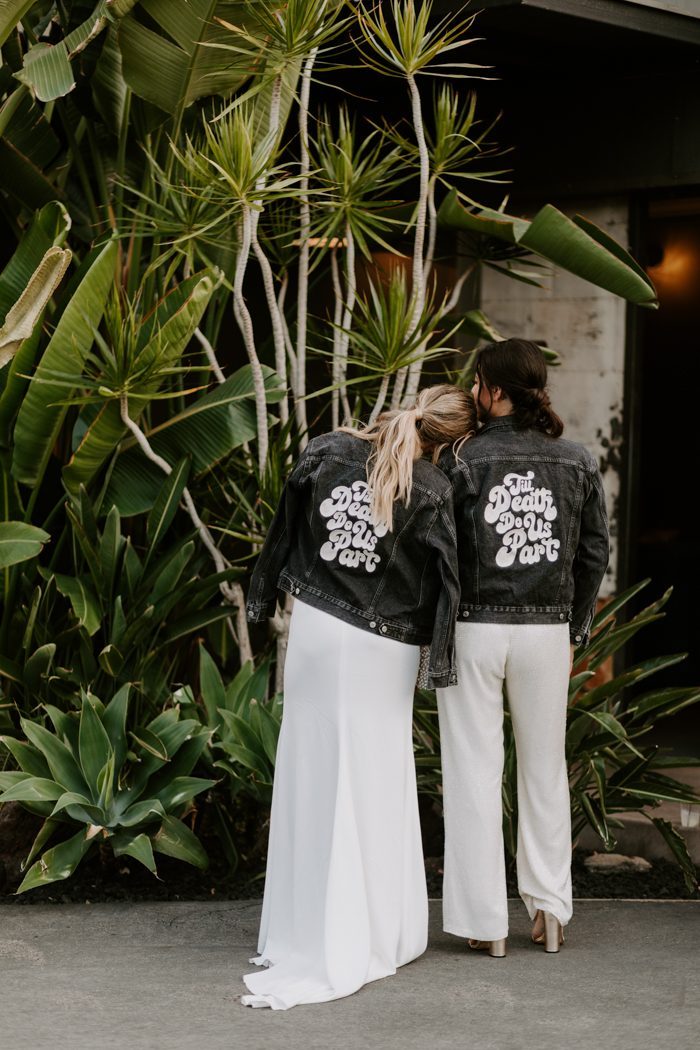 photo by Britt Crowe
Personal Monthly Expenses
Everything mentioned above is the minimum you need to make in order to break even. You're putting a lot of money into your business on a monthly and/or annual basis, but that's not including your personal monthly expenses to simply live. I'm talking about your rent or mortgage payment, car, gas, food, insurance, phone bill, etc. – the list goes on and on. Take the time to sit down and look at your monthly expenses. This needs to be added to everything above in order for you to find out the minimum you need to be making as s wedding photographer.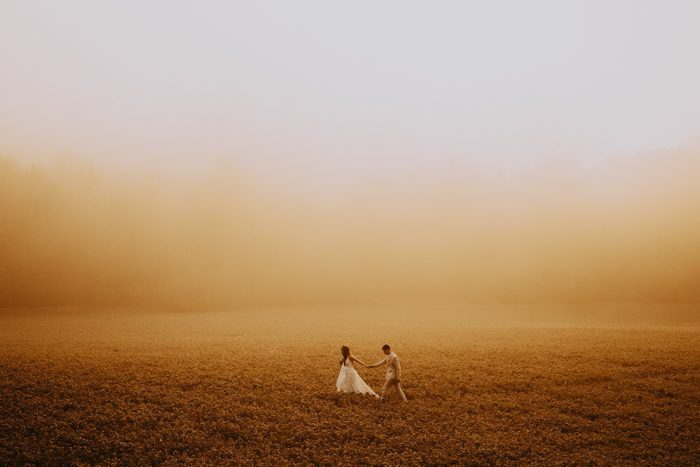 photo by Nina and Darek
Experience
Although your experience isn't a tangible item that you can put a price tag on, it's worth discussing when working on your pricing guide. The amount of time that you have been shooting in general, as well as how long you've been photographing weddings as a lead photographer can help point you in a direction of how much you need to be charging clients. Someone who is just starting off with weddings isn't going to be charging as much as someone who has been in the game for a few years. It's okay to be charging less in the beginning – you need to put in your time and work your way up!
For those of you who are brand new to wedding photography, price yourself low to begin with and increase your pricing after every handful of weddings you photograph. As you gain experience, you gain knowledge and skill in your craft.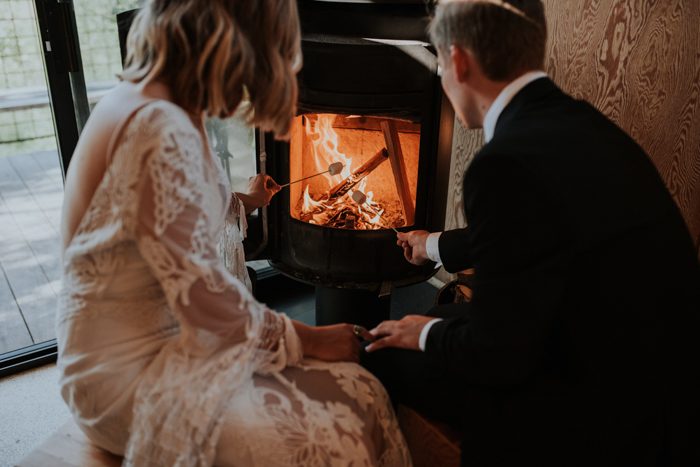 photo by Maggie Grace Photography
Your Time
Time is money and how you spend the hours of the day deciphers how much you are making by the hour. As a wedding photographer, you aren't making money by punching in and out of the clock, but by what wedding collections you are booking and additional profits made through in-person sales. This income can be sporadic at times and not as steady as a traditional 9-5 office job – but that is okay! That just means that when you go into pricing your collections, don't just think about the time spent photographing, but all of the work being done behind a computer – this includes time spent culling, editing, blogging, emailing, running social media, meeting with clients, etc. All of those tasks and work go into the larger picture of what you are getting paid to do!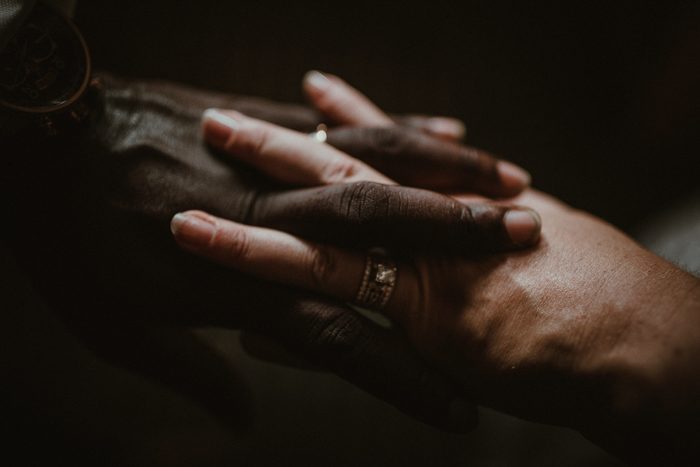 photo by Brandi Potter Photography
Understand Your Local Market
Another important thing to factor into pricing your wedding photography is your local market. Different areas have different economies that can affect your overall wedding photography pricing. For example, a high-end New York photographer may have different pricing than a small town photographer. Research your city and see what other wedding photographers are charging – this is a great way to see if your prices are on track for your area. Remember, you don't have to be stuck in your pricing forever! Start somewhere and work your way up as time goes on and you continue to grow and learn.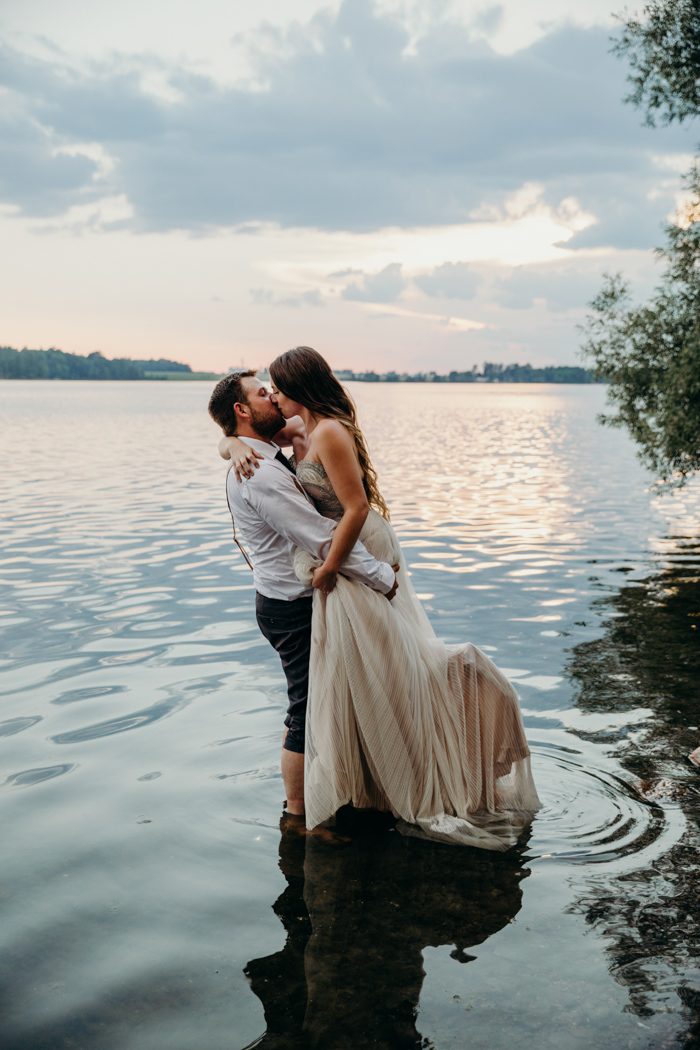 photo by Grace & Gold Studios
Now that you have these tips under your belt, you'll be able to create the best wedding photography pricing for your business!
Ready to delegate and hire an intern? Here are 4 tasks that a wedding photography intern can take off your plate!