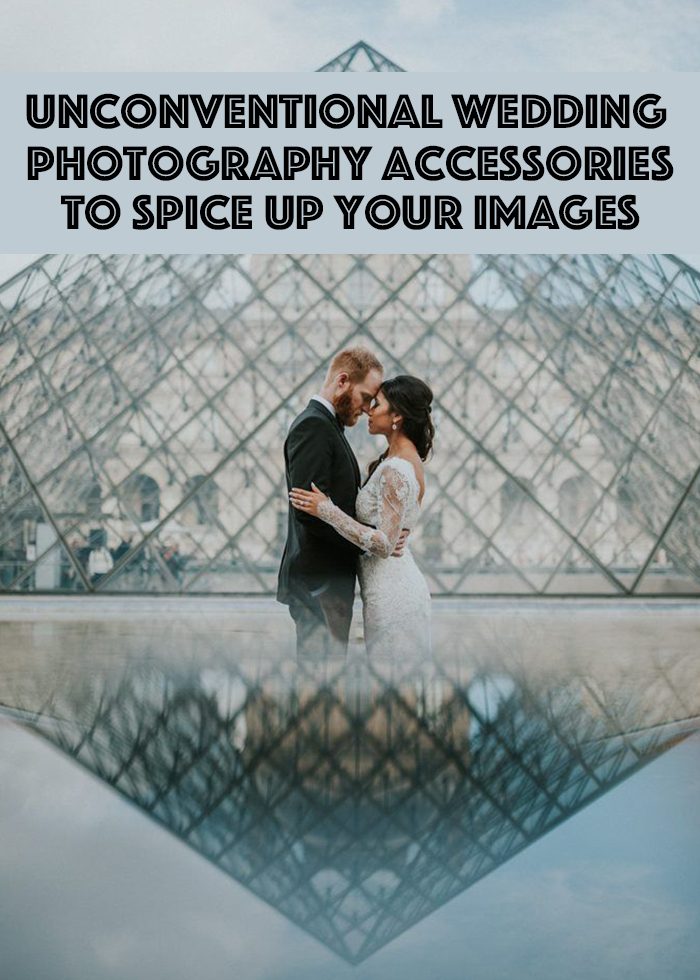 Photo by Carey Nash
Stepping out of your comfort zone and trying new things are great for stretching your creativity, and a fun way to do so is by using various wedding photography accessories! There are many accessories to choose from that you can easily carry around in your camera bag, and we have made a list of 7 of our favorites. From smoke bombs to using the screen of your smartphone or iPad, there are all sorts of new essentials that you can check out and add to your camera bag!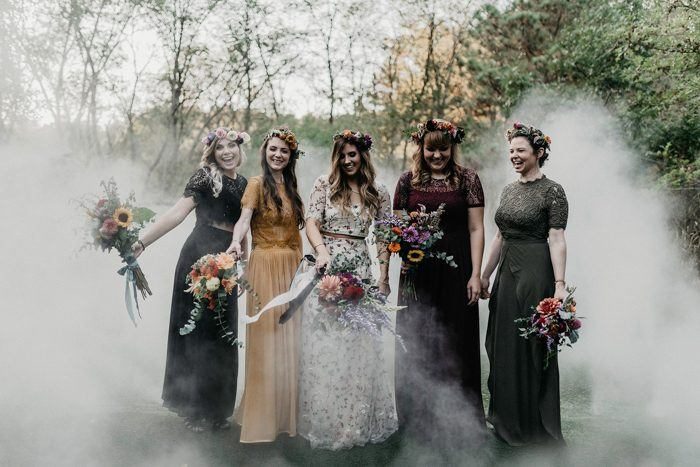 photo by Samantha Floyd Photography
#1 Chandelier Glass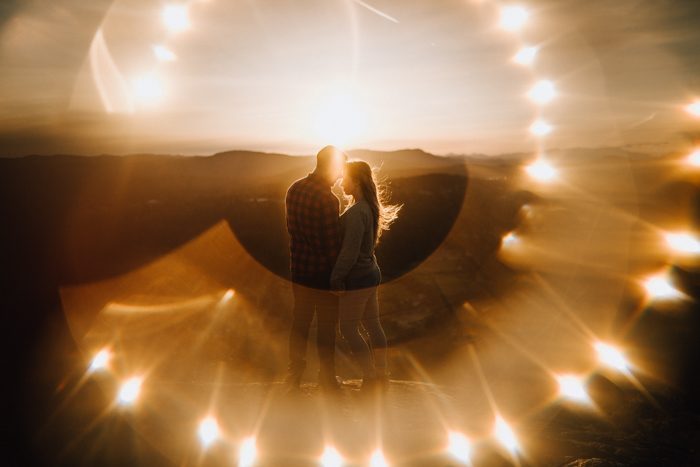 photo by Chelsea Warren Photography
Create the Look
#2 Copper Pipe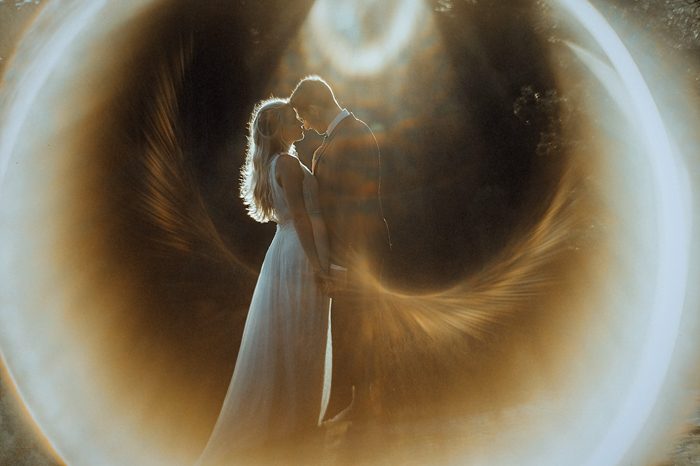 photo by Kevin Fotografie
Create the Look
#3 Prism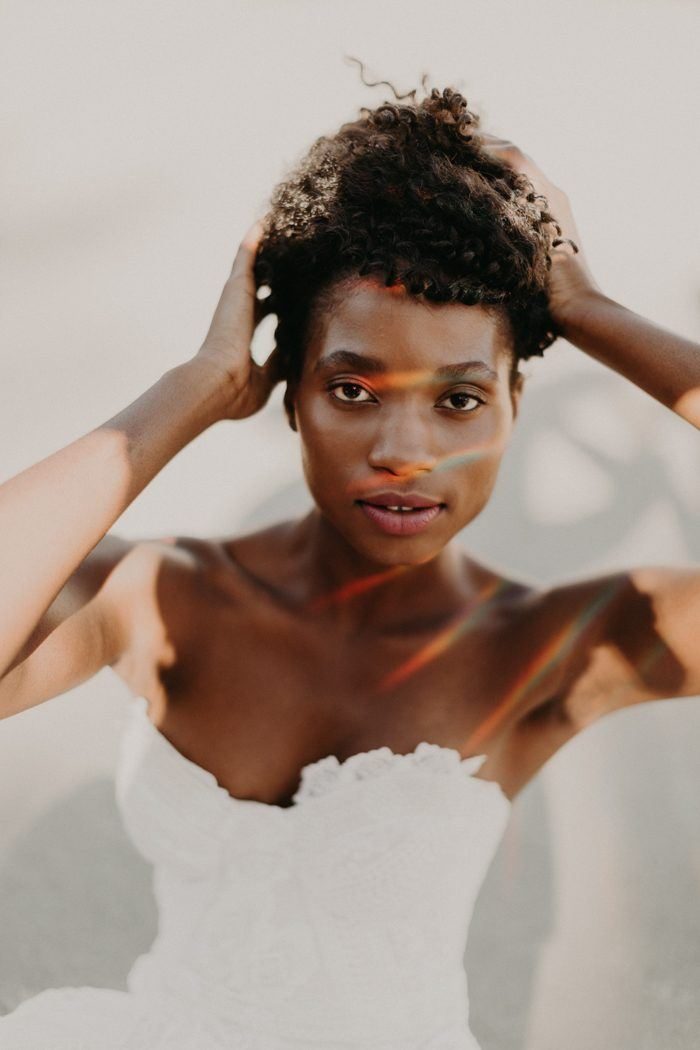 photo by Melissa Rey Photo
Create the Look
#4 Mirror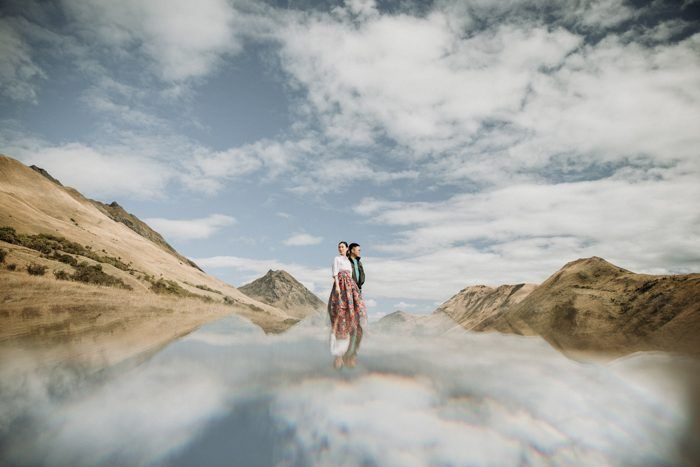 photo by Tinted Photography
Create the Look
#5 Phone or iPad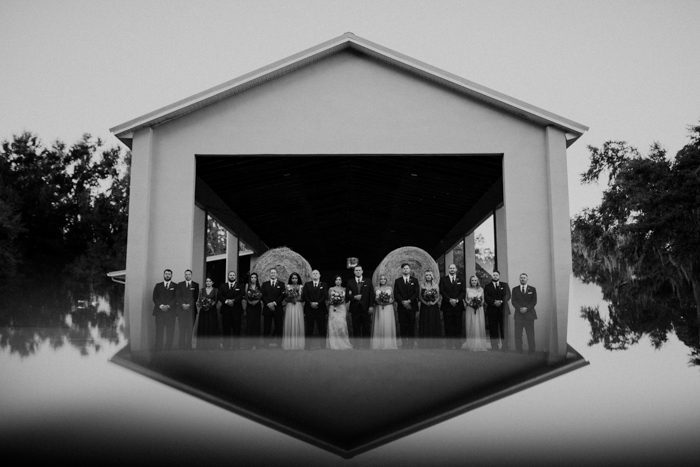 photo by Oak and Iron Photography
Create the Look
#6 Smoke Bomb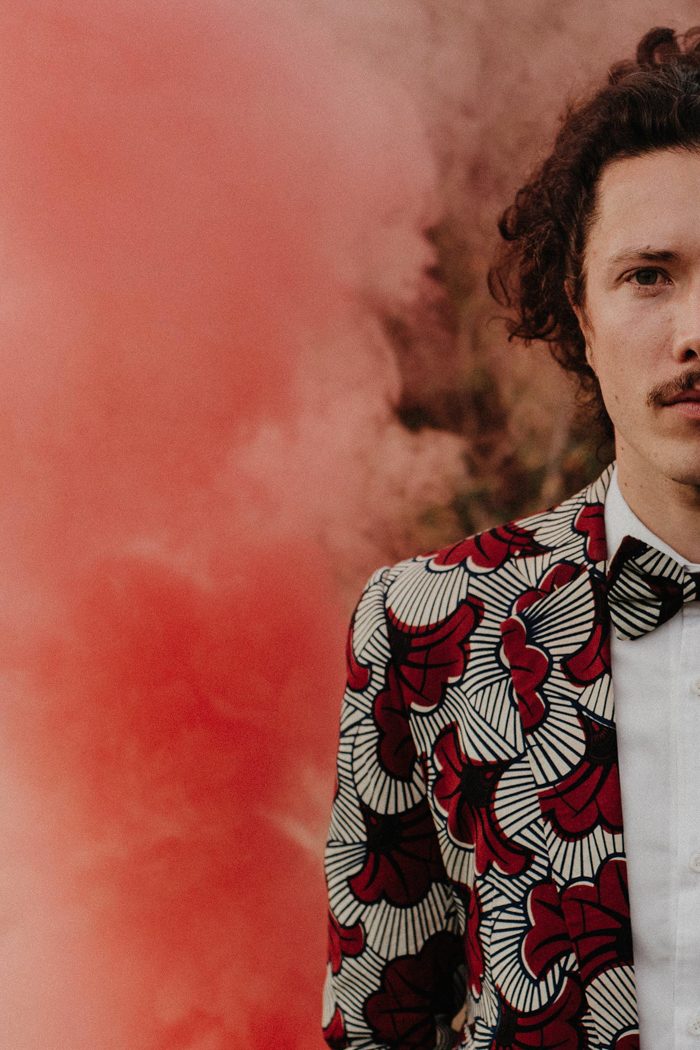 photo by Baptiste Hauville
Create the Look
#7 Aerosol Spray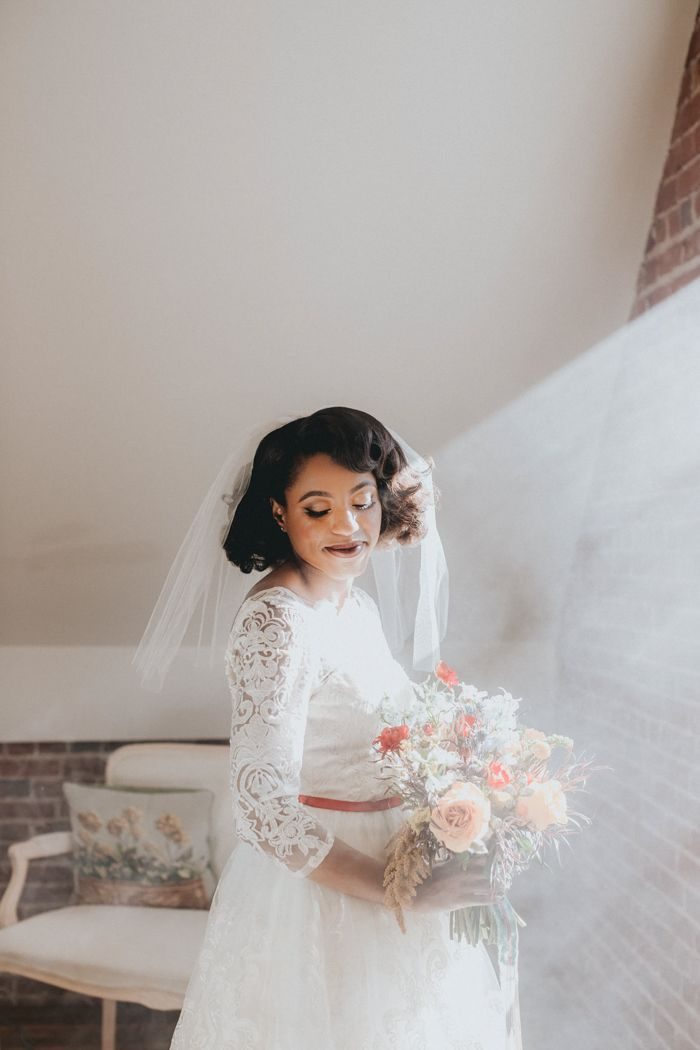 photo by The Santos and Co.
Create the Look
Feeling inspired? Great! Now you're ready to try a few new things at your next wedding or portrait session!
And speaking of sessions, check out this engagement outfit inspiration to share with your couples – you can even coordinate with the color of the smoke bombs you're going to use.