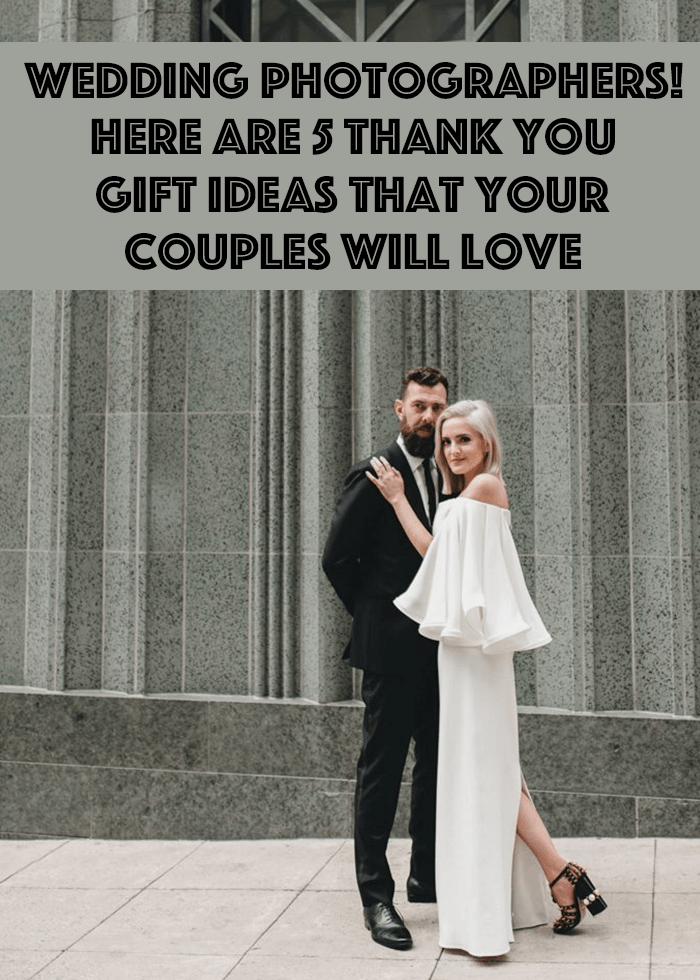 photo by Carina Skrobecki
You pour your heart and soul into your work, so why not have that reflected after the wedding day is all said and done? From their initial inquiry to delivering their digital images, you are responsible for the experience that you give your couples. Gifting your clients a little something is the perfect way to give a wonderful lasting impression. Plus, these gifts will be used by your couples and they will be reminded of you and their wedding day! We've made a list of 5 thank you ideas that your couples will love!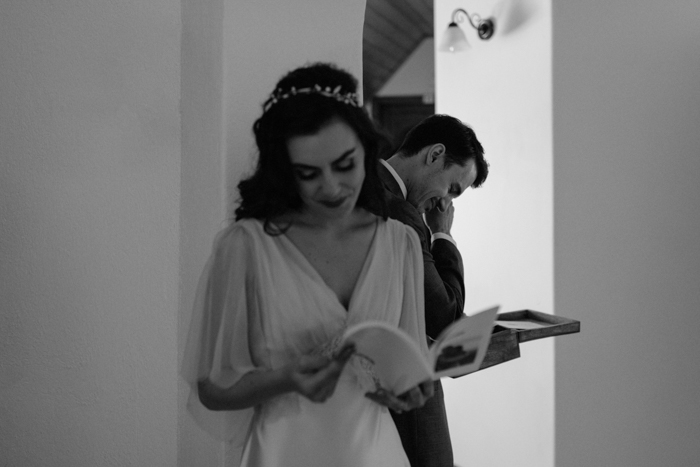 photo by The Kitcheners
Set of Prints
We love the idea of gifting your couples with a small set of prints from their wedding day! What better way to show your gratitude than with a token from the service you provided. Plus, you can include a keepsake box for the photos.
Gift Card
A gift card to a local coffee shop or restaurant can be a fun way for your couples to have a date night! Don't forget to include a customized gift card envelope too! Whether you like to get crafty with a custom made stamp or stickers to put on the envelope, or you rather order personalized envelopes in bulk, the gifts cards will have a nice and personal touch to them!
His/Her Mugs
For the coffee and tea lovers, a set of his and her mugs would be the perfect gift! Whether your couple is starting off their day or getting cozy on the couch after a long day, there is always a time for a warm drink.
Calligraphy Prints
A small print of a cute saying that reflects your couple's vibe is the perfect gift for any newlywed. Whether they've moved into a new place together or have been living in the same place for awhile, a new piece of art will freshen up the place and remind them of their wedding day!
Thank You Card
The classic thank you card is timeless all on its own. A quick hand-written letter will show your appreciation and gratitude for your couple!
No matter what you choose, we think these thank you gifts will have your couples feeling extra loved and appreciated! Needing more spare time in your schedule? Well, take a look at the best photo editing companies for wedding photographers!