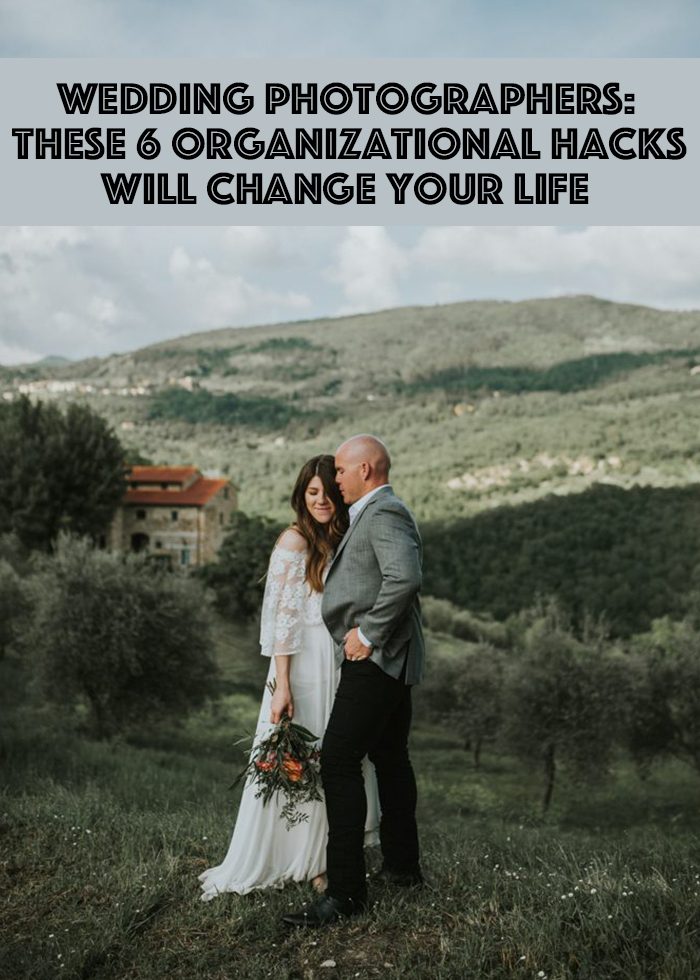 photo by Maggie Grace Photography
We are all about working smarter and not harder, so we came up with a list of some of our favorite organizational hacks for wedding photographers. Whether you're a newbie to the wedding game or a seasoned pro, there is something for everyone in this list. So go ahead and implement these small changes into your workflow! We are sure it will make your life a bit easier.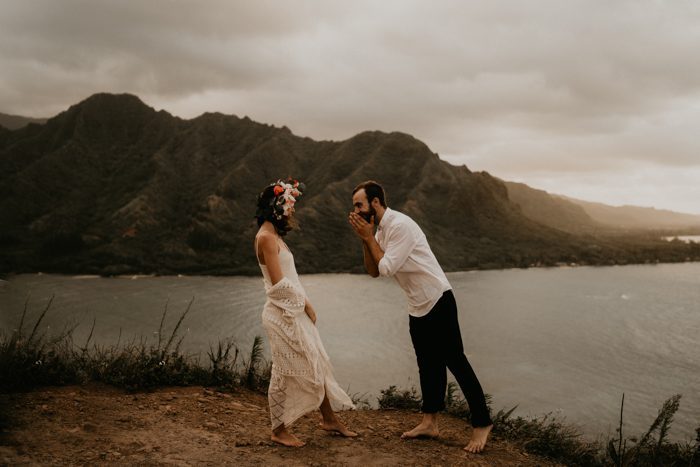 photo by Henry Tieu
#1: Email Responses
Before you click the send button on an initial inquiry, go ahead and title your email response with your business name and the wedding date. This little trick will help you down the road with any future inquiries you receive. Next time you get a new inquiry, pop that date in your email search and see if any other email threads pop up! You'll know right away if you are available for that date.
And hey, this tip not only helps you but your couples! Wedding planning comes with an influx of emails in any given inbox. With couples receiving emails from various vendors and wedding planning websites (ahem, Junebug), your email response will stand out amongst the rest. Not only are you putting your business name out in the forefront, but you are including their wedding date in the title. These two things are sure to have your email stick out and grab your couples' attention!
#2: Blog Prep
We're all for making the blogging process a little easier, so why not have your couples assist you. After it's all said and done and you're delivering their gallery, ask them to write a quick, little summary of their wedding for a blog post. Not only is this a unique introduction idea for your blog post, but it lessens your workload just a tad.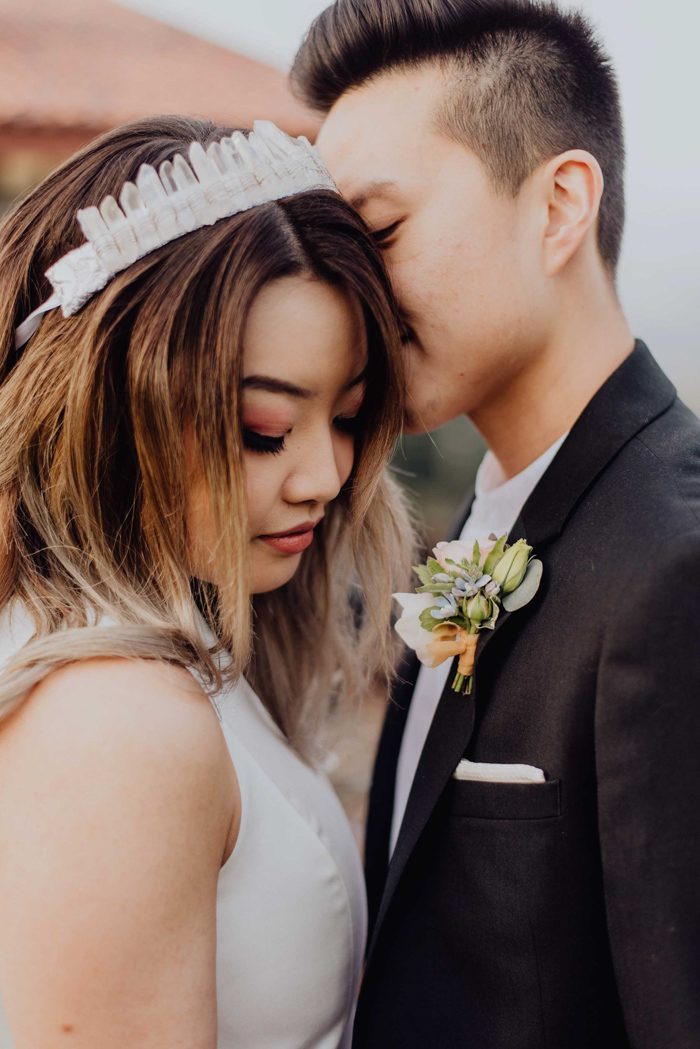 photo by Sunshine Shannon
#3: There's an app for that
It seems like there's an app for everything nowadays, and business hacks are no exception. One of our favorites is the app Wunderlist. Not only is it amazing for everyday lists, reminders, and alerts, it is a great way to organize your to-dos for weddings! And the best part is? You can access your account from any device – desktop, phone, iPad, and even your Apple Watch!
#4: Smart Watch
We mentioned before how you can access your Wunderlist account through your Apple Watch, so why not use that app to display the wedding day timeline right on your watch's face! The days or toting your phone around are gone thanks to being able to view the day's events with a flick of (your) wrist.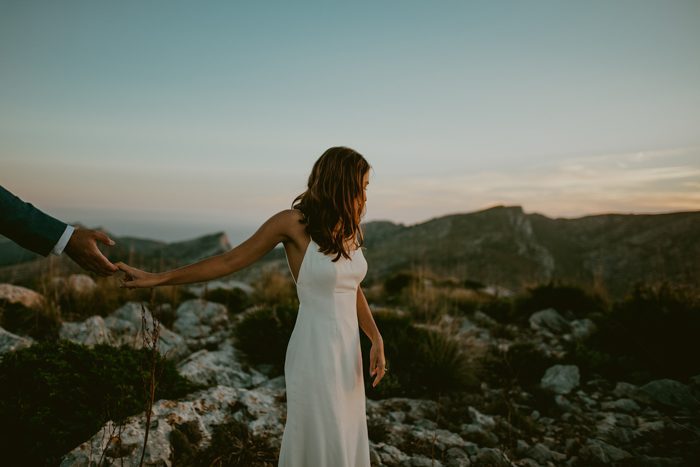 photo by Dallas and Sabrina
#5: Lock Screen
If you don't have an Apple watch, don't fret! There's another way to have the wedding day timeline at the tip of your fingers. On your phone, take a screenshot of the timeline and set the photo to be the lock screen on your phone! No more scrolling through your phone or wondering what time the next big thing happens!
#6: No Pockets, No Problem
Hey, laaaaadies. This one is for you! It always feels like hitting the jackpot when you find a cute dress or jumper with pockets, but, unfortunately, that's not always the case. Instead of wearing something where you don't have a spot for your phone, lens caps, etc., throw some shorts on underneath your dress! Whether you prefer something fitting like yoga shorts or something of a little looser fit, there are various options that will give you the option to carry around whatever little things you need.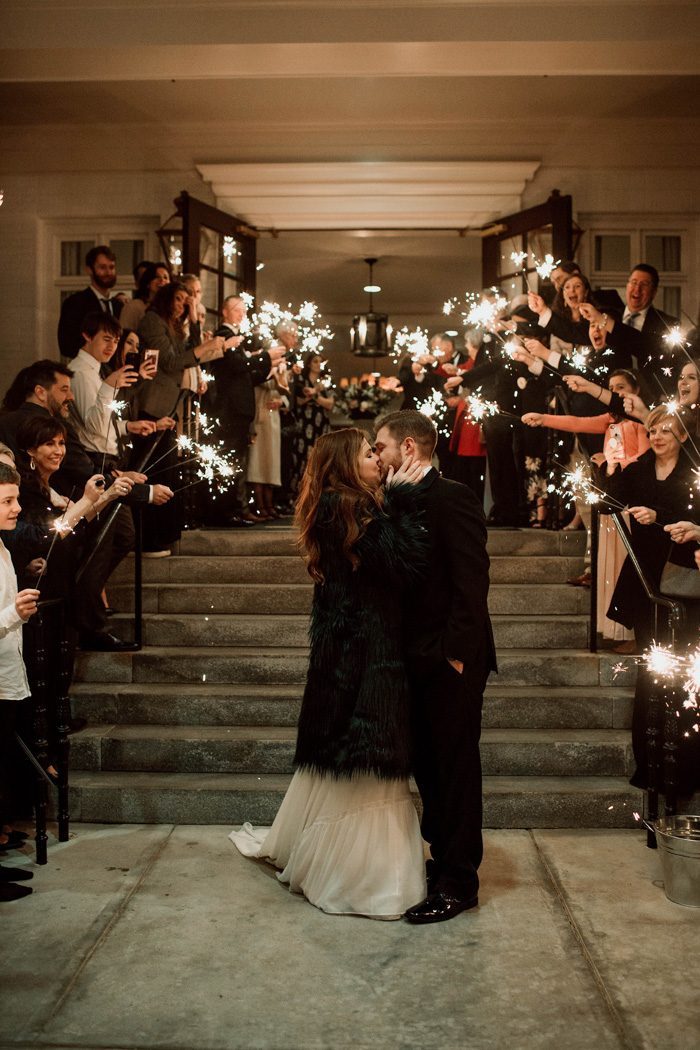 photo by Brandi Sisson Photography