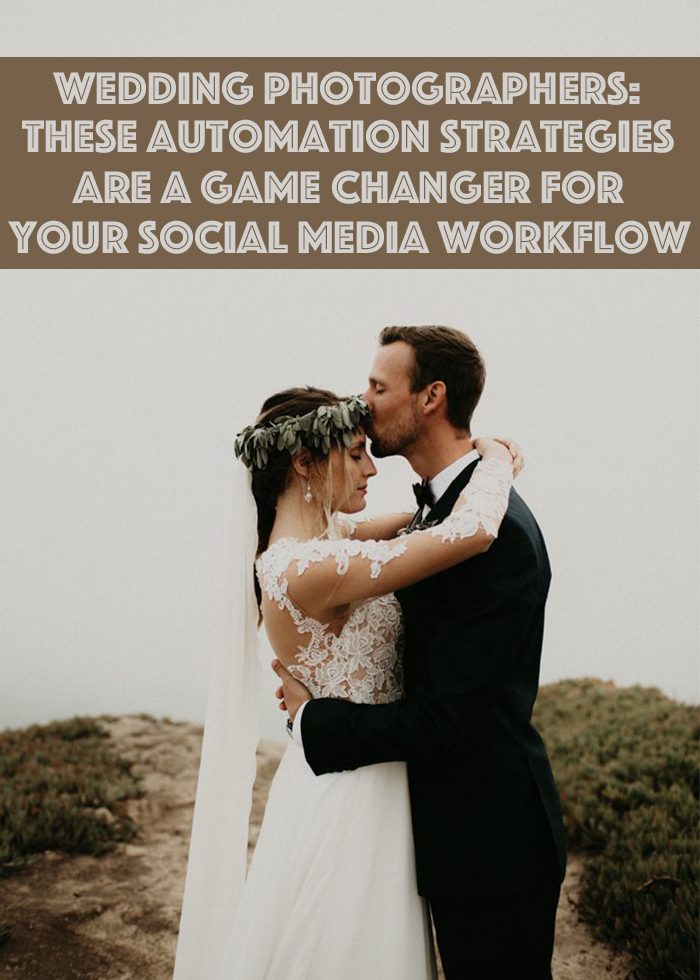 photo by Lauren Dixon Photography
Finding a social media workflow that works well for you and your business can be a huge game changer. There are so many different platforms to keep up with and it's even more exhausting trying to keep track of the constant changing algorithms, but one thing stands true: content is key. Setting the time aside to plan and schedule posts will help you in making sure you post consistently and often. With so many different tools out there, we came up with a list with some of our favorites and a few other tips and tricks that we think will help get you into an automation groove.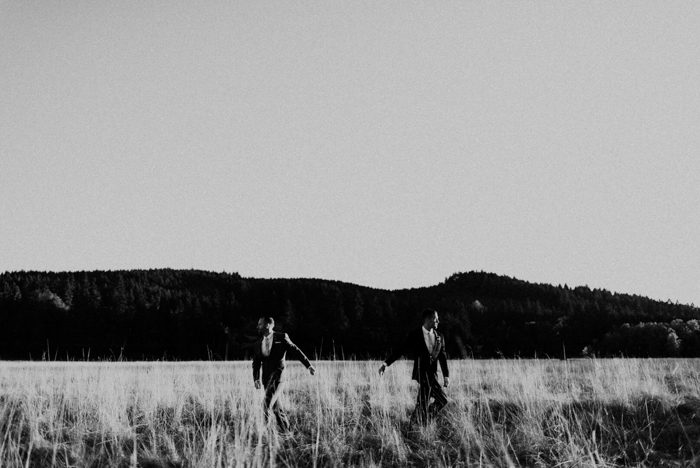 photo by Kevin Lowery
Desktop Apps
Tailwind – Pinterest and Instagram Scheduler
Here over at Photobug and Junebug, we are huge fans of Tailwind! We utilize this system for our very own Junebug Pinterest account and we couldn't be happier with the results. Tailwind gives us the option to schedule out our pins to numerous boards, participate in group boards, monitor content, and measure our growth.
Price: begins at $9.99/month
Planoly – Instagram Scheduler
Planoly makes it easy for planning and scheduling Instagram posts. With a Planoly account, you are able to upload images to your library and choose images from there to be posted to your Instagram account. The coolest feature? Planoly shows your live Instagram account and you can play around with images in your library to be posted next before having it go live! There's no more second guessing if an image will look good in your feed.
Price: free subscription with the option for more features starting at $7/month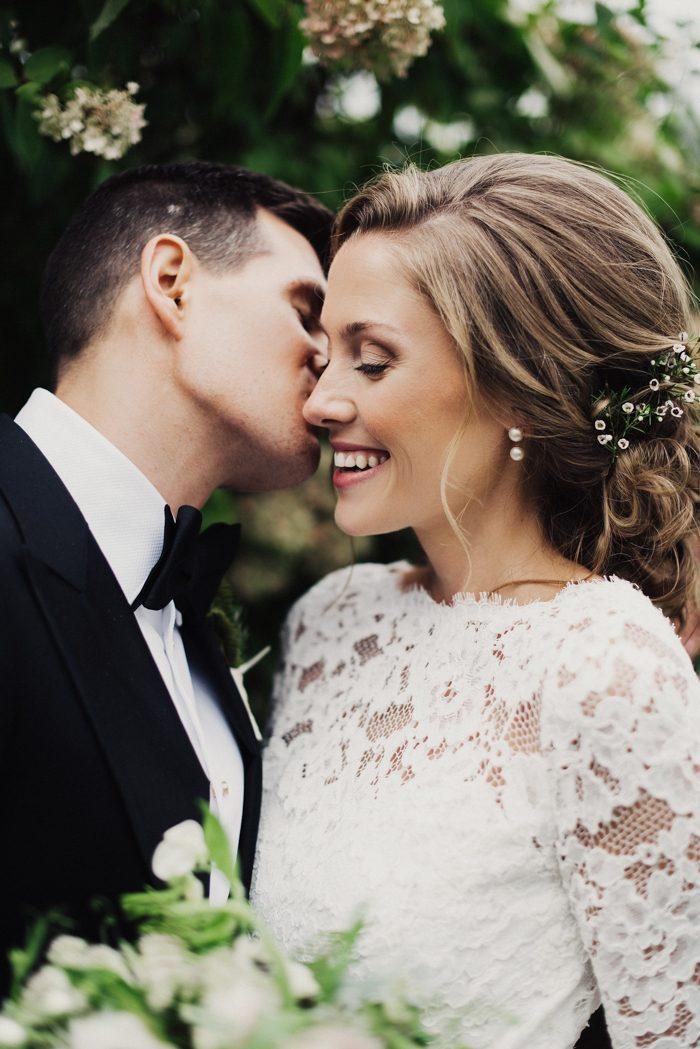 photo by Eden Strader
Hootsuite – Social Media Scheduler
Think of Hootsuite as your One Stop Scheduling Shop (try and say that 5 times fast). Hootsuite gives you access to many social media platforms where you can have a bird's eye view and oversee everything going on related to your accounts. From scheduling, real-time analytics, and tracking your growth, Hootsuite offers just about everything you may need to plan and schedule your social media posts.
Price: begins at $19/month but custom quotes are available
Onlypult – Instagram Scheduler
Here's another insider tip for you – we use Onlypult for scheduling to our Junebug Weddings and Photobug Community Instagram accounts! This automation tool is great because it not only lets us plan and schedule for more than one account, but you are able to invite other users "managers" to your account – this is a great option for all of you wedding photographers with interns!
Price: begins at $10.50/month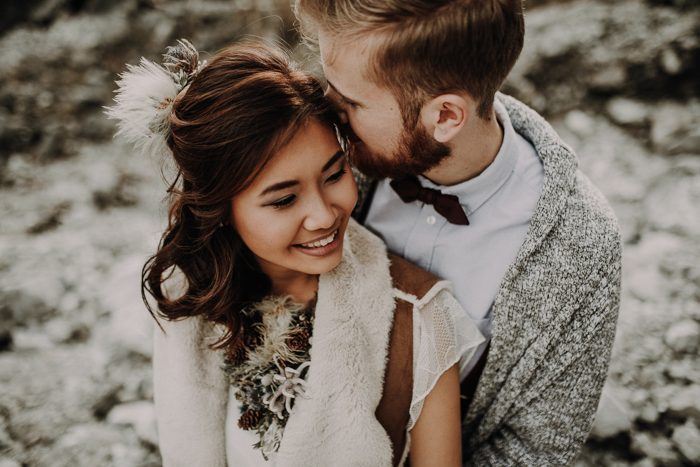 photo by Kathrin Krok Fotografie
Phone Apps
Let's face it. Although many of the automation tools are helpful, we aren't always by our computer to make changes and additions to our automation schedules. But in this day and age, we are glue to our phones and the convenience of logging into your account to make any necessary adjustments to your automation schedules will be at ease thanks to these helpful phone apps!
Apple
Android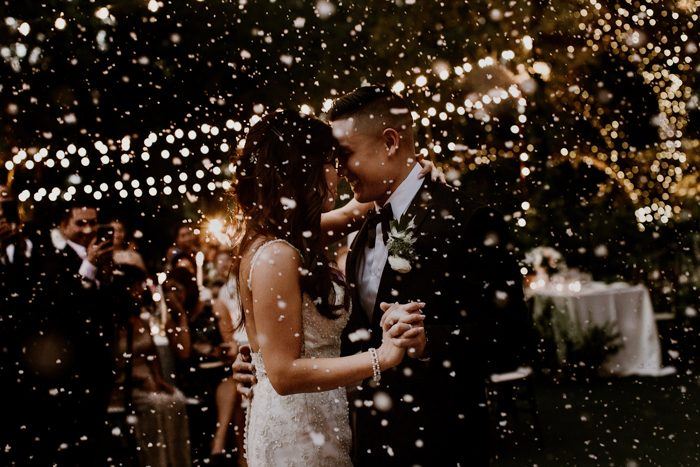 photo by Erika Diaz Photography
Other tips that will help you in executing your automation strategies and get on the right track include:
Hire an intern – an extra set of hands is great for planning, scheduling, and helping in monitoring your social media!
Schedule posts out a week in advance – incorporating automation tools into your business should help you free up time in the rest of your week for other work that needs to get done. Knock out a week of social media posts in a few hours so you don't have to think about the rest of the week!
Be consistent in your work – scheduling posts out in advance will help you see what you need to post more or less of!
If you're ready to dive into learning about more useful ways to use automation tools such as Tailwind, check out our e-course, Pinterest for Wedding Photographers! We dive into the nitty-gritty of Tailwind and so much more!