From beginners to advanced-level photographers, everyone has a list of their favorite photography gear and products. Products that make wedding photography both fun and functional. But, it's time to mix things up and get creative. Whether you're looking to revamp your wedding photography gear or just searching for ways to spice up your photography style, take this quiz to figure out which random piece of our favorite photography gear you never knew you needed. 
How long have you been practicing wedding photography?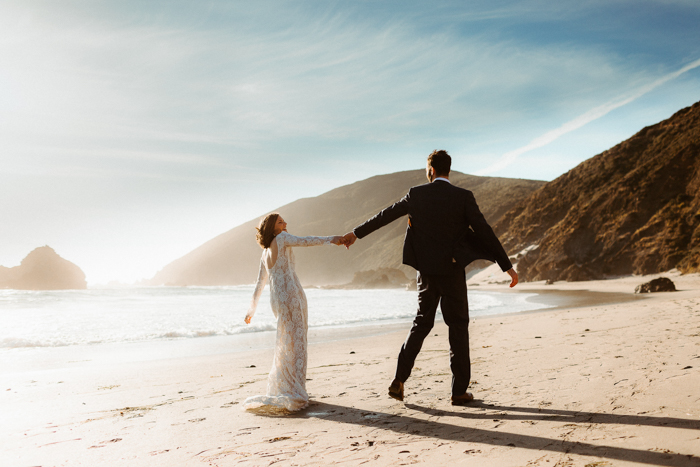 Which wedding style do you most like to photograph?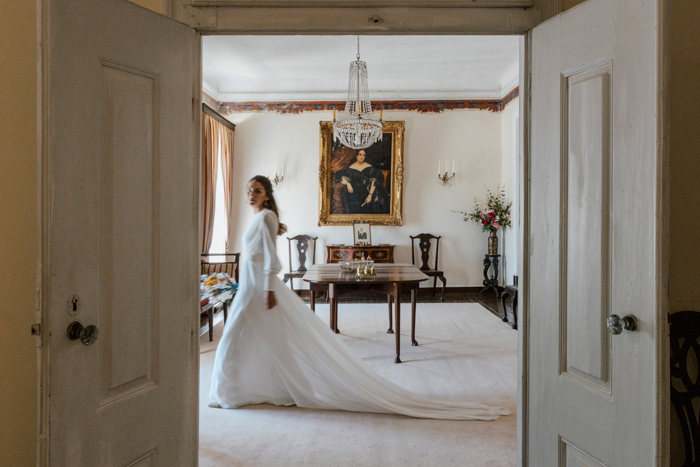 What one word best describes your editing style?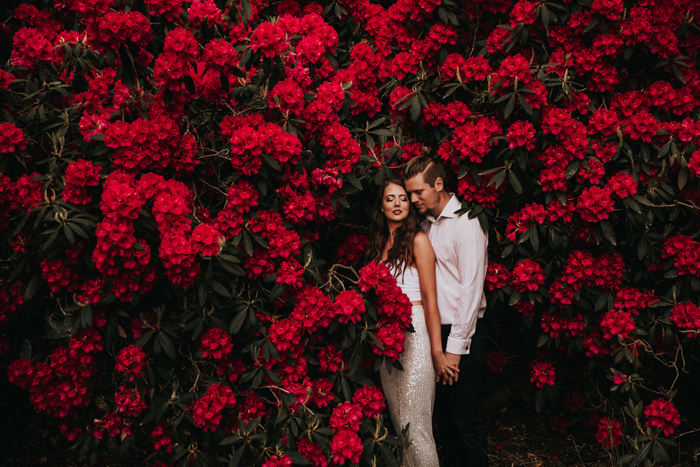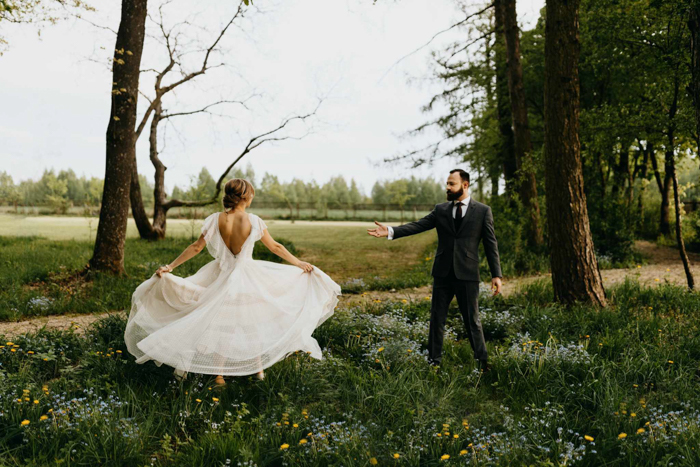 What camera brand do you primarily use?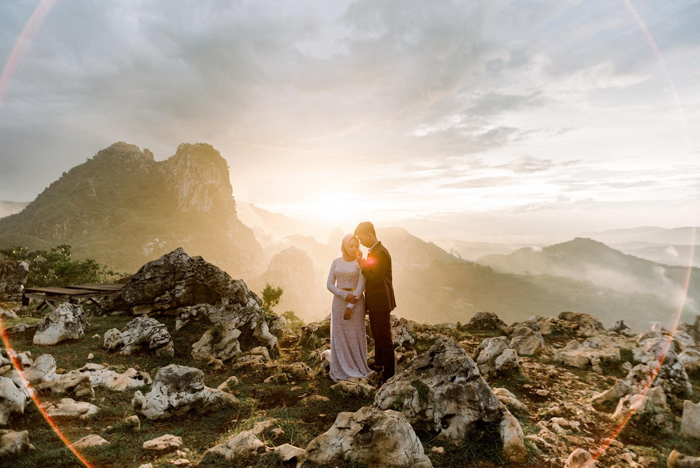 What is one piece of equipment you won't leave the house without?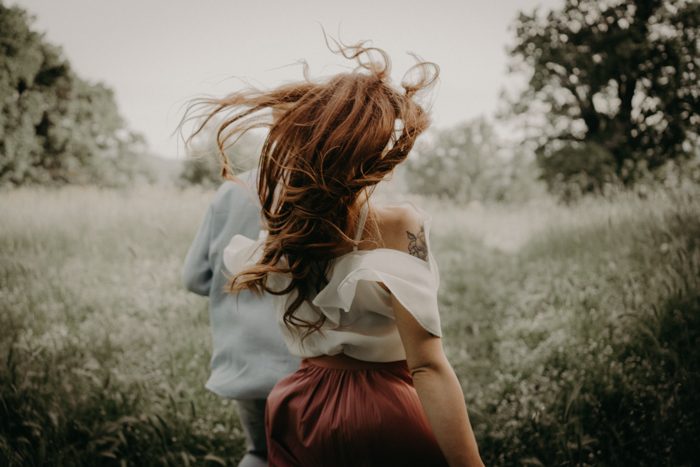 If you had to give up one piece of equipment what would it be?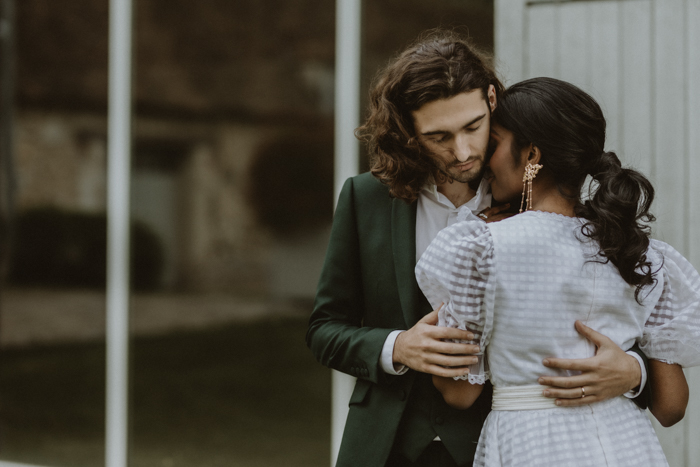 Quiz: What Photography Gear Are You Missing
Prism Set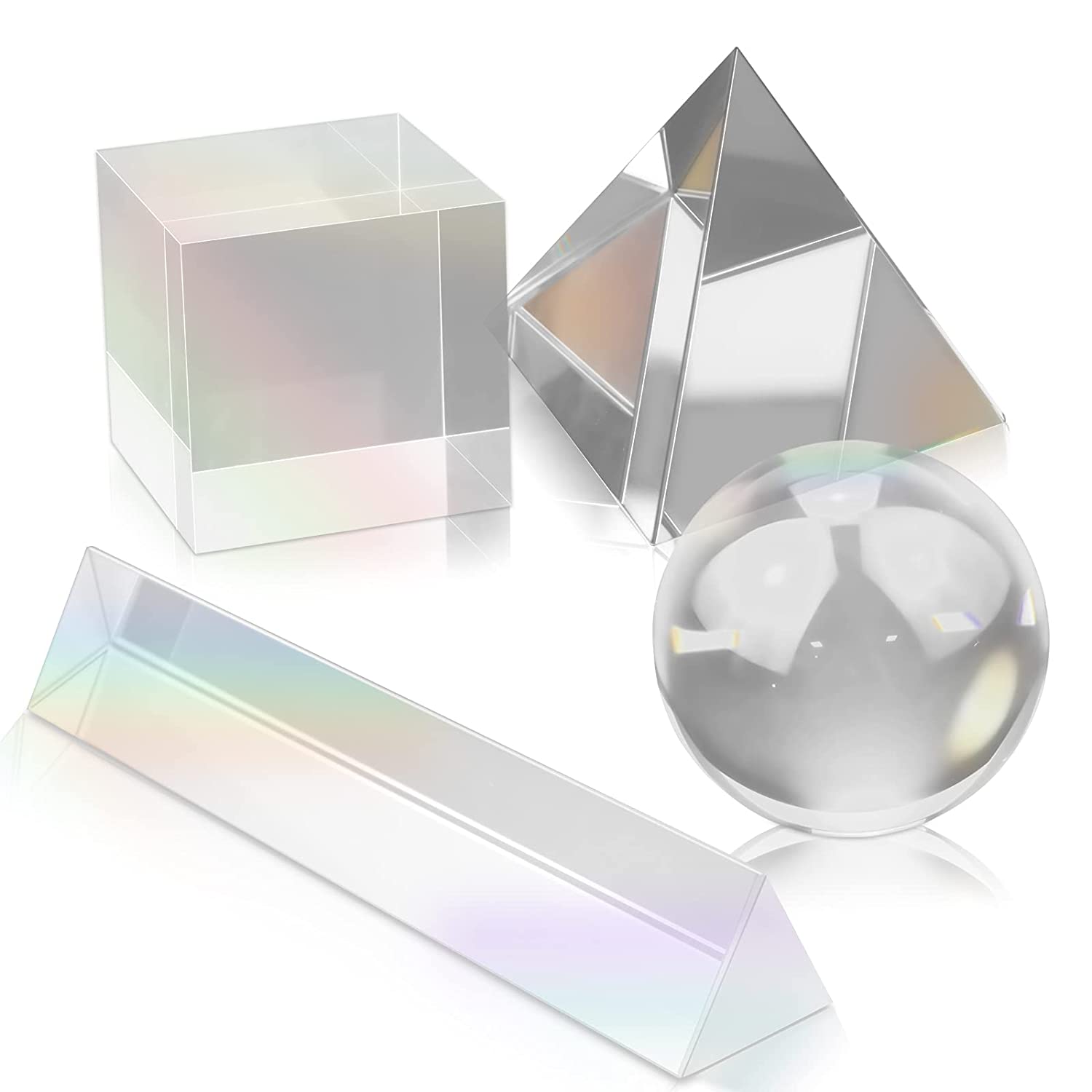 This photography gear will help you get a little more creative with your photography by using prisms. They give you creative light control—allowing you to manipulate and bend light for a creative effect.
Filter Ring Adapter Holder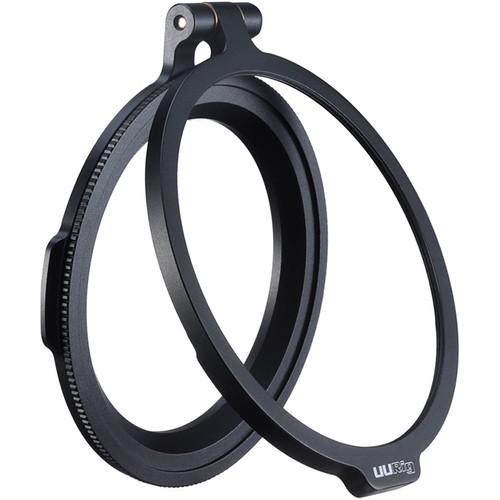 Organization and functionality—talk about the best of both worlds. A filter ring holder is a device that attaches to your camera lens and holds multiple filters at once. This photography gear makes it quick and easy to add and remove filters while capturing weddings.
Camera Weather Proof Shield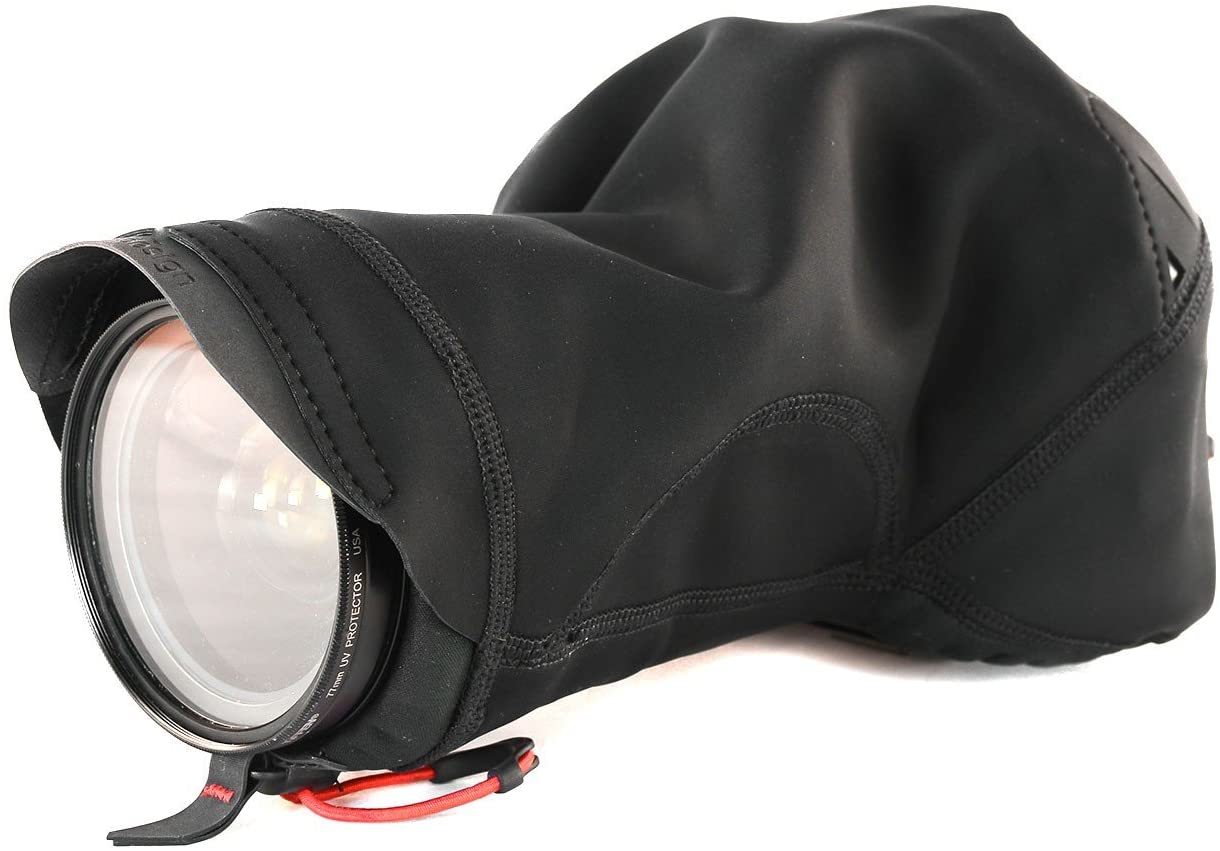 Adventurous wedding photography is kind of your thing, which means you need to be prepared for anything mother nature throws your way. Say goodbye to risking damage to your gear in the rain, on sandy beaches, or hiking mountain tops. There's no telling the places you'll go or the things you'll do to get the perfect shot now that you can do it safely.
TriLens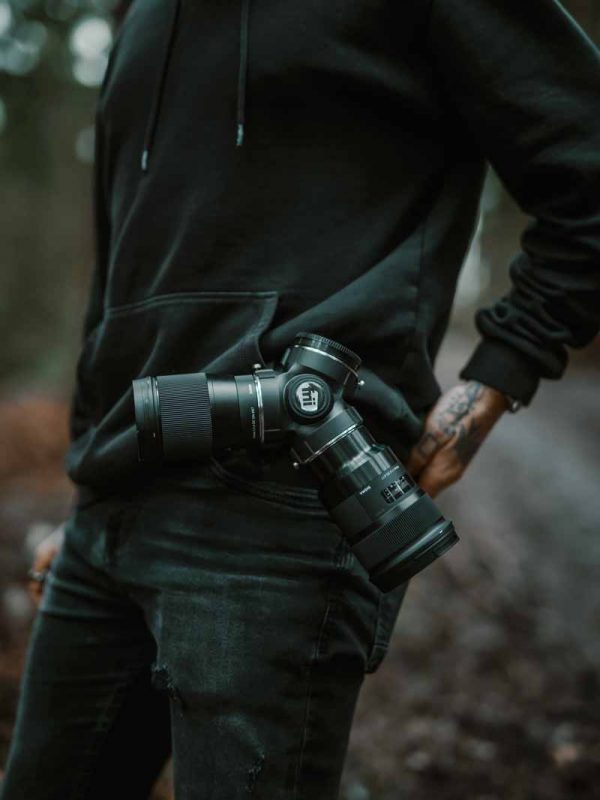 Eliminate the frustration of changing lenses with TriLens. This device allows you to carry three of your favorite lenses right on your hip instead of zipped up in your camera bag. You'll never again miss a memorable moment again!
Dual Camera Strap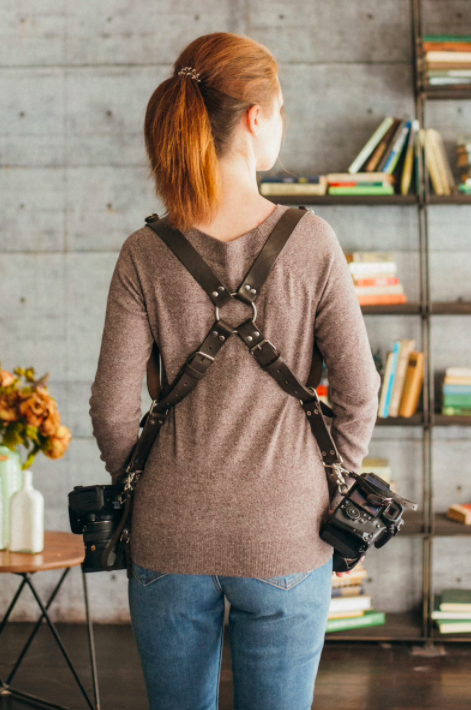 For those solo photographers that do it all, you'll need a heavy duty dual camera strap. This camera strap is designed to carry one to three cameras at a time allowing you to carry all your gear at once. This photography gear means you'll have different lenses readily available and you are guaranteed to never miss a moment.
Images throughout our favorite photography gear quiz are from: The Hendrys, Pinha Pinhão, NatalievJvWeddings, Monika Skolimowska Fotografia, Arofiqoh Sandika, VDA Studio, and Vibrant Feelings