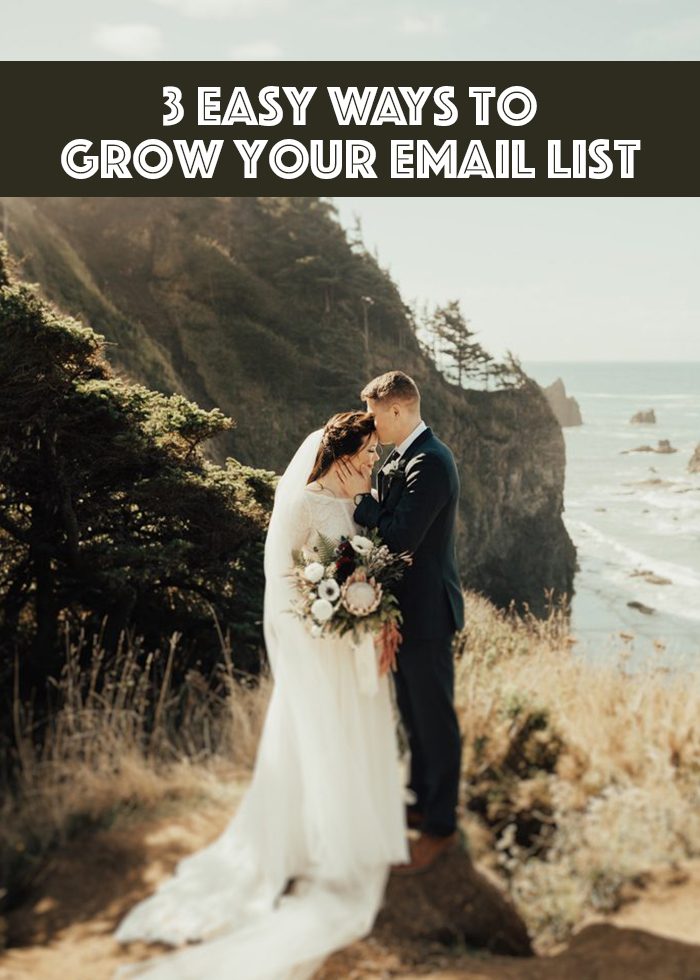 photo by Kylie Morgan Photography
If you aren't utilizing an email marketing plan for your photography business, then listen up! Emailing your potential clients about your recent work or upcoming promos is a great way to get your name and business out in front of them. Sure, there's always Facebook and Instagram, but we all know those algorithms can't be trusted. Now is the time to take matters into your own hands and go straight to the source: potential clients' email inboxes! Before you get to typing, take a look at these three tips that will help take your email marketing game to the next level!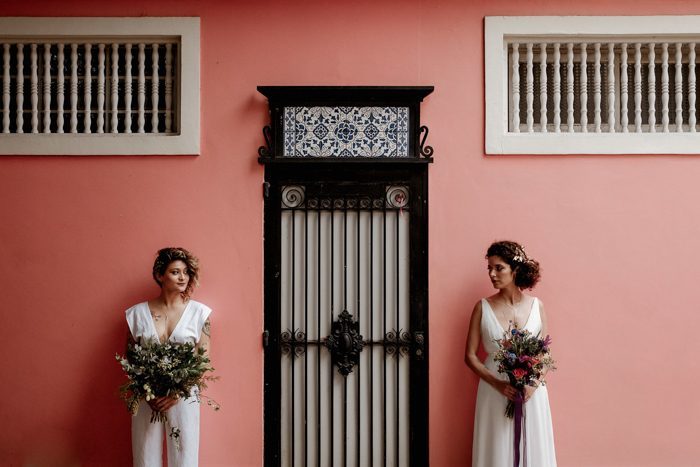 photo by Thrall Photography
#1 Call to Action
You all the know benefits of regularly blogging your photo content (hello major SEO boost and easy ways to pin), but have you thought about how it can help grow your email list? Before publishing that fun engagement session or gorgeous wedding, think of a call to action you can add at the bottom of the post. This can be a freebie along the lines of "sign up now for X tips for your engagement session" or "loving these posts? Don't miss the next one! Sign up now to be notified when the next blog post goes live." Whatever it may be, you want to engage readers and get them to sign up for something that requires their email address. Blogging will not only help with your SEO, but it's an easy way to collect email addresses!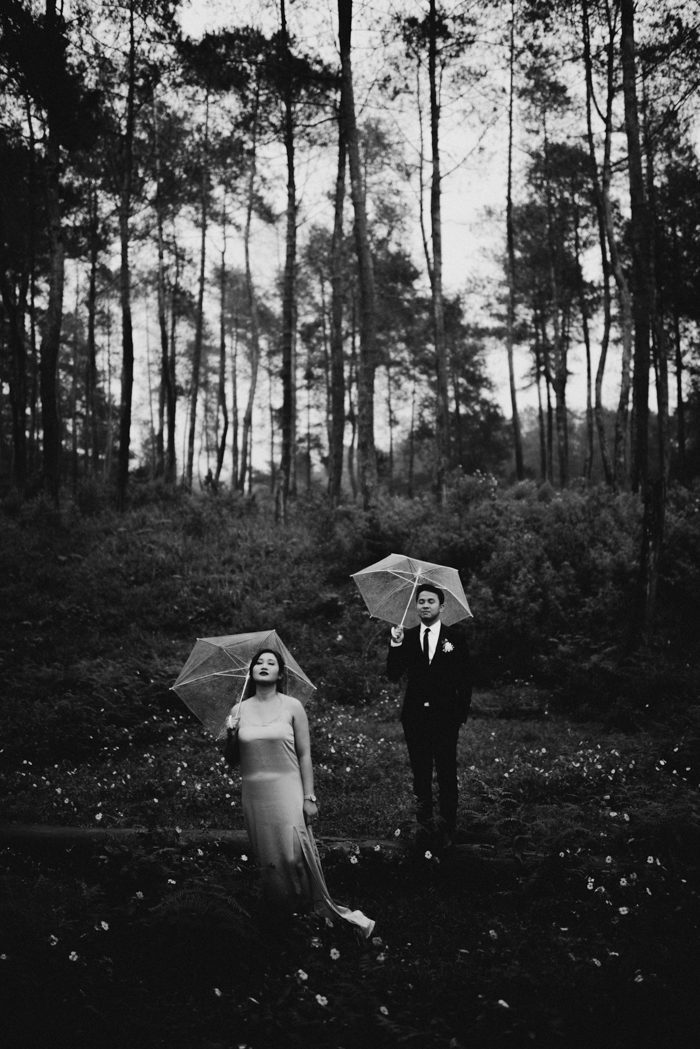 photo by Gilang Uthe
#2 Giveaway
It seems like there is always a giveaway happening in the photo community, so why not host one yourself to better your email list! There are many different ways you can have people enter, one of which could be through a submission form on your website! The best thing is, you call the shots and you can determine what the giveaway rules are, so why not make it to where people must enter their email in order to enter the giveaway? You'll then have a new list of people to add to your email marketing plan.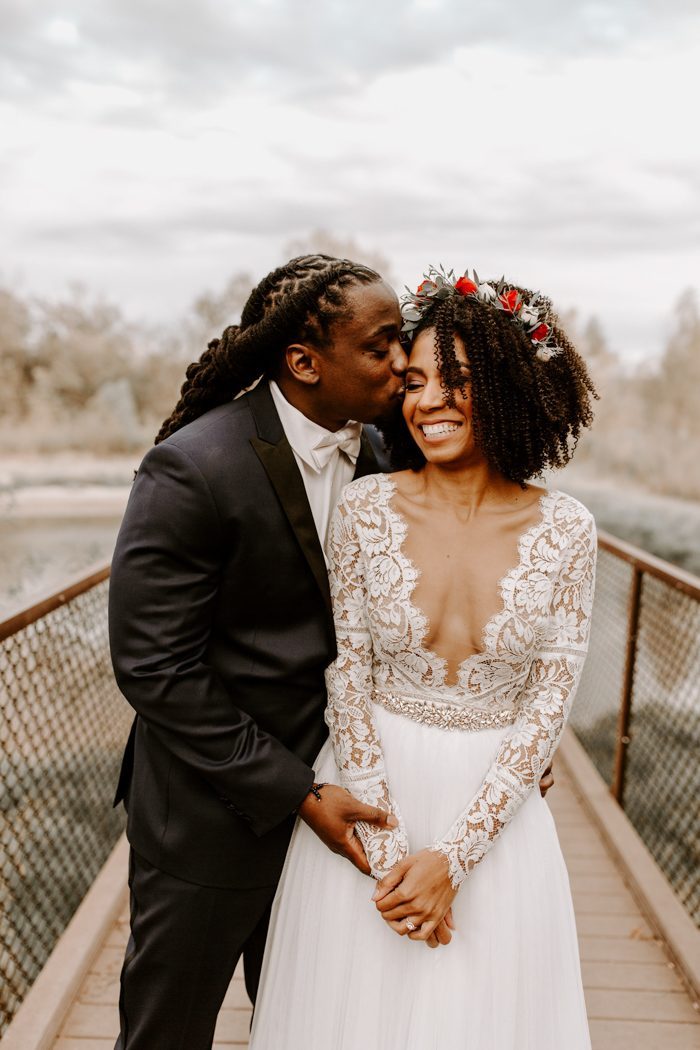 photo by Chelsea Denise Photography
#3 In-Person Marketing
In-person marketing is a unique opportunity for you to meet and network with potential clients prior to having their contact information. In particular, wedding shows are a great tool for marketing your business and it's especially helpful when trying to increase your email reach! We've already discussed how to kill it at your next wedding show, but let's take a moment to focus in on collecting those email addresses! Whether you have a clipboard available for people to jot down their deets or you have a post-wedding show freebie that they're signing up to get, getting those email address will benefit you in the long run!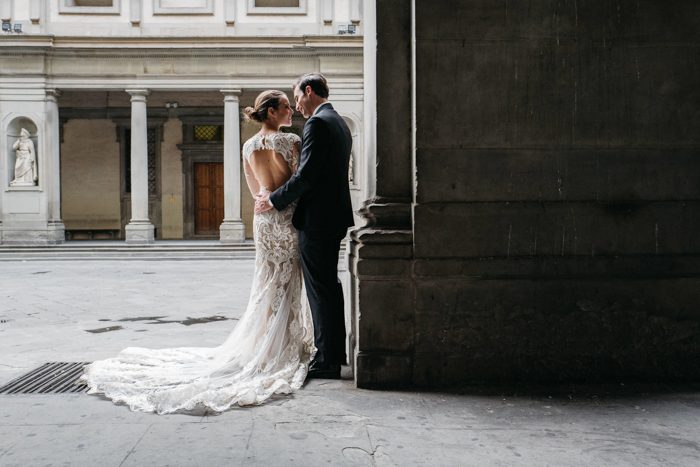 photo by Stefano Santucci
By applying these few tricks into your business plan, you'll be sure to collect email addresses and increase your email marketing like a champ.
If you're looking for more business tips and tricks, take a look at our business advice page with everything from client experience to social media hacks!